On April 11th this year, Adobe released a new version of their famous Creative Suite. It got upgraded from CS5 to CS5.5, which mostly affected movie-making and web-development programs included in this software pack.
There are still 5 different suites (Design Premium, Design Standard, Web Premium, Production Premium, and Master Collection) with similar software excluding Soundbooth, which is merged with Audition and Acrobat 9 Pro, which Is updated to Acrobat X Pro.
Let's take a look at what happened to other programs in CS.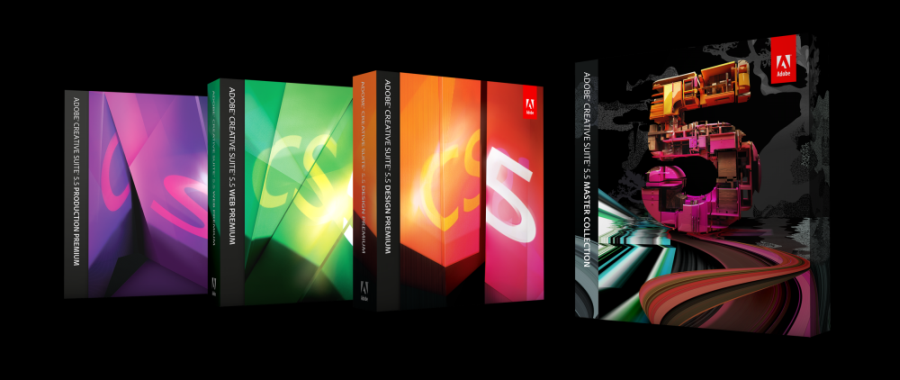 Photoshop Extended
While Photoshop officially stays at the same version number (CS 5.1), there are minor updates added – mobile developers are greeting the Photoshop Touch SDK (software development kit), which provides a possibility of linking movile devices, such as smart phones, iPad, iPhone, etc. directly to Photoshop. This allows smoother development of apps and use of official Adobe mobile applications. You can even use your iPad or tablet computer as a graphic tablet for digital painting in real time or as a secondary monitor for all the panels filling up your screen.
Another good news is this update is coming free for anyone, not only for people upgrading to CS 5.5.
Which software to use for Photoshop-iPad connection? Well, one option is Adobe Eazel, available at the Apple App store. You're just $2,99 and an install away from painting with your fingers or tablet pen. You can send your document to Photoshop on your computer any time via network connection.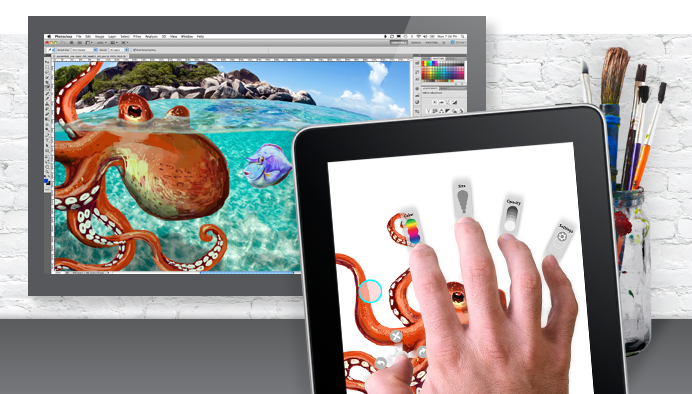 To make use of iPad as an additional monitor, you may use Adobe Nav. It will allow you to select tools and open documents without ever touching that ugly, real-life keyboard.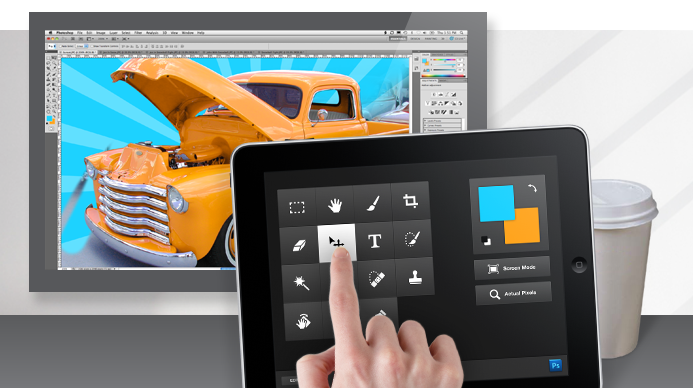 InDesign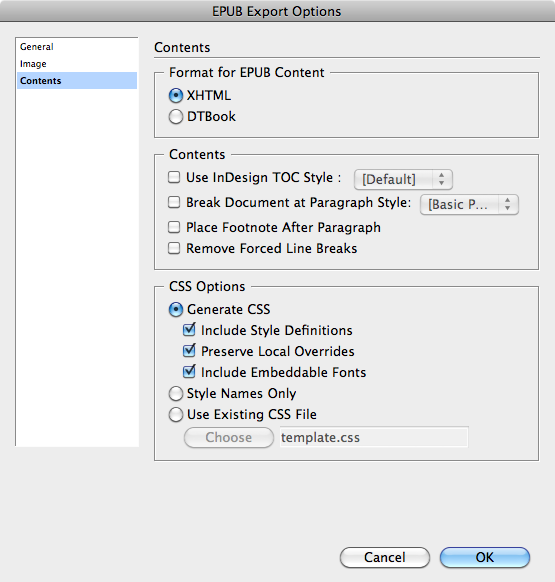 This DTP software piece took on many more visible updates than Photoshop. Our readers will like Folio Producer Tools, which makes creating document bundles for tablets, such as portfolios, much easier, major upgrades in eBook production and authoring, for example dynamic image resizing, video embedding, and even access to open source dictionaries.
So, if you're planning on writing an eBook in any format, this is probably the time to give InDesign a try.
Flash Professional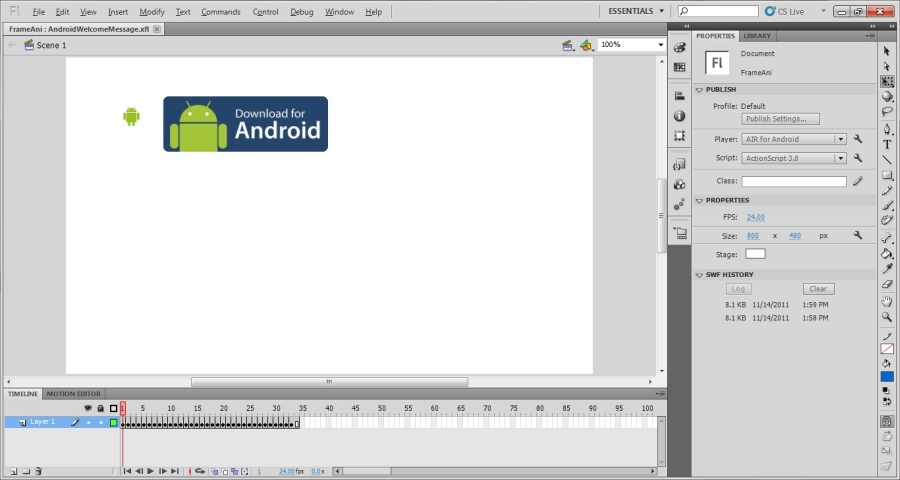 At Adobe they apparently acknowledge the growing mobile market. Flash has been updated with some useful stuff like expanded platform and device support (except of course Apple products, harr harr), direct mobile testing, improved snippet handling, auto-save and other candies.
Premiere Pro and After Effects
Video software got faster and more efficient, they enhanced collaboration between programs and Audition and previous versions (CS 5). A few new fetures were added, for example Warp Stabilizer, Camera Lens Blur and 3D improvements in AE and Closed-Captioning support and Canon XF support in Premiere.
Acrobat X Pro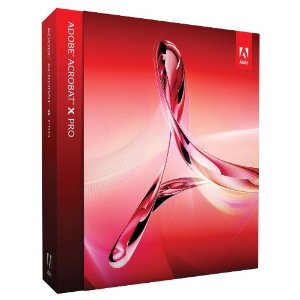 Acrobat Pro got better than ever before. Similarly to InDesign, it now allows creating portfolios with the new PDF Porfolio Wizard. Web browsing of PDF files has been significally improved, you may also create PDFs with a single click in Office 2010. We know what a pain is to send huge files over the email, so now they are offering sharing such files online at acrobat.com.
Conclusion
Sadly, Illustrator and Fireworks did not undergo any changes in this Suite edition. We hope the version 6 will fix this, maybe even in direction of improved collaboration between main graphic design programs (Photoshop, Illustrator, Fireworks). They announced at Adobe that the version 6 will be released in the mid-2012, but they are also saying that the discounted price will only be applicable to CS5 owners.