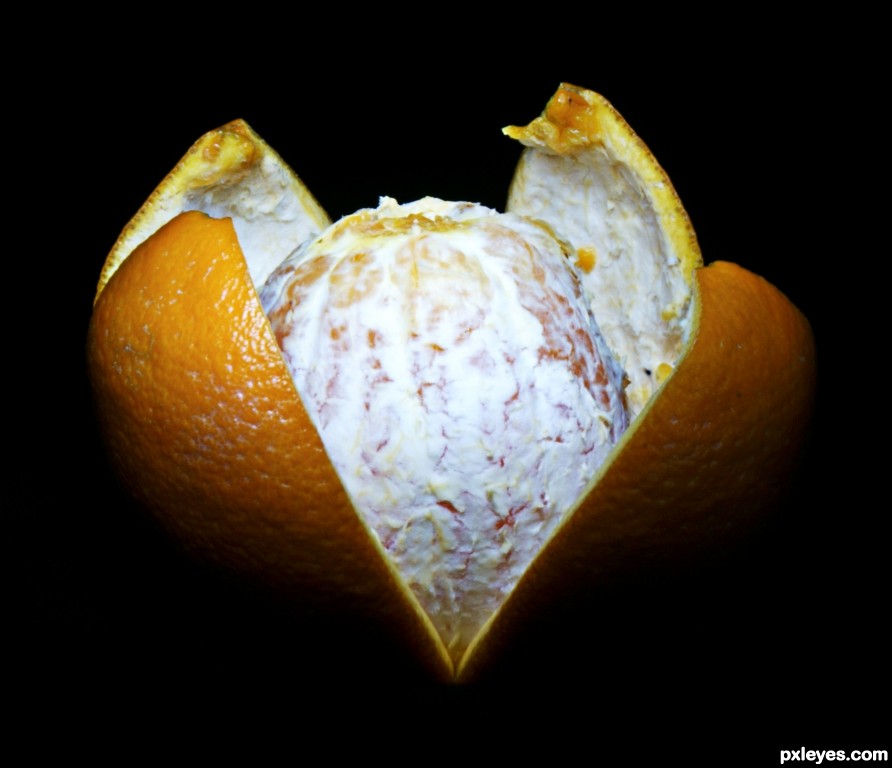 this is a light painting technique.
put the camera in a tripod
white balance in fluorescent
manual focus
time 30 seconds
apetture 22
in a dark room shoot the camera and with a light, it could even be the light of a cell phone. start painting. an thats it. (5 years and 275 days ago)
No comments yet... Be the first!