Aed Vignette is an artist who lives in Indonesia. In his work, he doesn't focus on software work alone, but rather on what he needs for inspiration: his and others'.
His creations follow the flow of an object, forcing the eye to a different perspective until the results make him happy.
Abit Aed doesn't get inspired by other people's work, he likes to be as original and creative as possible. Stubborn at times, he only stops when he feels like he has achieved something that suits his senses of being "happy and cool".
He uses Adobe Photoshop to manipulate or soften a picture and also Adobe Illustrator for the abstract parts. He makes his own brushes to match the content he can visualize in his mind and works without mind boundaries.
Abit Aed has learned what he knows without any teacher or professor and today we proudly present his professional created masterpieces!
Equilateral Super Maya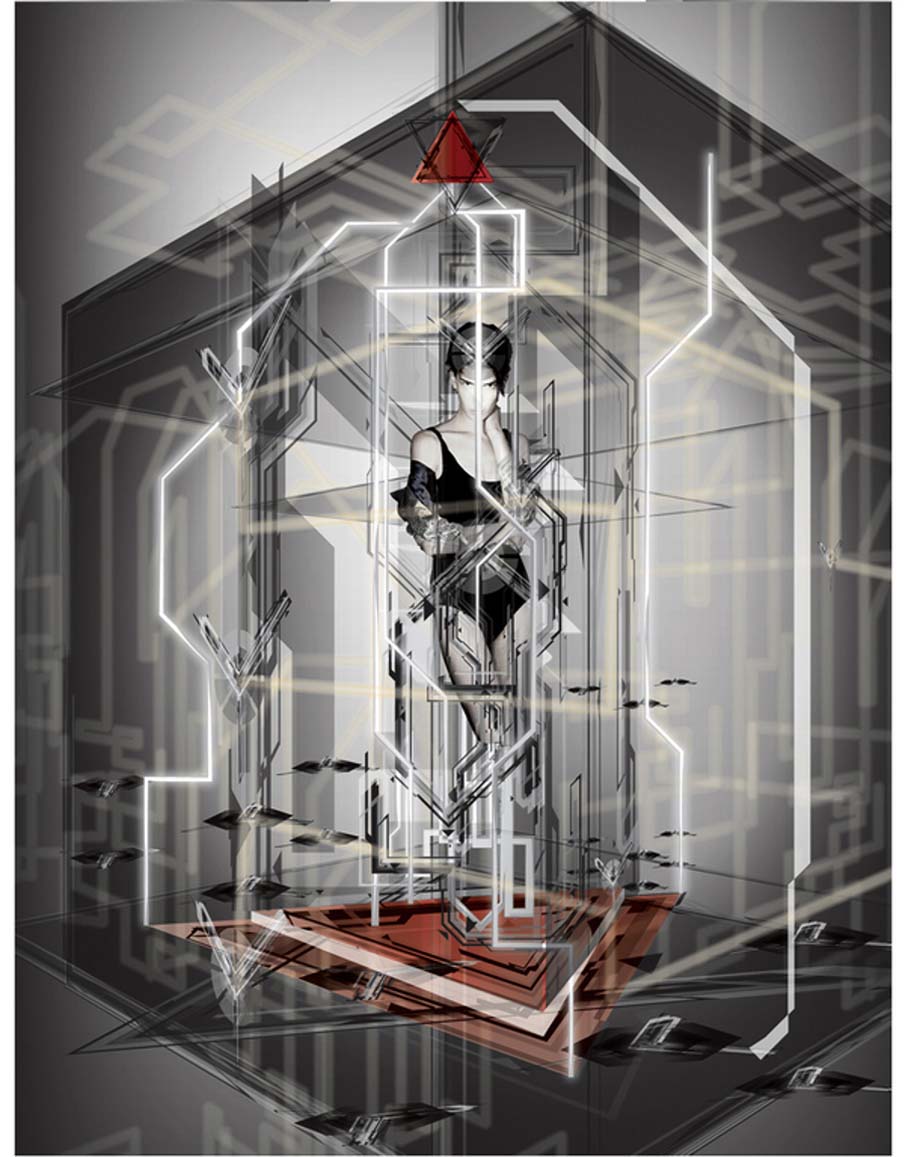 Color Has Gone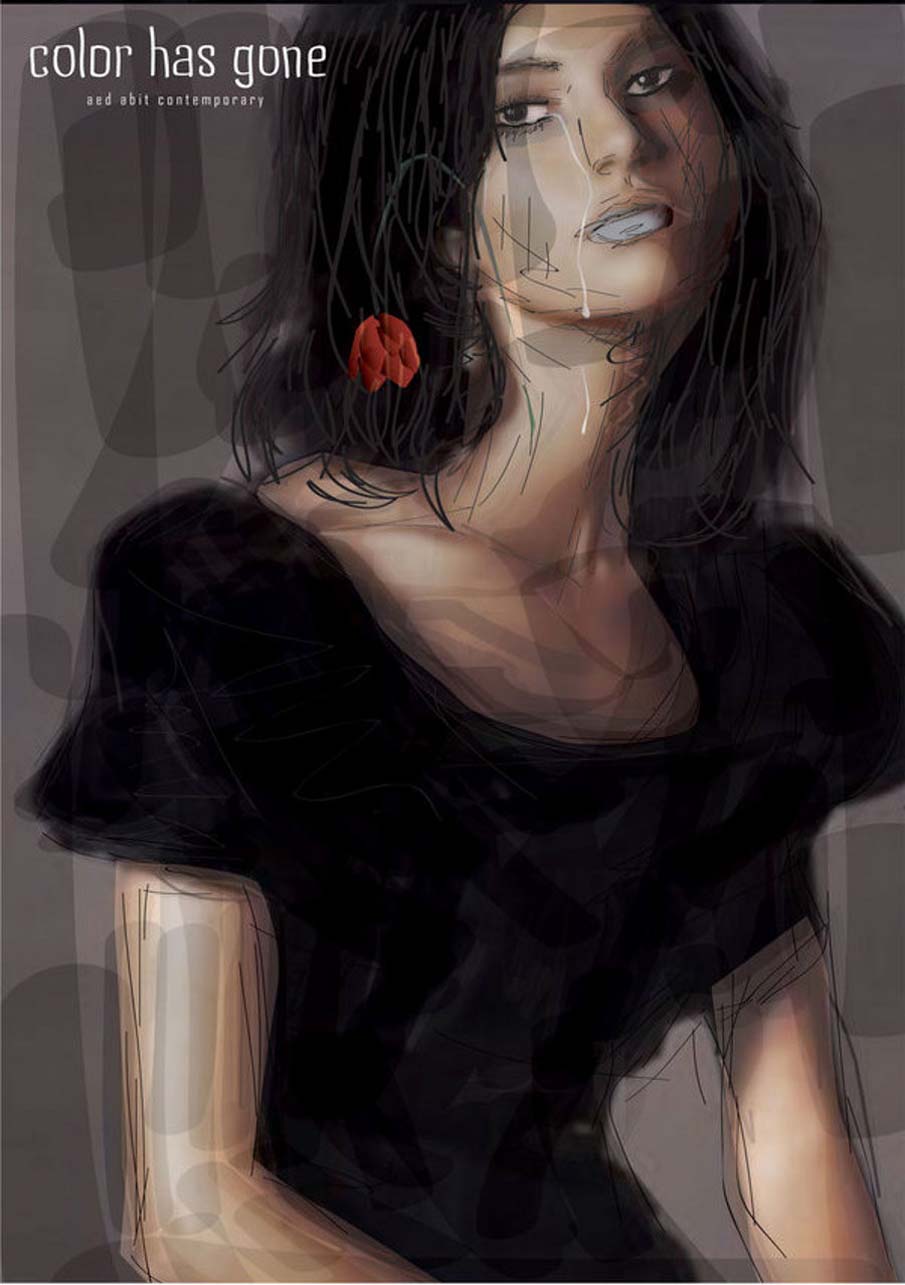 Jibbom 1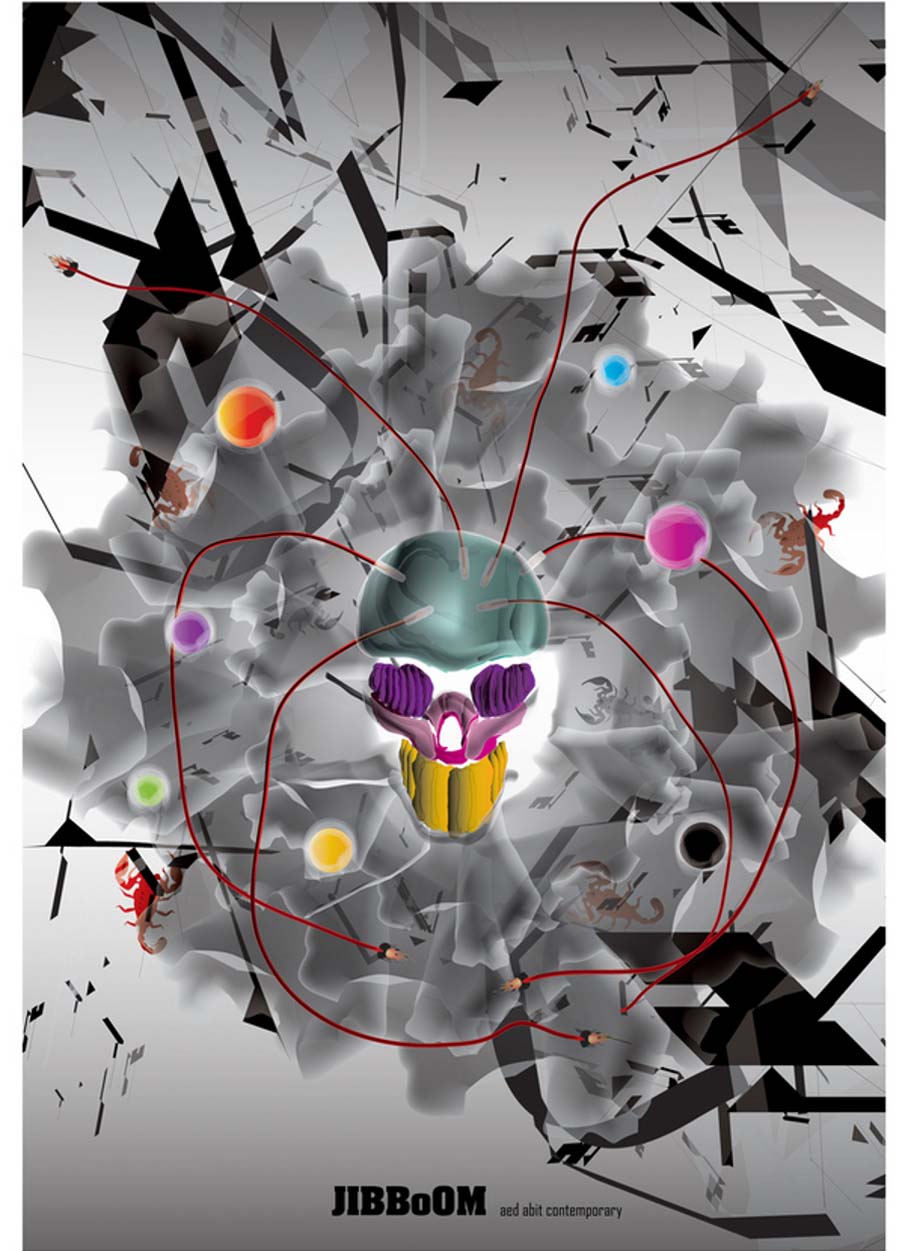 I'm Going Slightly Mad 1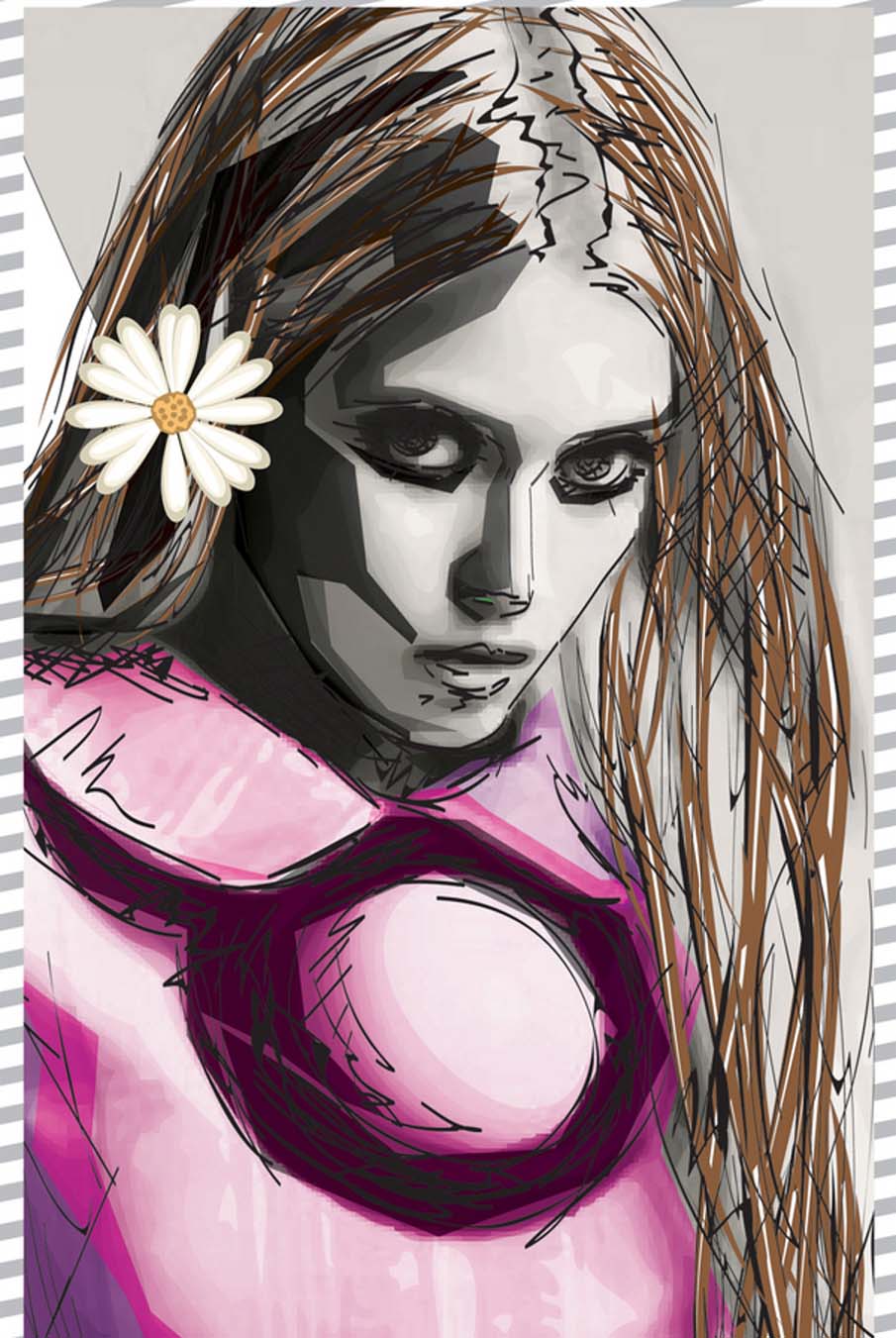 Equilateral – Vibration 1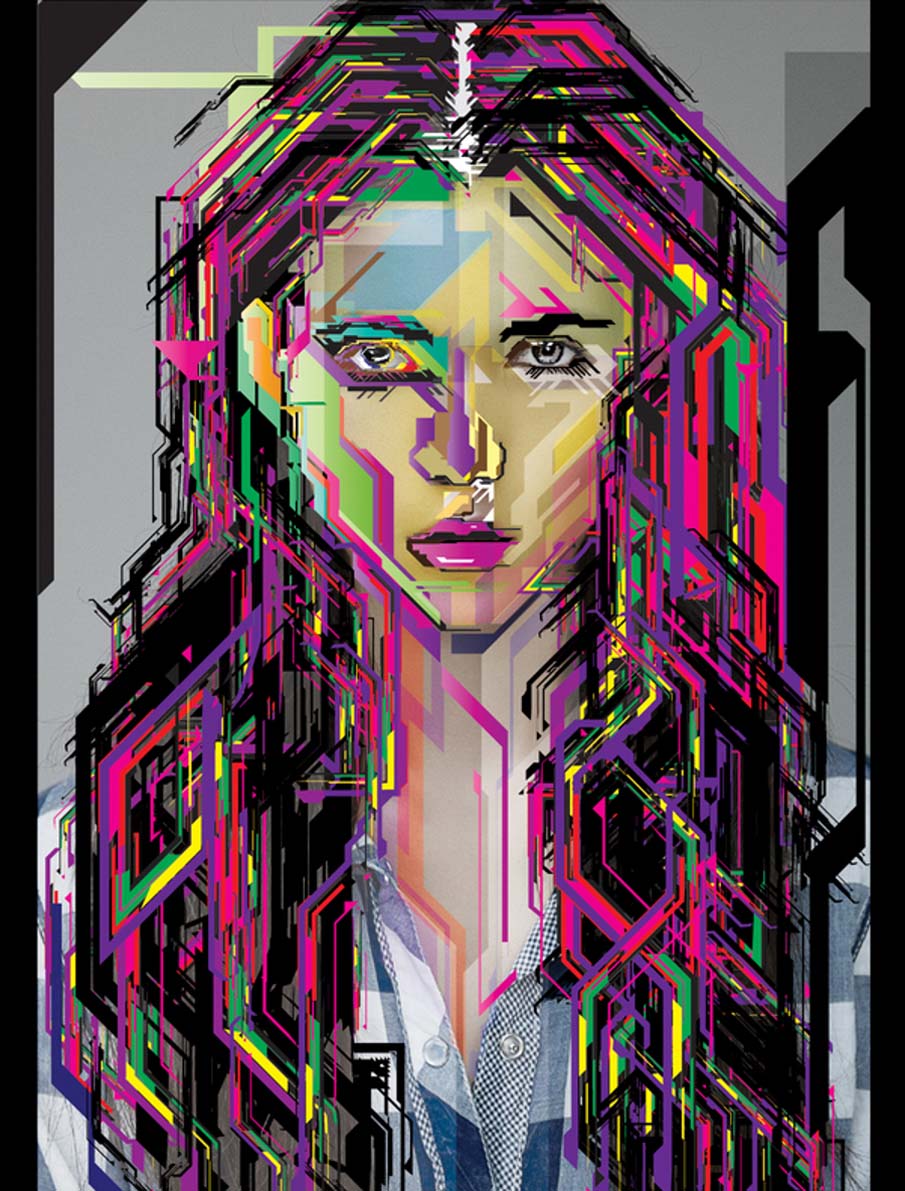 Thinking at You 1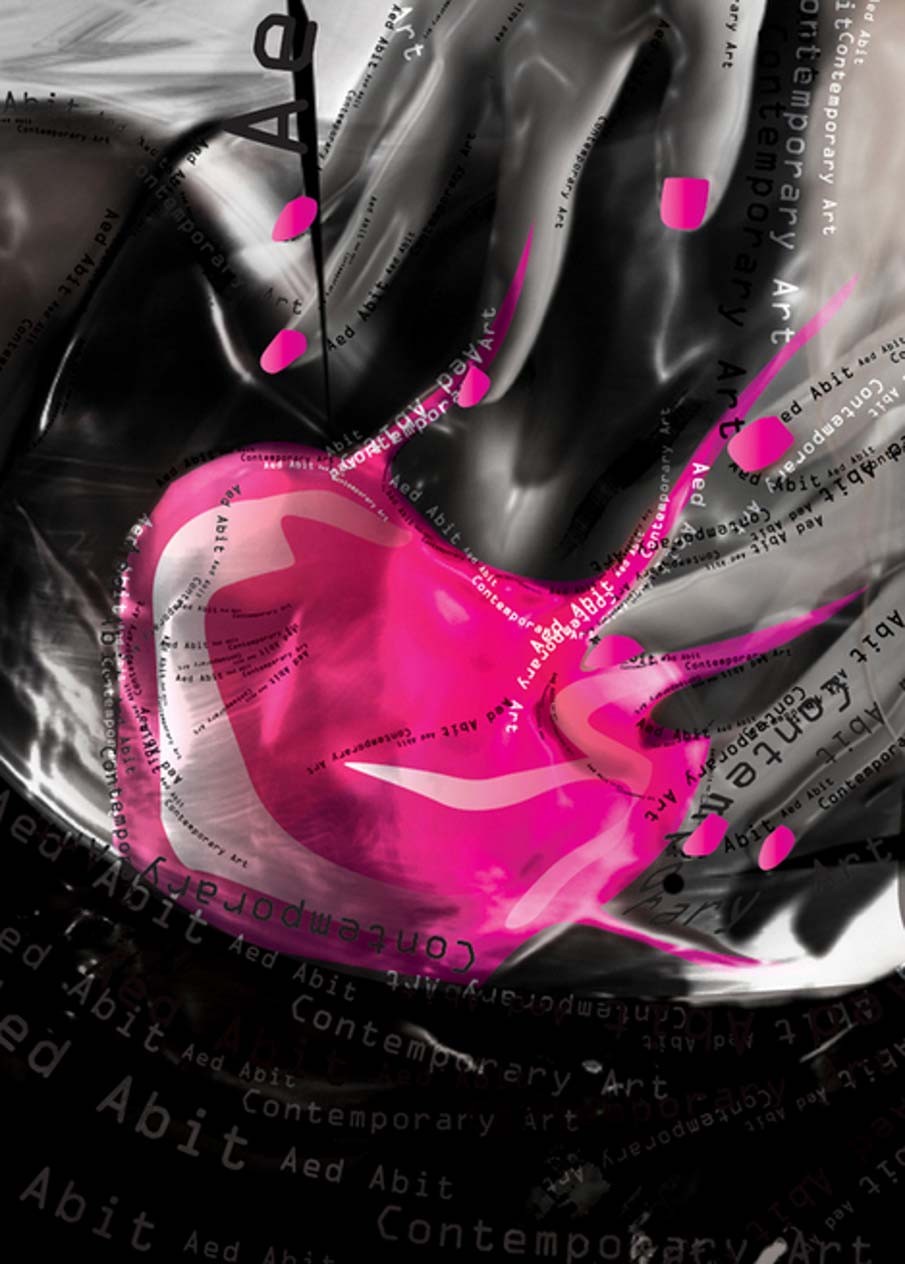 Thinking at You 2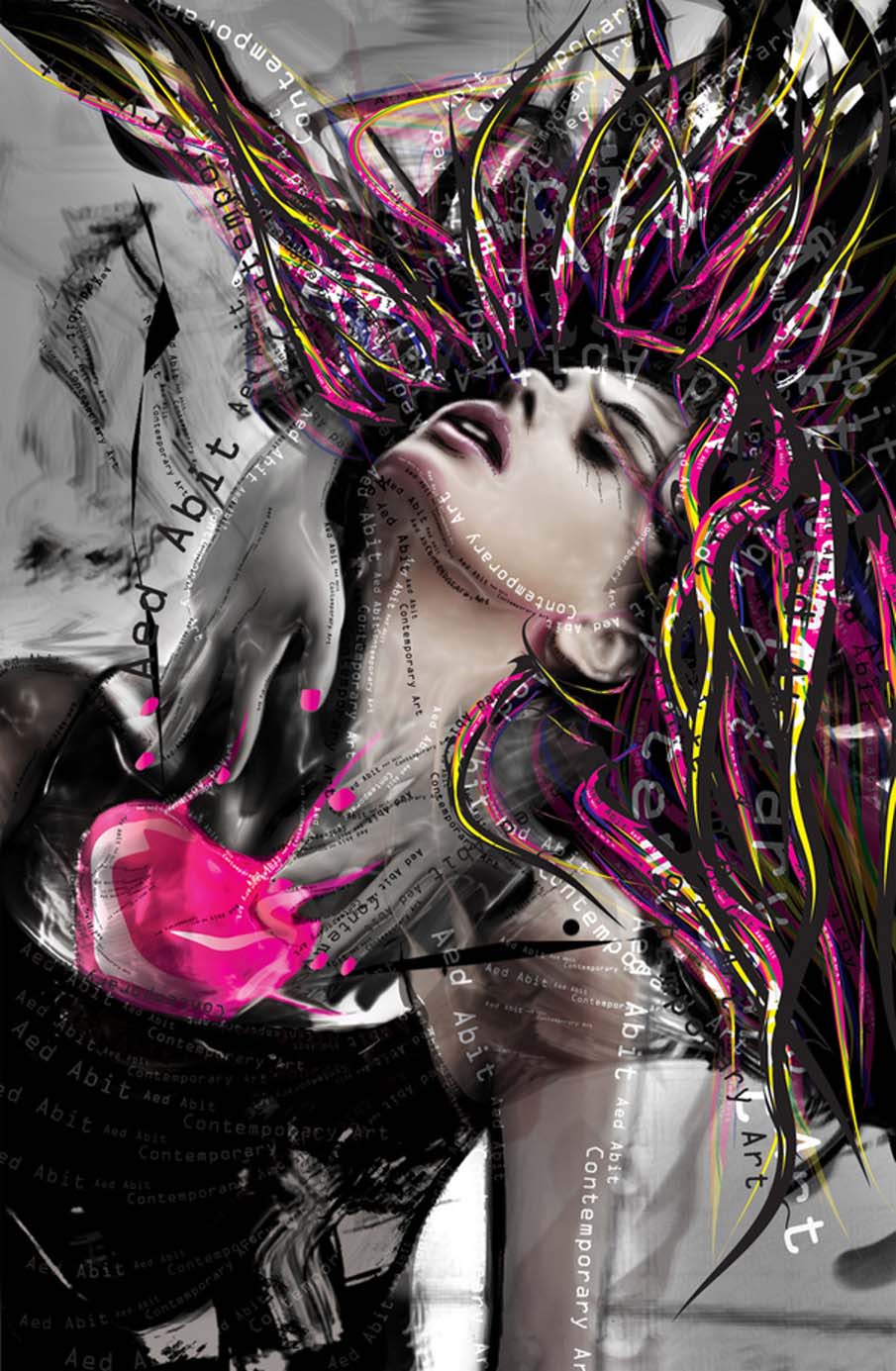 Silver Dragon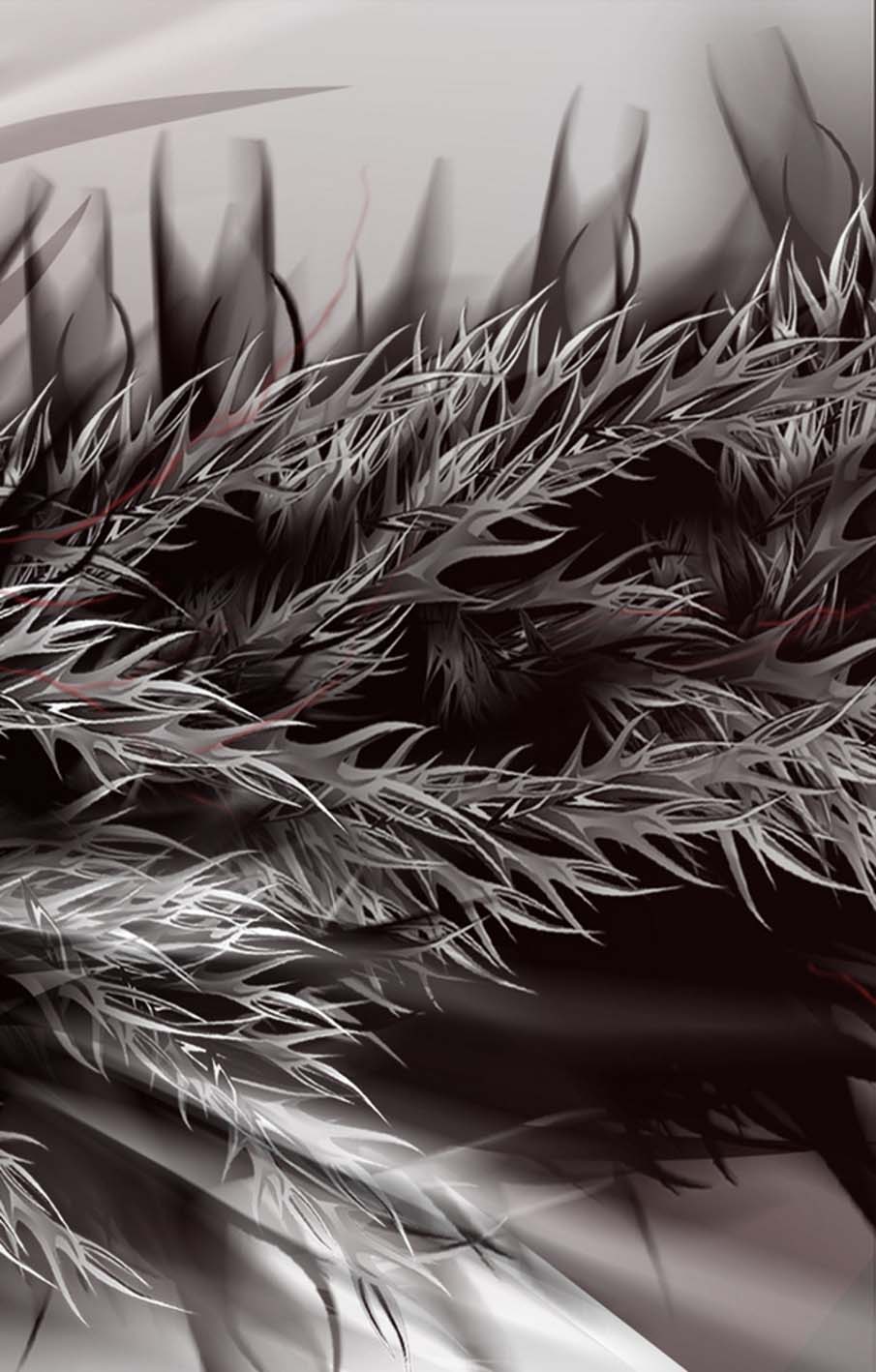 Waiting for the Puchline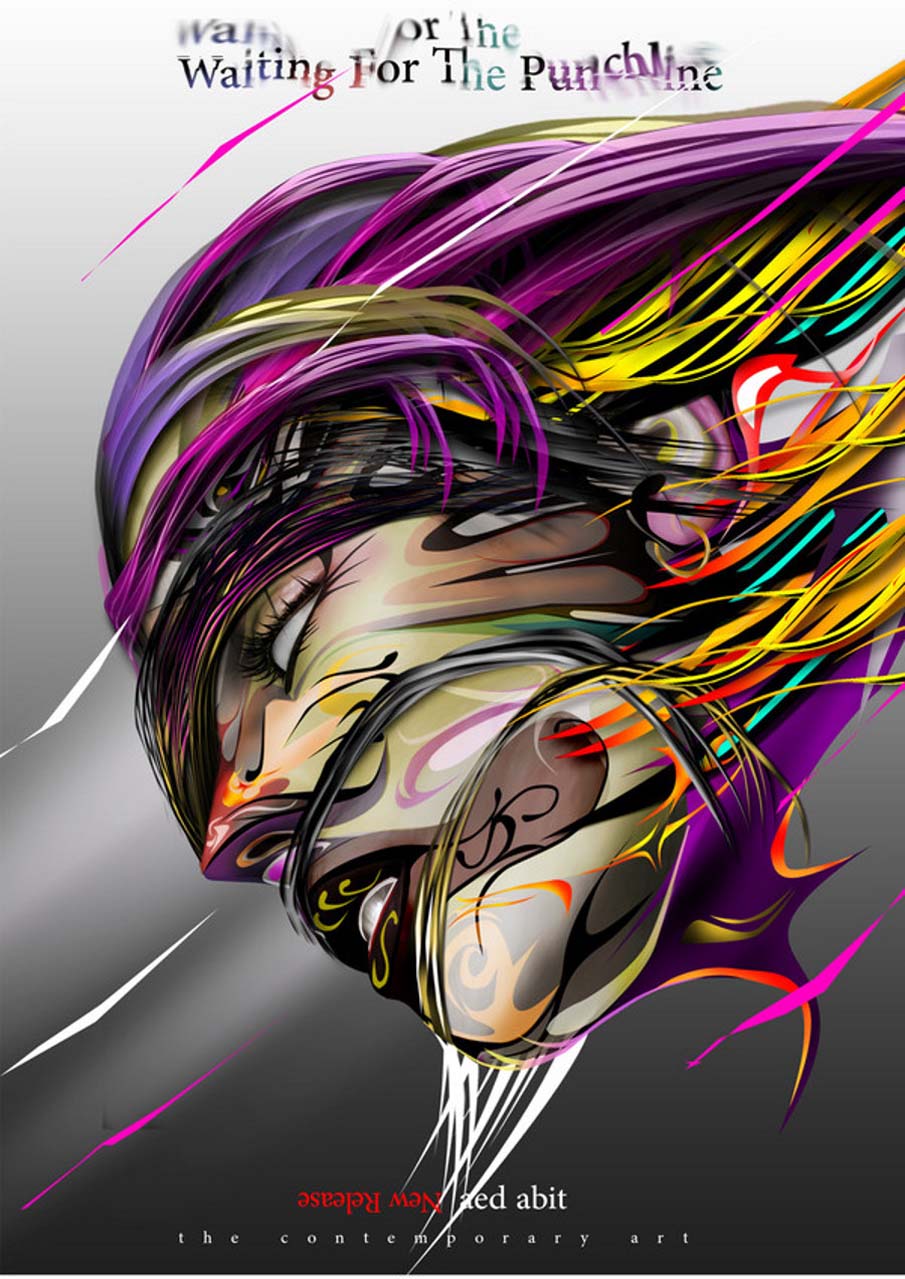 Color the Sky is Missing Ornamental 1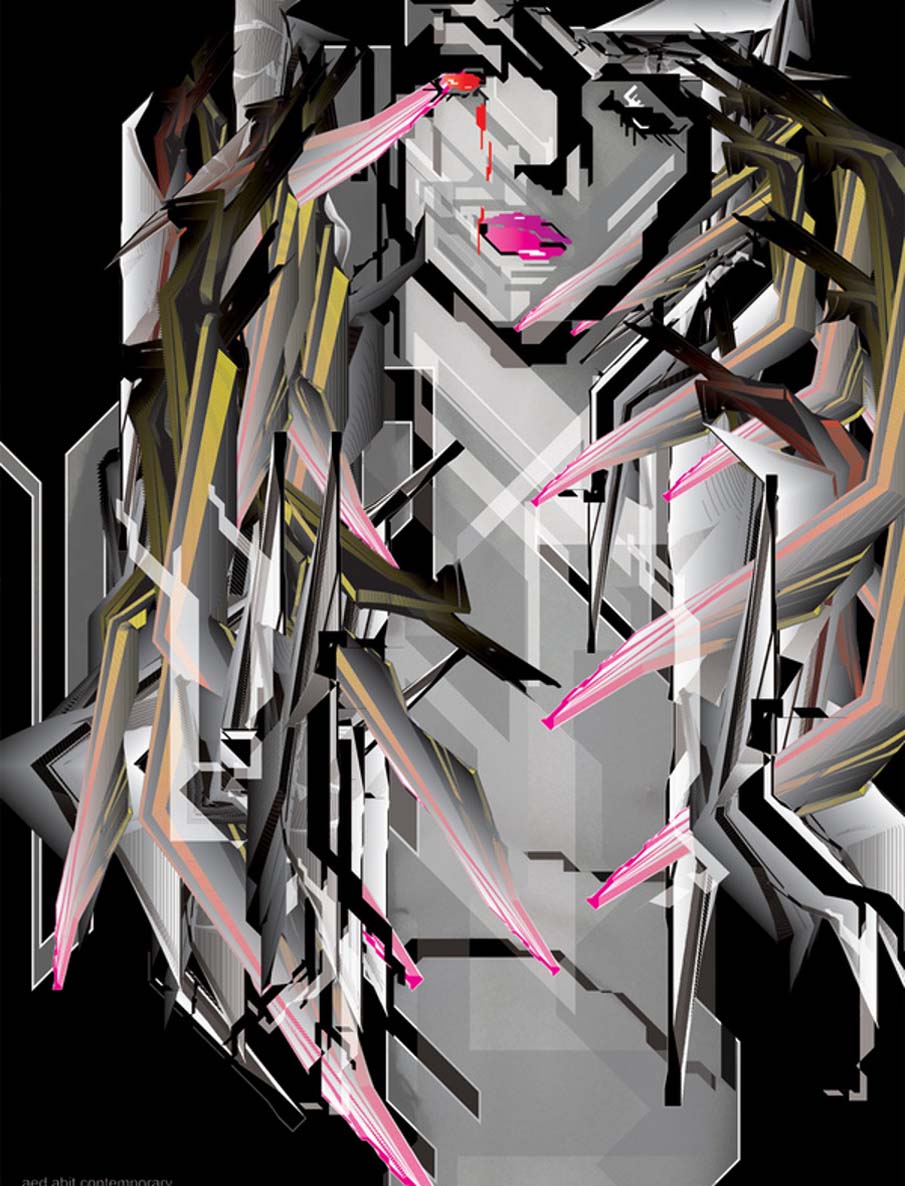 Silver Dragon 1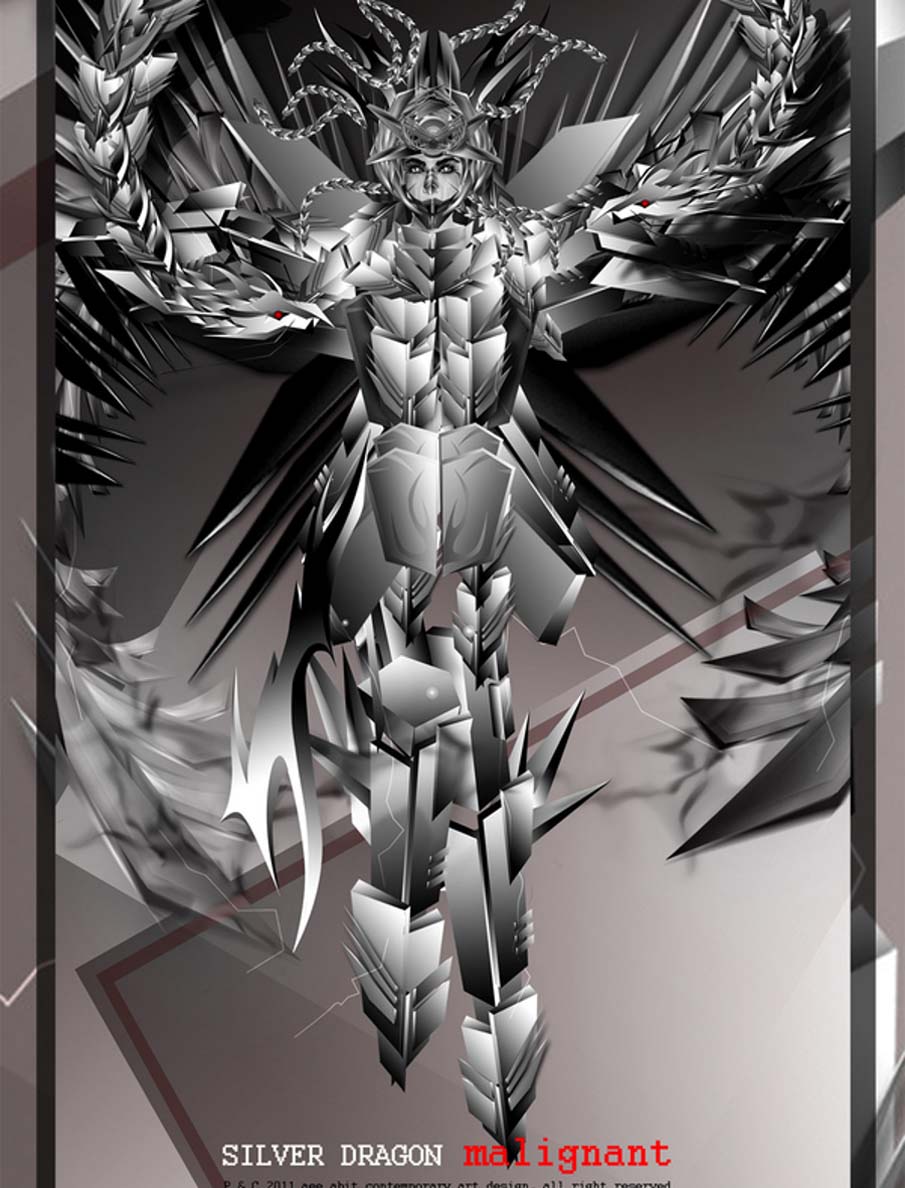 Black Currant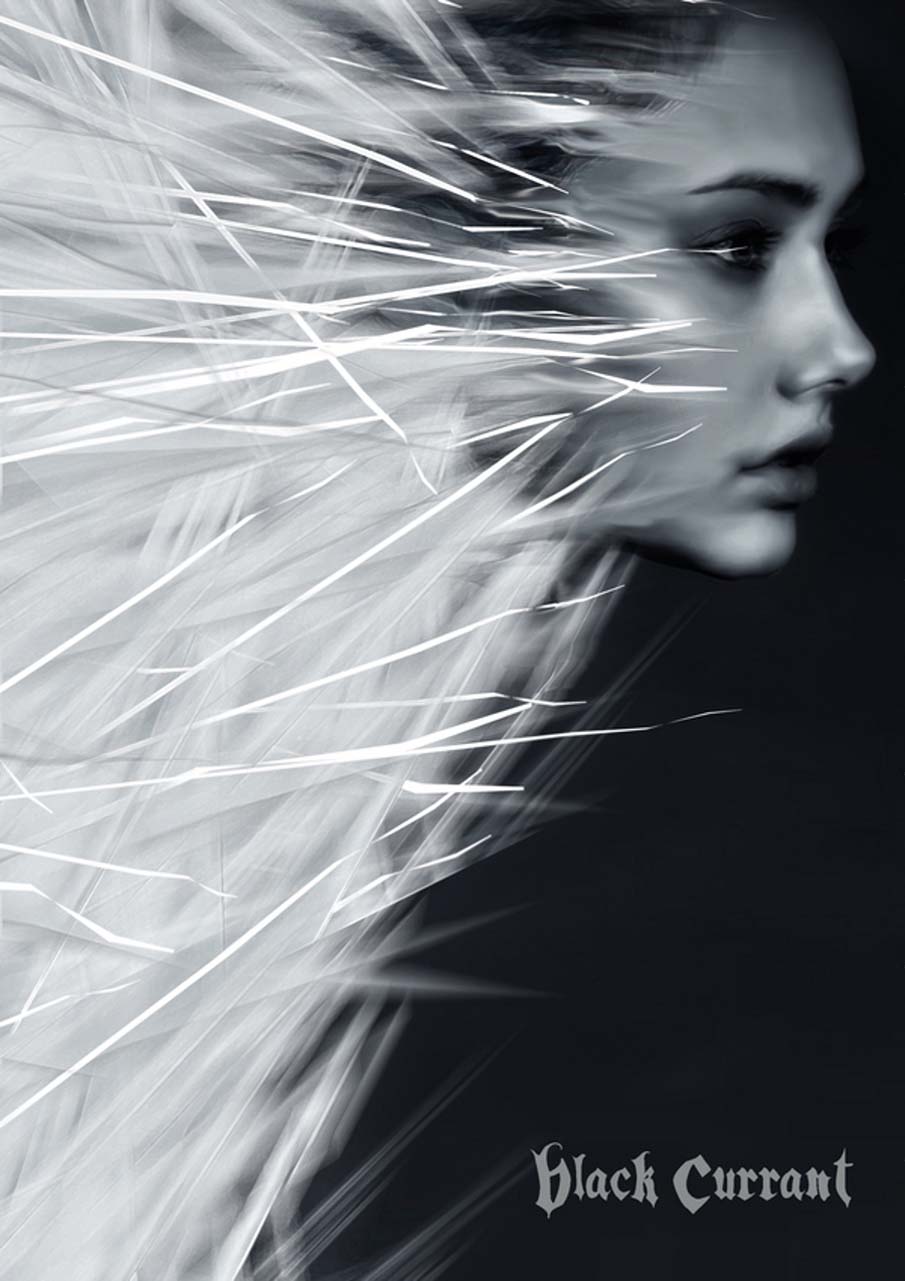 Fragile: Rapuh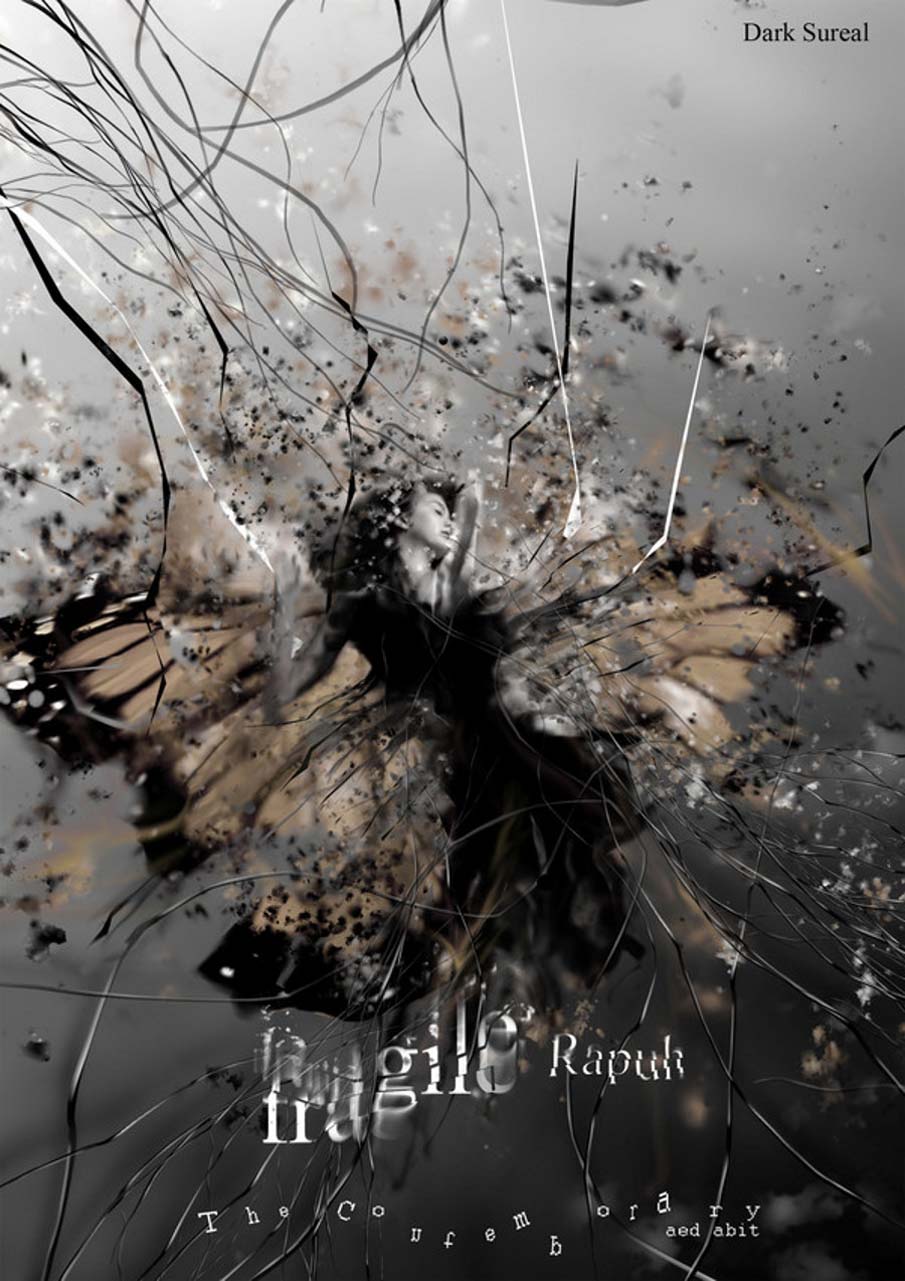 Faded Butterfly the End of Time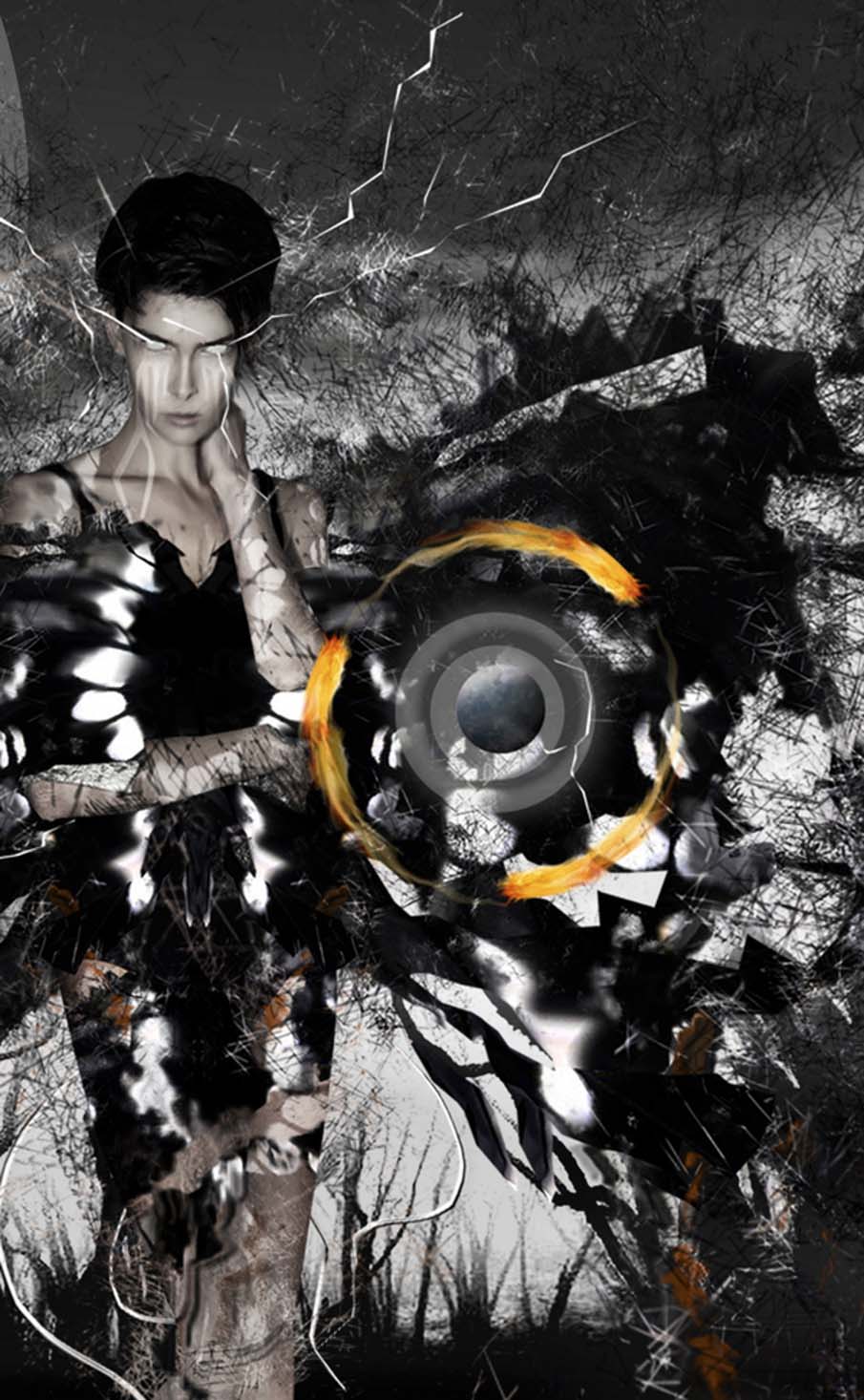 Black Overload Vector 1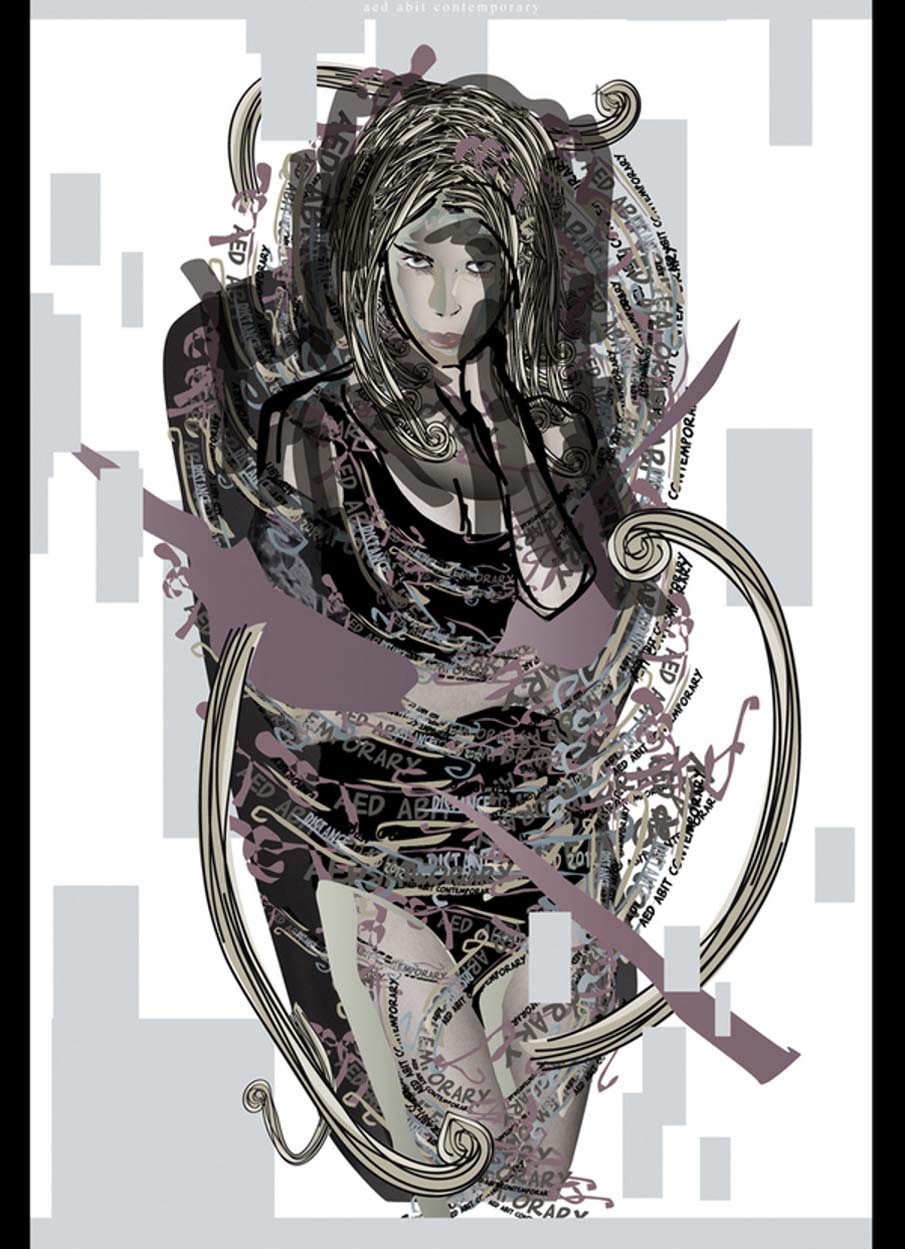 Ballerina Vector Art 1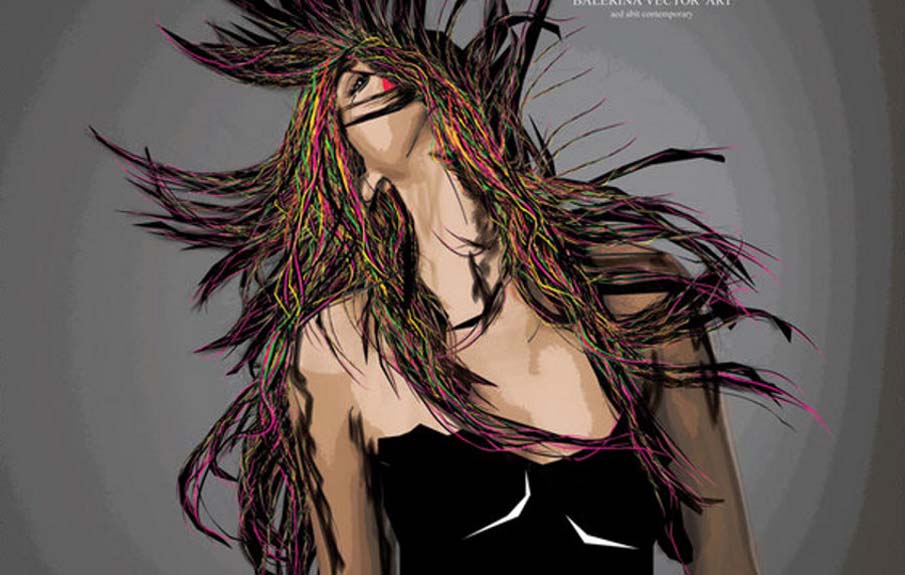 Eyes to Heart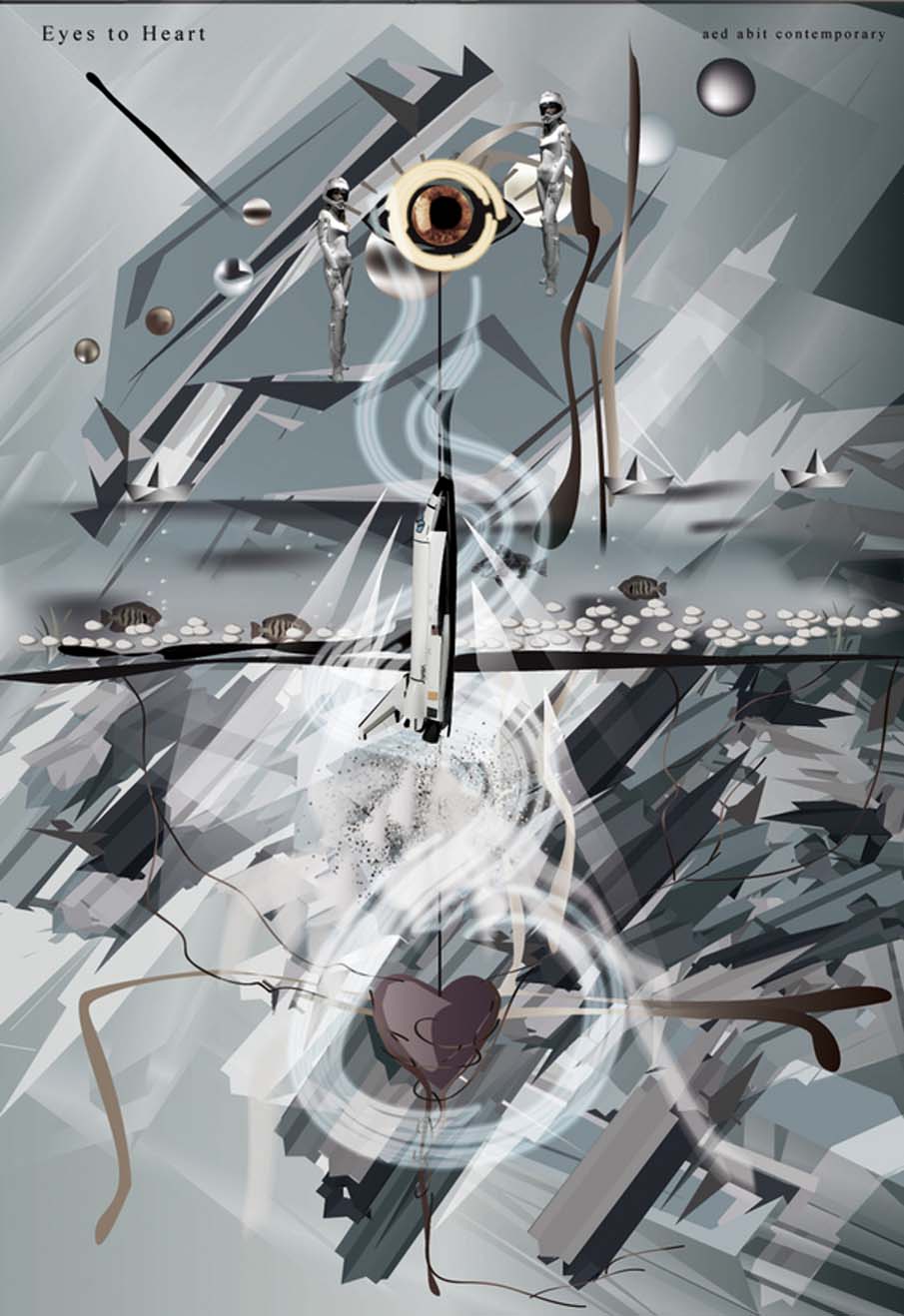 Faded Buterfly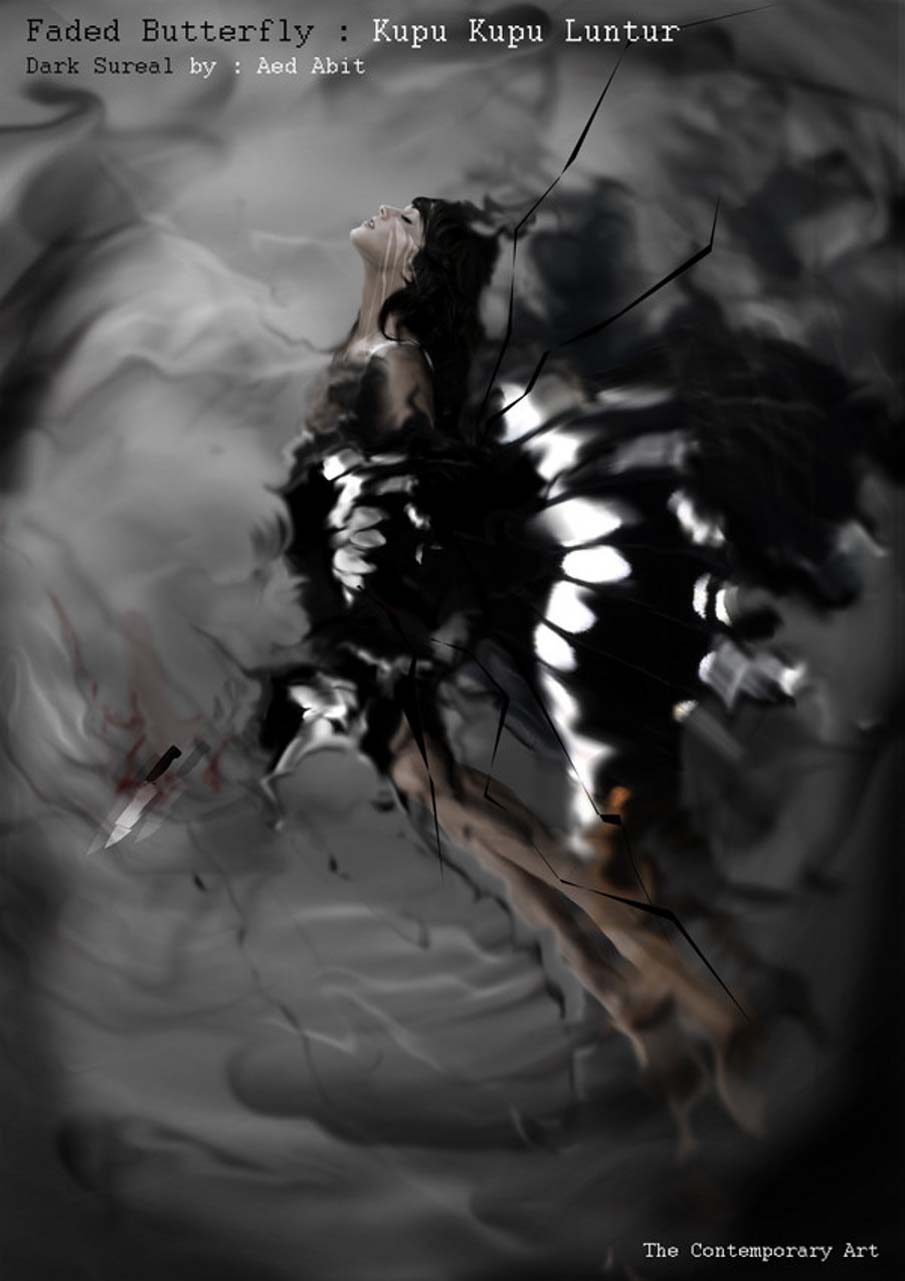 Me and My Shadow 1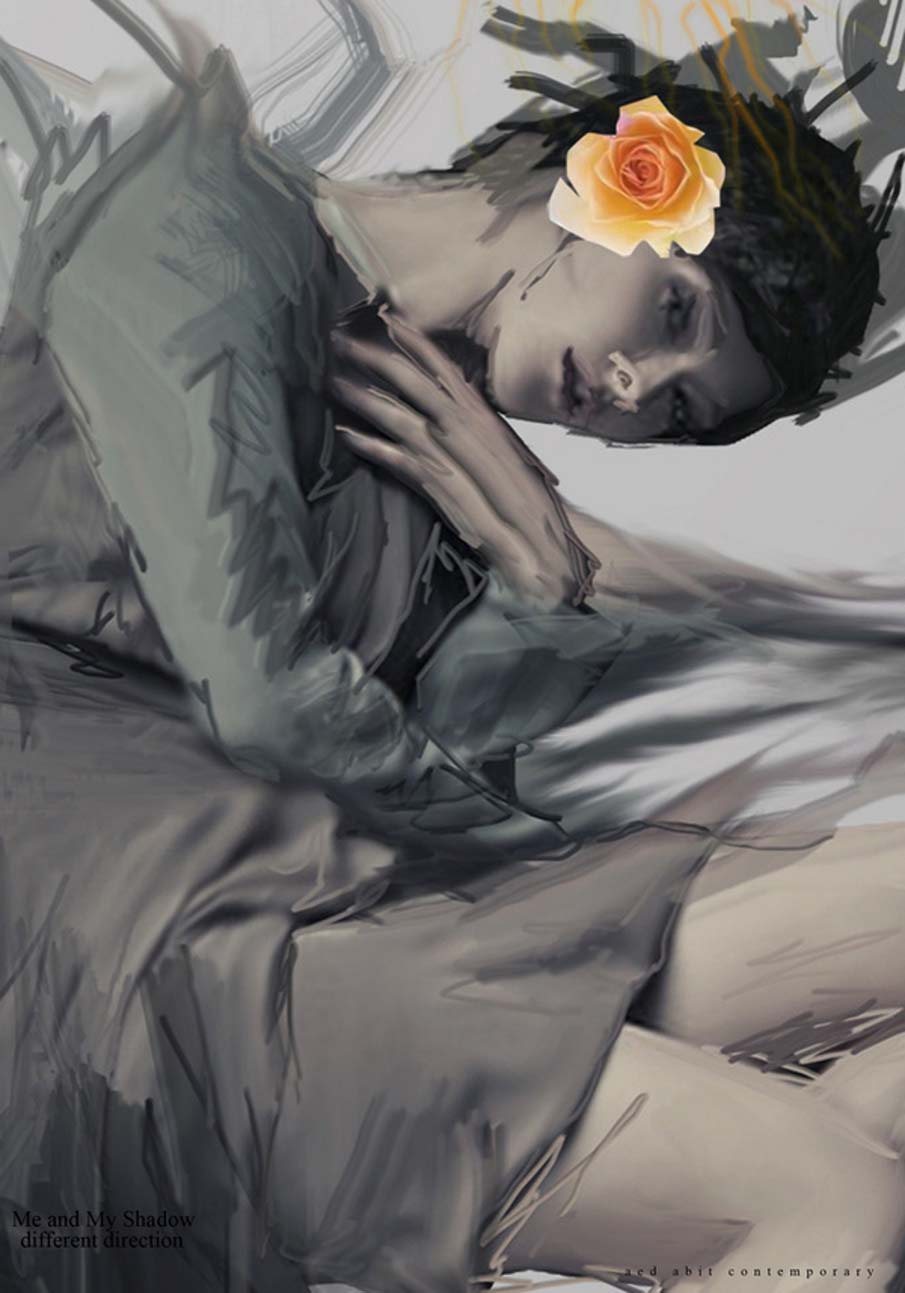 Me and My Shadow 2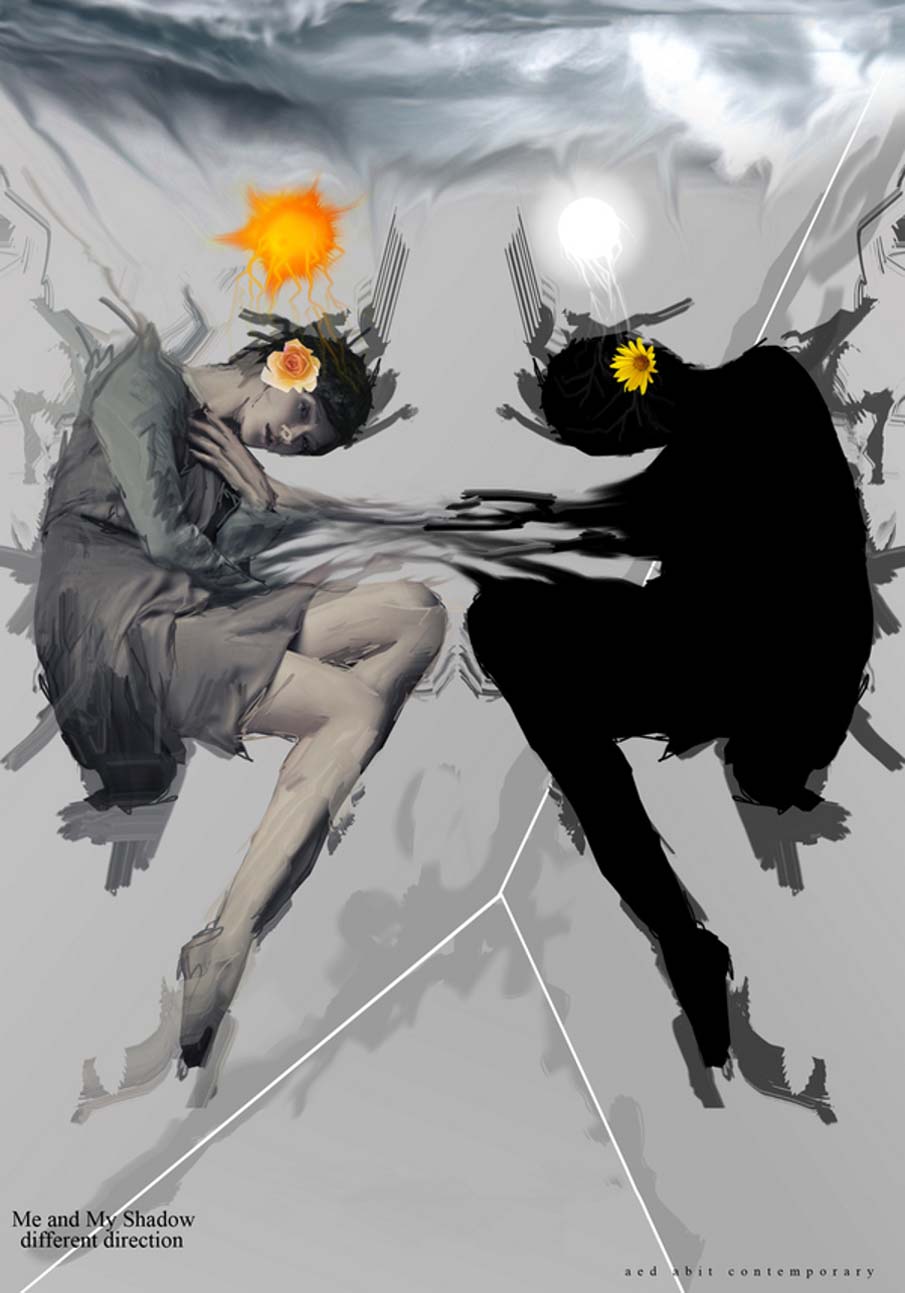 Angel of Darkness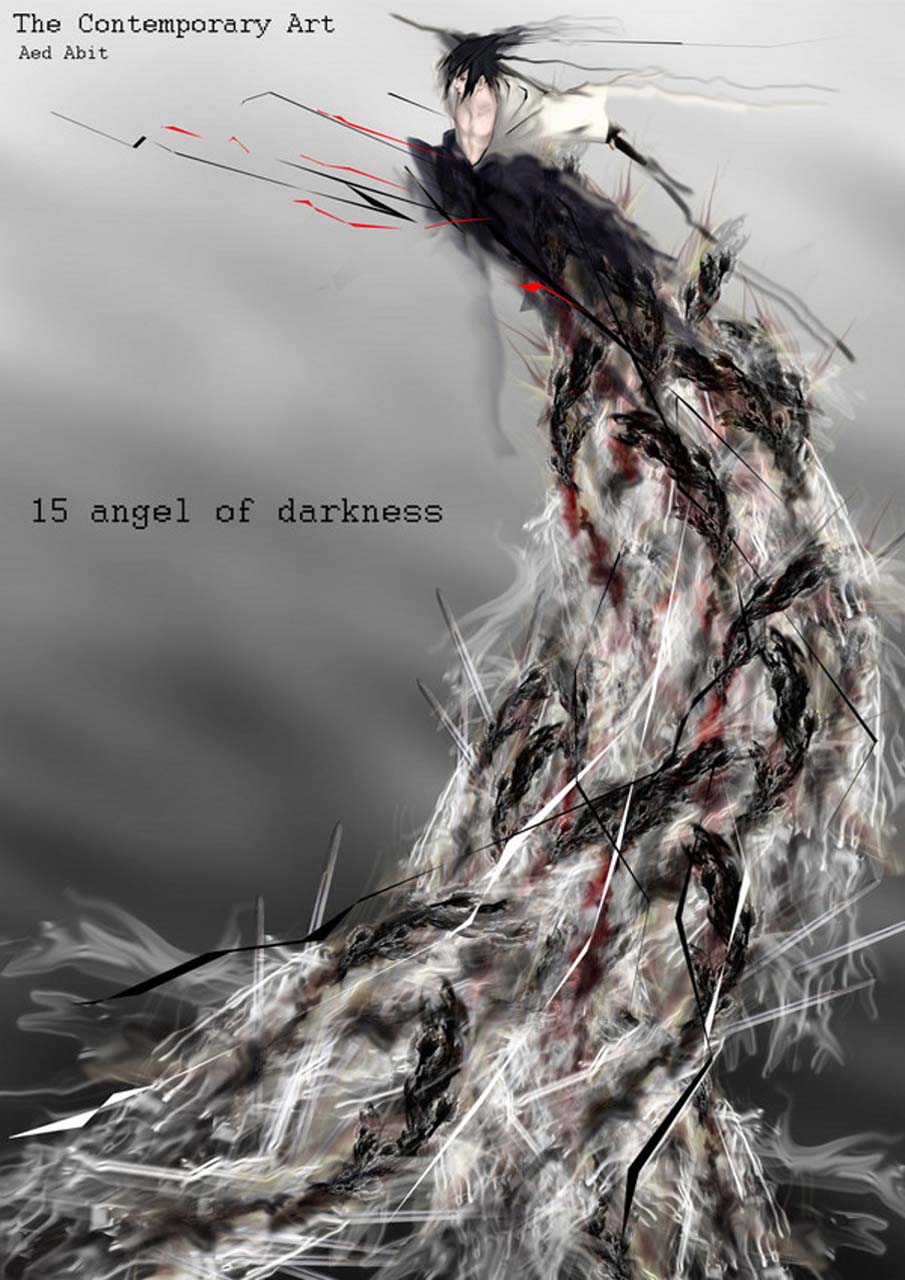 Love Love Love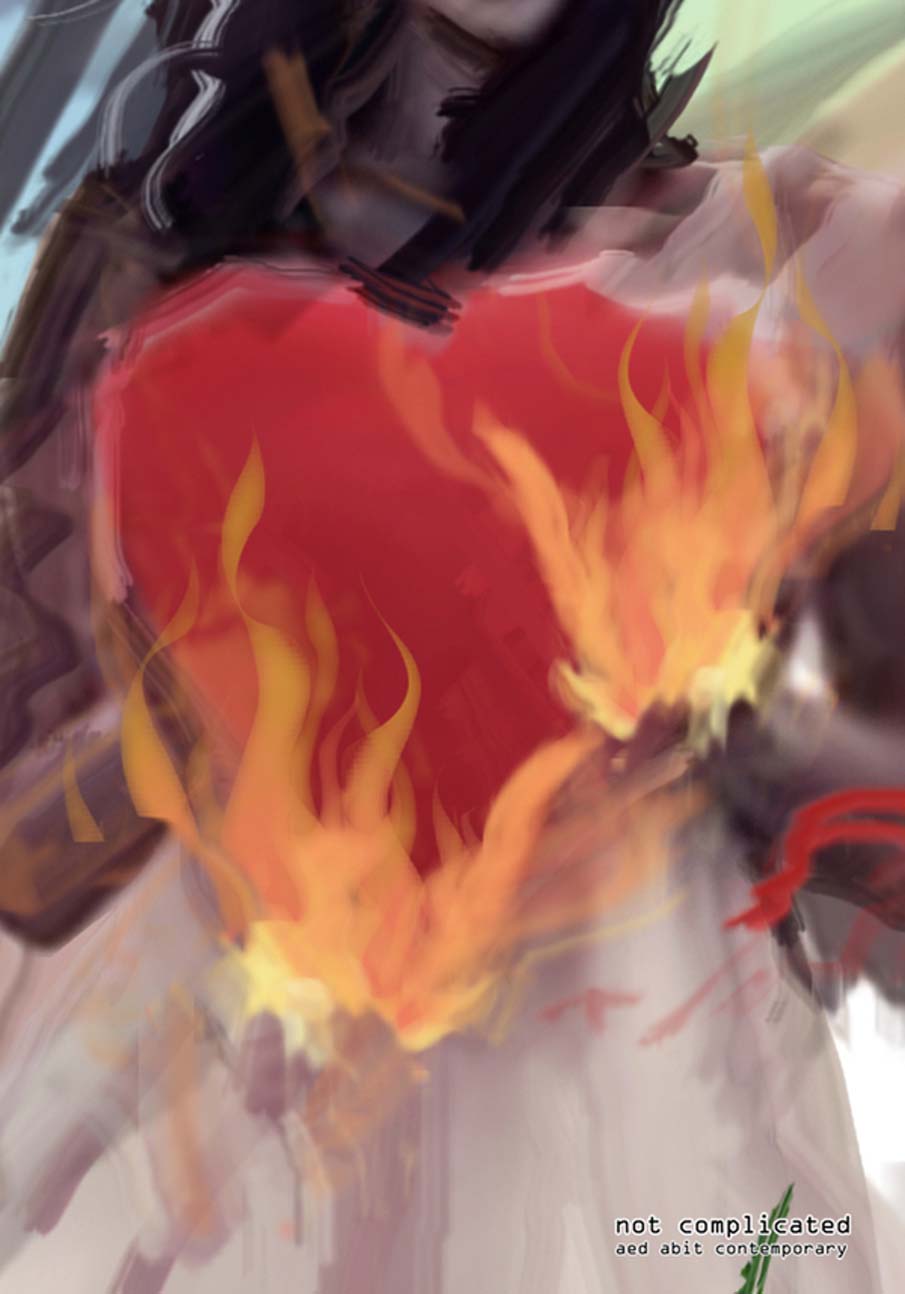 Cannot be Digested – Undertown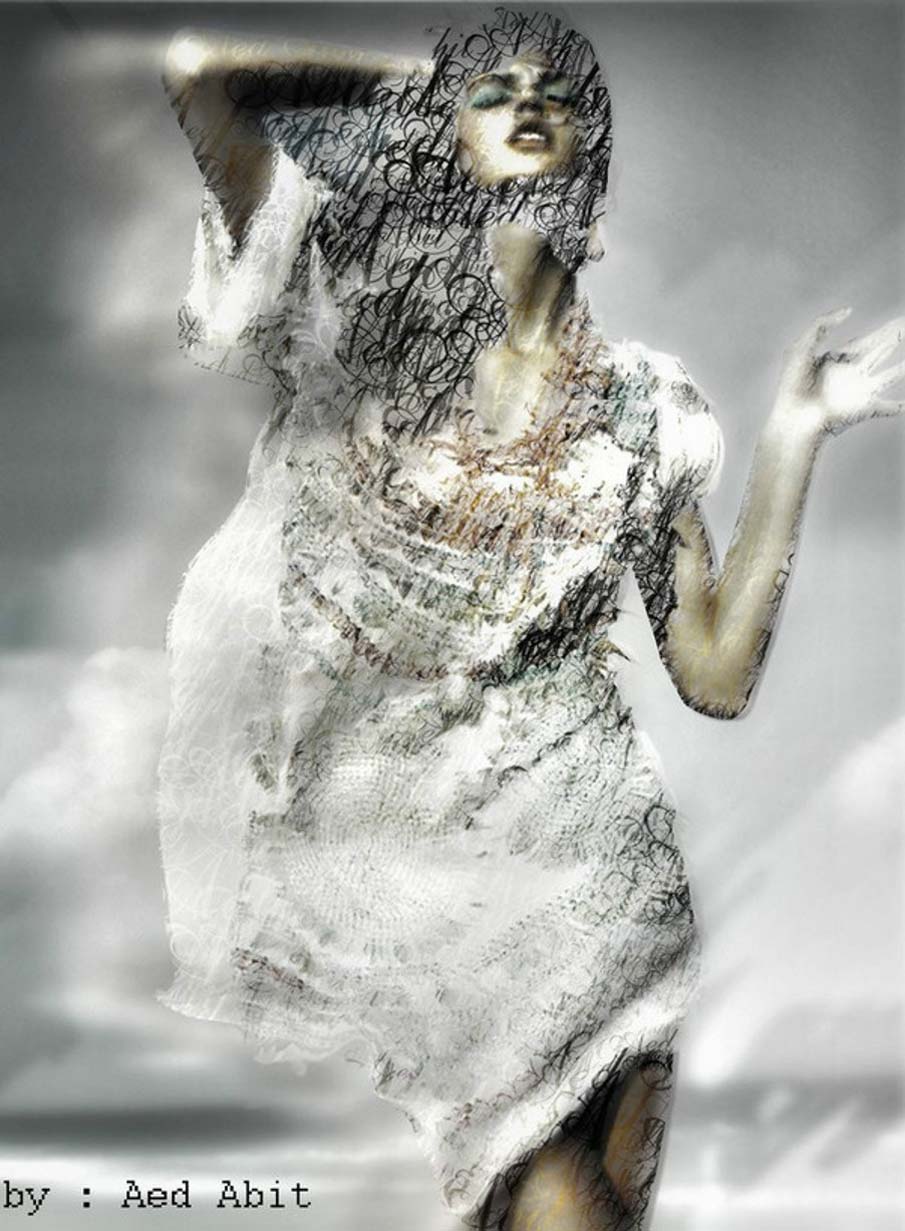 Brush Art Contemporary Envelope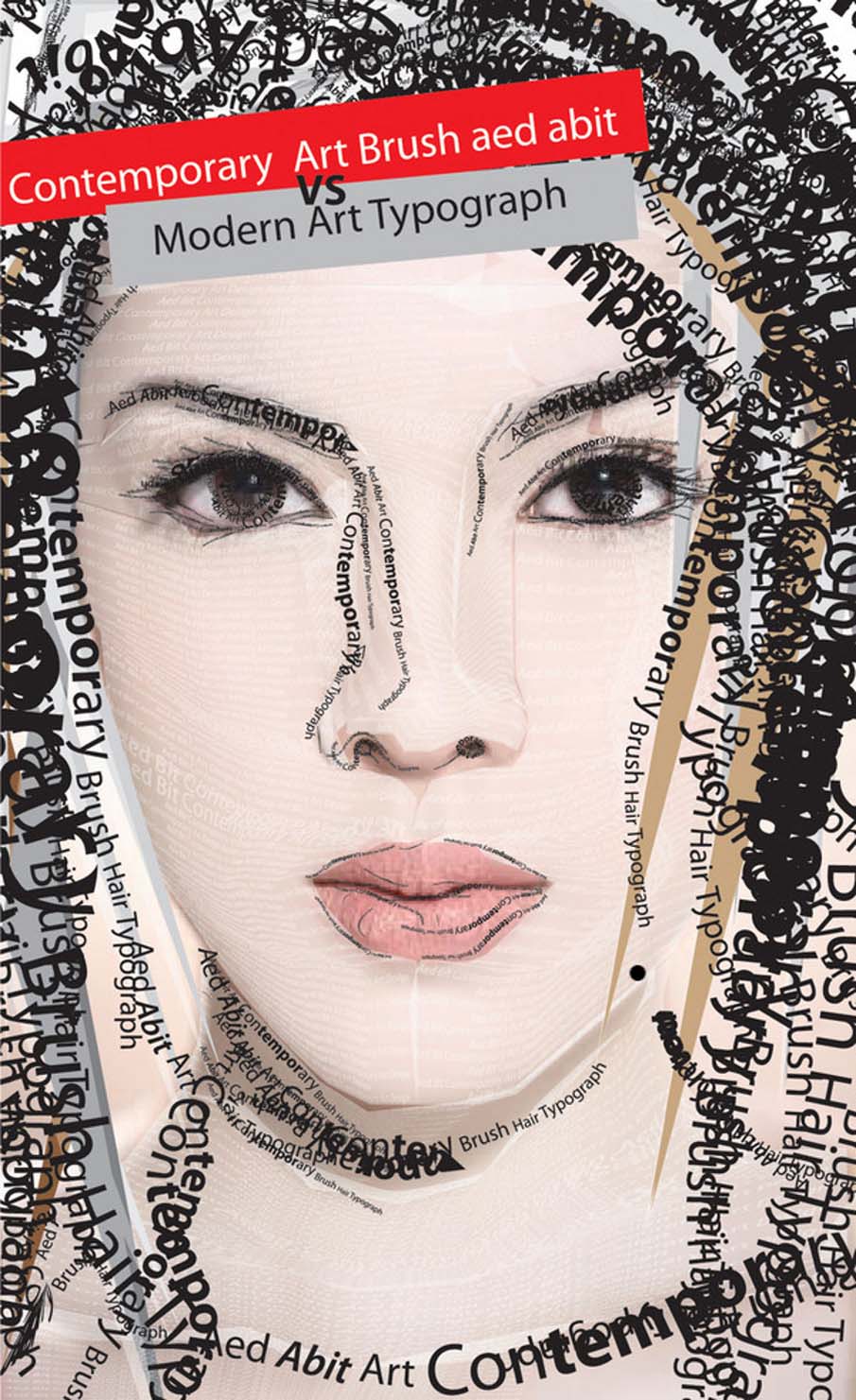 Bermuda Triagle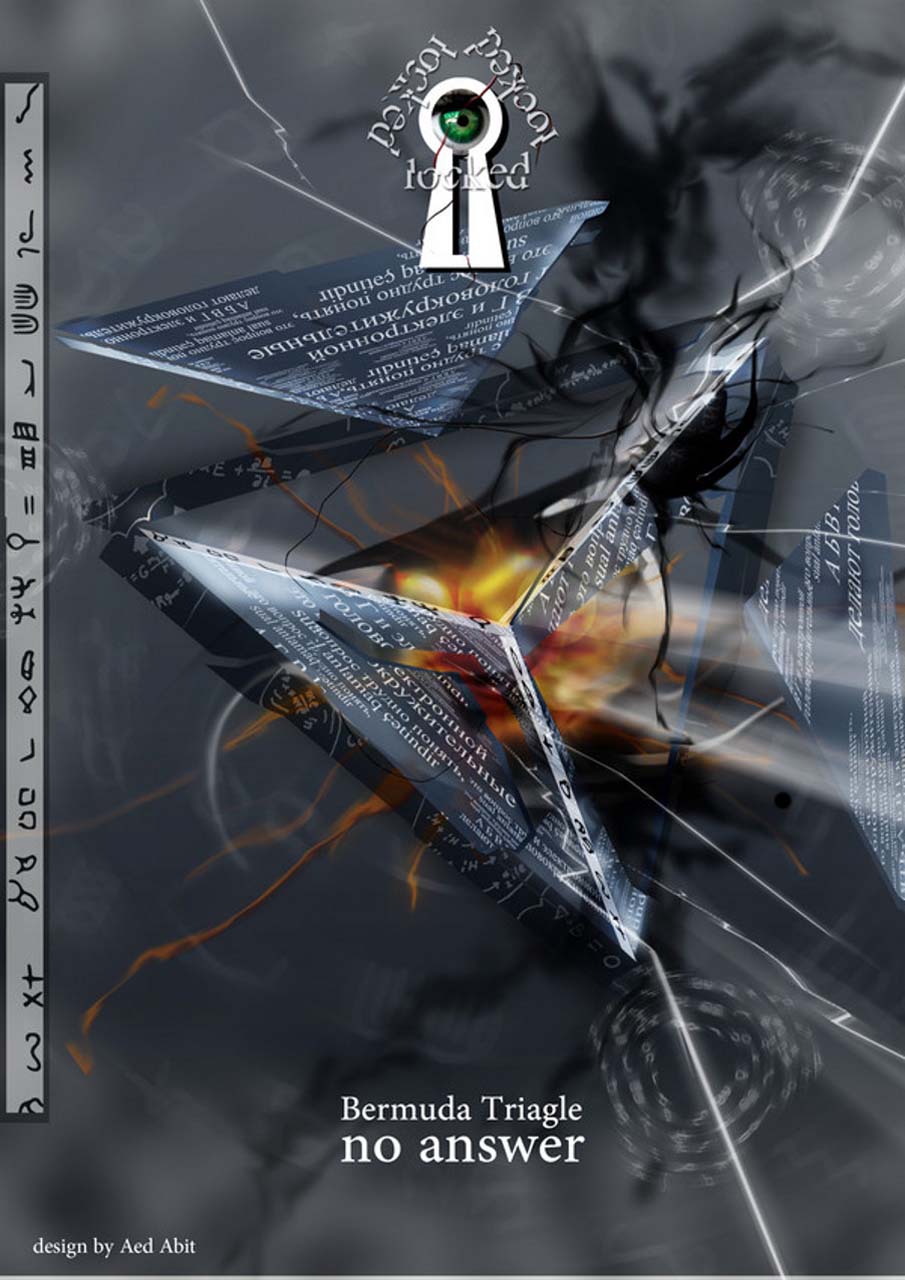 Jibbom 2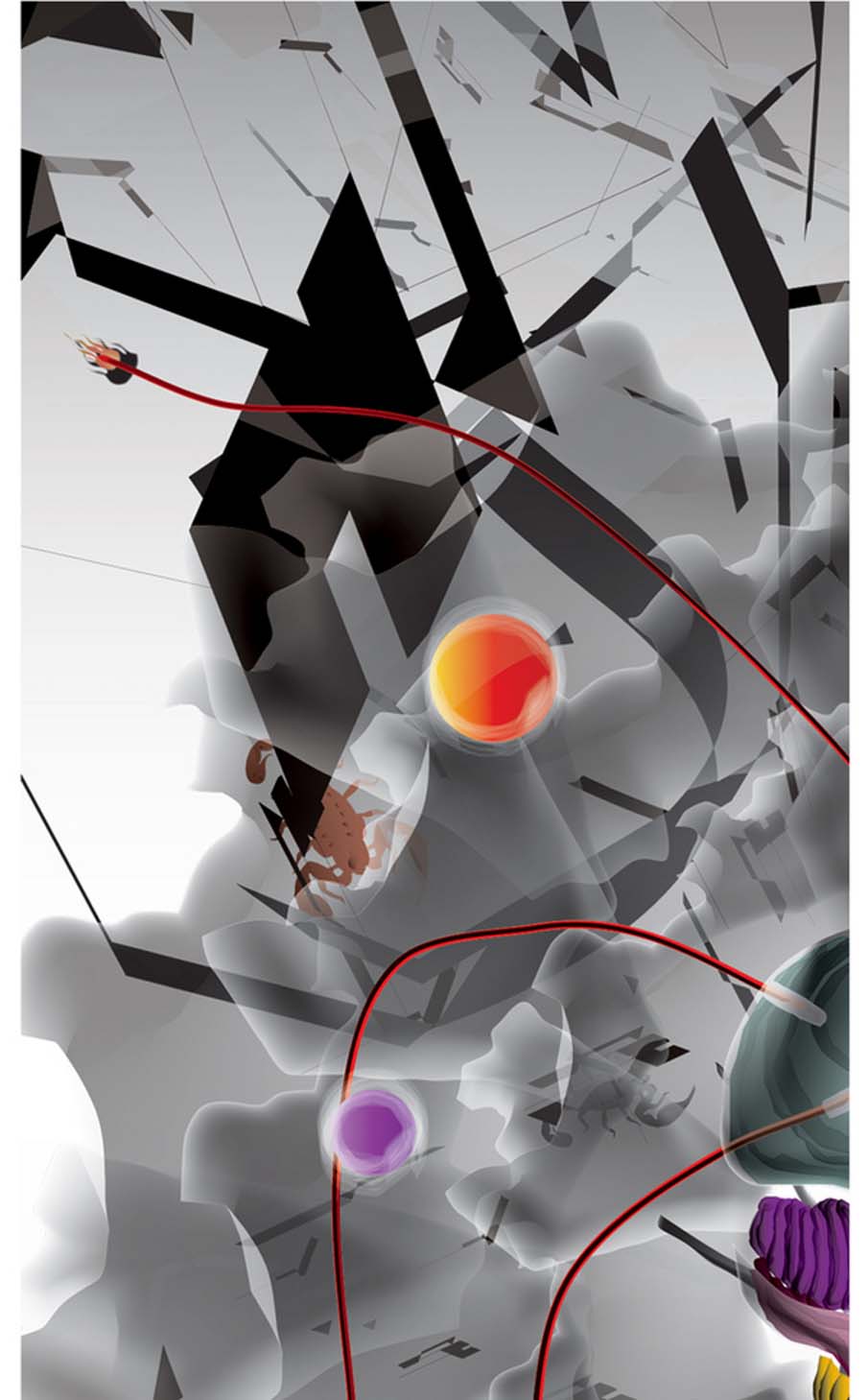 I'm Going Slightly Mad 2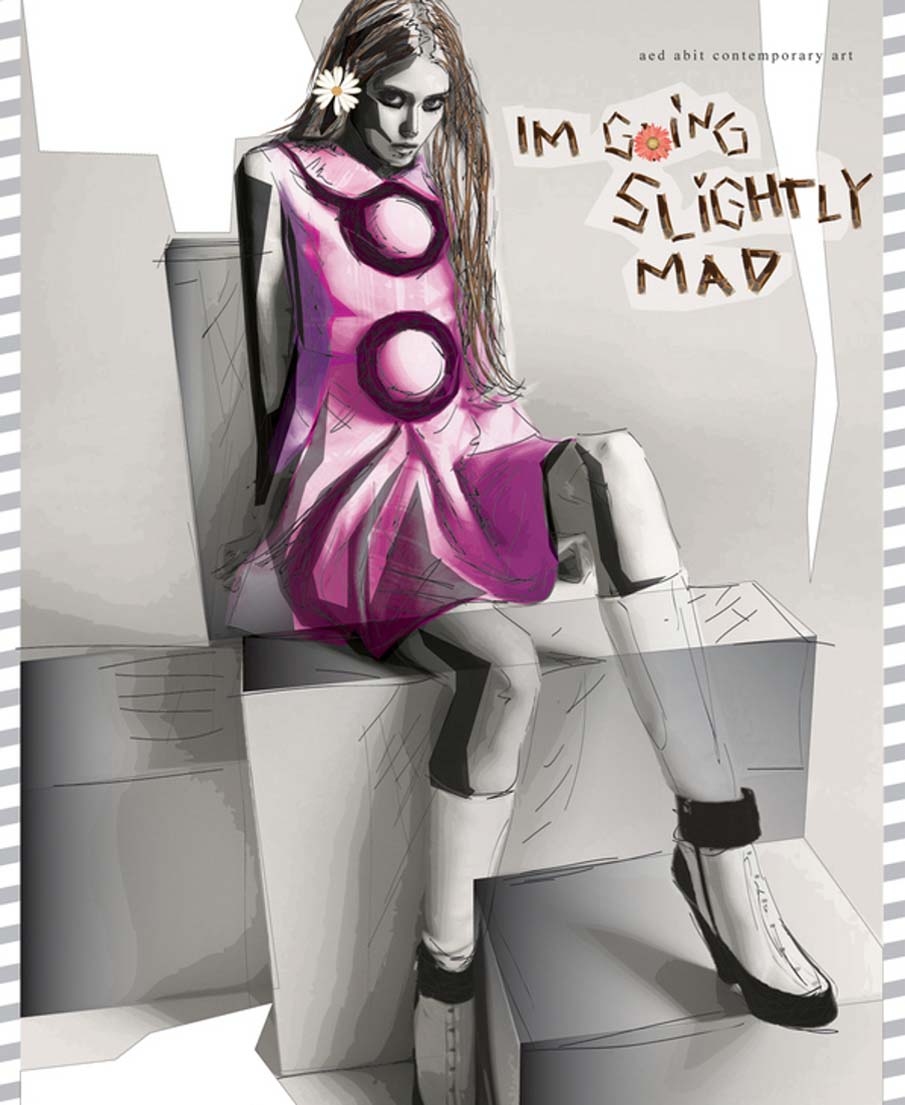 Equilateral – Vibration 2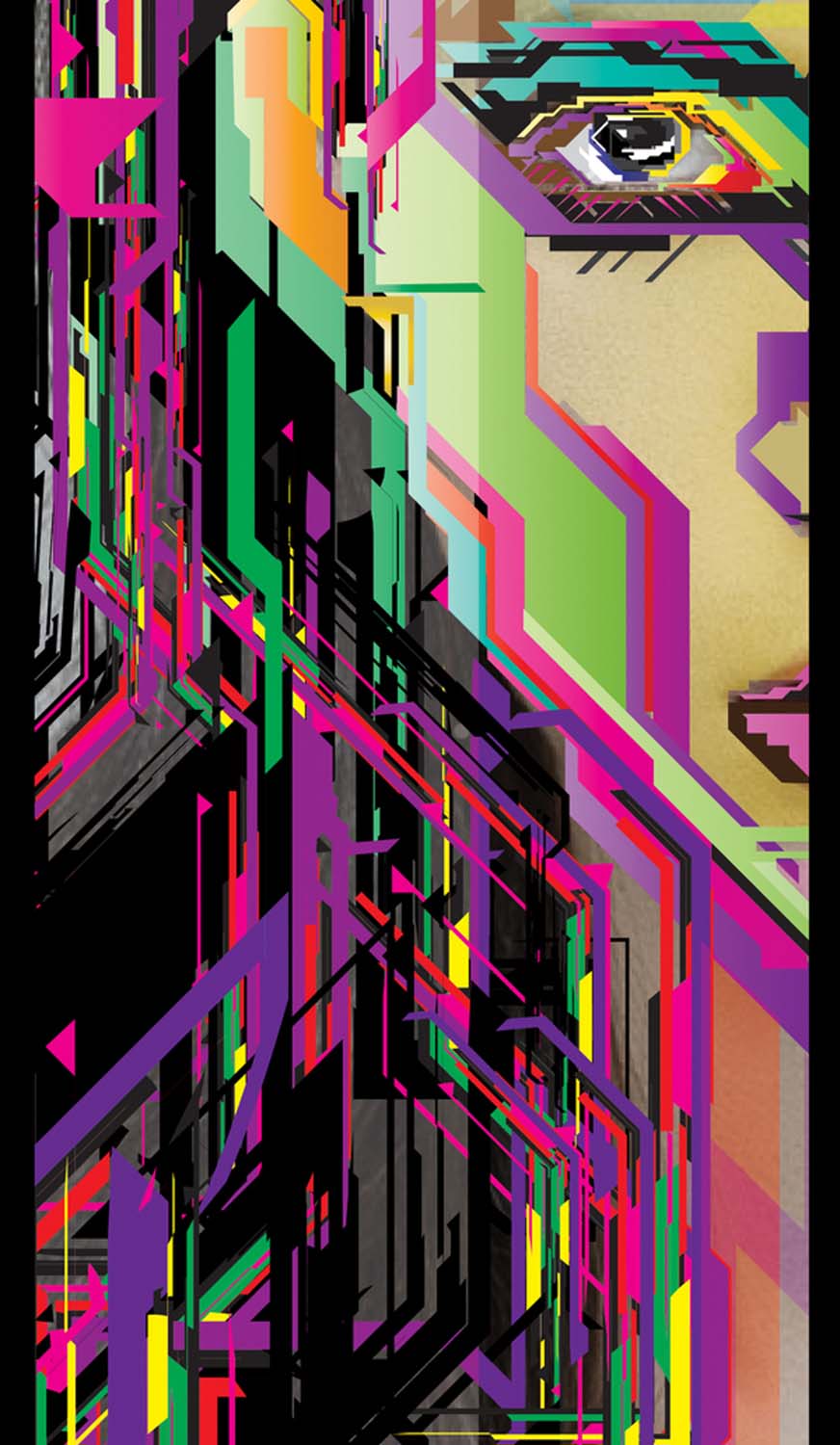 Color the Sky is Missing Ornamental 2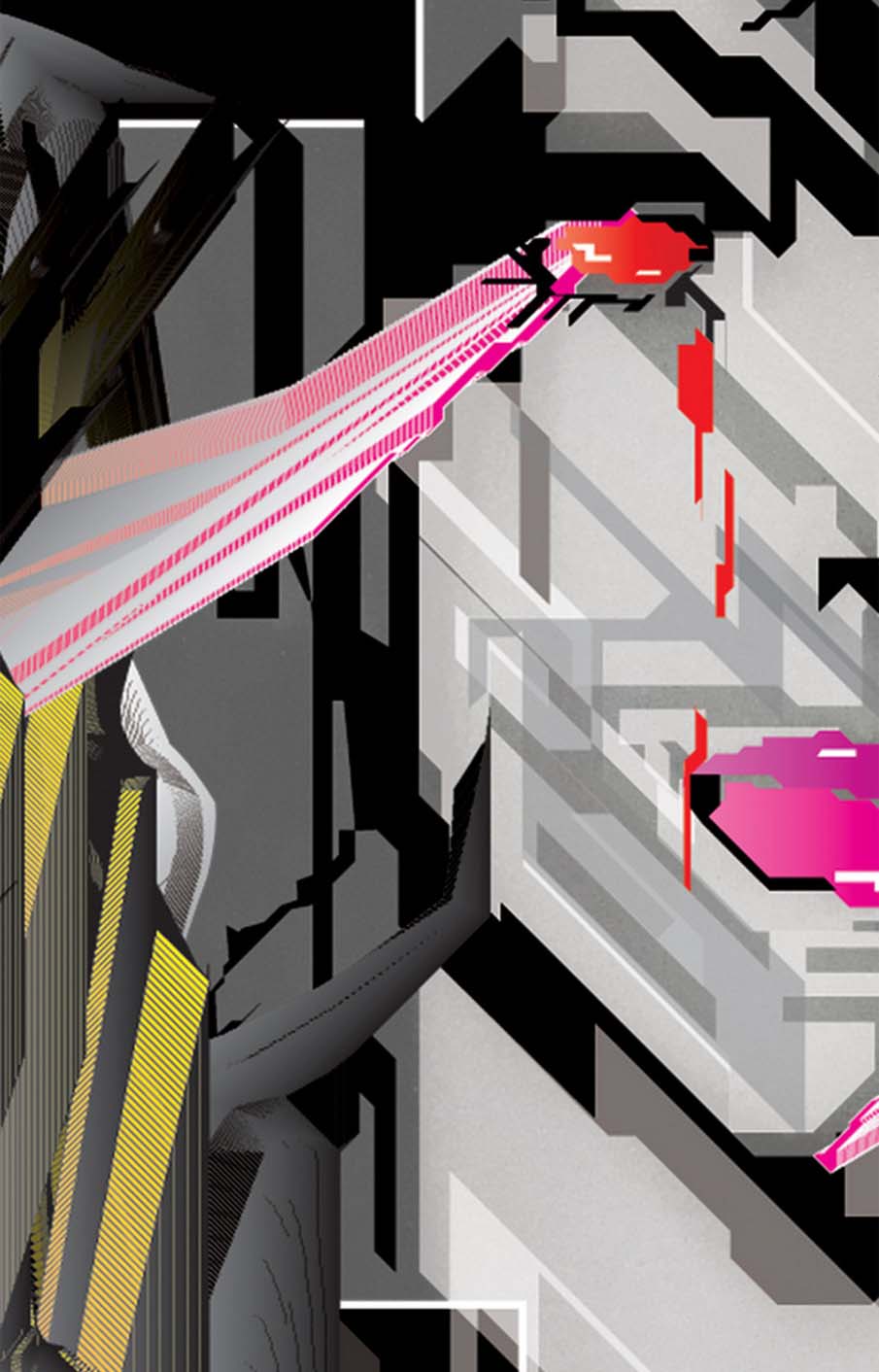 Silver Dragon 2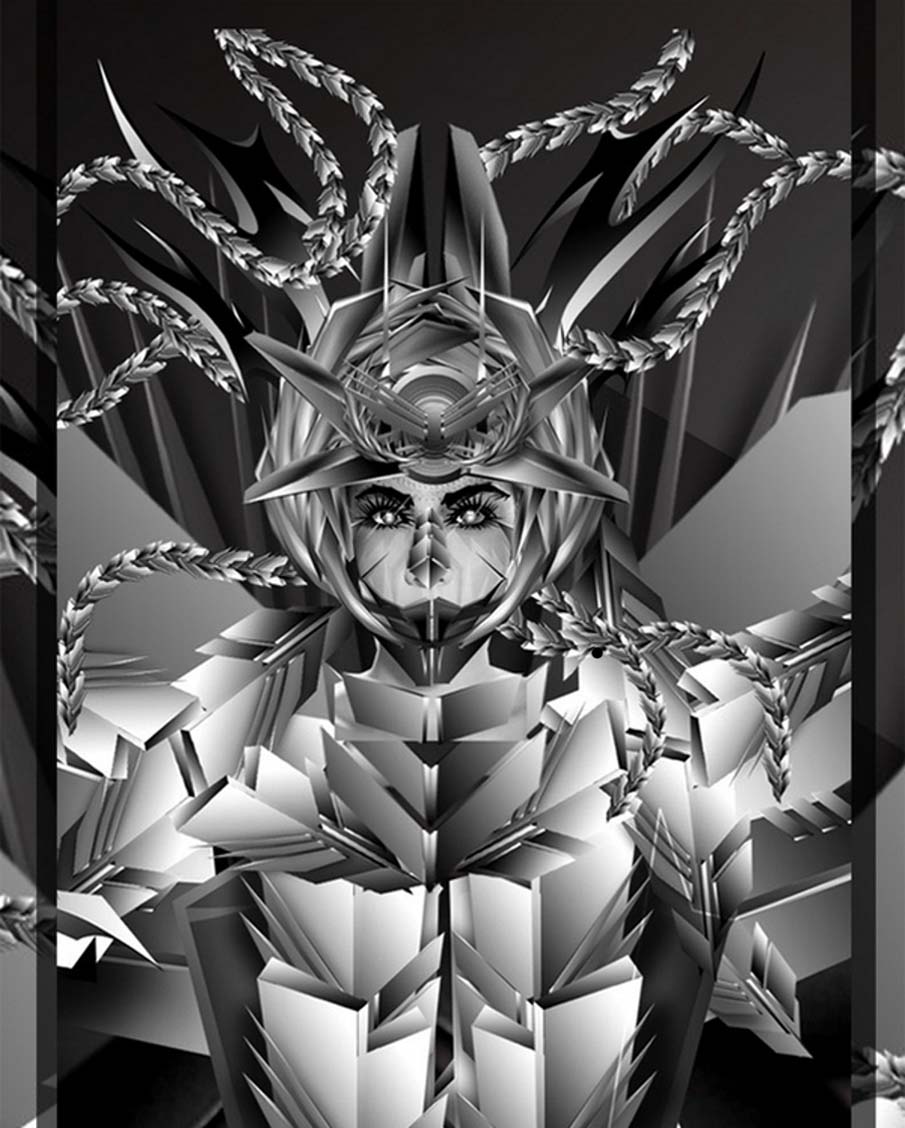 Black Overload Vector 2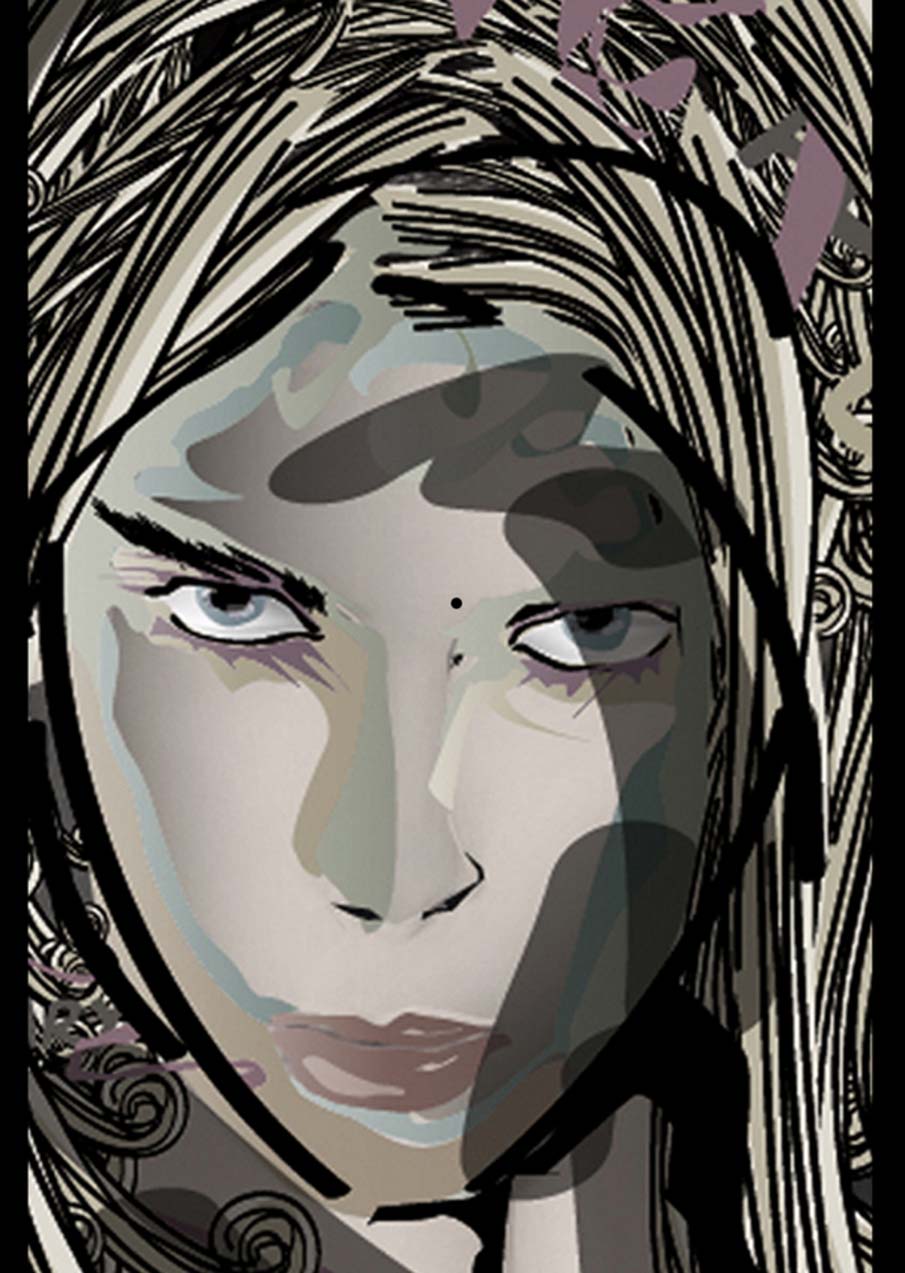 Ballerina Vector Art 2