Digital art usually carries people away into amazing new worlds of imagination, fantasy and unlimited creativity.
Today's showcase, though, brings everyone looking at it closer to reality, to a beautiful reality. We're talking about glossy and forever clean environments: 3D interior designs executed by a truly talented artist.
Stanislav Pomansky (aka Saint 3D)'s realism in art comes from his great passion for it. He was also kind enough to share some thoughts about it with us.
Q: Hello and welcome to the pxleyes.com community. Please introduce yourself.
A: Hello, my name is Stanislav Pomansky, I'm 24 years old and I live in Nikolaev (Ukraine).
I work in a creative group of Neolit, where I am doing 3D visualization and sometimes decorated interiors, exteriors and furniture.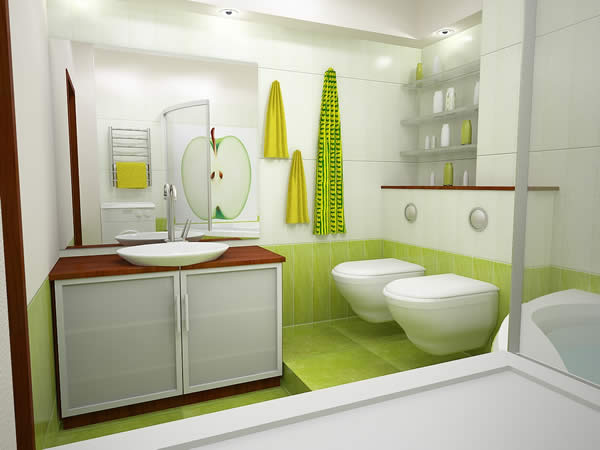 "Apple Bathroom 2"
Q: Can you tell us some things about what you do as a 3D CG artist? Why "interiors"?
A:
As 3D artist I'm trying to create not just a 3D objects for customers, but also to convey the atmosphere that will reign in the premises.
I am eager to revive things so that people can feel what will their life be in the new interior.
Why "interiors"… Frankly, I myself cannot answer that question. I never wanted to do exactly interiors.
Later, I accidentally fell into the sphere of design where I'm for more than five years now. At the moment, design becomes an integral part of my life.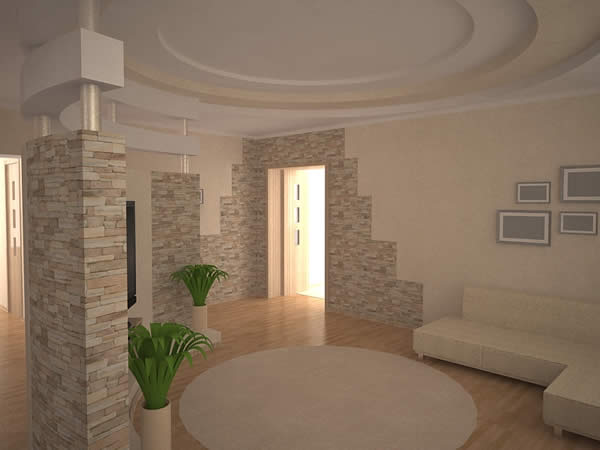 "TV Room"
Q: Your renders are incredibly realistic. Does that take a lot of time and sweat to achieve?
A: To achieve realism in the rendering took me about eight years. And now, training is a tangible part of my time.
I try not to stand still, but constantly improve myself by observing the world around us and learning new techniques.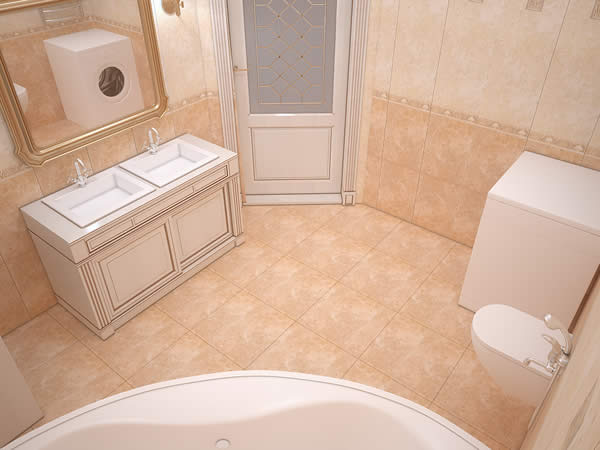 "Bathroom Light 05"
Q: What software do you use?
A: I use 3DS Max for modeling, Vray for rendering and Digital Fusion for composting.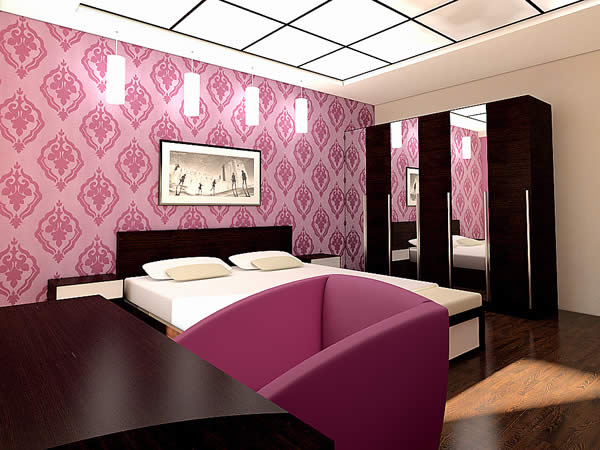 Bedroom Design 04
Q: Is your passion also a business for you? A source of income?
A: Passion or business..? I'm not exaggerating to say that 3D for me is has become life itself. Of course I am very glad that my passion has turned also into business.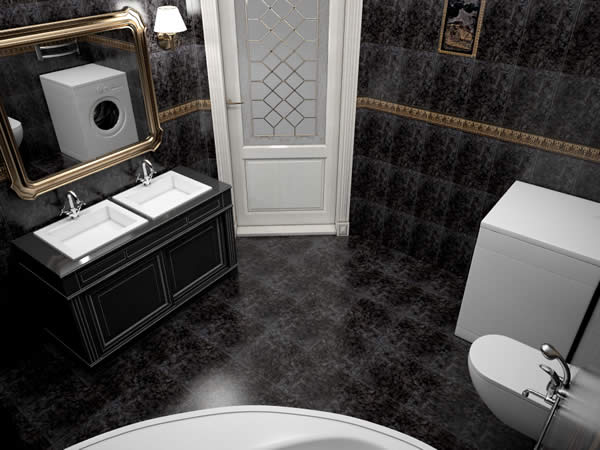 "Bathroom Black 05"
Q: We strongly feel that many other artists and newbies, especially, could learn a lot from you. Any tips and tricks you'd like to share with us?
A: All the professionals yesterday were novices. They just did not stop the progress, but continued to develop and improve their skills.
The main thing is to remember that in addition to the computer there is a real world where you can gather a lot of useful information for improvement.
Bathroom Black 03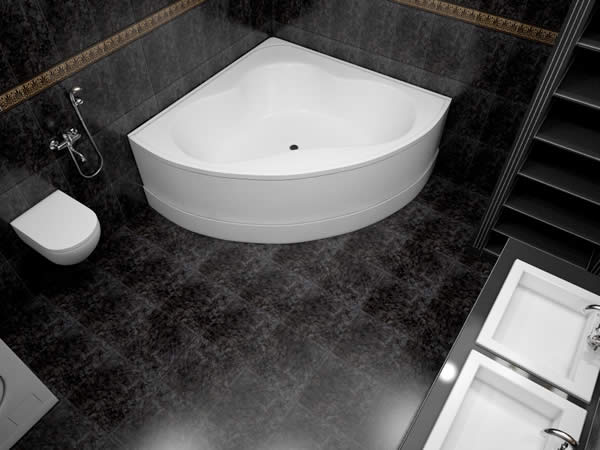 Int Room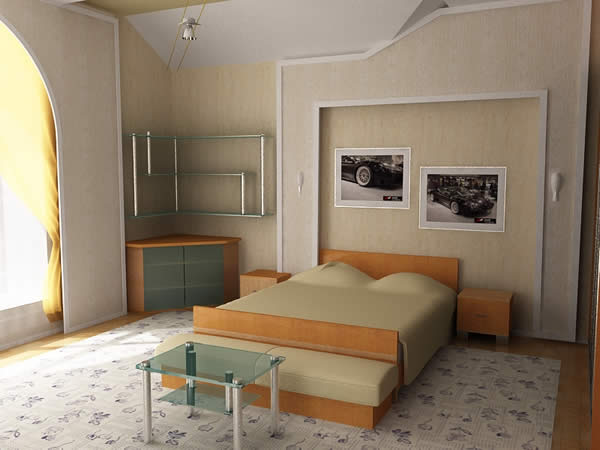 Bed Room 04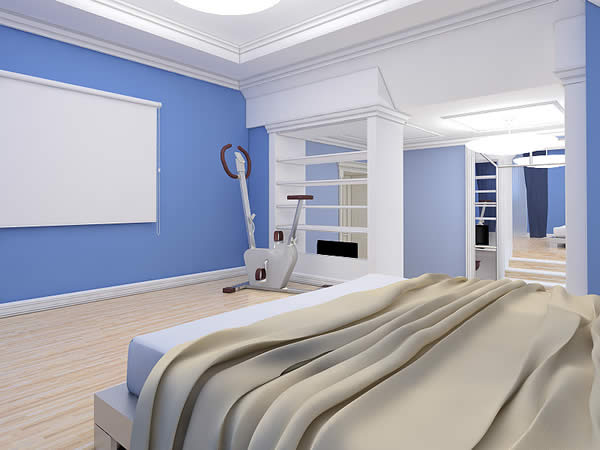 Bed Room 02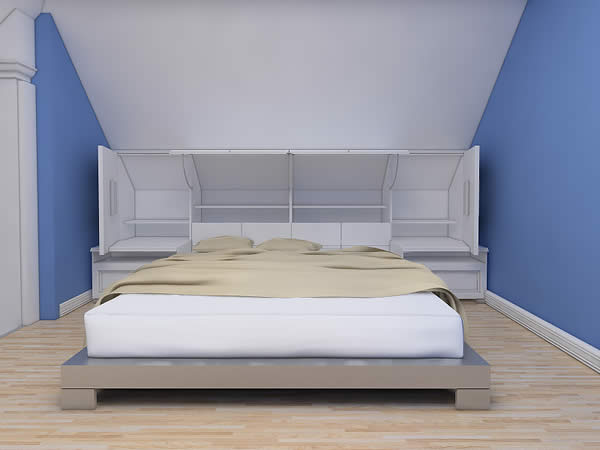 Stairs Hallway 04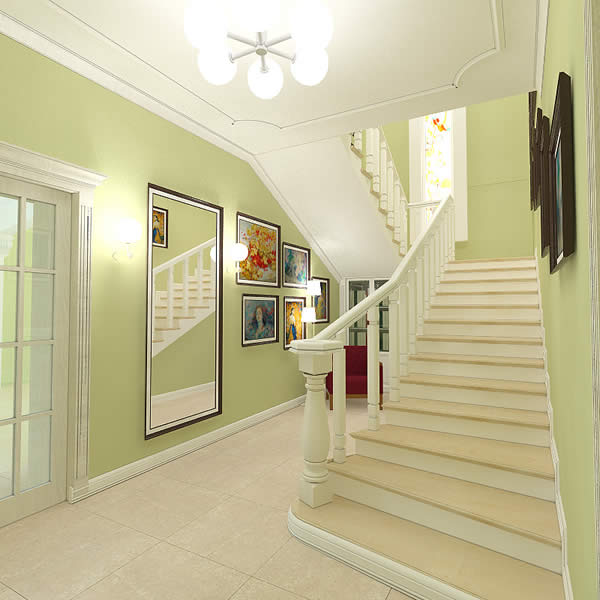 Stairs Hallway 03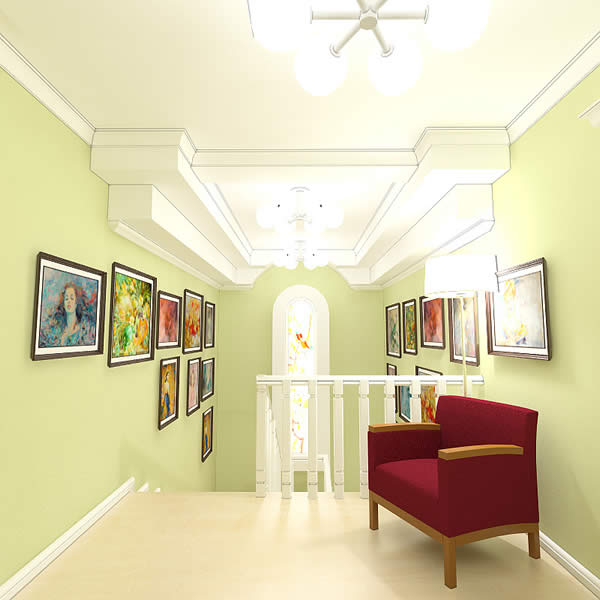 Clasic Bed Room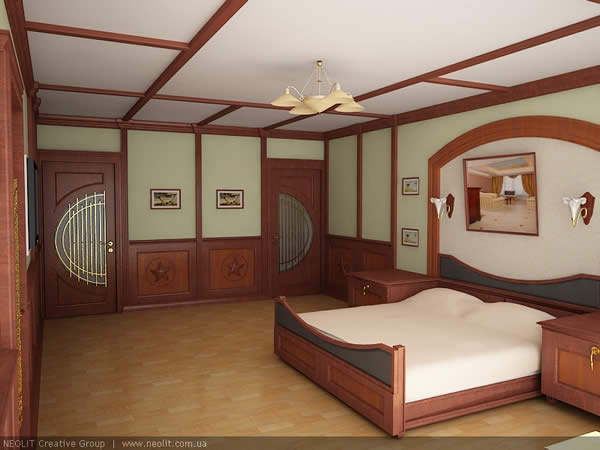 Stairs Hallway 01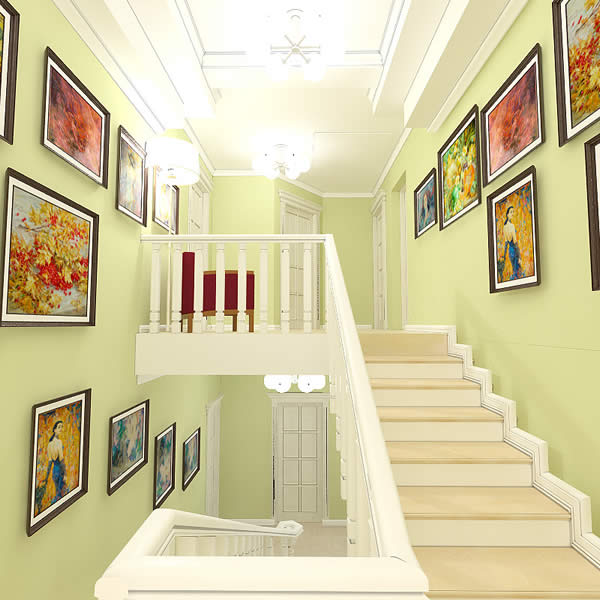 Hal Interior p1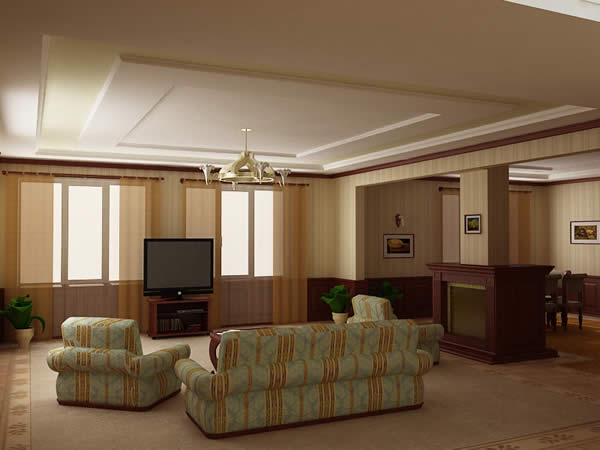 H Living Room 04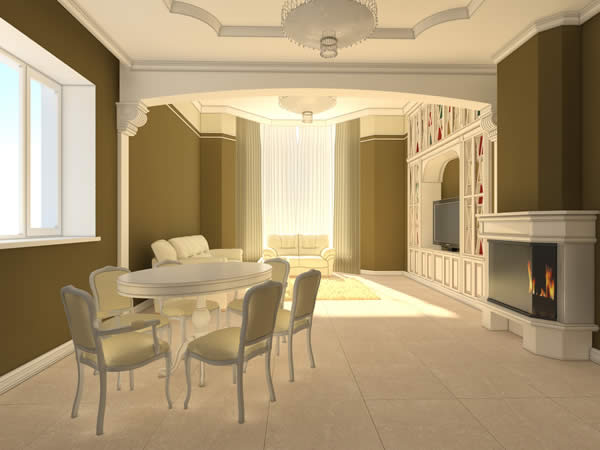 H Living Room 03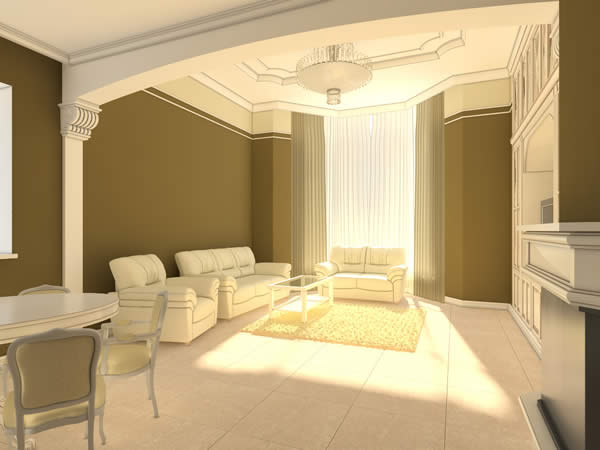 Bathroom Big 04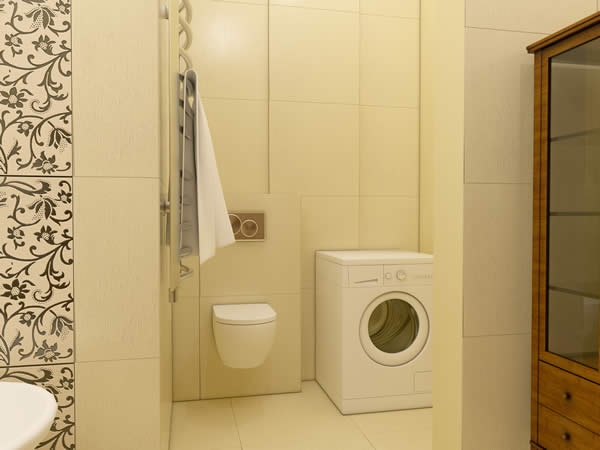 Bathroom Big 02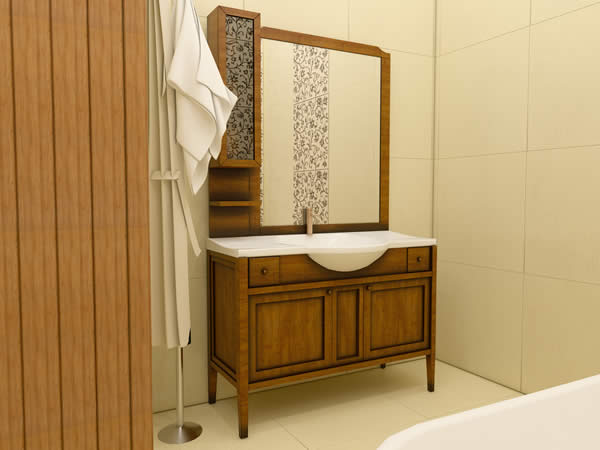 Furniture 01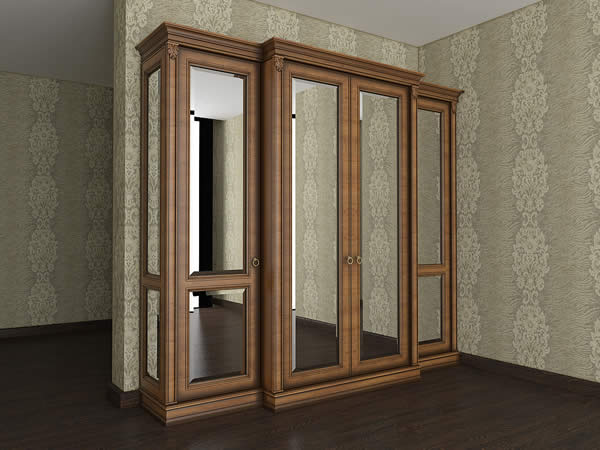 Shik Table v1_2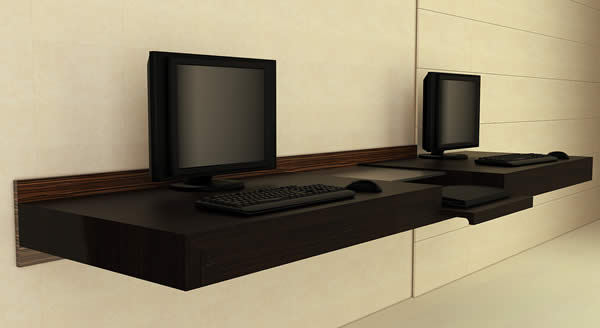 Hall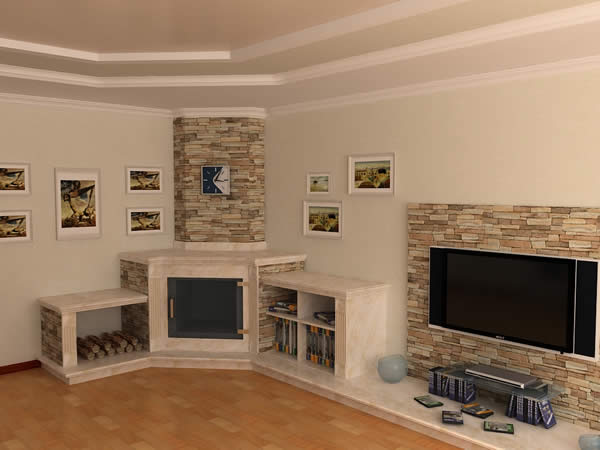 Shik Kichen v3_2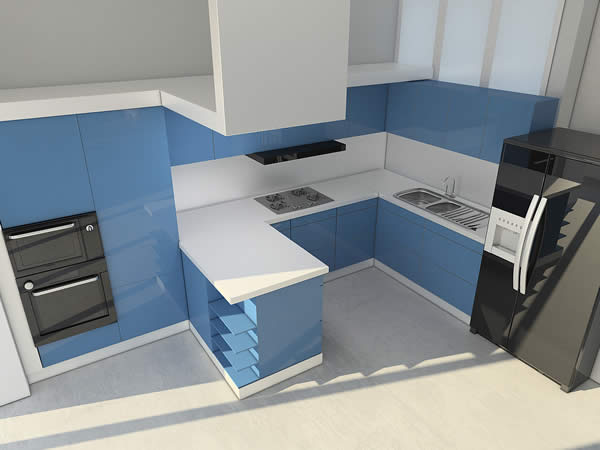 Shik Kichen v2_4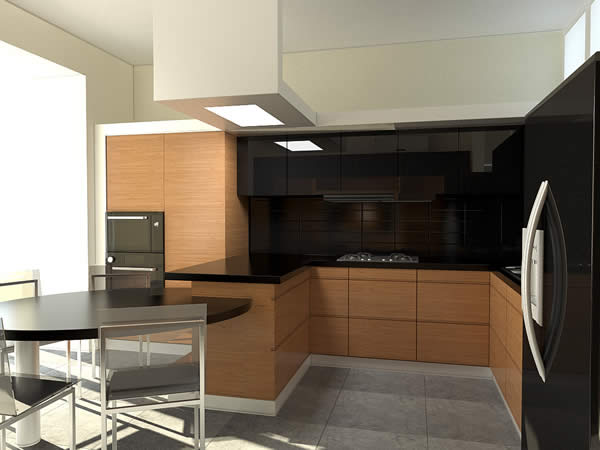 Shik Kichen v2_2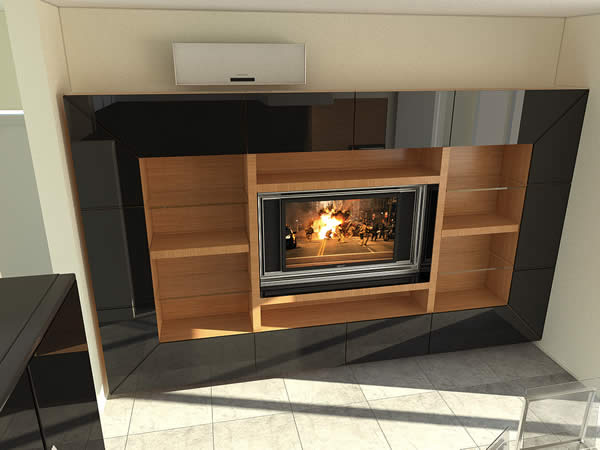 Shik Kichen v2_3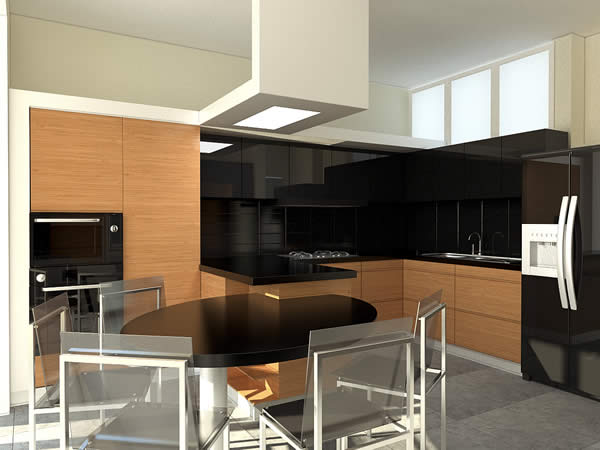 Shik Kichen v2_1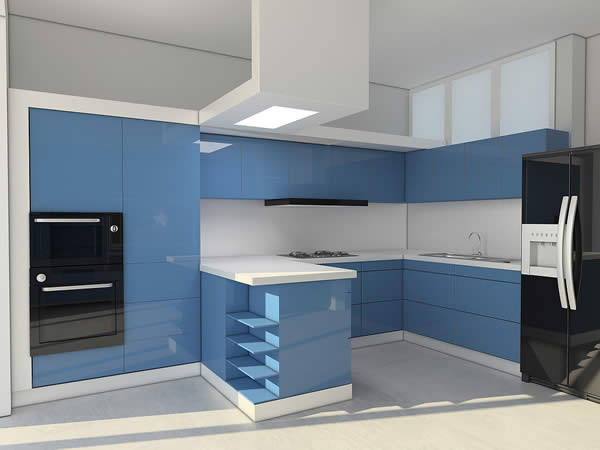 Shik Kichen v1_5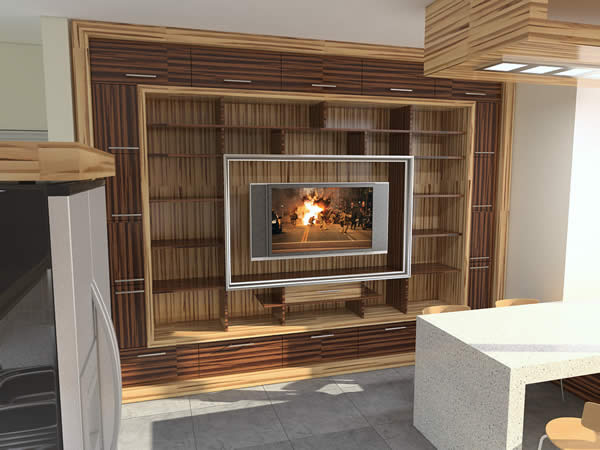 3D Vis 1 Bathroom Black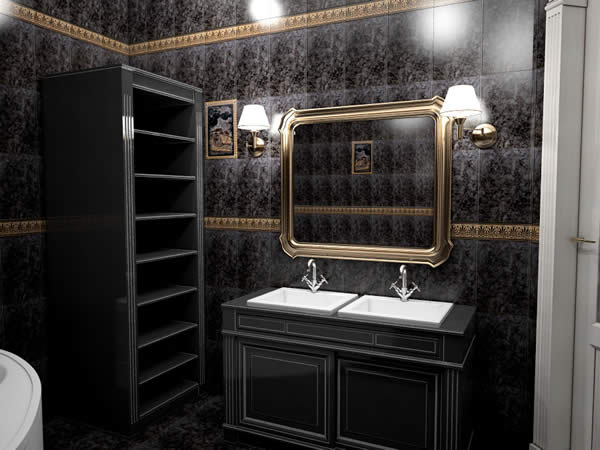 3D Vis 6 Cabinet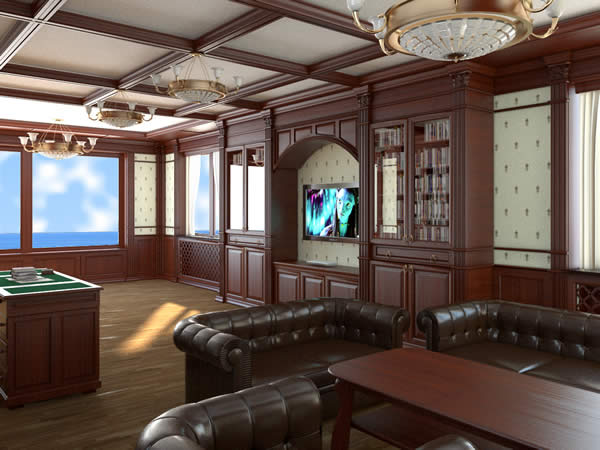 3D Vis 4 Cabinet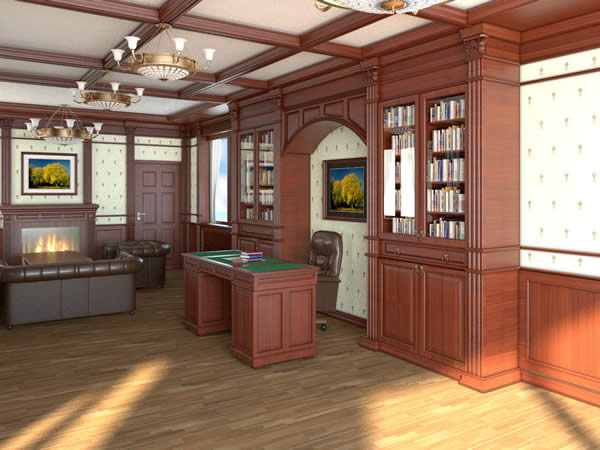 3D Vis 3 Cabinet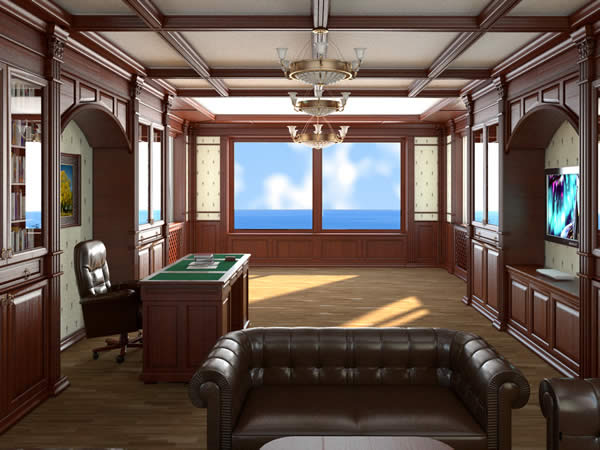 Bedroom 2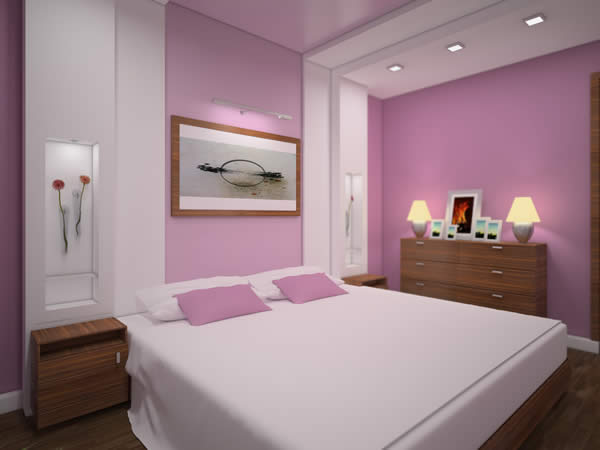 Living Room 2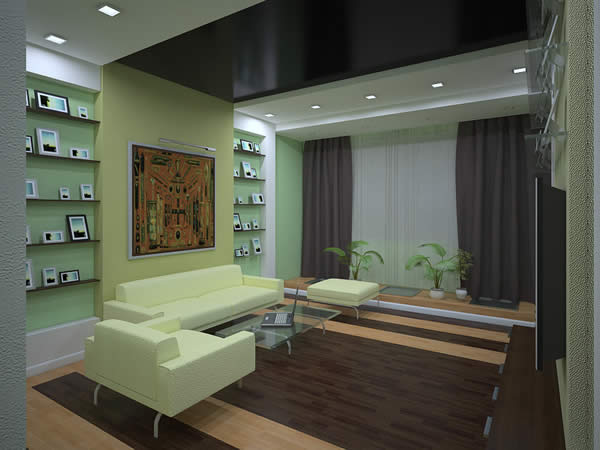 Living Room 1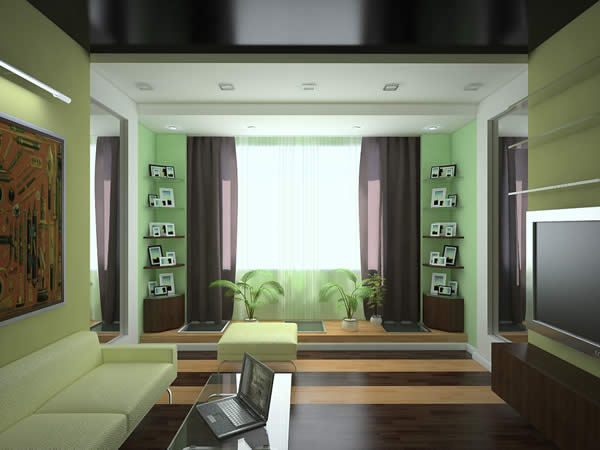 Int Viz 6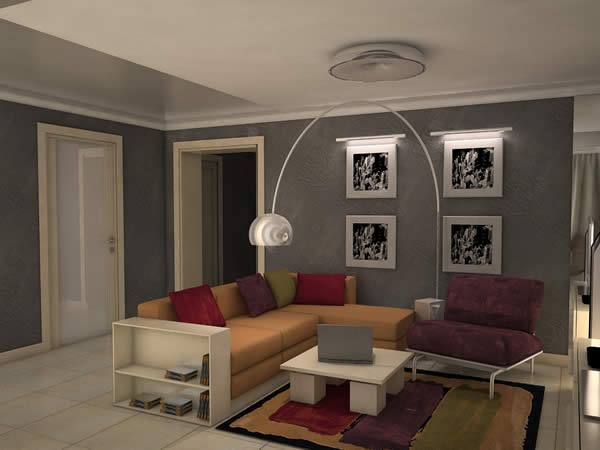 Int Viz 3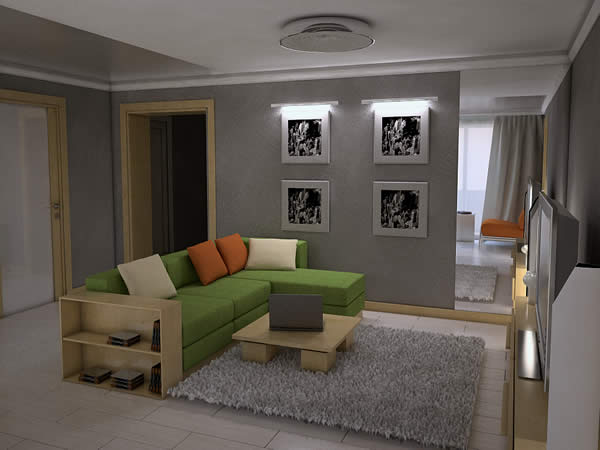 Int Viz 2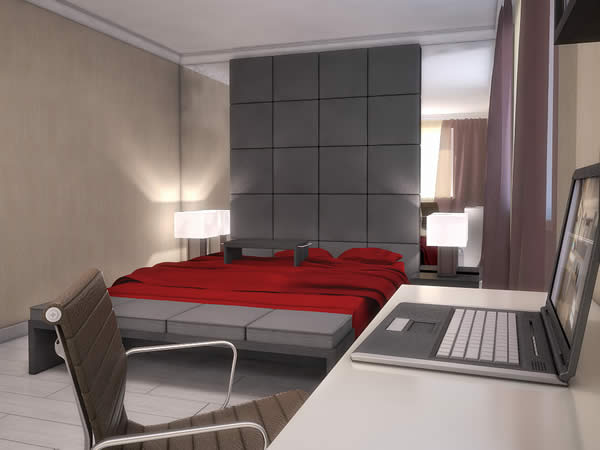 Small Apartment 4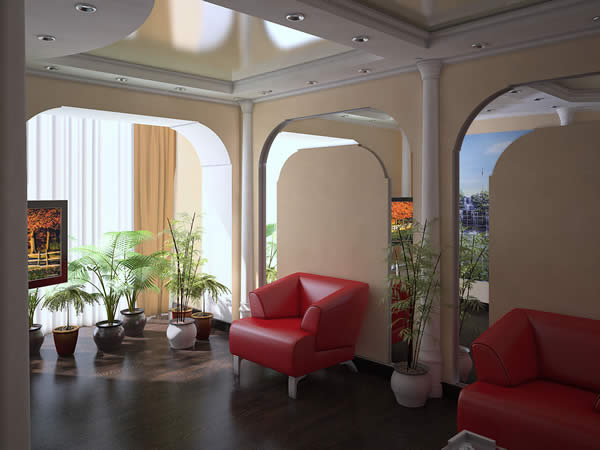 Room 4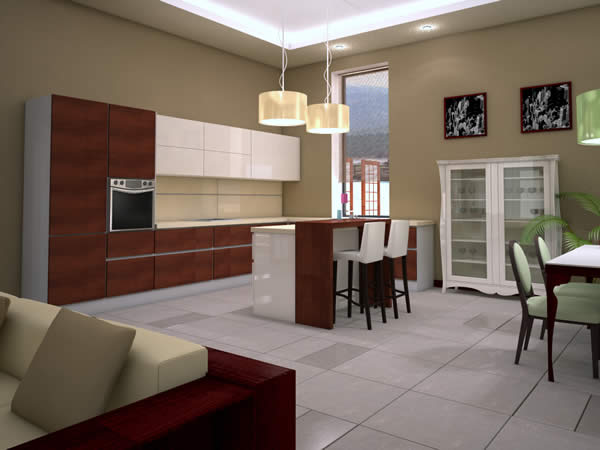 Room 6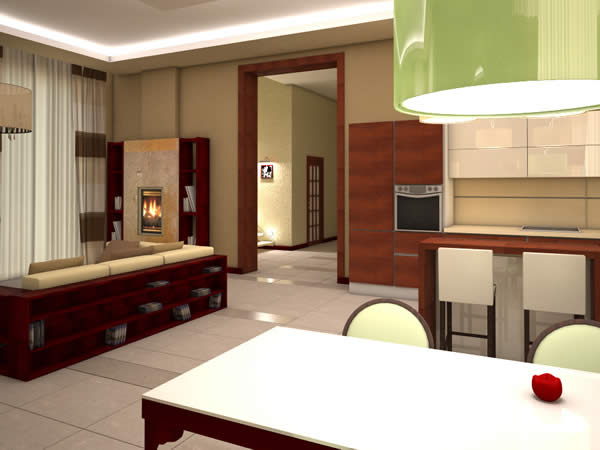 Room 3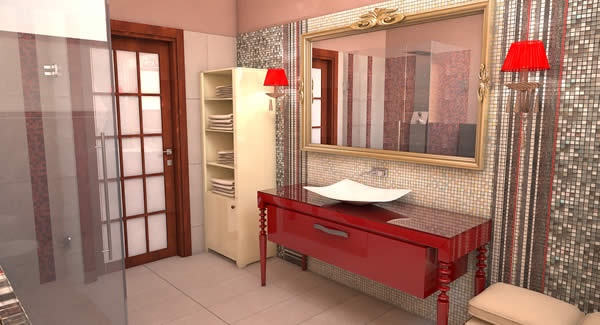 Room 2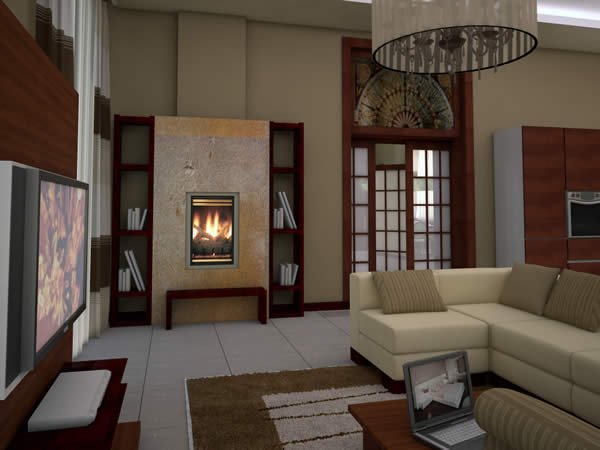 Room 1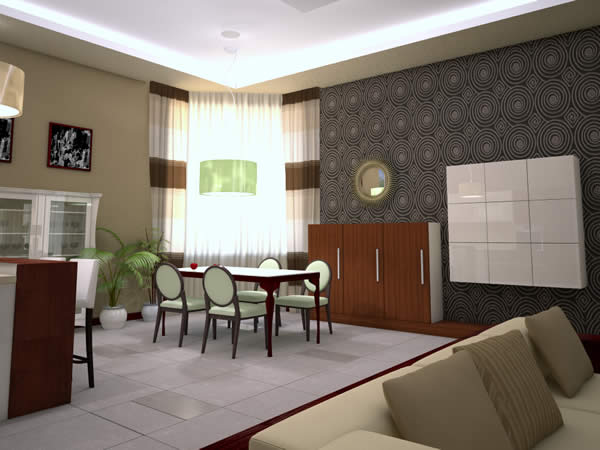 Kitchen2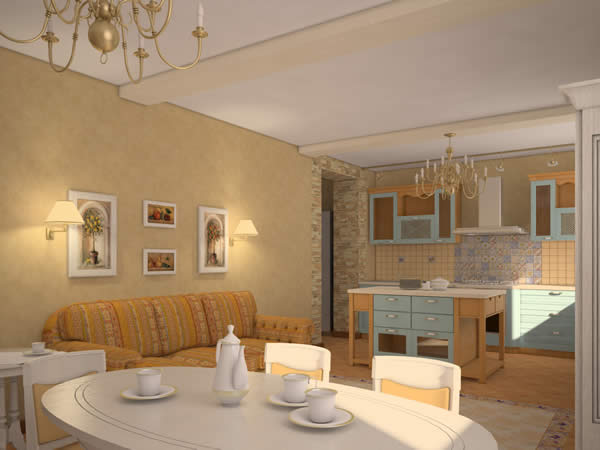 Kitchen3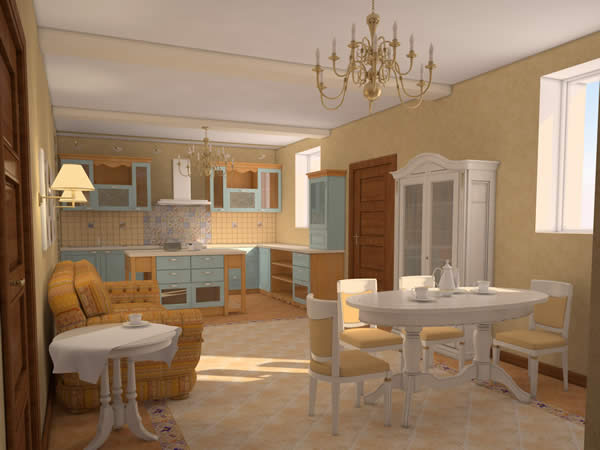 House Interior3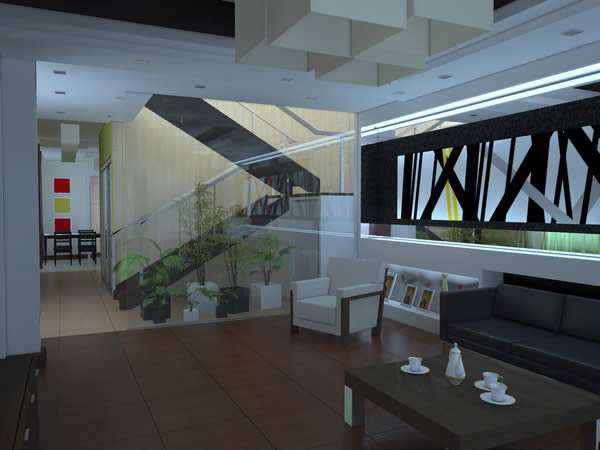 Rest VIP Rodniki 3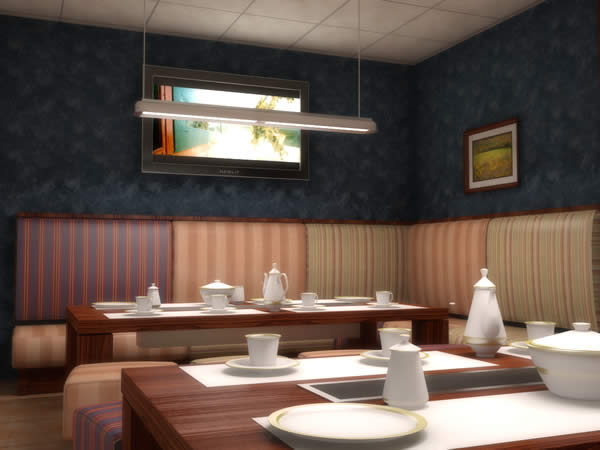 Apple Bathroom4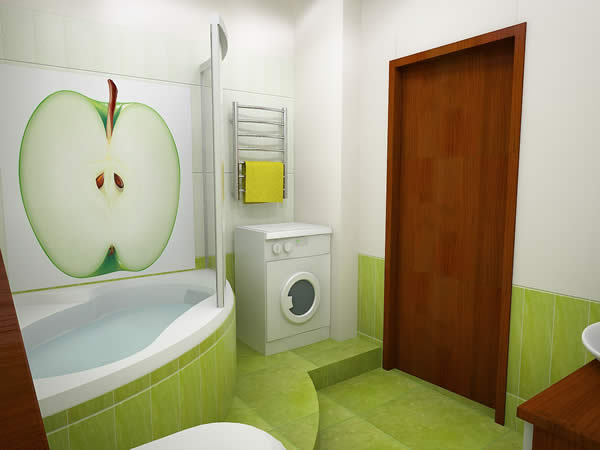 Japan Int 6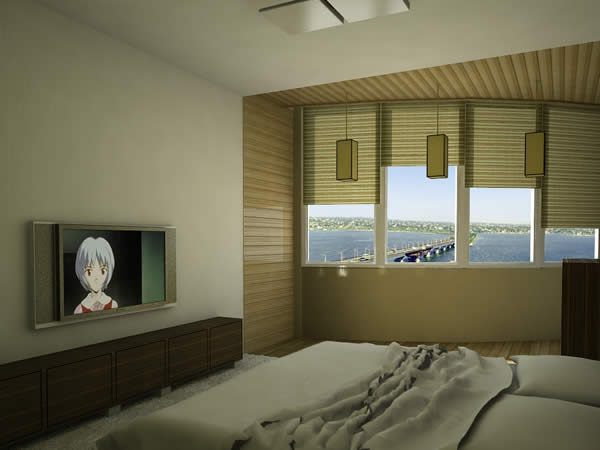 Living Room2