Today we have the great pleasure of introducing the artwork of an already well known digital artist: Rodney Pike a.k.a. rwpike.
He focuses on caricatures of famous people, but not just any caricatures. The results are so photorealistic and so detailed, that in a different world, we would easily think this is how people look like in real life.
Follow this showcase presenting 50 of his creations, along with an exclusive and very interesting interview!
Q: Howdy Rodney! Welcome to the pxleyes.com community. Please introduce yourself.
A:
My name is Rodney Pike, but many in the art world know me as rwpike, which is my username at many web sites. I am 49 years old, born and raised I Baton Rouge, Louisiana, which is close to New Orleans.
I now live in Gonzales, Louisiana, which is still very close to where I grew up. I have been married to my wife Lydia for 12 years now and between the two of us have 5 children.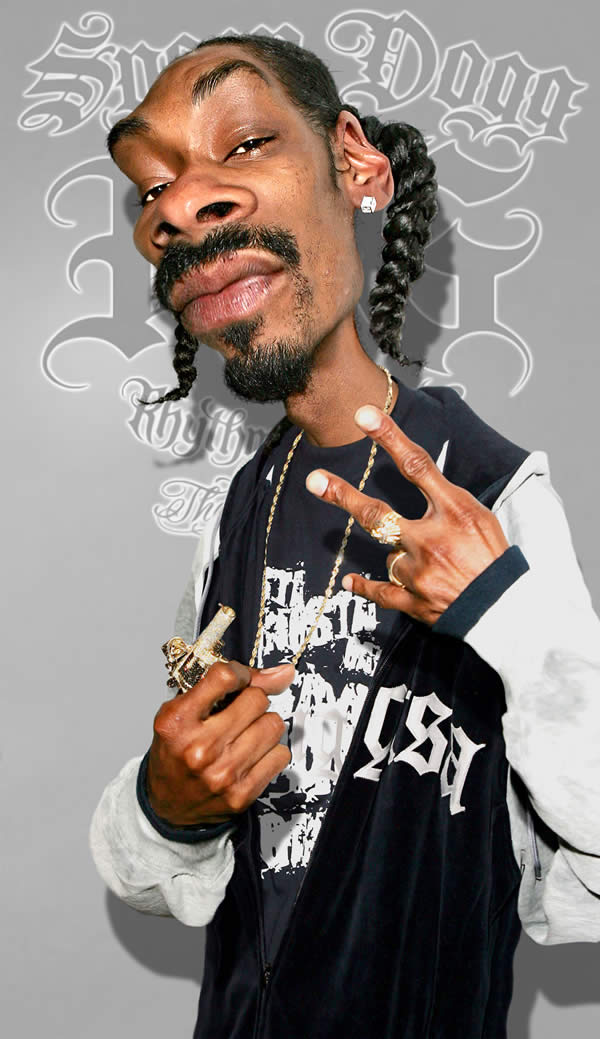 "Snoop Dogg"
Art has been a part of my life for as long as I can remember. As a child, I admired my older brother's ability to draw cartoons and I set out at a very young age to one day be as good as him.
Mad magazine was a big influence on me at that time and I practiced for hours on end copying caricatures and cartoons. At about age 10, I discovered Norman Rockwell and it changed my life.
I fell in love with his work and story telling ability in his paintings. I developed a passion for art which consumed me, so I spent most of my youth locked in my room sketching, painting, sculpting, wood carving; you name it and I did it.
I had an insatiable appetite for art and worked hard at my craft but it always seemed there was something missing. I wouldn't discover what that was until many years later.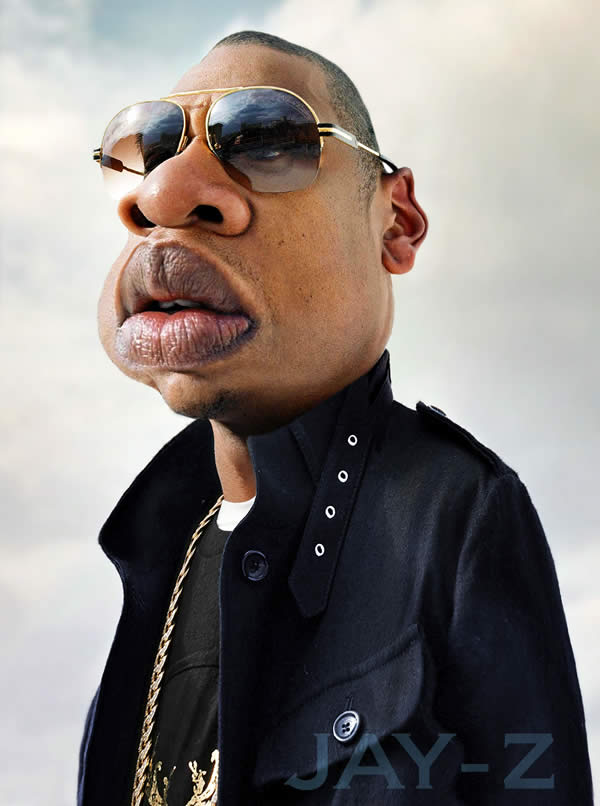 "Rapper – Jay-Z"
I have no formal training in any medium. What I have learned has come from studying many artists over the years and from shear desire.
I had one unforgettable art teacher in junior high school who had a huge influence on my art and my life but that was really it except for suite of web design classes I attended at LSU at age 38.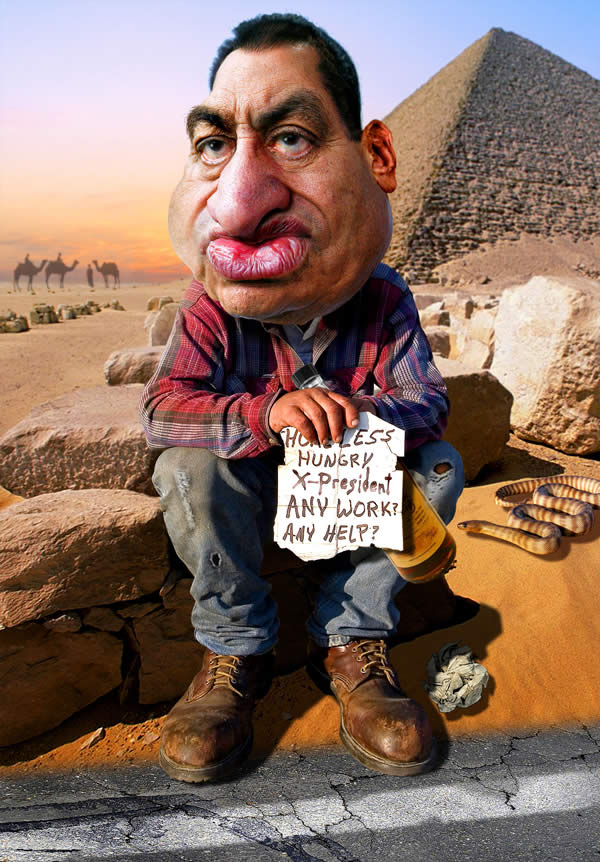 "Hosni Mubarak – Job Hunting"
Q: You caught our attention by the amazing realism in your artwork. When did you discover this talent of yours?
A:
My art had taken a back seat to raising children and supporting a family. I put my art aside for about 25 years and over those years lost my passion for creating art. It wasn't until very recently that my passion and desire for creating art was rekindled.
In April of 2010, I entered my first Photoshop contest at Freaking News. I had finally found my niche. Photoshop and photo manipulation was the medium that I had been searching for all my life.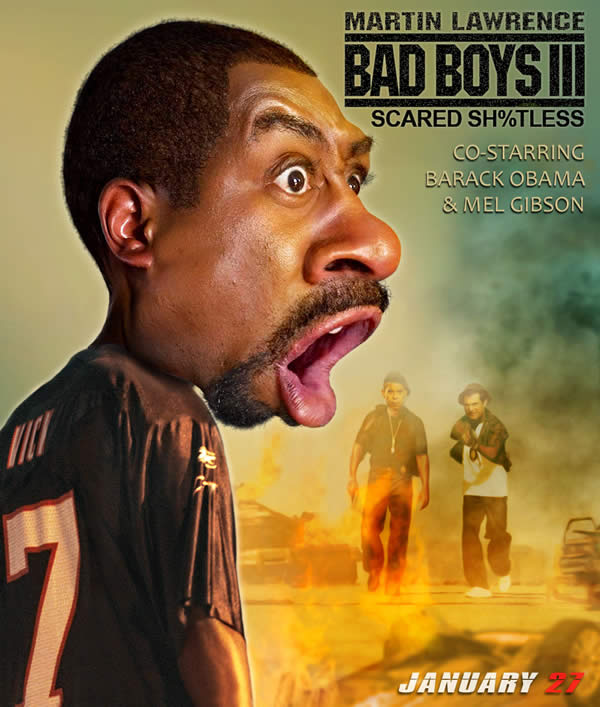 "Bad Boys III – Martin Lawrence"
Since that day, my art has consumed me once again. I have been working 18 hours a day, 7 days a week since then studying other artists like Max Sauco and doing photo manipulation in Photoshop.
I have done over 300 manipulations for Freaking News alone.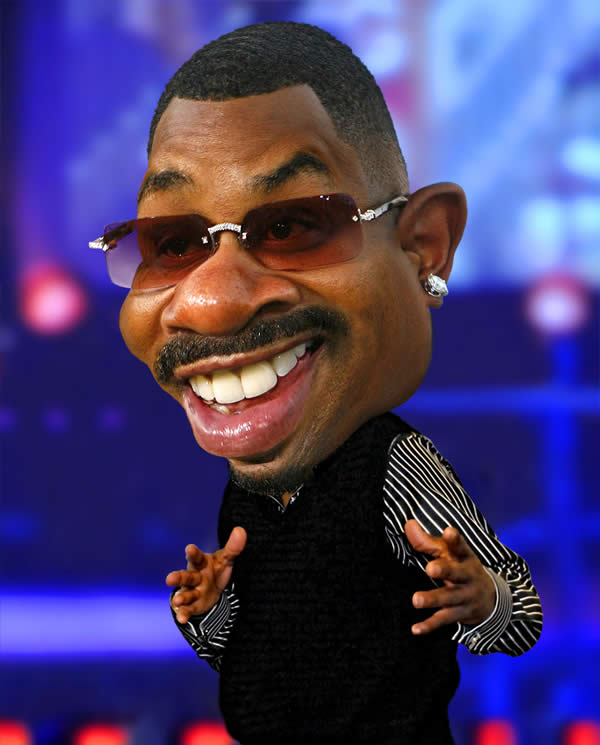 "Comedian – Martin Lawrence"
In May of 2010 I discovered Sebastian Kruger and Jason Seiler and made my first caricature attempt. That started something totally new to me.
Photo manipulated caricatures and illustration. For 9 months now, I have devoted all of my time towards learning the art of caricature manipulation.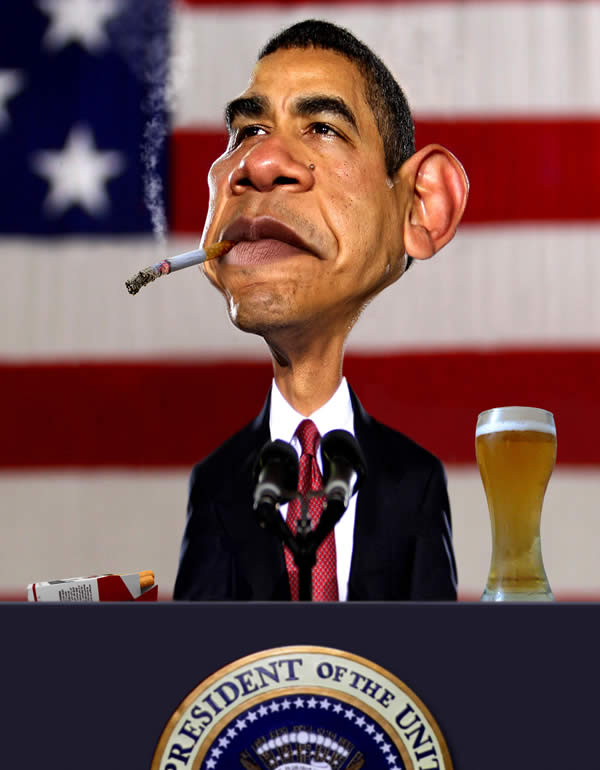 "Hail to the Thief"
Q: Do you have any special projects going on at the moment?
A:
I have been very fortunate recently and was discovered by Ian Knowles of Ten10Media from the UK and was commissioned to do a 5-piece caricature job for FHM magazine.
1.25 million people will see my work so I'm pretty excited. That issue will hit news stands at the end of February 2011. They were extremely pleased with the work and offered me more work in the near future.
I have since been commissioned again by FHM to do another caricature job, which is complete now. I am presently preparing for another huge caricature themed commission from a Brazilian Metal band to do all promotional material for their upcoming tour.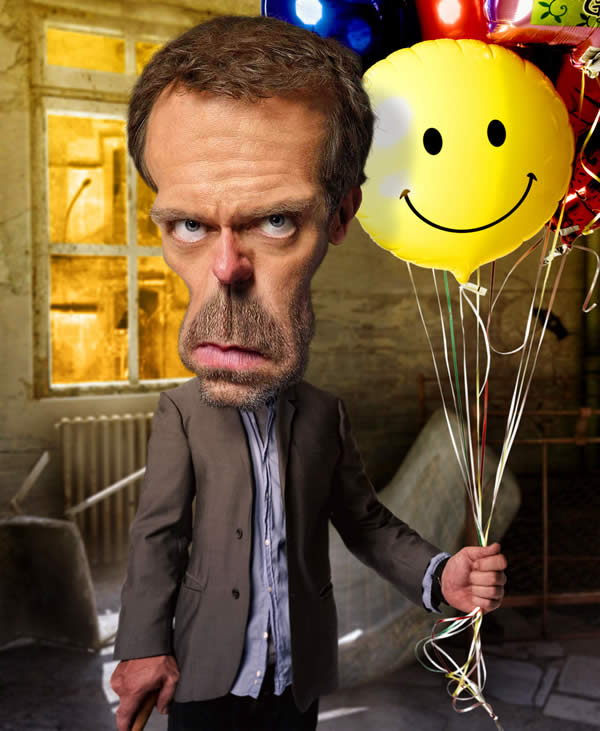 Hugh Laurie – House MD
My long-term goal is to do photo manipulated caricature illustration for magazines. My work is currently being shown on many web sites, too many to mention.
A complete list of my links can be found on my blog.
Also, since a lot of people asked me to make a tutorial, this is a future plan for me. I don't have anything scheduled yet, but it will come soon. It will be announced on my blog.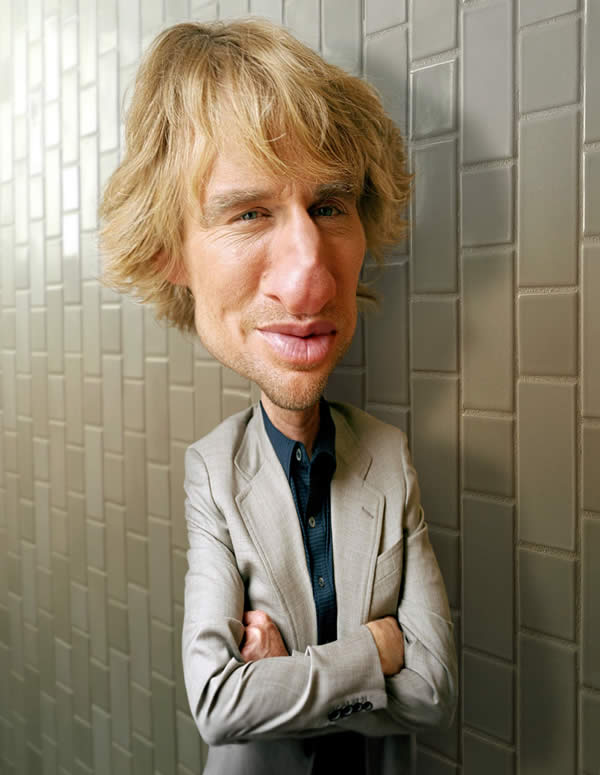 Owen "The Nose" Wilson
Q: What software do you use? Can you also draw on paper?
A:
I use Photoshop CS2 with no extras to do my work and believe it or not, I'm still using a mouse. I am about to buy a new Mac and Wacom or pen tablet.
I can draw on paper and paint on canvas but I much prefer Photoshop. I'm still new at this, so I have a lot to learn. I'm just soaking it all up right now.
Q: Which is your greatest satisfaction after completing a caricature?
A:
That's a funny question or maybe I just have a funny answer. I am really never satisfied with my work. Everything that I have done prior to today is history.
I retain what I learned from it but I press forward to better my work each time I create something. I do very much appreciate the fact that people out there admire the work I have done until now.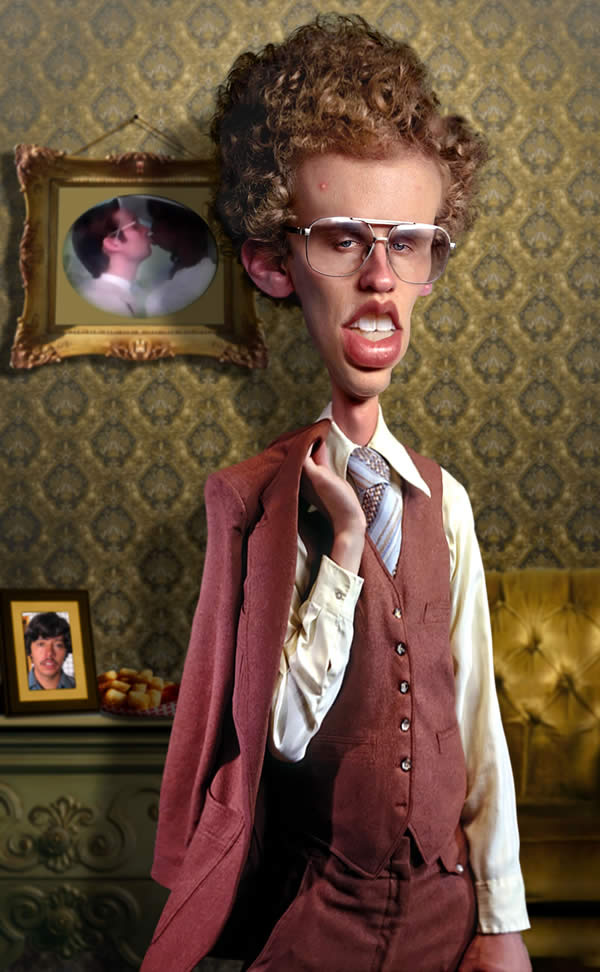 "Napoleon Dynamite"
Q: A little piece of advice for the ones who share this passion?
A:
My advise to people who share my passion or share the desire to learn any form of art is to study the work of artists you admire in great detail. Try to emulate their work.
Surround yourself with people and things that inspire you. Learn everything that your preferred software has to offer.
Experiment with new techniques and practice, practice, practice. There is a quote that I love. "The question is not how far. The question is, do you possess the constitution, the depth of faith, to go as far as is needed?"
~ Unknown author.
Comedian Lewis Black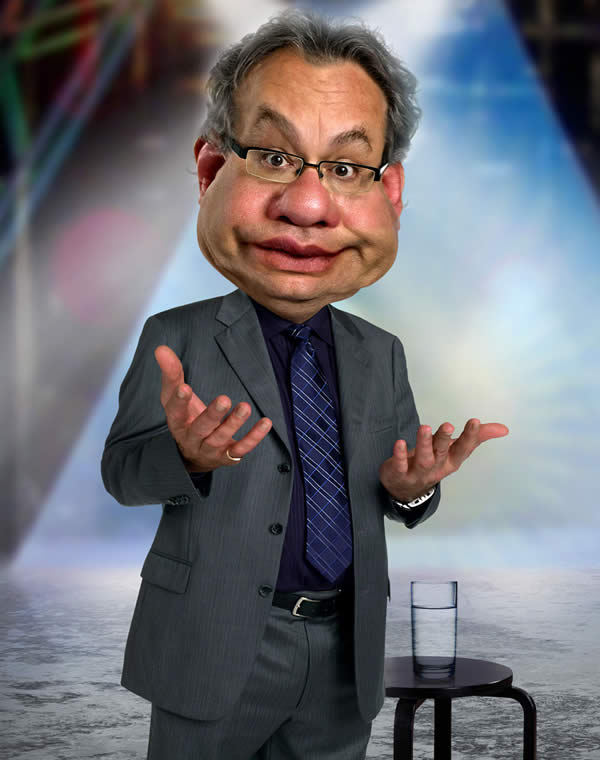 Tom Cruise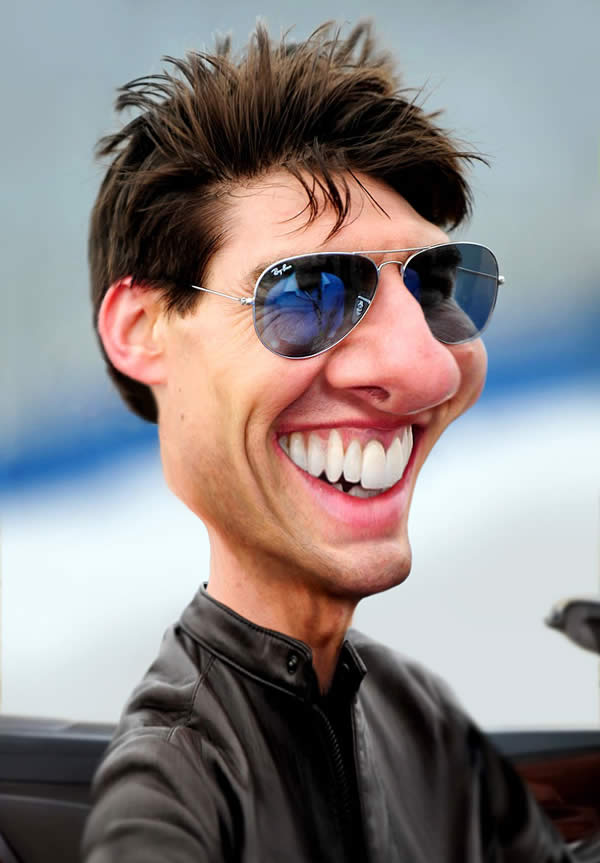 Sylvester Stallone II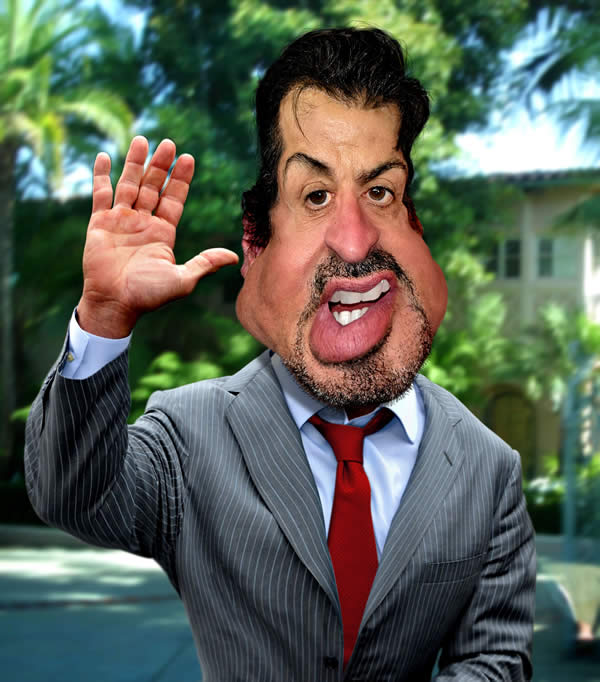 Steven Spielberg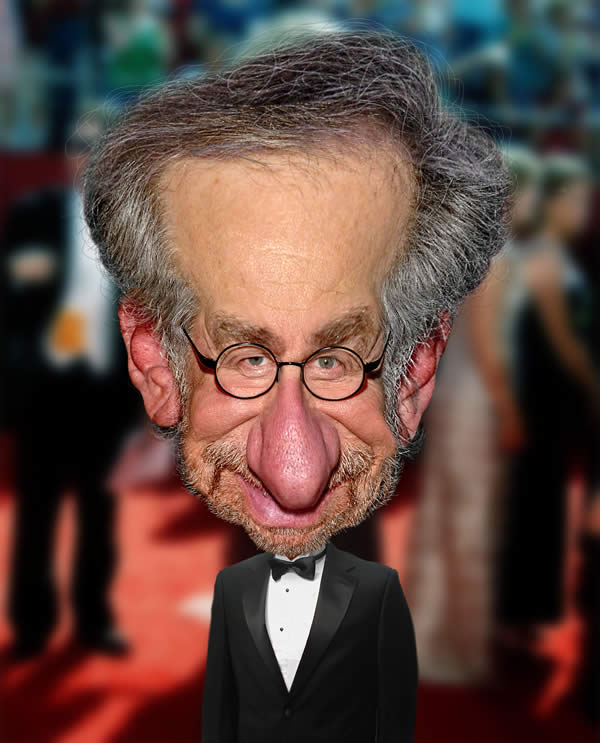 Spike Lee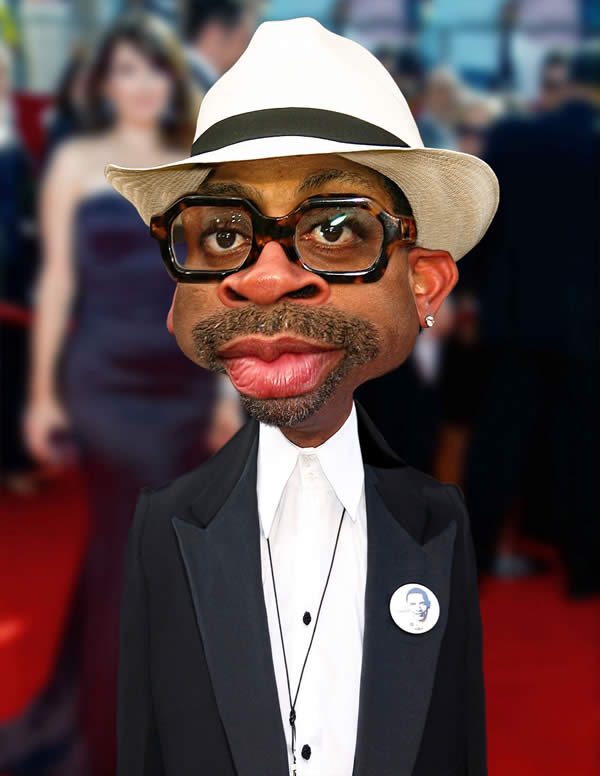 Gareth Bale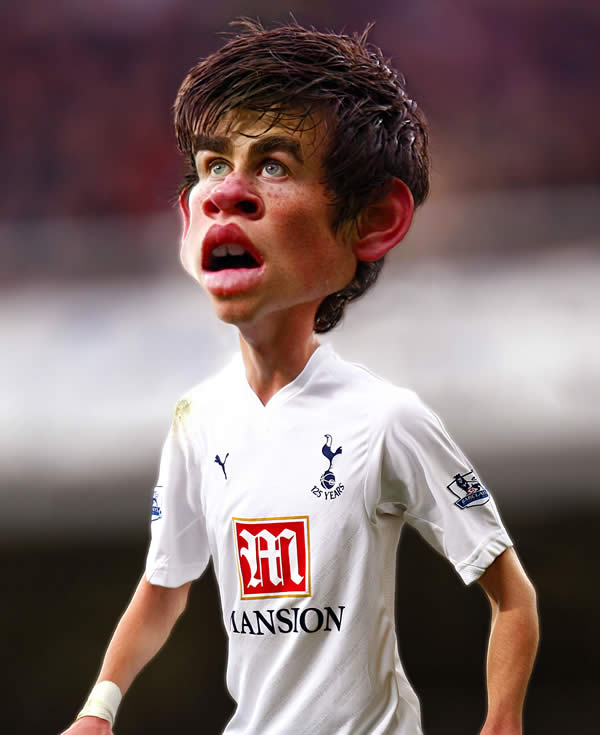 Bill Clinton – Still Kickin'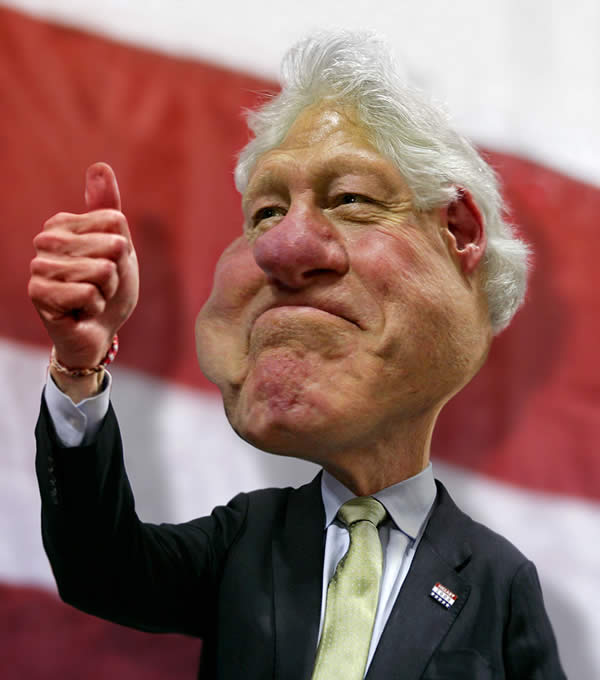 George Wein "Jazz Master"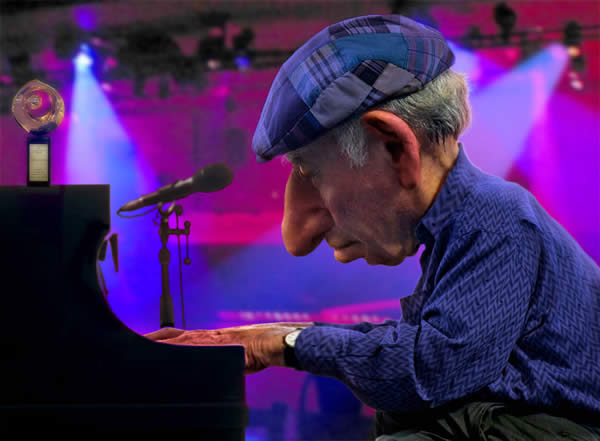 Saddam Hussein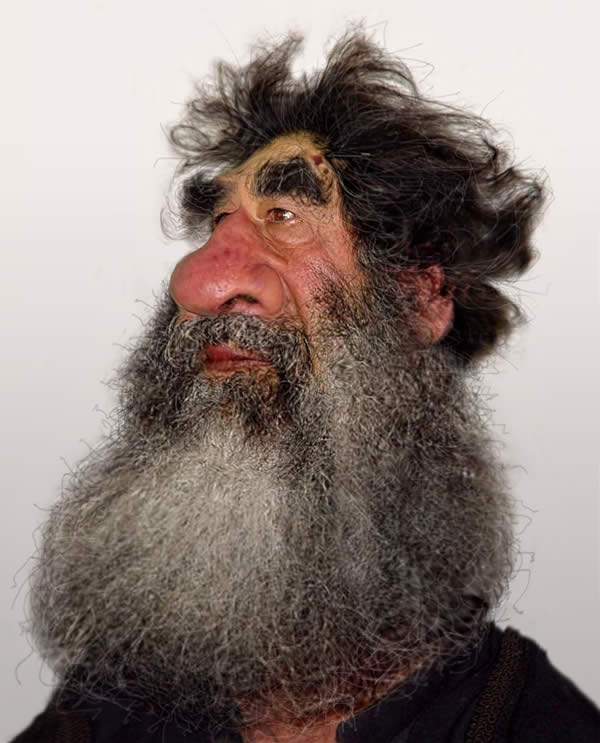 James Hetfield of Metallica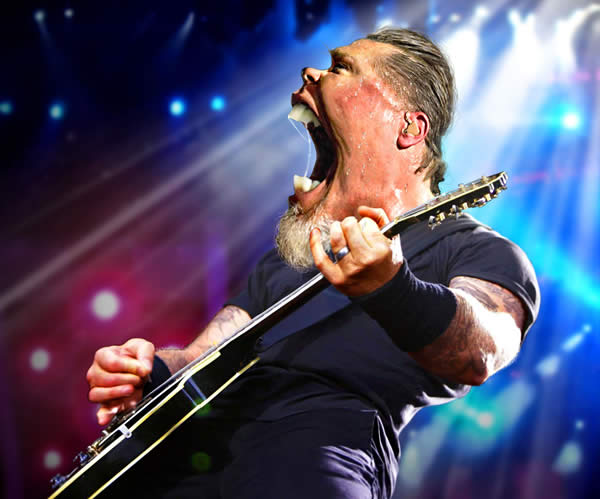 Lady Gaga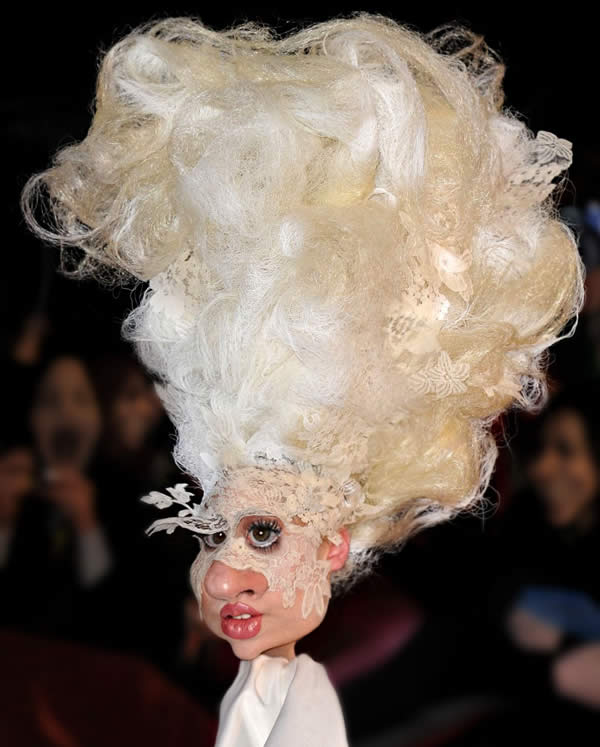 Leslie Nielsen Remembered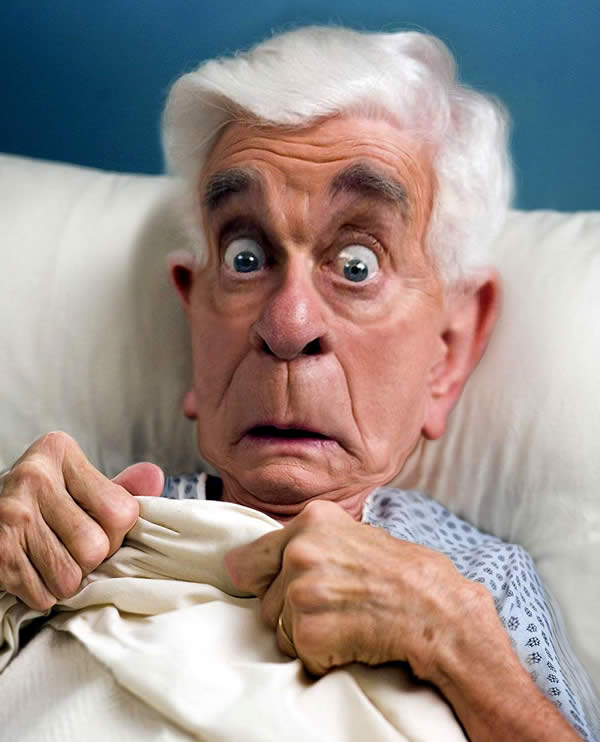 Rio Ferdinand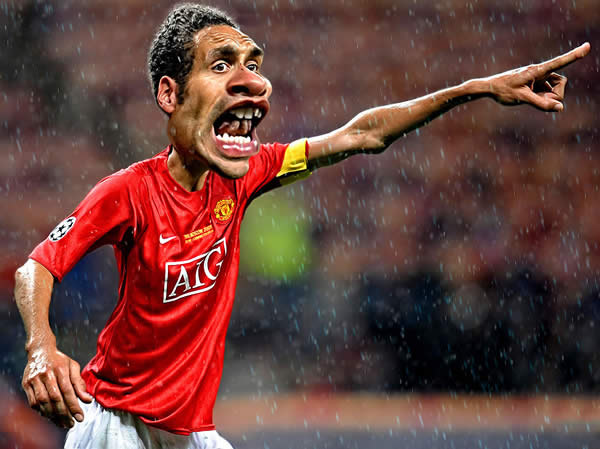 Carles Puyol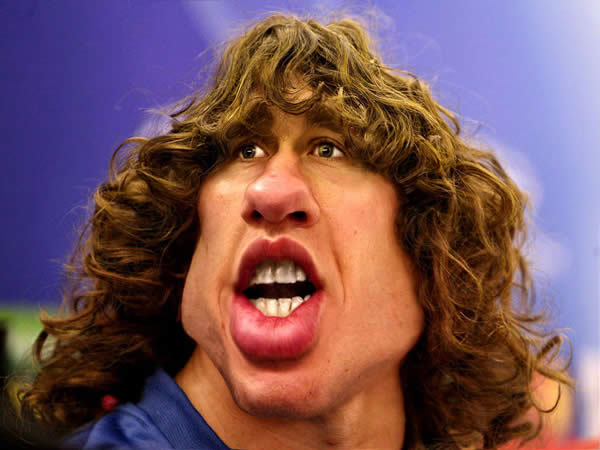 Caricature Study of Pele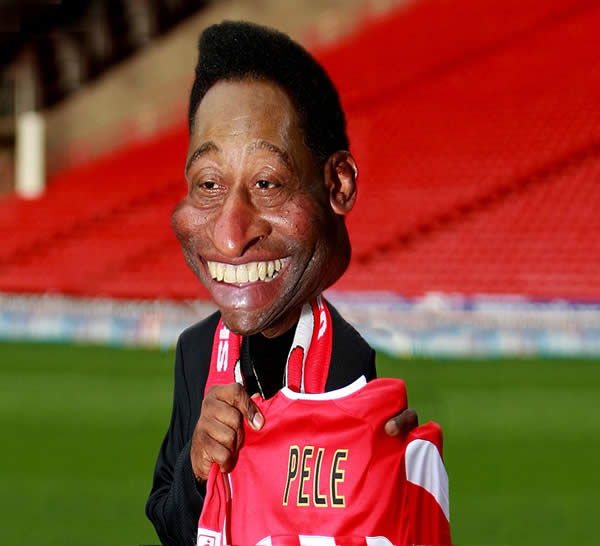 The Rolling Stones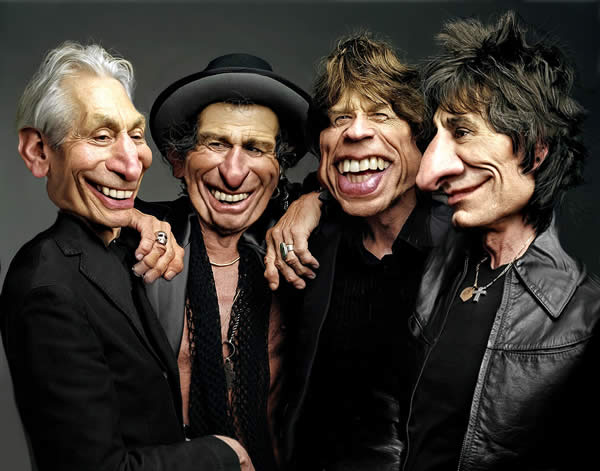 Caricature Study of Lil' Wayne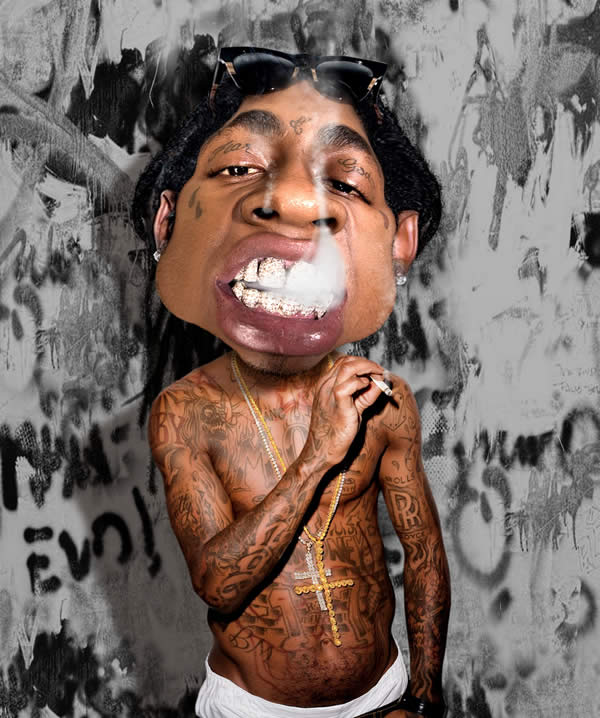 Reminiscence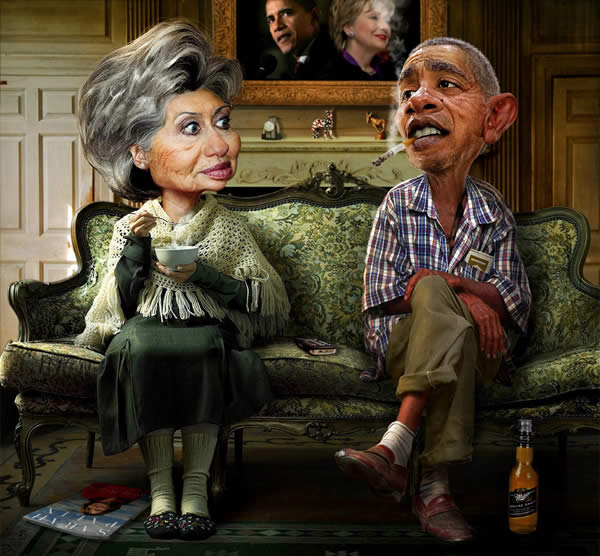 Steve Harvey at the Apollo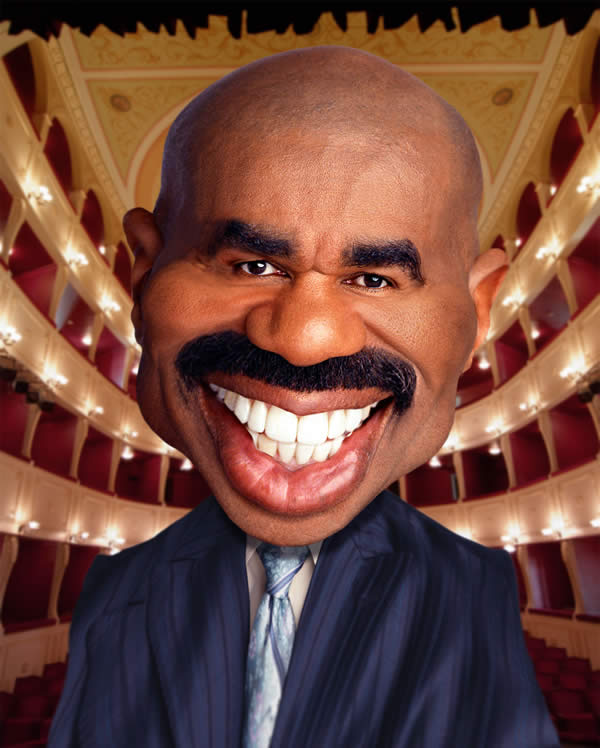 Alan Greenspan II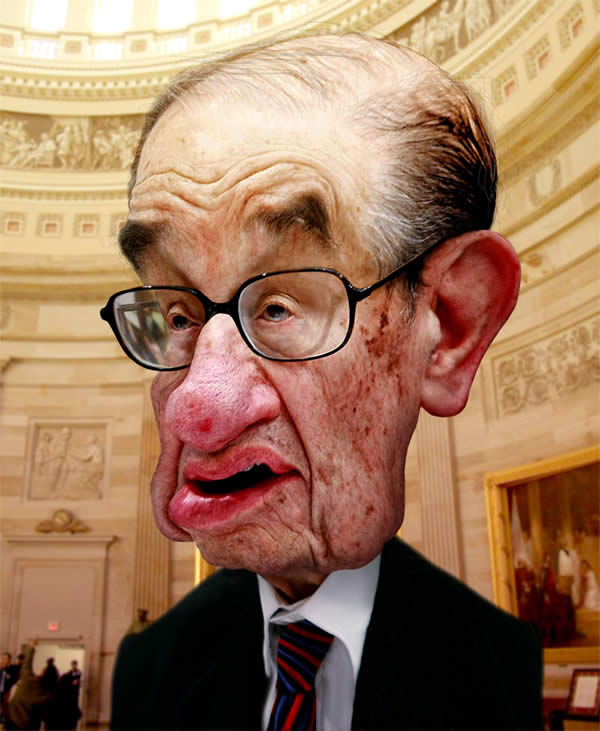 Howard Stern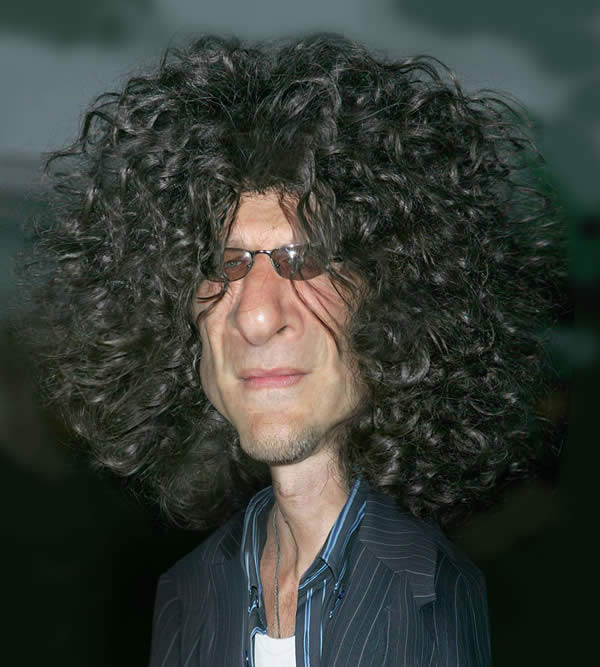 Robert De Niro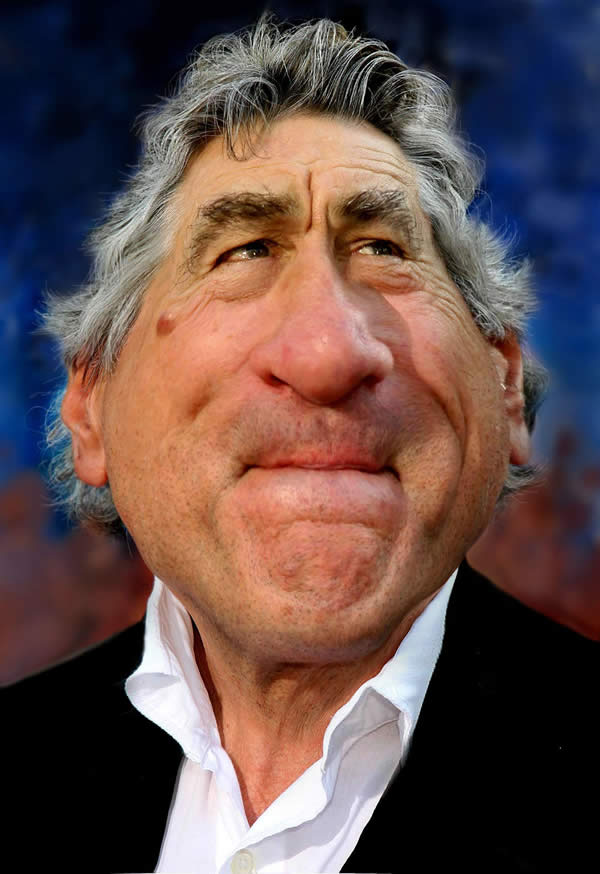 Presidential Briefing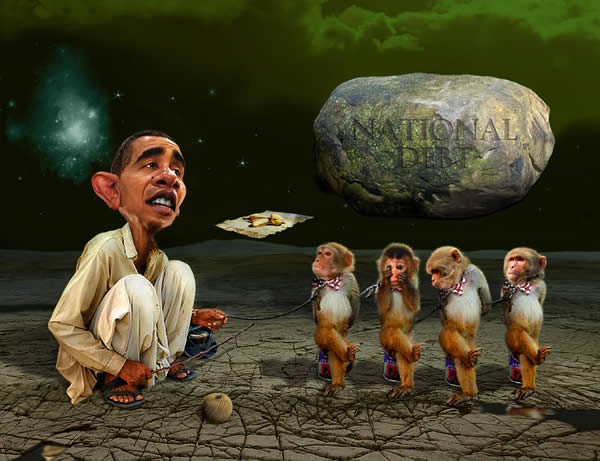 Caricature study – Andy Rooney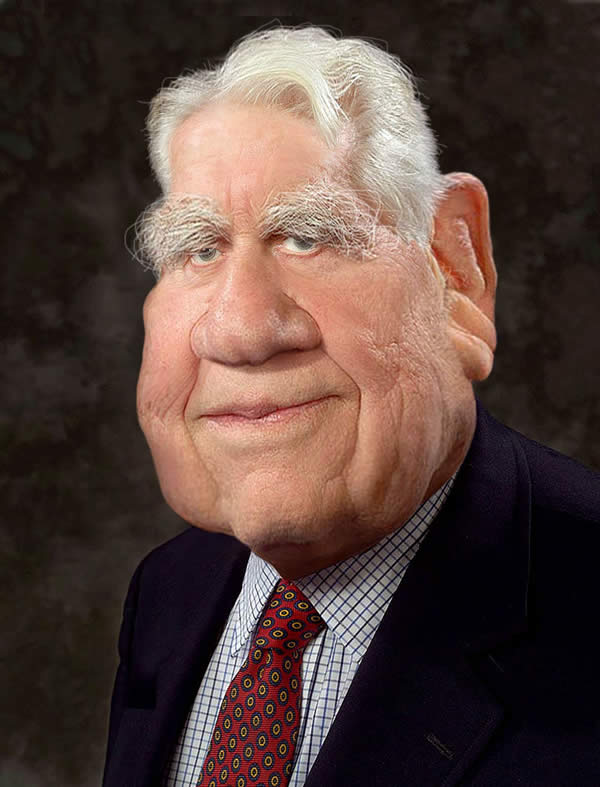 Caricature study of Jay Leno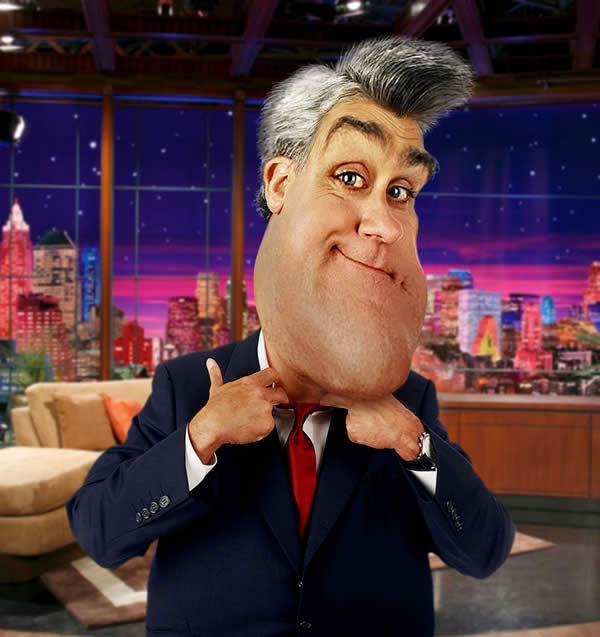 Bill "Dressed To Kill"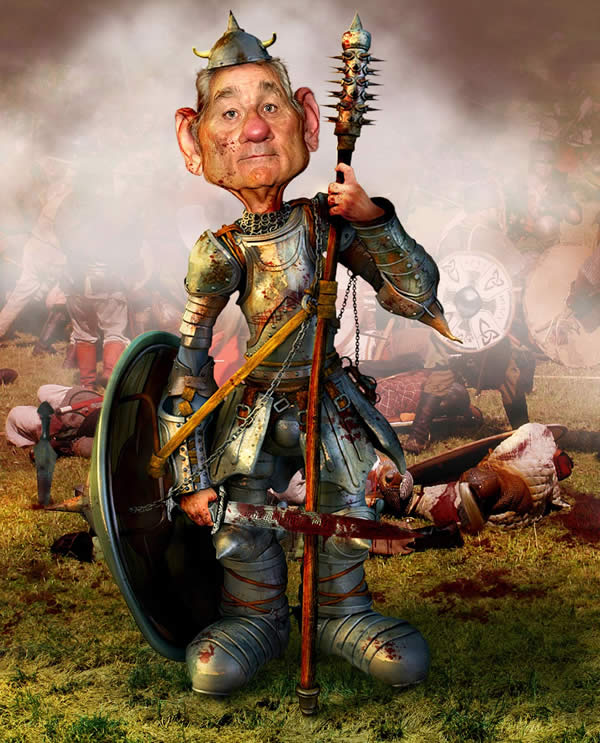 Reverend Jeremiah Wright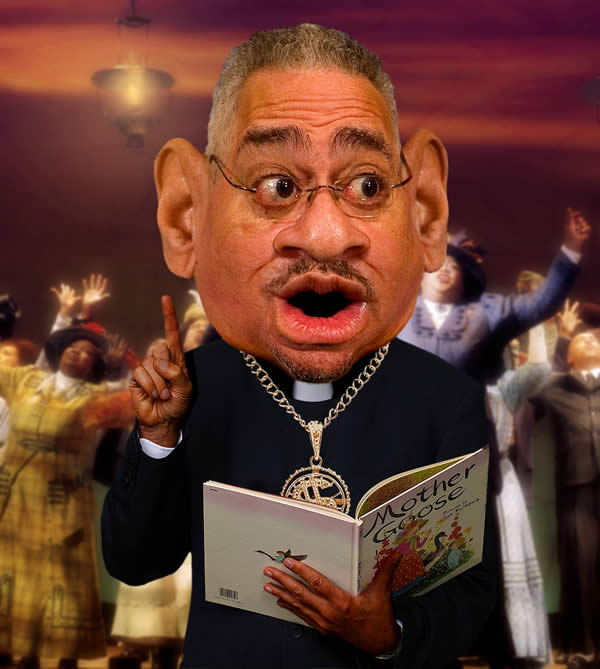 Pirate Bean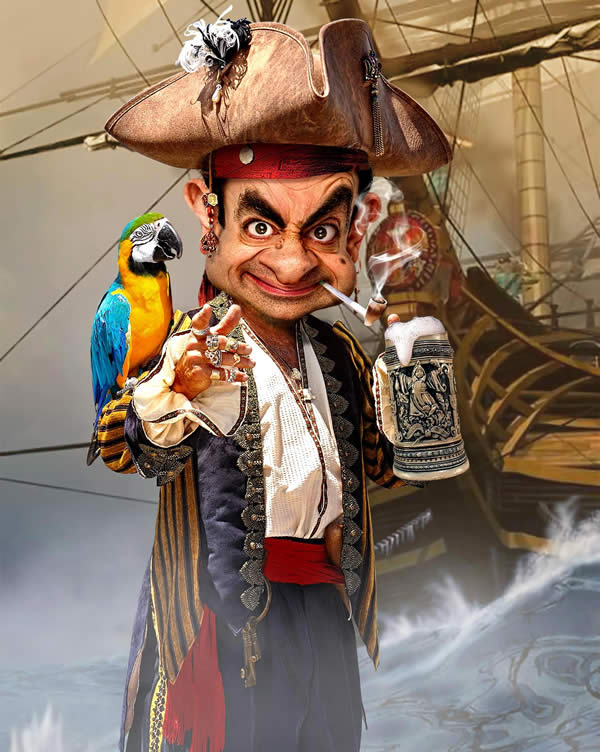 Nancy Exposed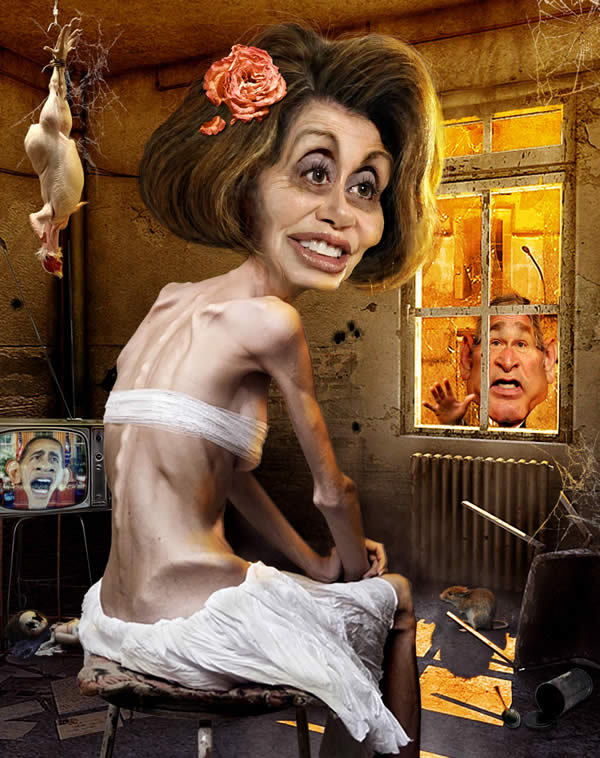 Featured Art – General Bean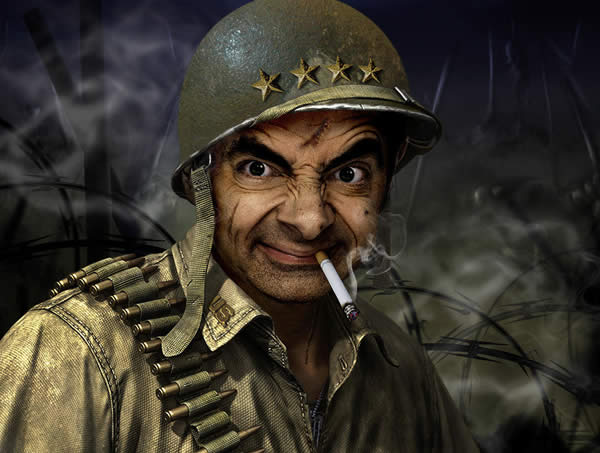 Fresh Tomatoes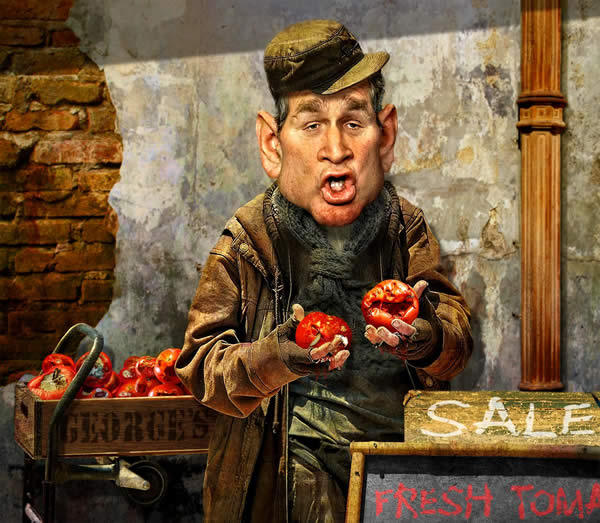 Rejected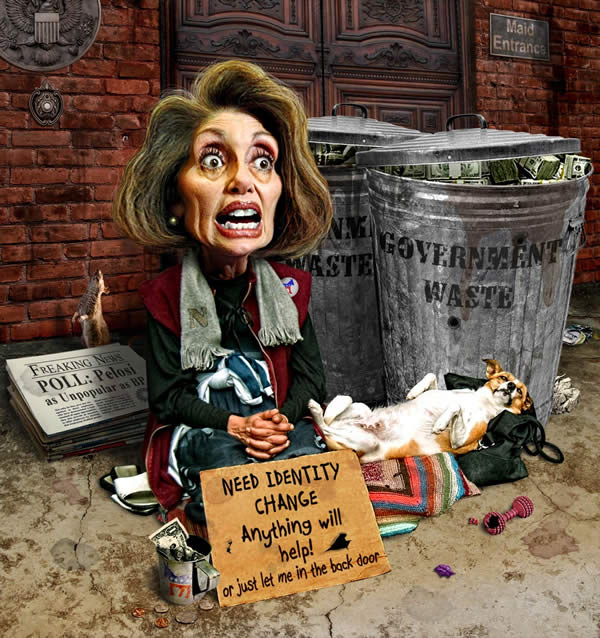 Chelsea Stallone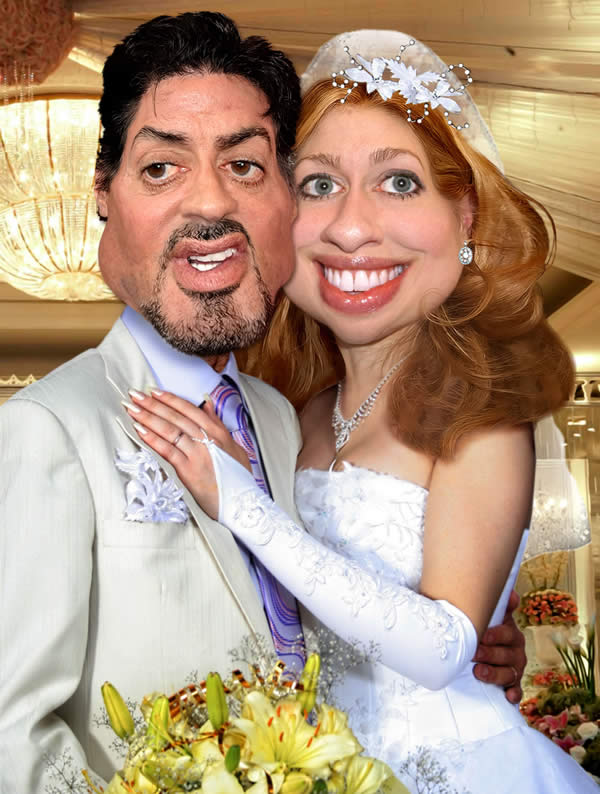 George Clooney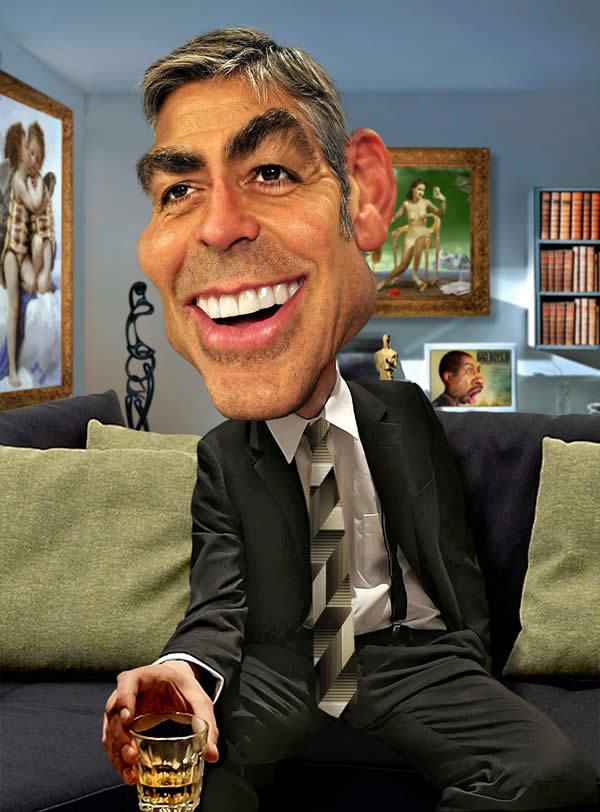 A Parody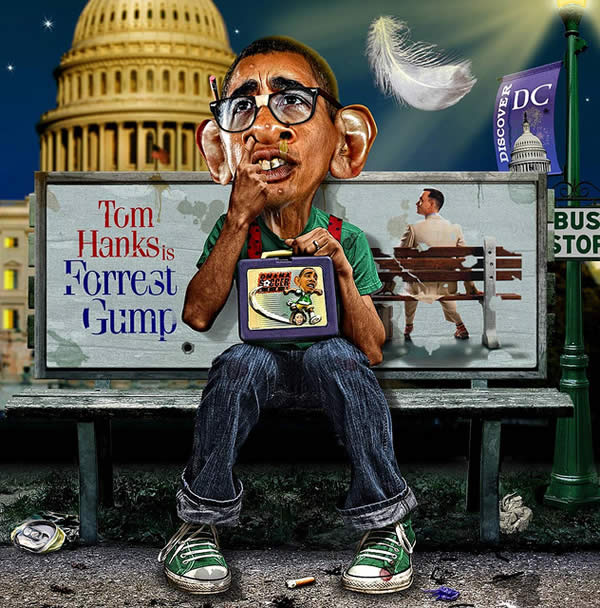 Woody Allen – Scarlett Johansson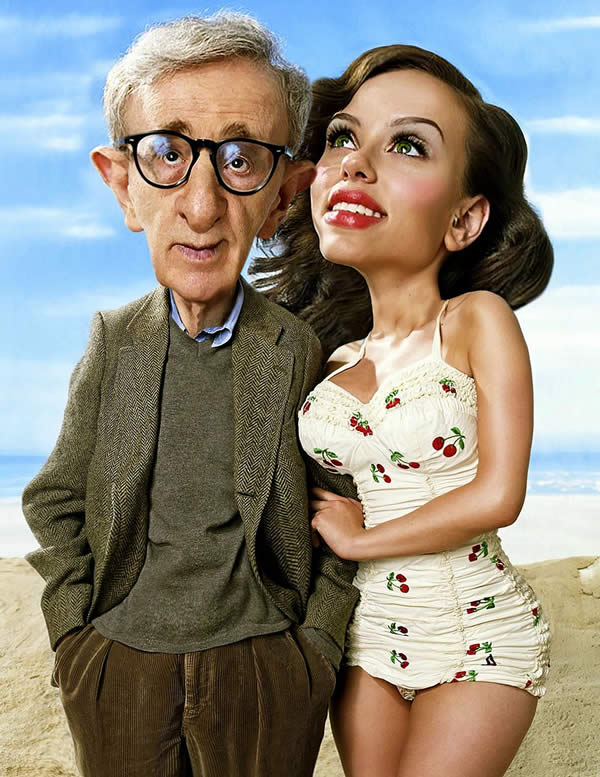 Arrogant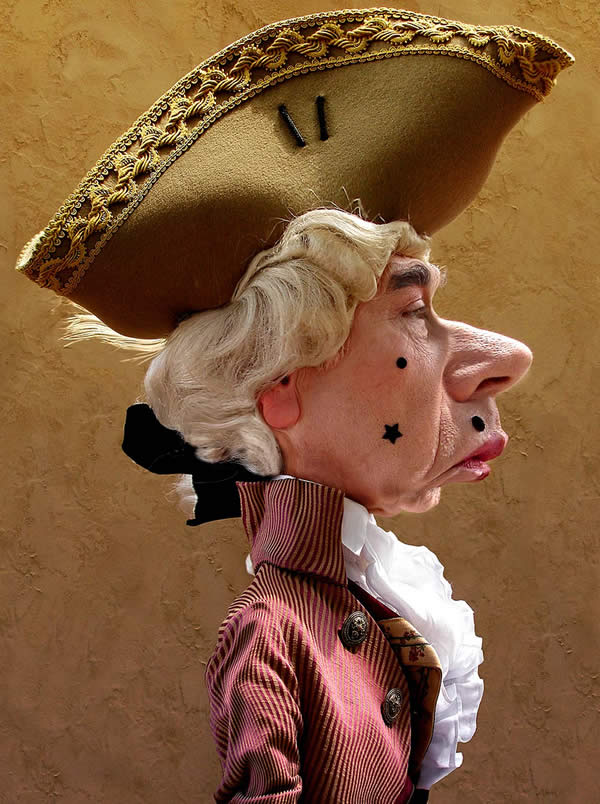 Dr Phil Oprah Show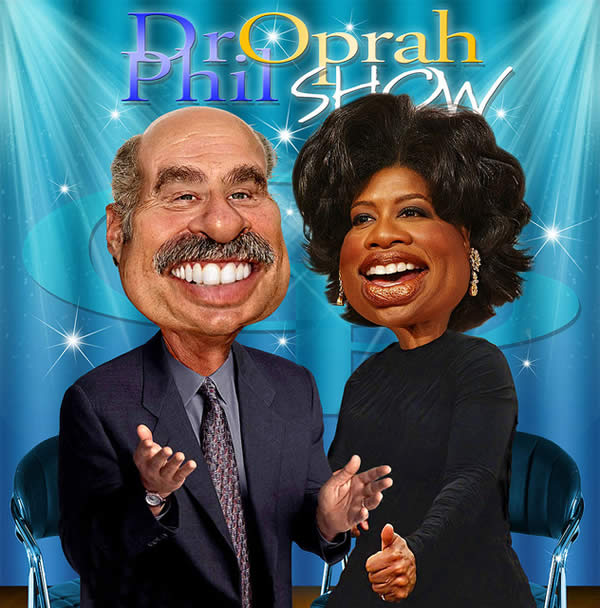 Presidential Roots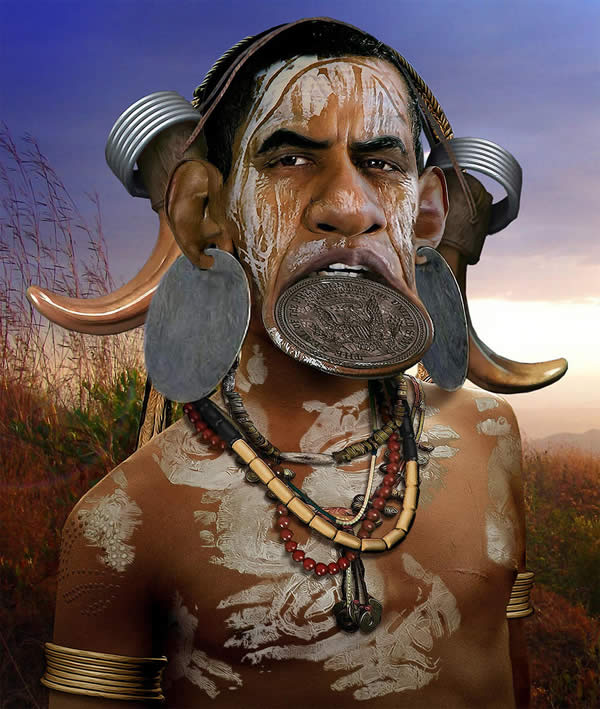 George Washington Grant