Pxleyes.com proudly presents a showcase of traditional art, materialized into 40 amazing pencil drawings – most of famous people.
These detailed and photo-realistic portraits have been done by a very skilled artist, who finds the perfect way of expressing himself when having a pencil in his hand and a piece of paper.
We are talking about Denis Poirier, who was kind enough to share with us some thoughts and ideas about his drawings in an exclusive interview. Let's see what he has to say!
Q: Hello and welcome to pxleyes.com community. Please tell us a few words about who Denis Poirier is.
A: I am a French-Canadian and live in Montreal. I've had a few nervous breakdowns that got me very introspective. That's why I'm a loner. I find that people are too often living aside from themselves for useless considerations like sex, religion, traditions and social pressure.
I think there are too many judges and hangmen in our world and that art has too much to do with money.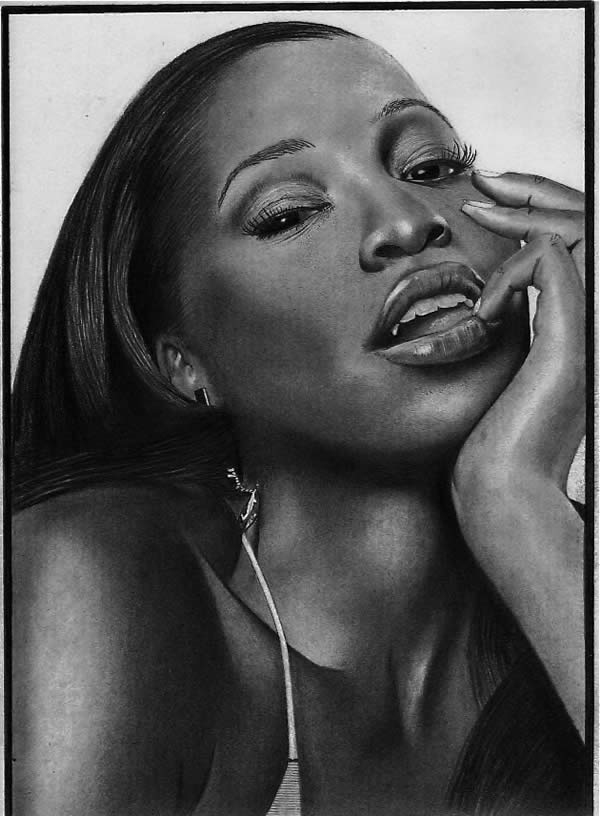 "Kiss Her"
Q: You have an amazing talent for traditional drawing. When did you discover this quality of yours?
A: I have always been attracted by art. My mother used to be an amateur opera singer and also drew and painted.
My first love was writing as I discovered poetry and surrealism in my late teens. Then, of course, I was pulled towards abstraction, but I started figuration for my kids, reproducing cartoon characters when I was somewhere around thirty-four years old. From there on, it led quickly to portraits.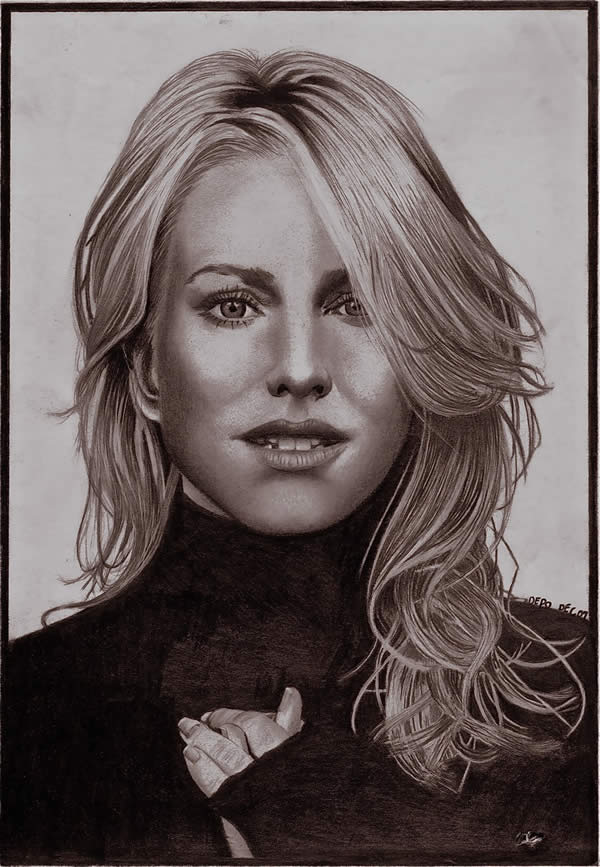 "Naomi Watts"
Q: How do you feel about digital drawings, paintings and photomanipulation?
A: As long as it remains creation, I think it's ok. But I prefer the contact with the paper, holding the pencil between my fingers, working the matter on the sheet, shading and working the light, erasing, modifying things, feeling tired and sometimes exhausted, feeling pain in the neck, the back, the hand.
I always thought drawing should be physically demanding, that you should feel having gained something with your efforts. Creation should be hard.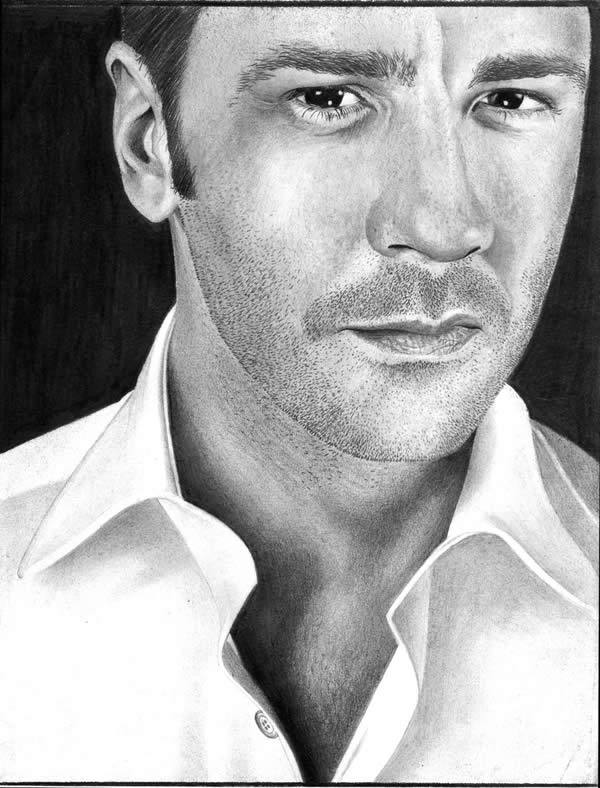 "Tom Ford"
Q: What kind of materials do you use?
A: Light is the main thing. Can't go anywhere without it. Pencils too. Paper doesn't matter, you can draw on anything, wood, metal, toilet paper. I also use sandpaper, q-tips, kleenex, rulers. I think you must trust your ideas, never disregard anything that could help you obtain what you feel is right, even if it looks stupid. Try it before you trash it!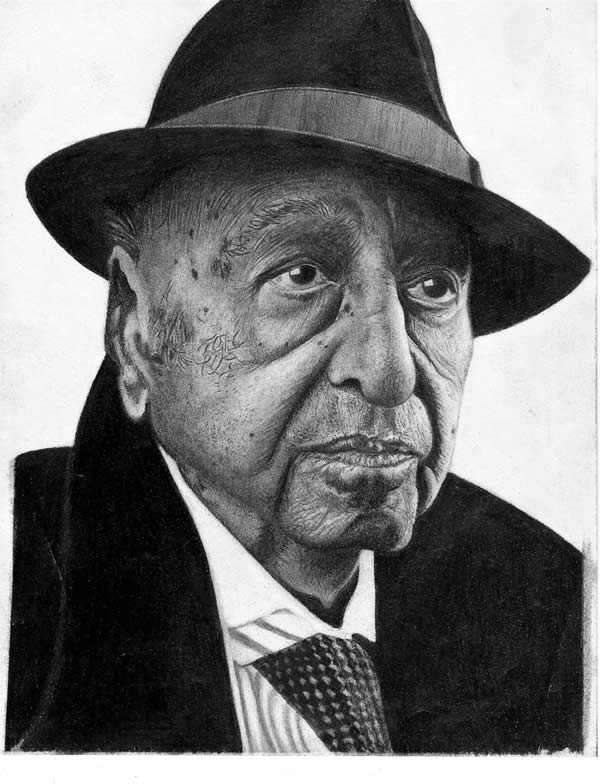 "Youssuf Karsh"
Q: Do you make portraits of real life people, photo-remakes or just invented characters?
A: I have made many portraits of people, the only ones that ever got me paid. But I don't anymore. The reason for it is that I always feel limited by what people expect. When I think a photograph or a picture needs modifications, I do it. Some people don't like that; you can't "harm" what they gave you, it's like cheating or lying to them. But some pictures need improvement – or at least what I see as improvements.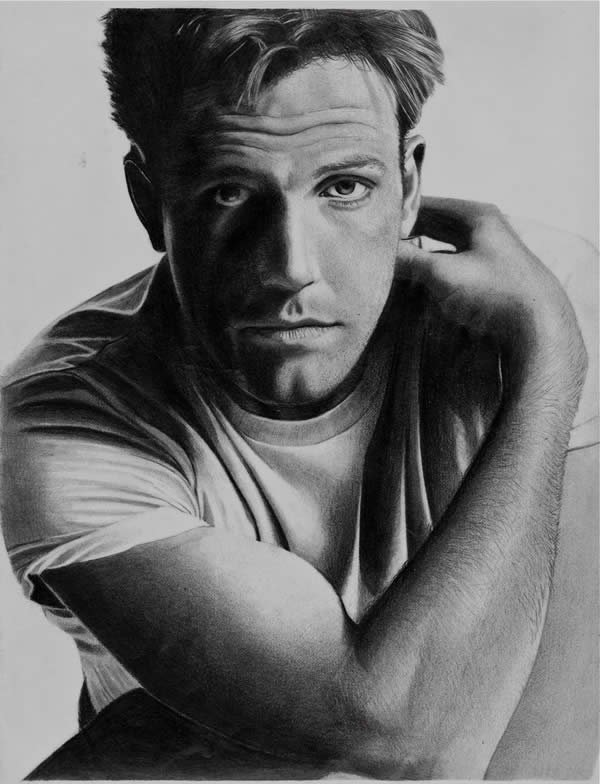 "Ben Affleck"
Q: Your drawings are very photo-realistic. Please give a little piece of advice for the newbies starting out there in this field.
A: It is your perception that it is unique. Never try to be like this one or that one. Never try to do your art like someone else. Even if you want to, it will never be the same. Start with simple things, it builds up your confidence. As you go on, you will need to do harder things, more detailed things.
The only pressure you might feel is the one you put on yourself. It's not a question of time, there is no race in art. Get used to observe everything around you, even if you will never draw all you see, it will teach you to trust your vision of things, the way light works, the way shadows appear, the difference in aspects, in shades, in sizes.
The process is as important as the result.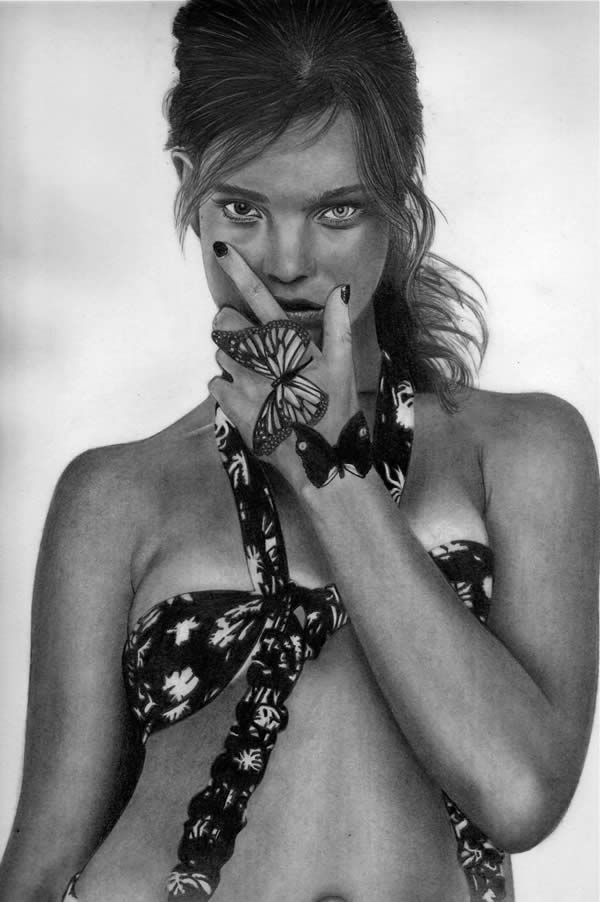 "Bikini Babe"
Mean Looking Guy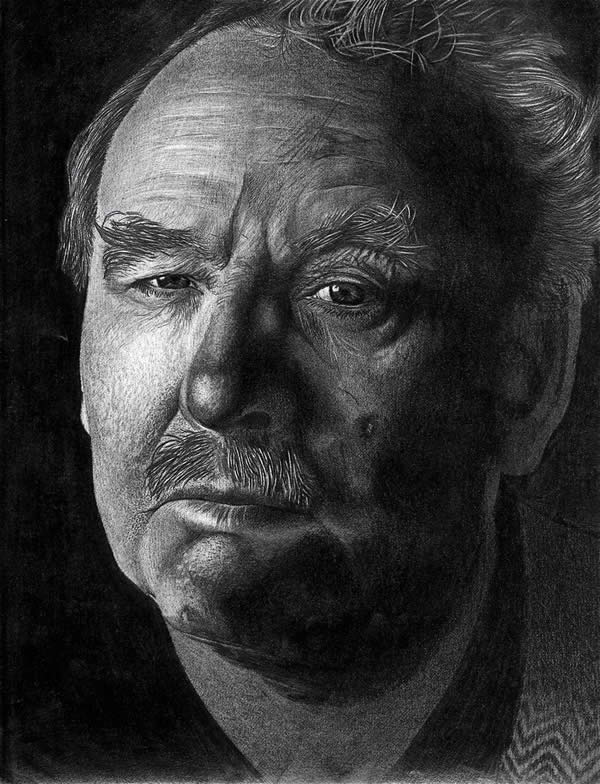 Ted Turner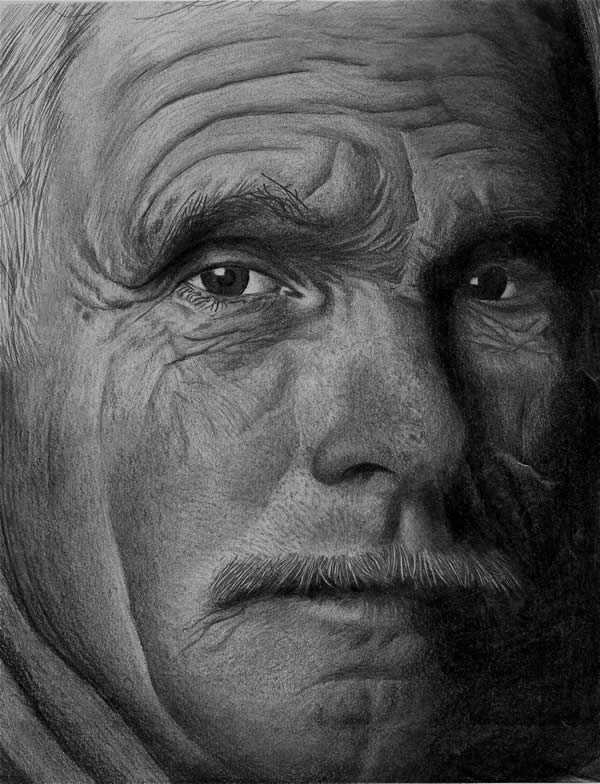 Will Smith and Wife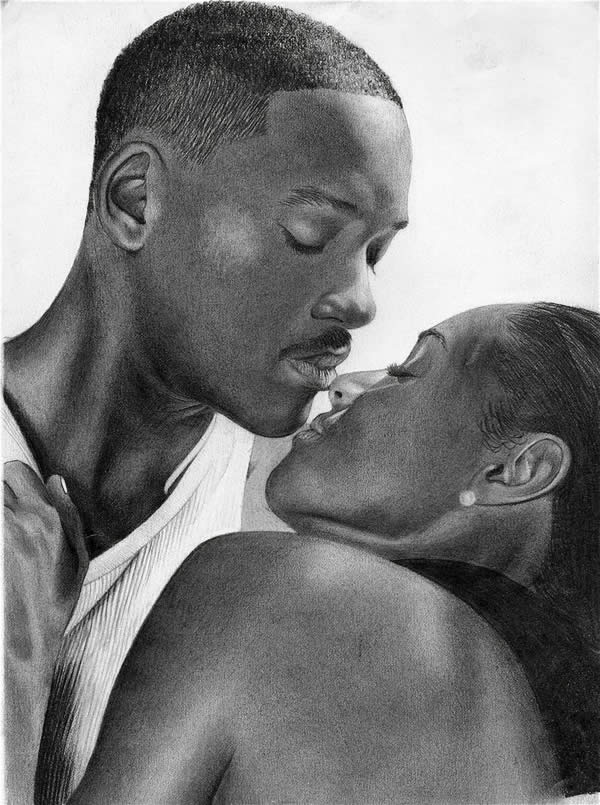 Ernest Hemingway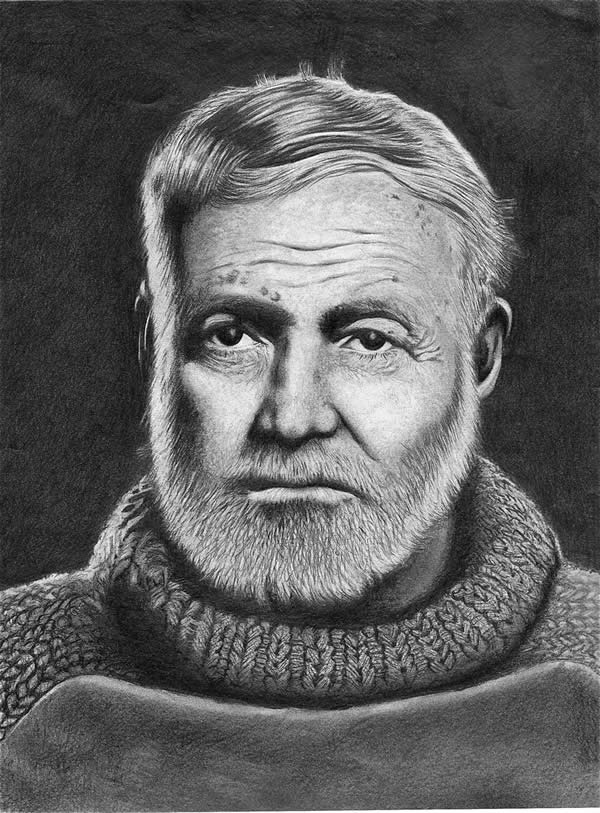 Ann Sheridan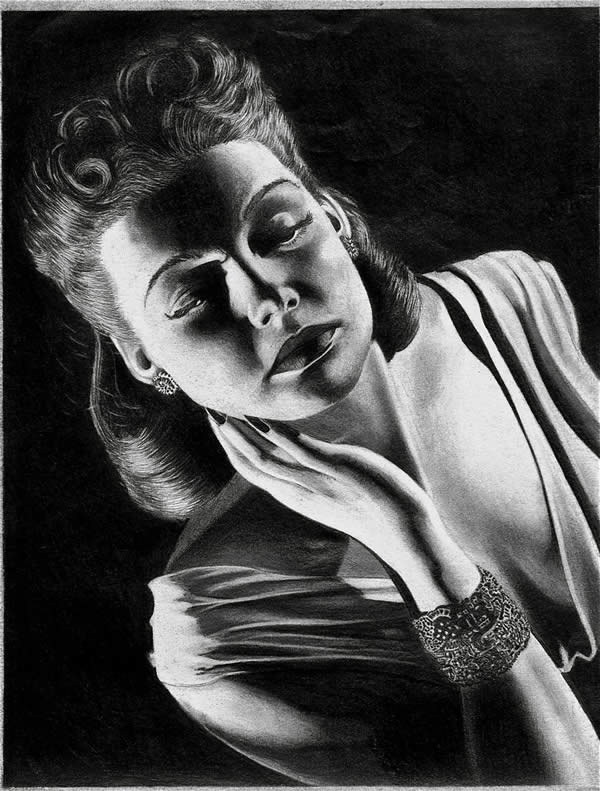 Johnny Depp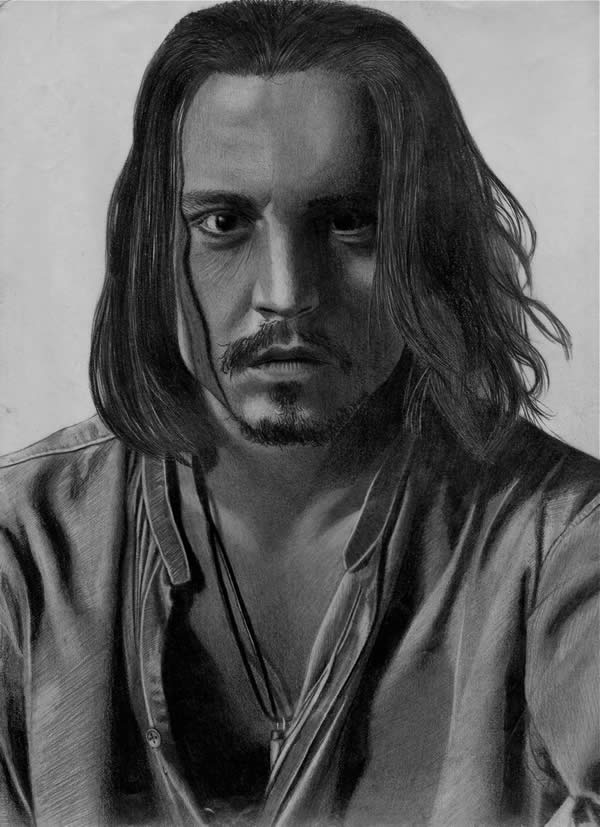 Joe Libermann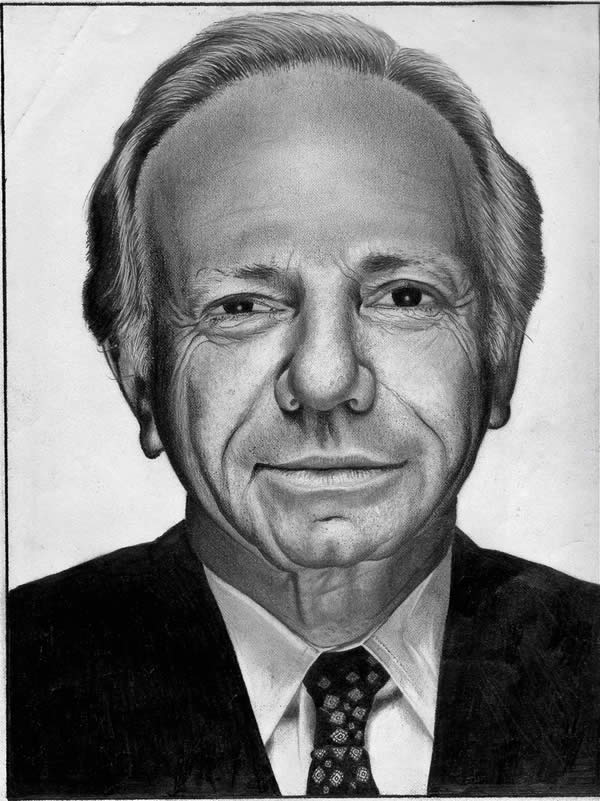 Salvador Dali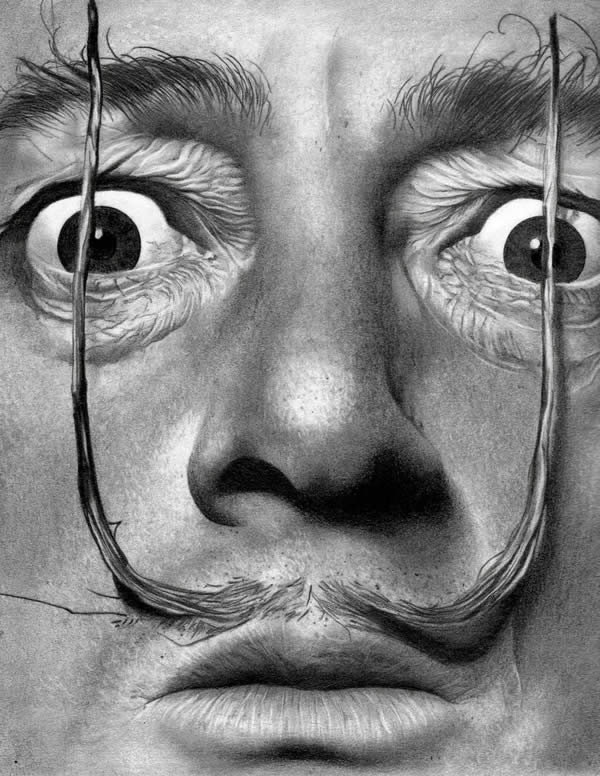 Greta Garbo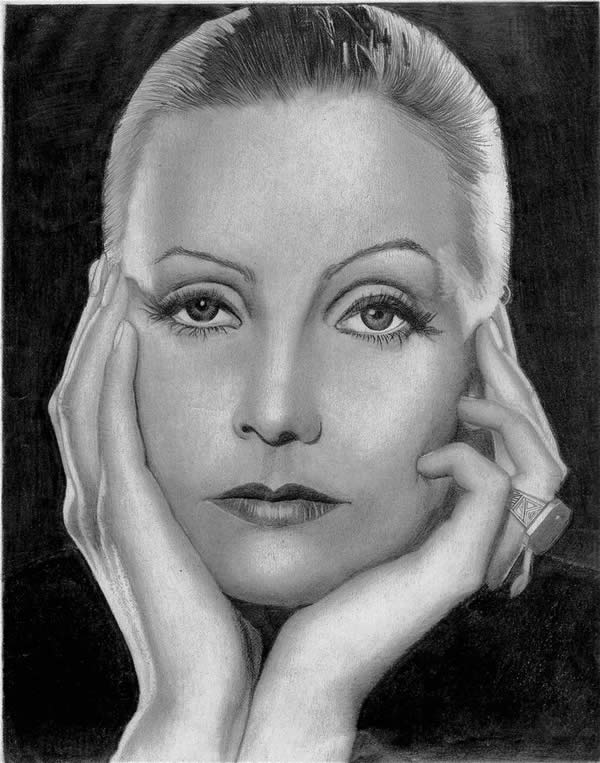 Liam Neeson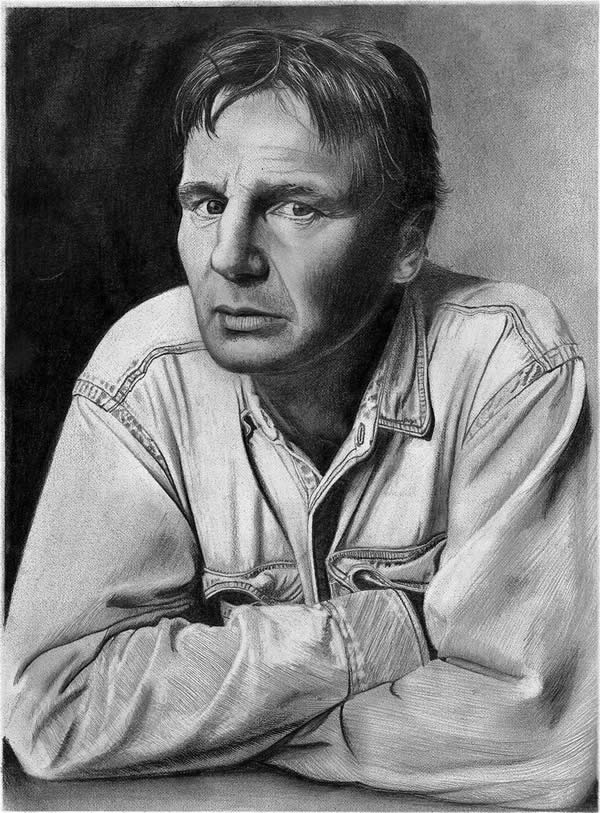 Buzz Aldrin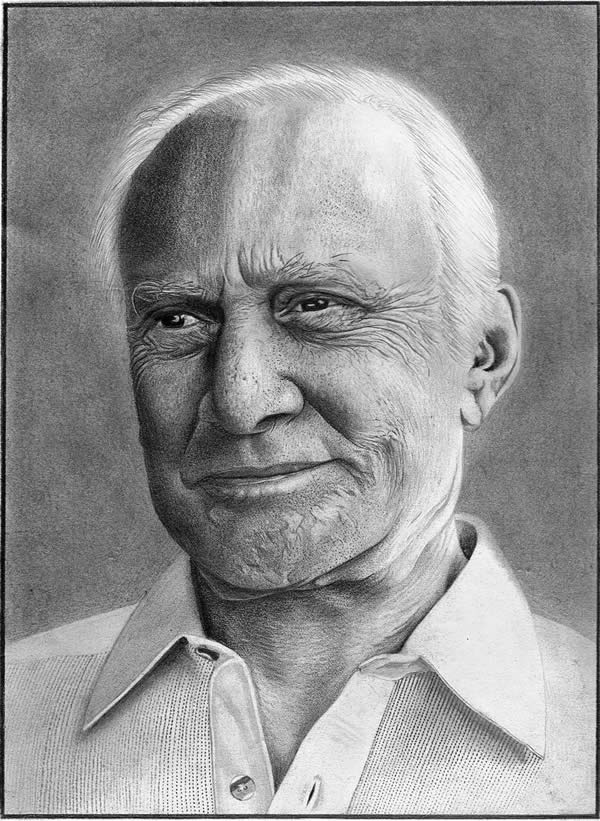 Meg Tilly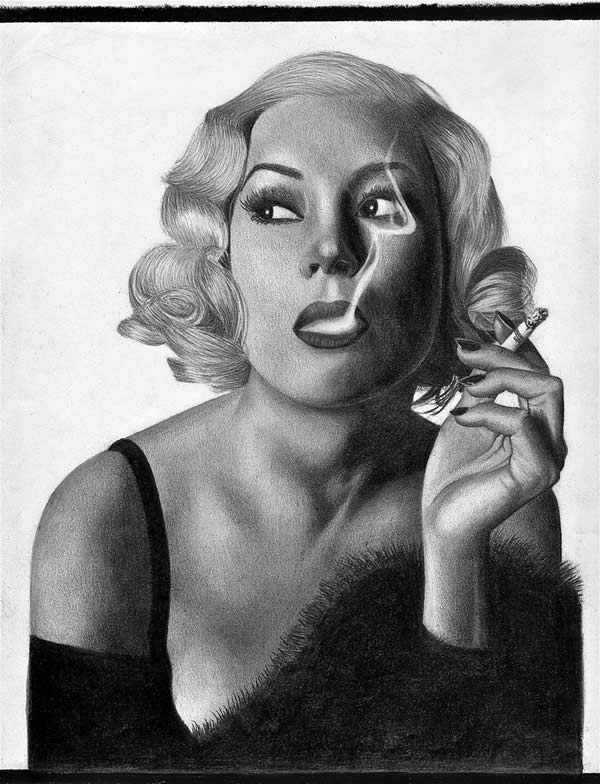 Gisele Bundchen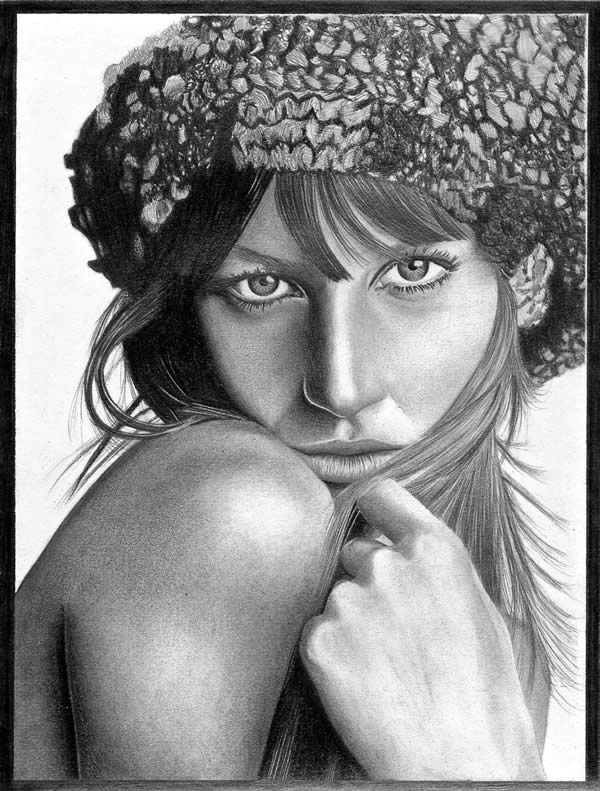 Richard Gere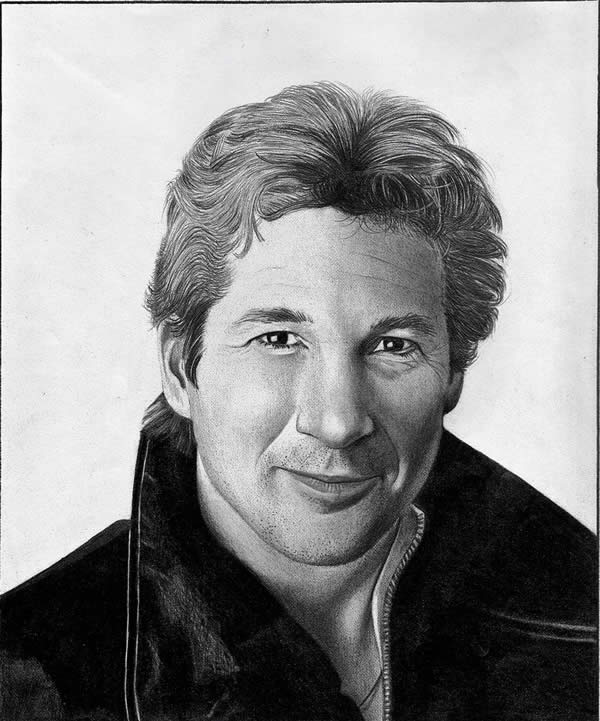 Baz Lurhmann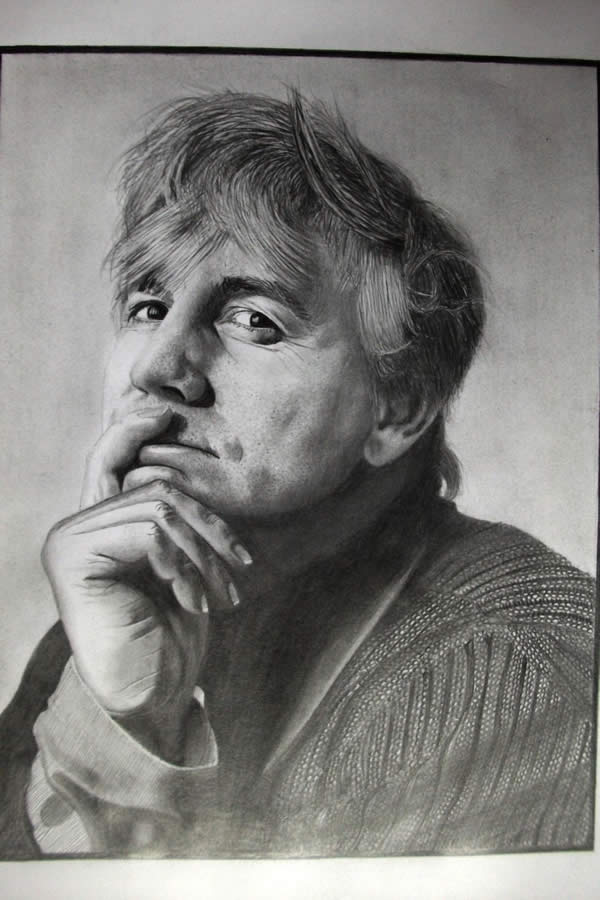 Kevin Garnett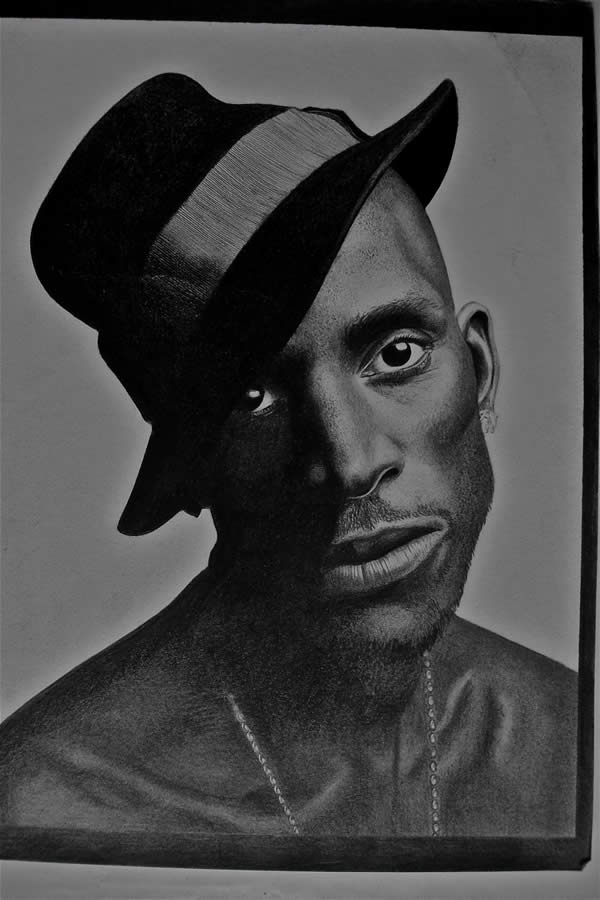 Tandy Newton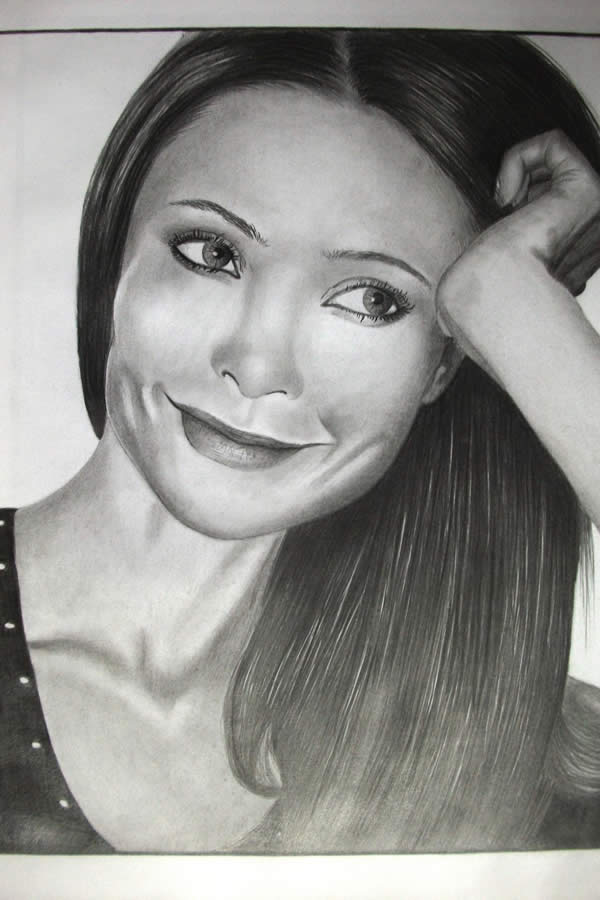 Erikah Badu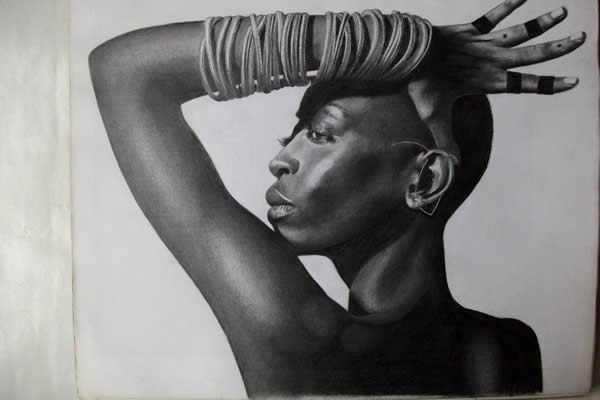 Kirk and Spock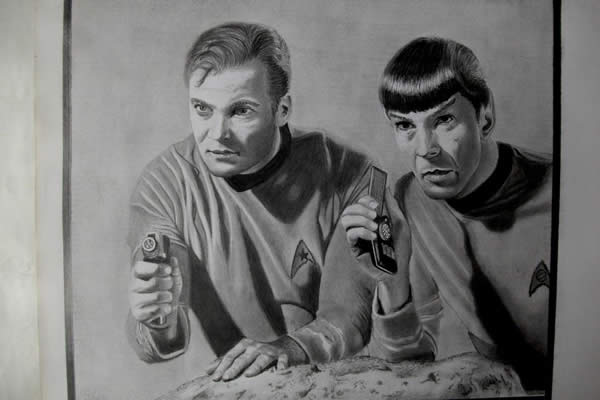 Mother and Child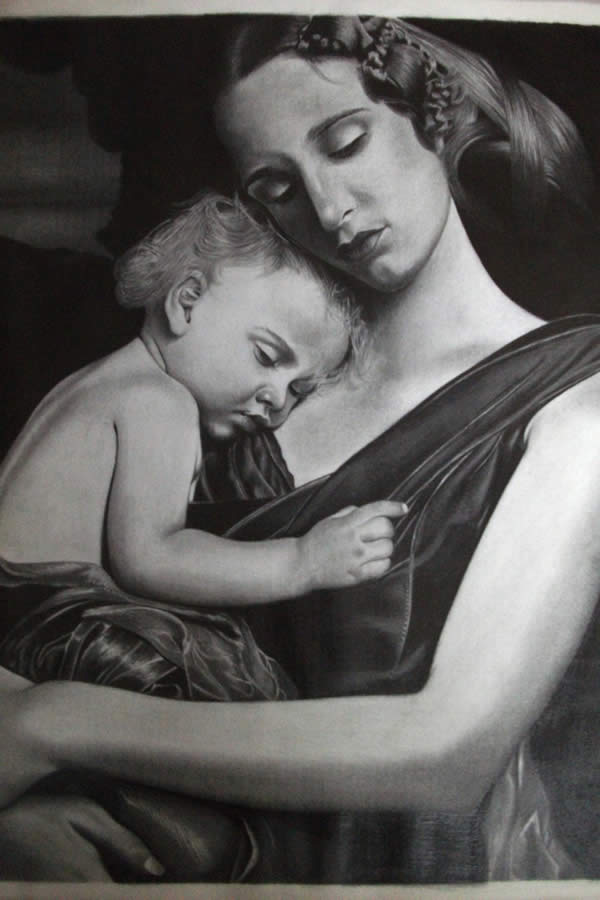 Lana Turner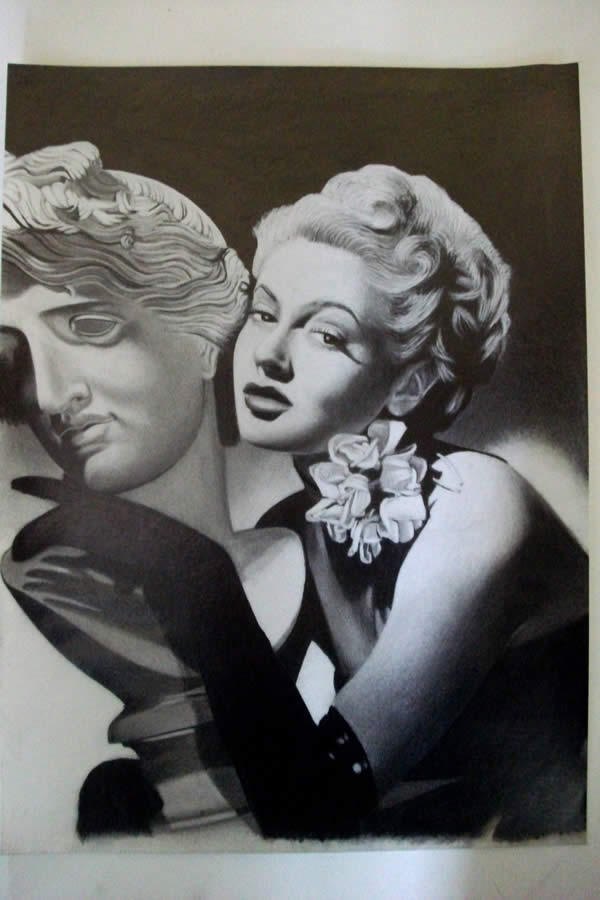 Grace Kelly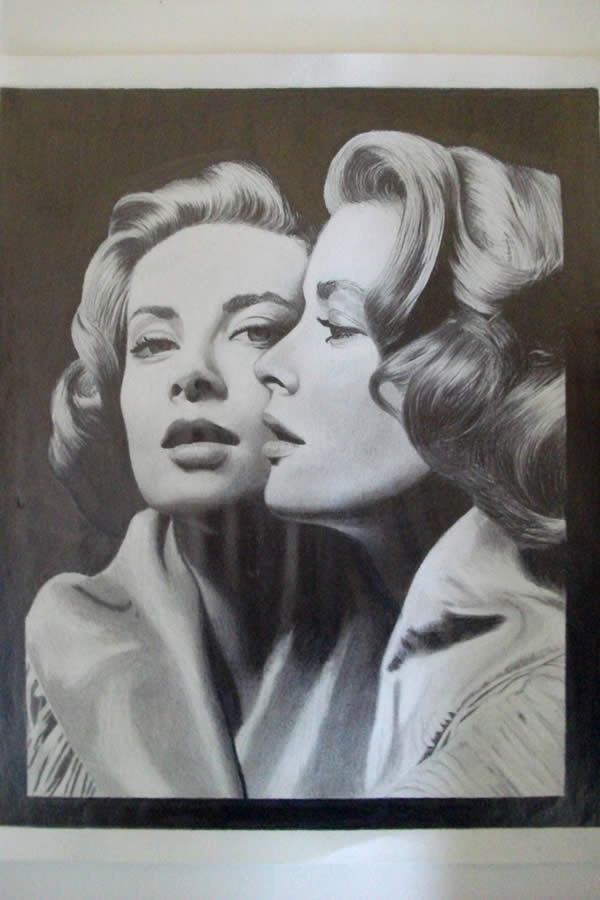 Robert Altman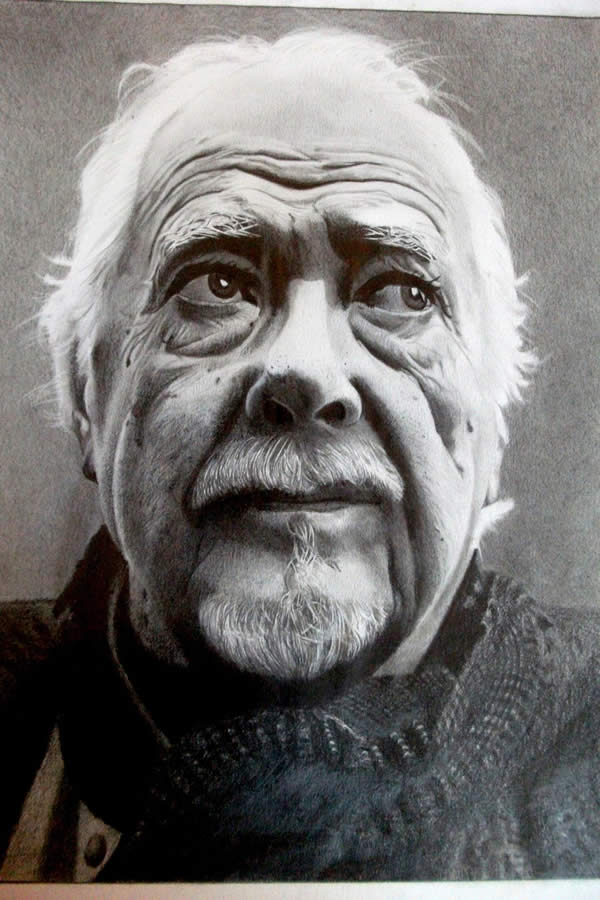 Lucy Liu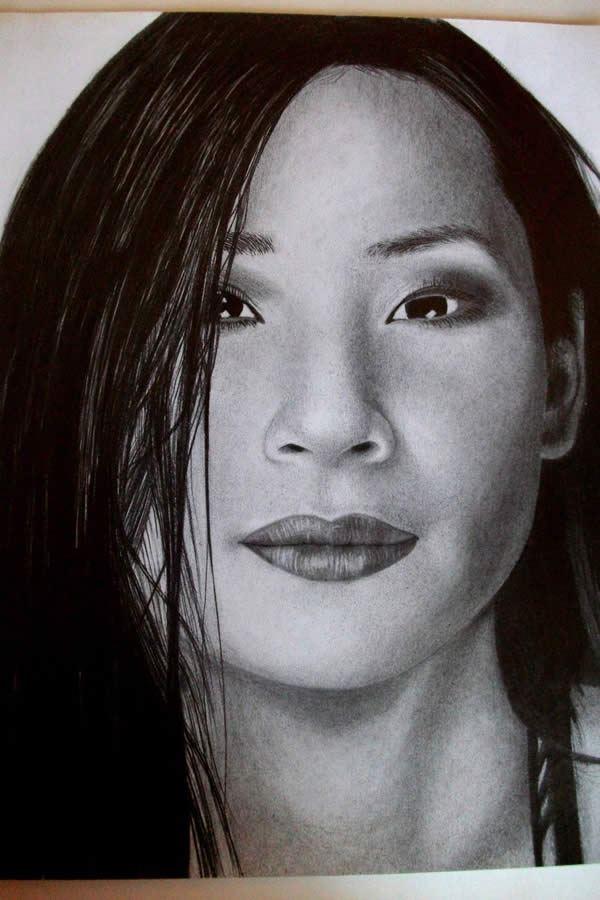 Ethan Hawke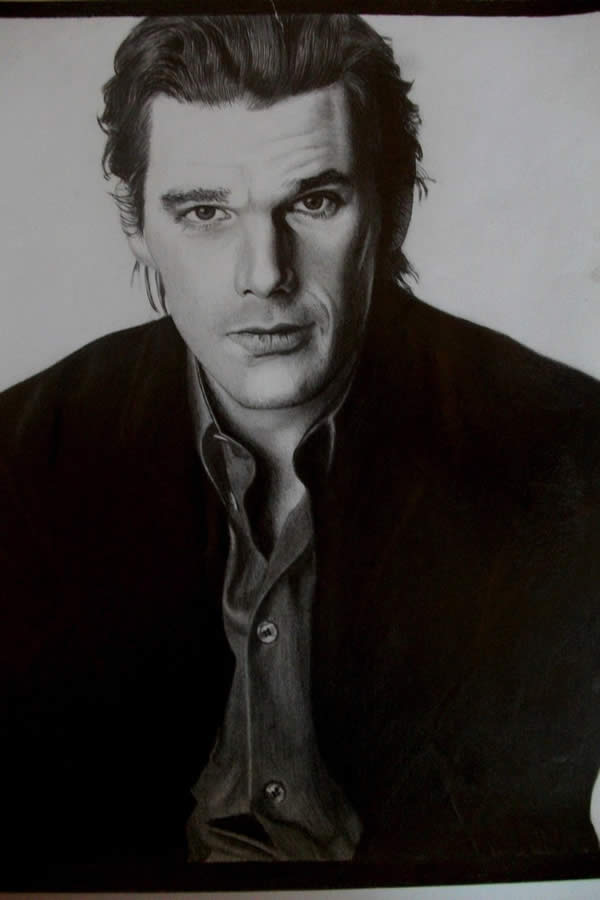 Al Pacino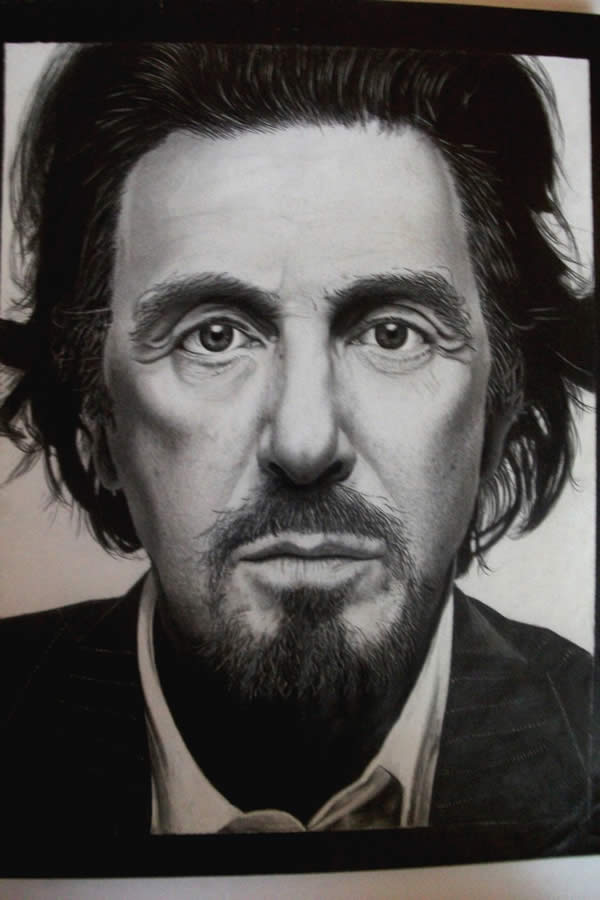 Ichiro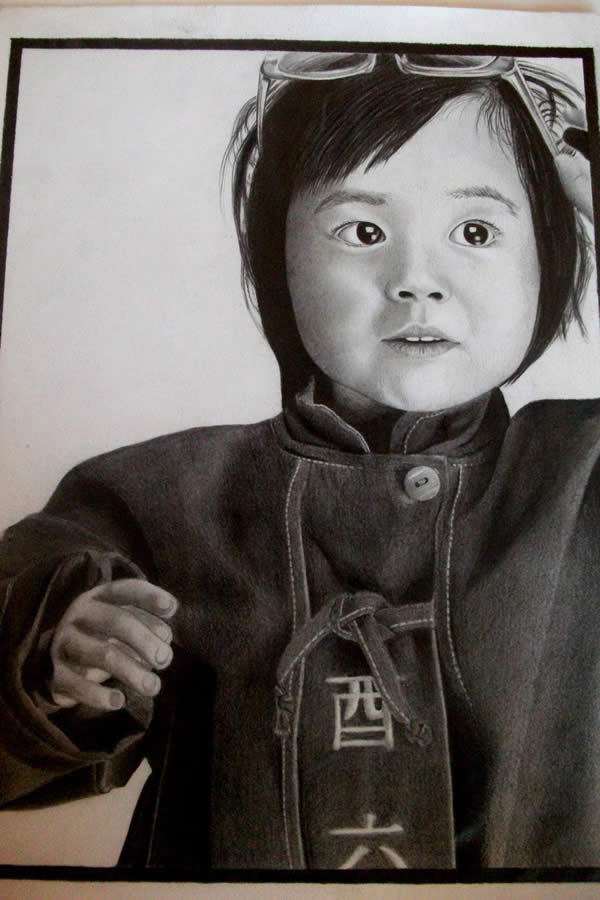 Marcello Mastroianni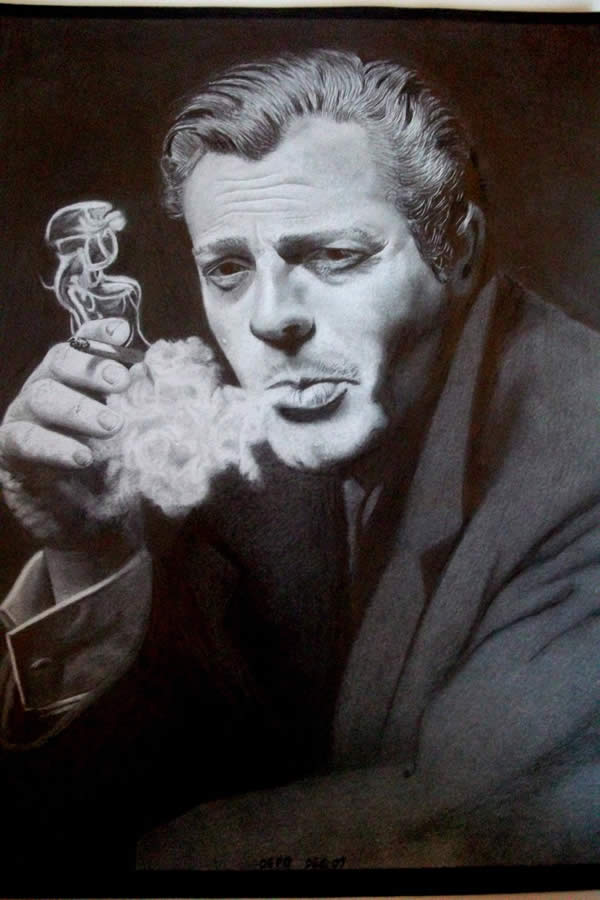 Anjelina Jolie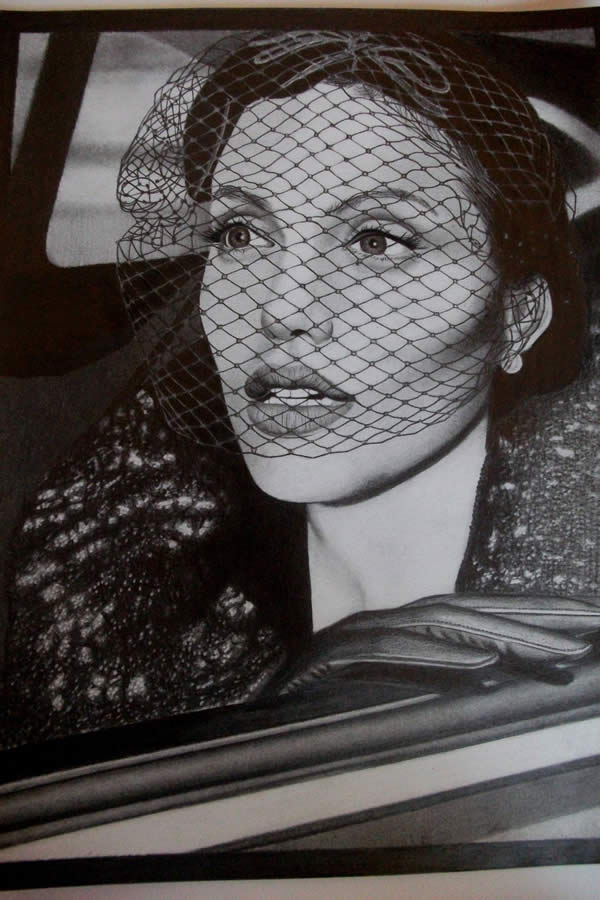 Clint Eastwood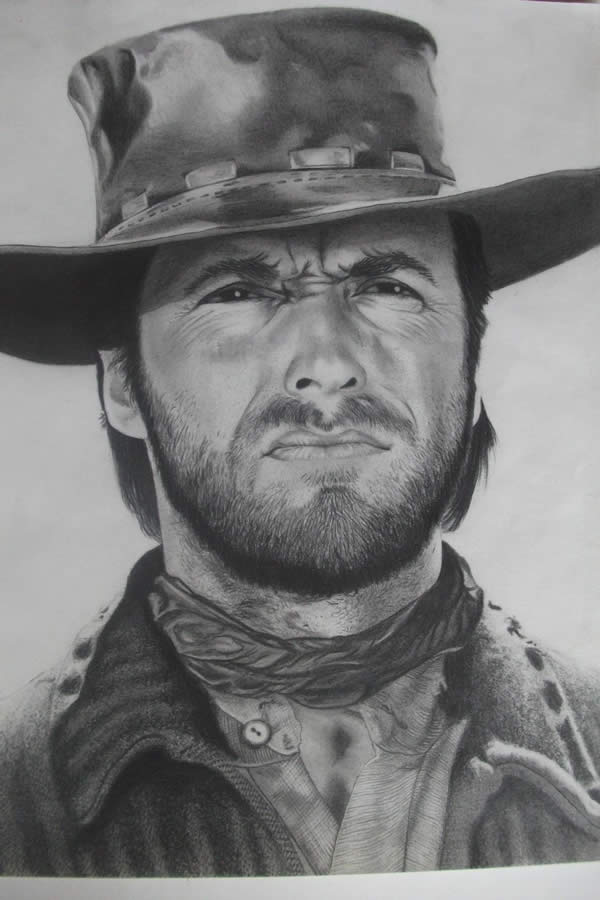 Albert Einstein the Great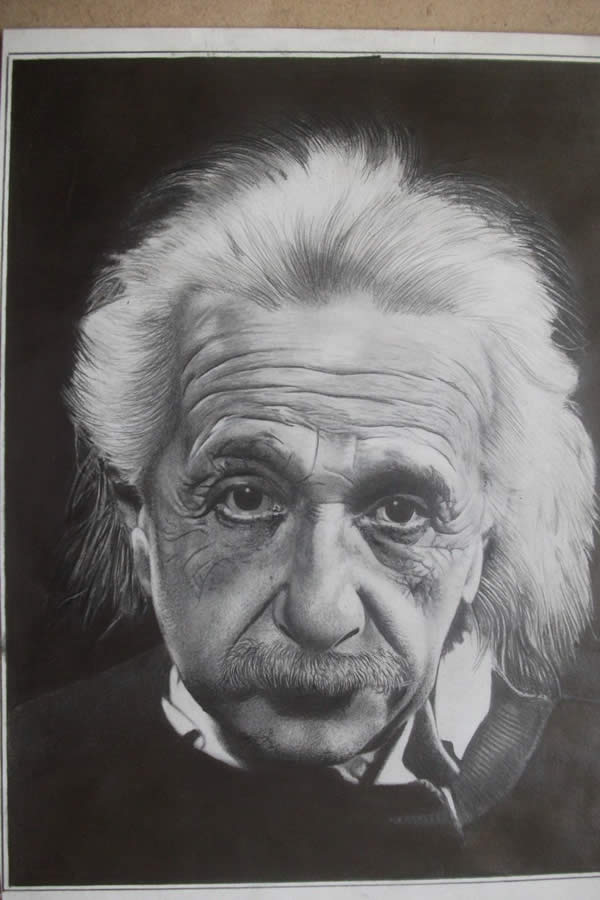 Renee Zelwegger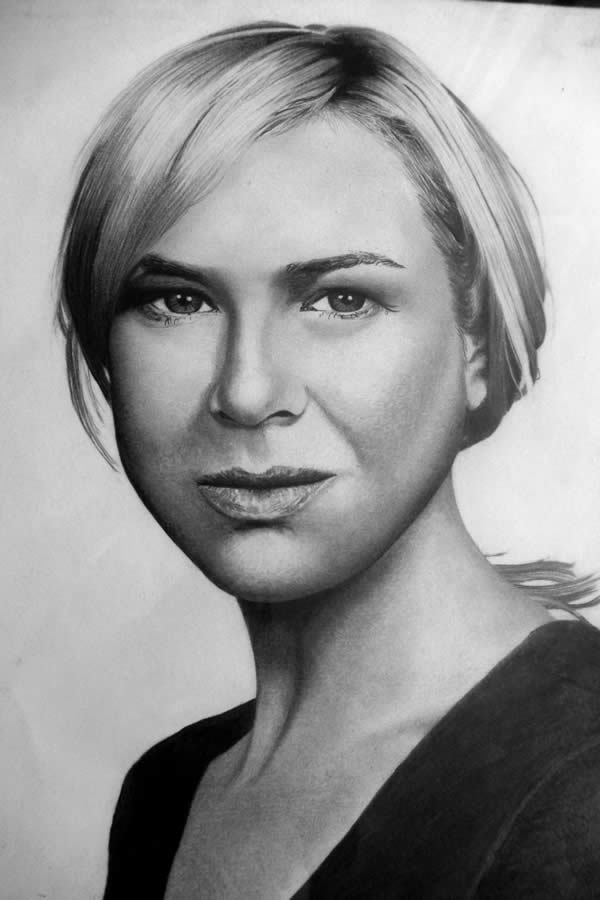 Tom Cruise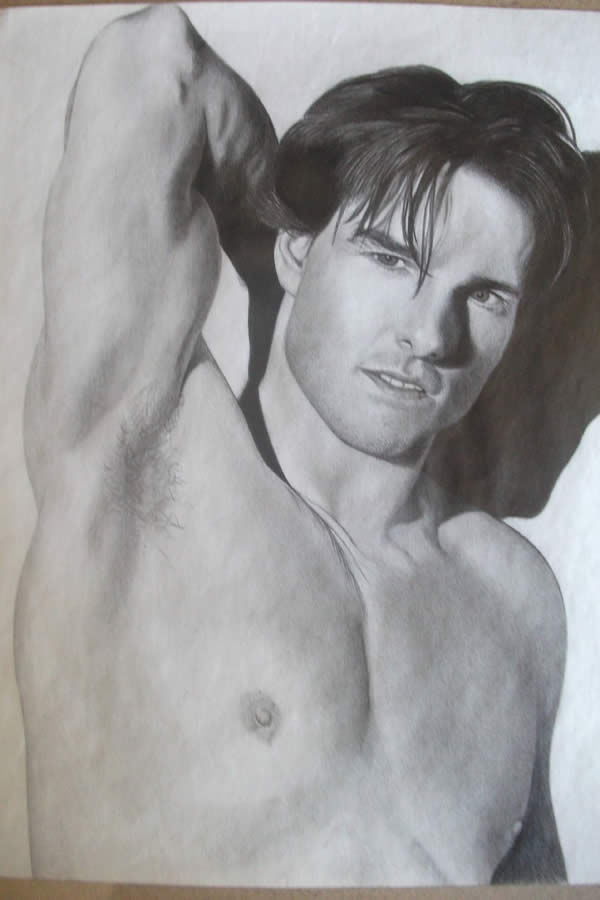 The King Leo