Fantasy characters range from the inhabitants of surreal, gravity-defying worlds to diligent and honorable warriors and nymphs endowed with supernatural abilities. Here are 40 fantasy characters, all with a unique twist. Some are armor-clad, others have wings. The variability within the fantasy scene is truly one of its most notable assets. Each image shows how far creativity can go when pulled into unfamiliar territory.
Microworld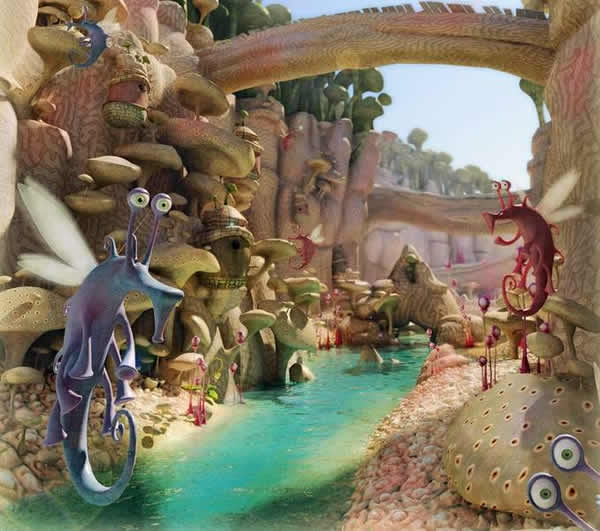 Warhammer Archer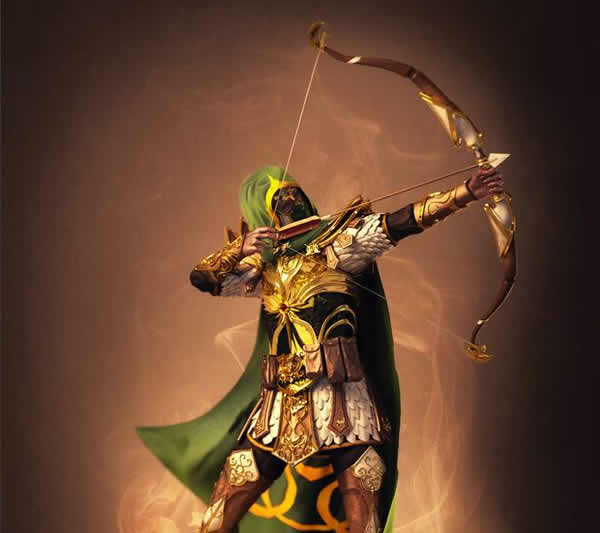 BrainStorm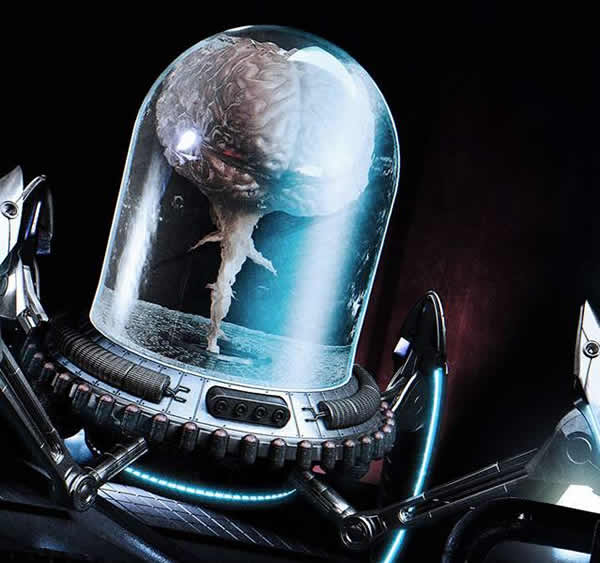 Time to Prey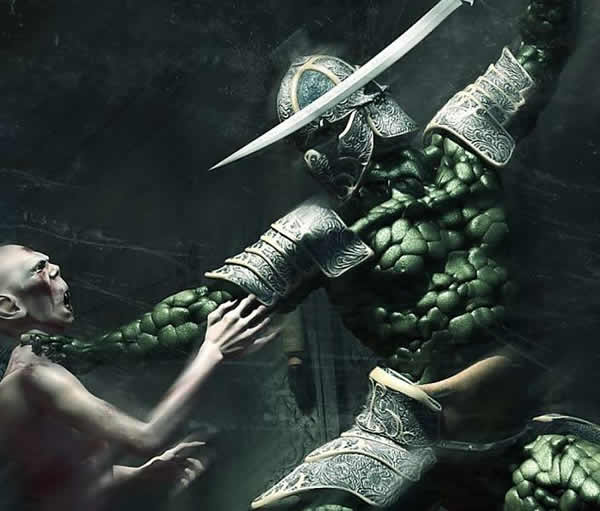 Fire Starter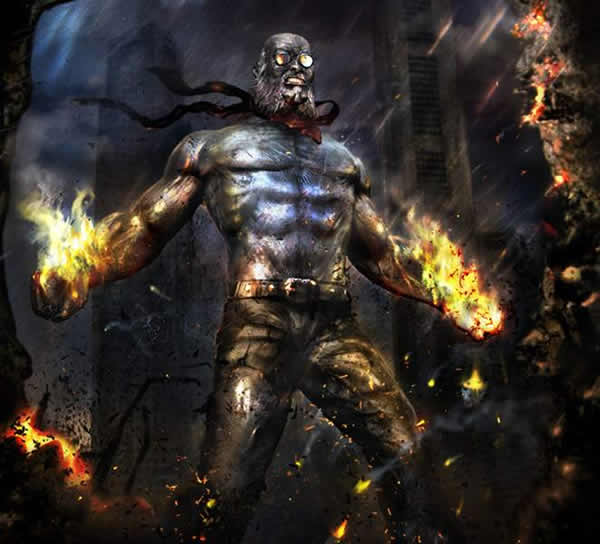 The White Deer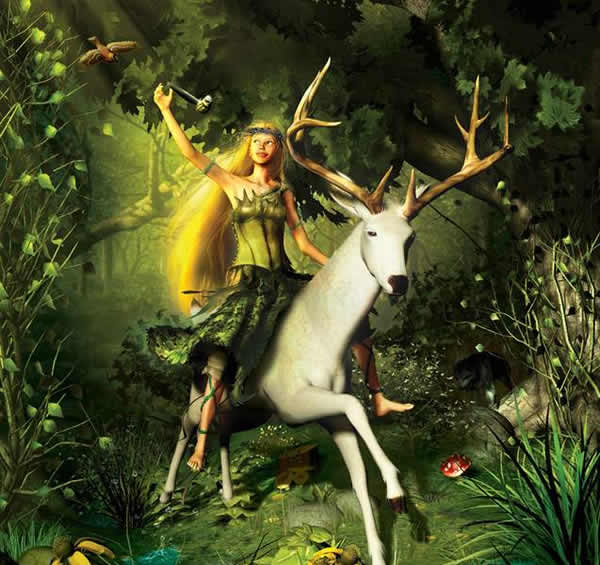 asteroid n351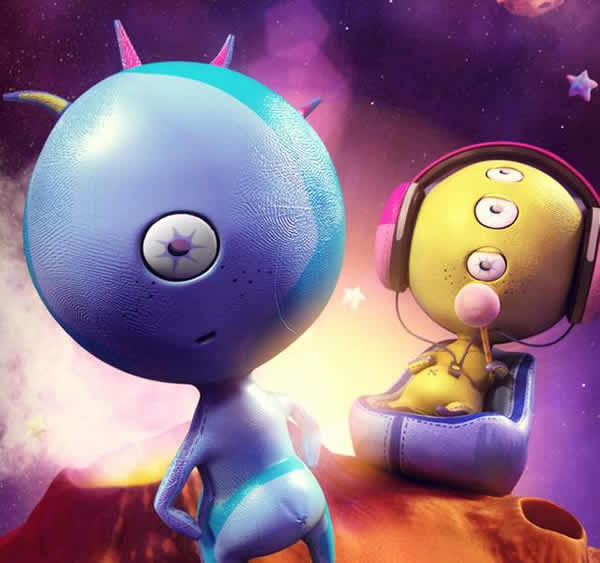 Rune Wizard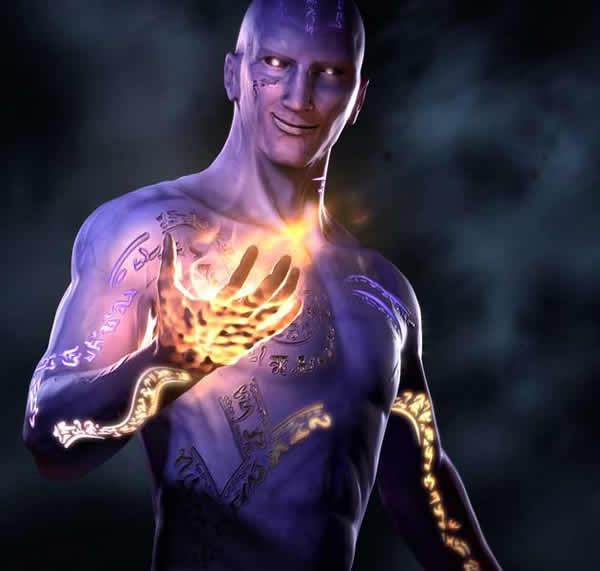 The Soulforged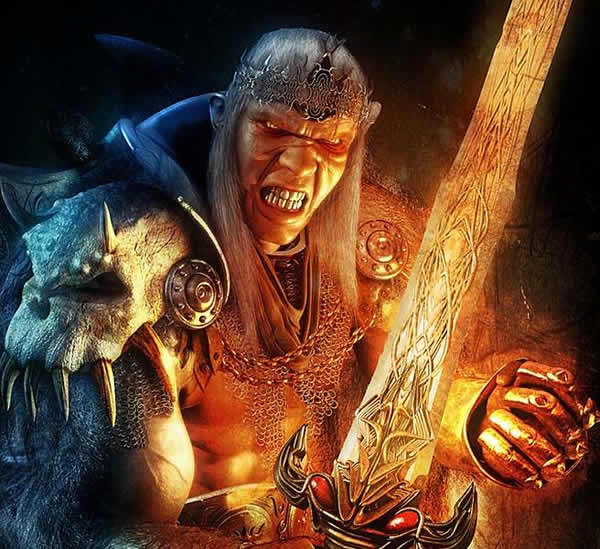 Taurus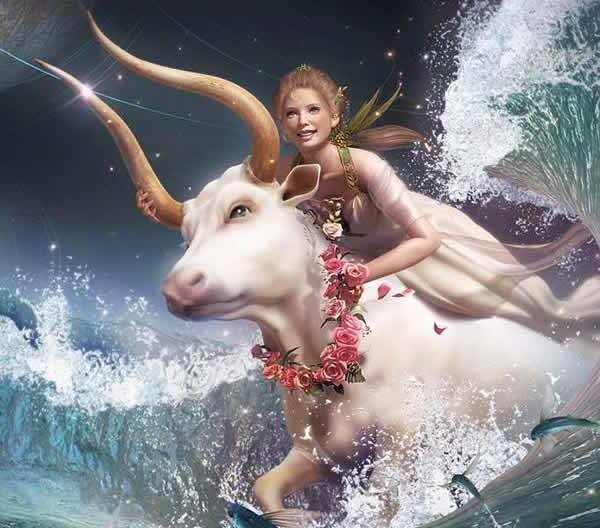 Master of the Bottle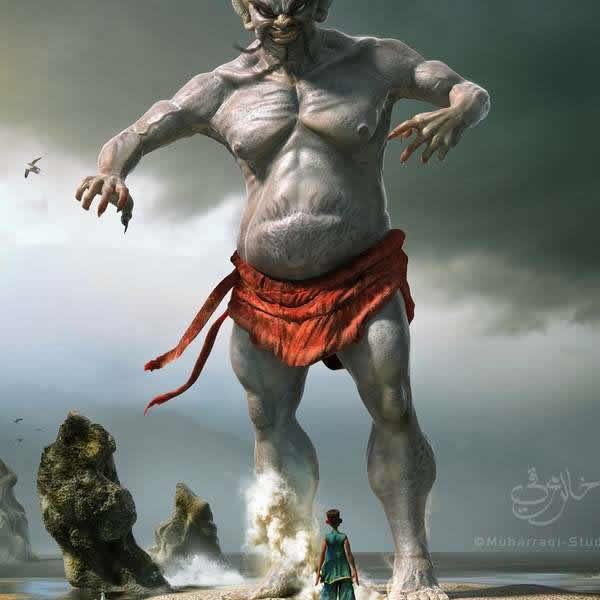 Necromancer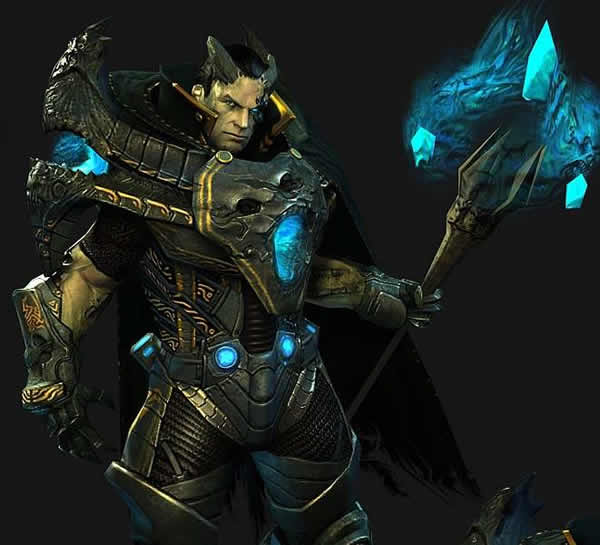 Asmodian Carnage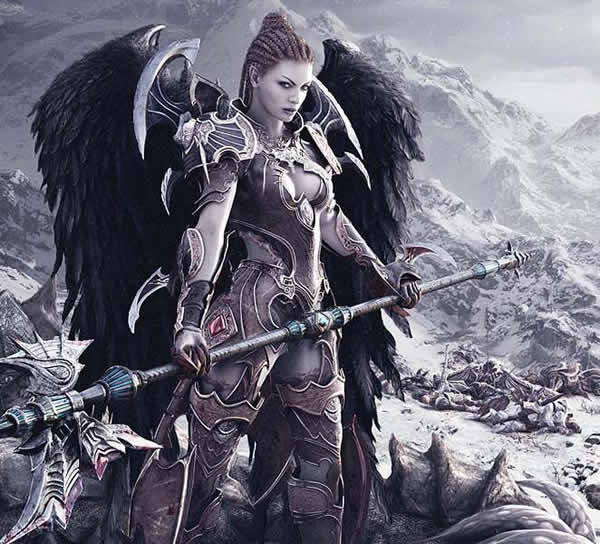 Behemoth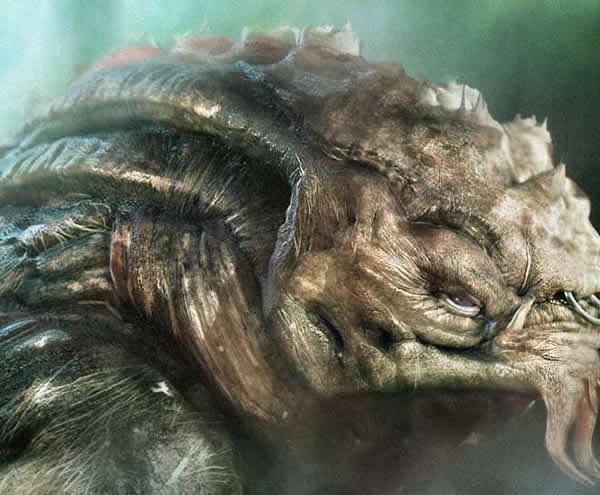 Captain Exile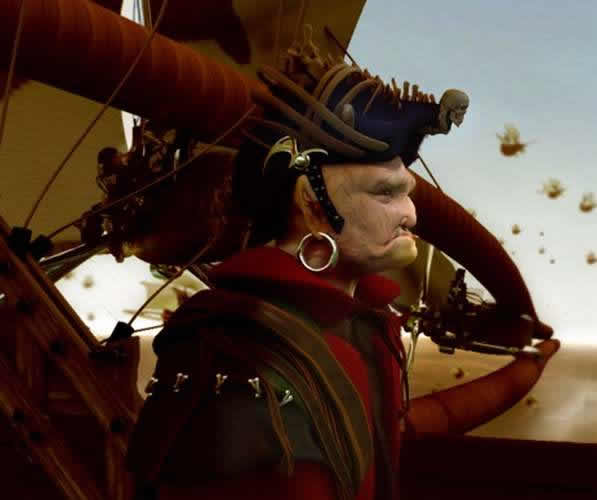 Little Run-away Princess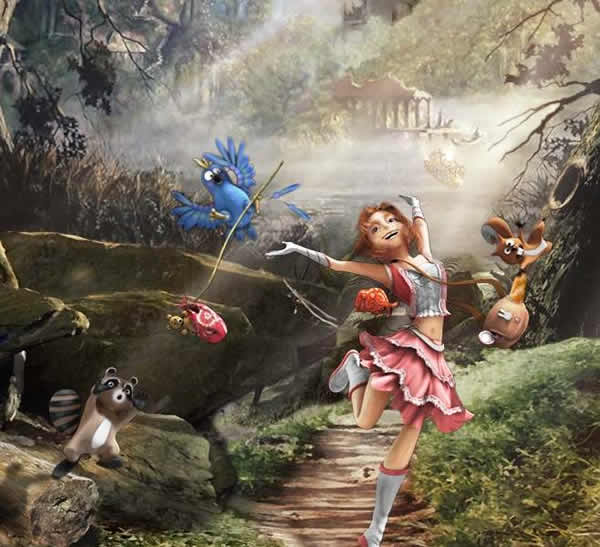 Hell Angels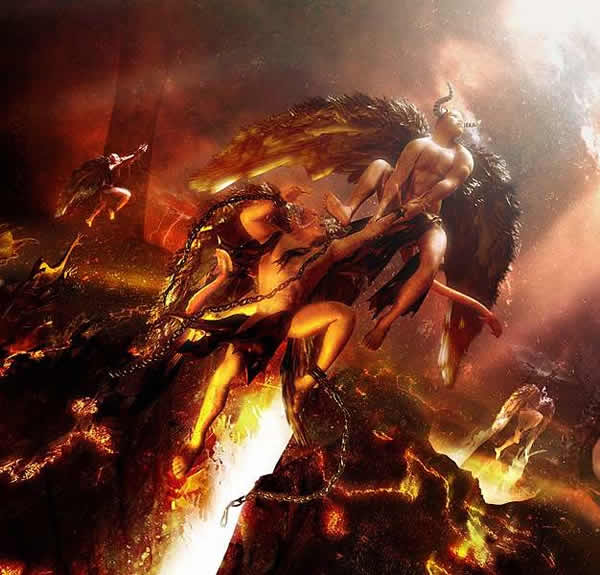 NightElf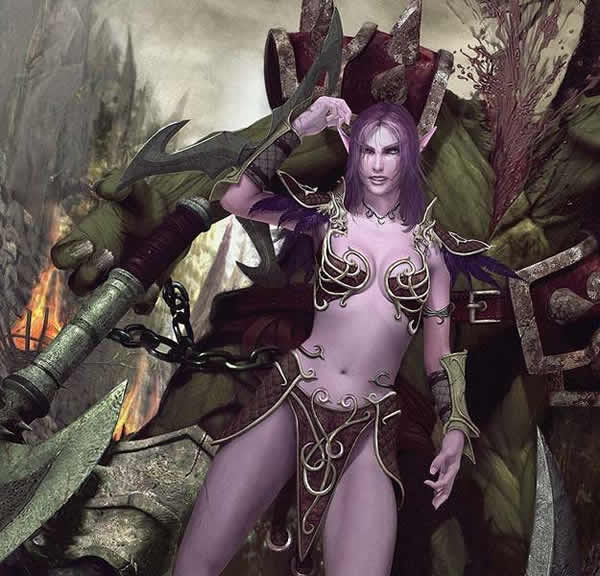 Friend or Foe?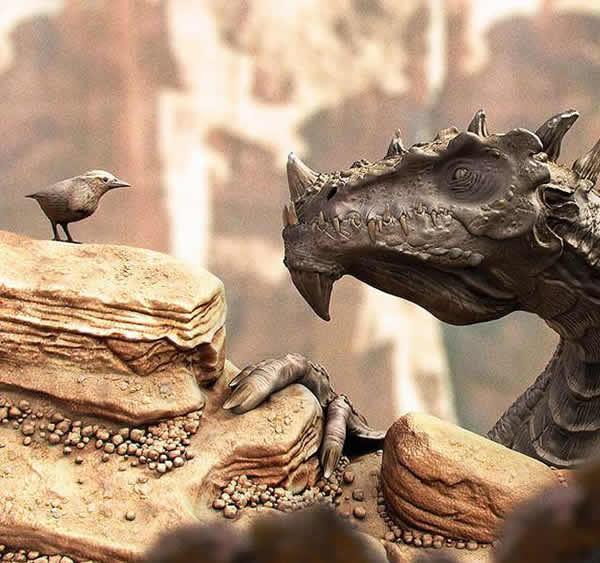 On the Precipice of the Universe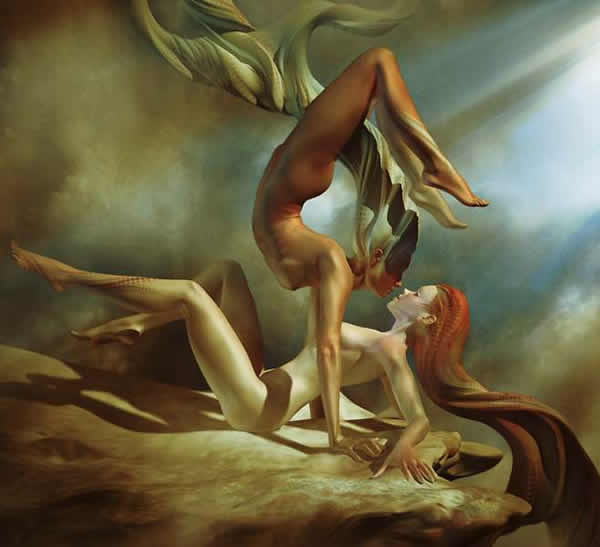 Master & Servant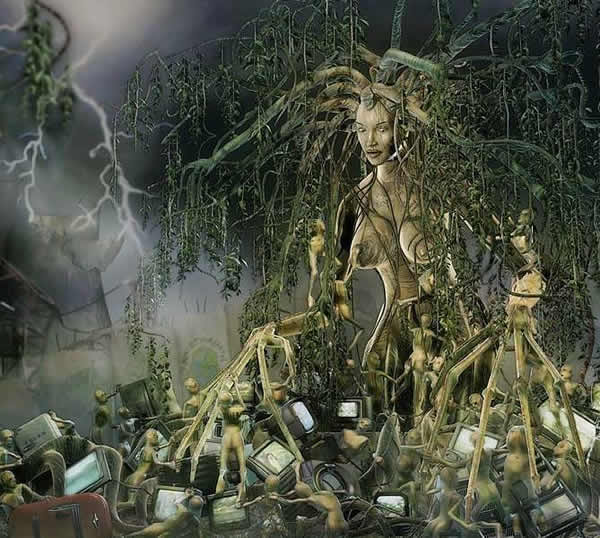 Helena the Archer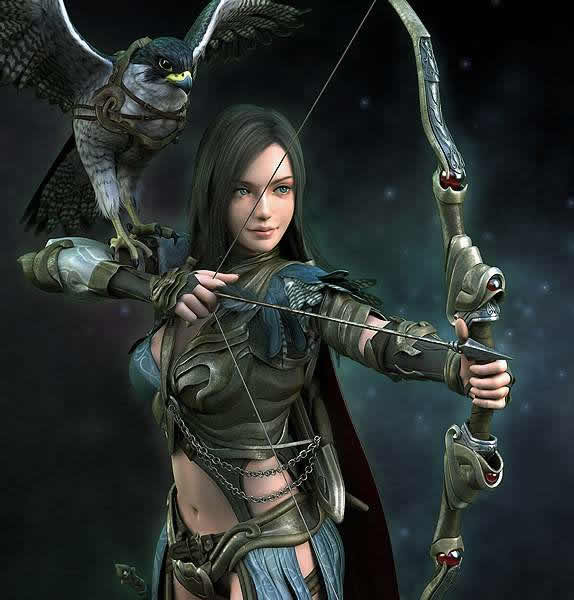 They picked on the wrong girl, alright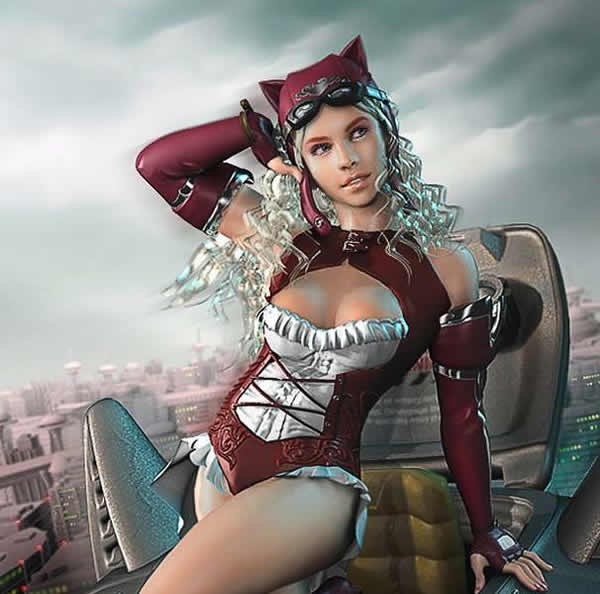 Elf Girl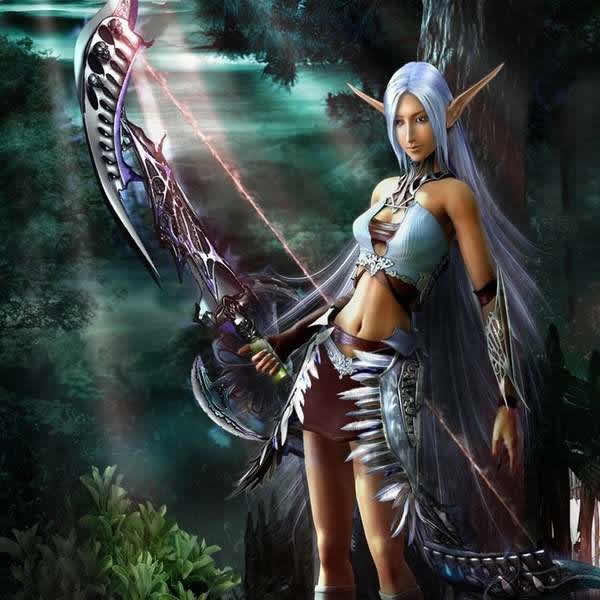 Nyx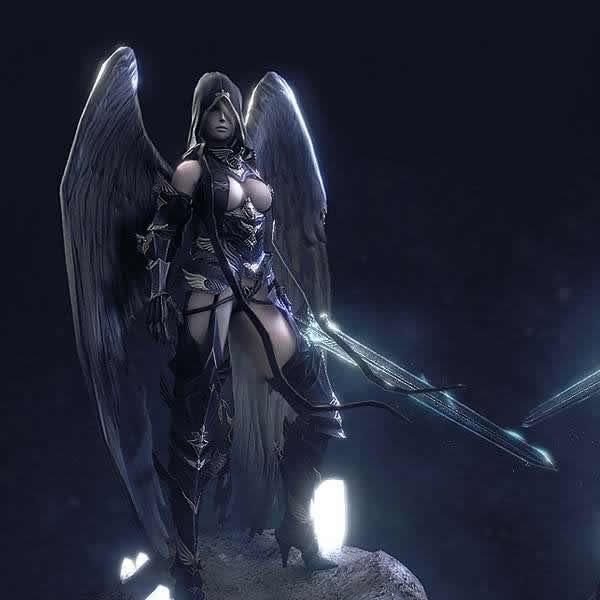 Fantasy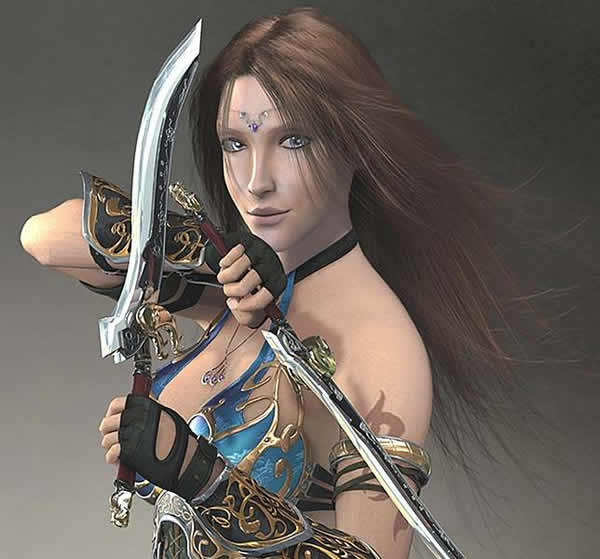 Malice Shinigami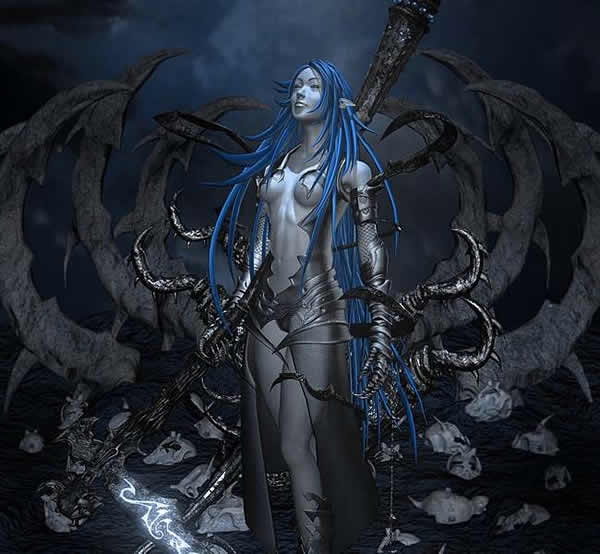 Untitled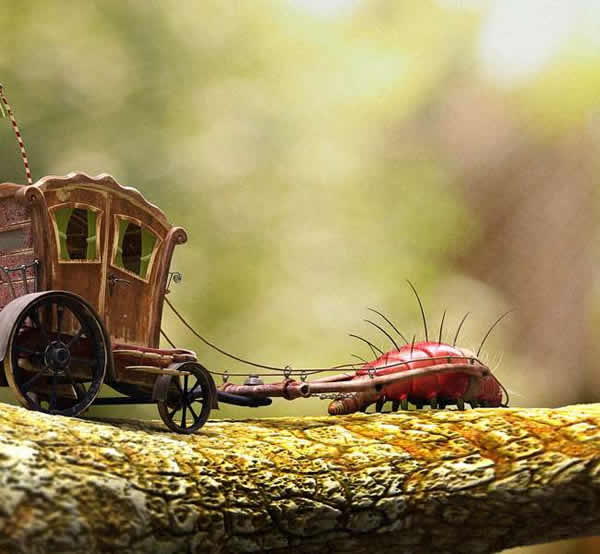 Untitled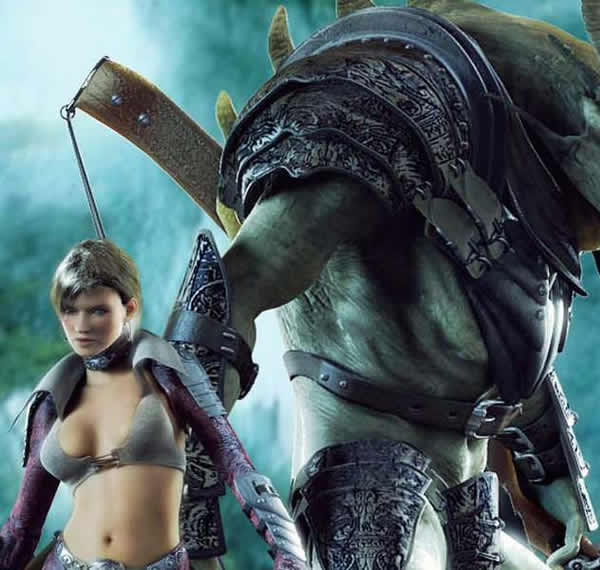 Might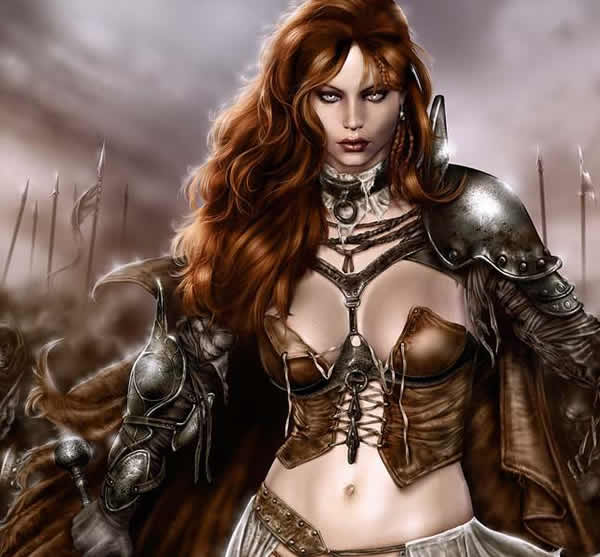 Fellbeast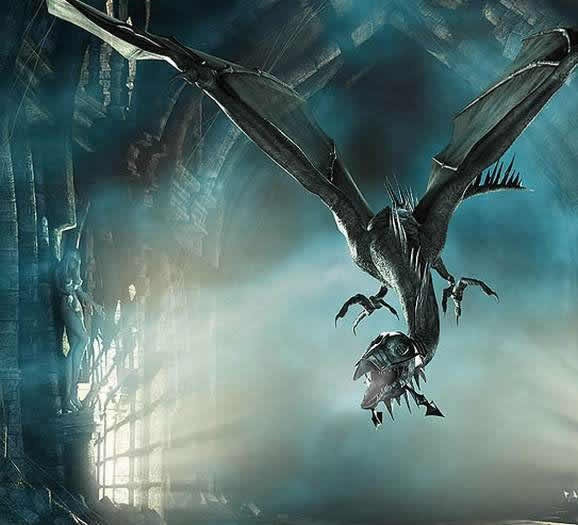 The Frost Witch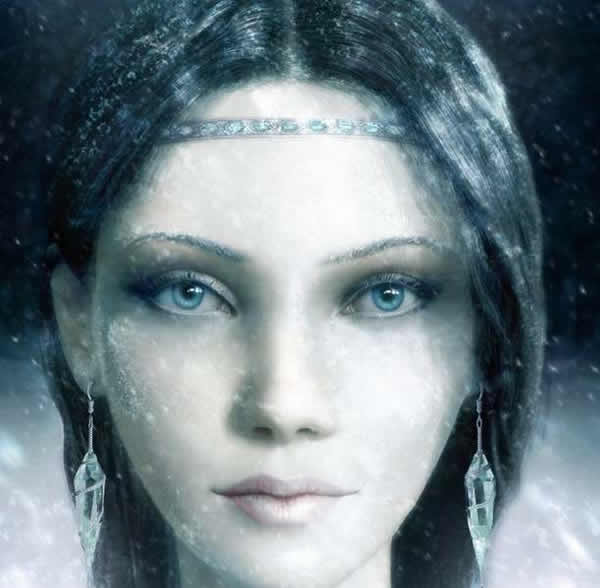 Arthas' Tears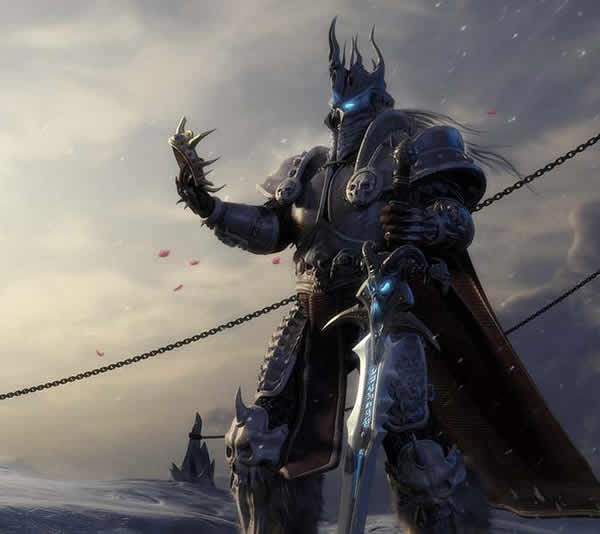 Warrior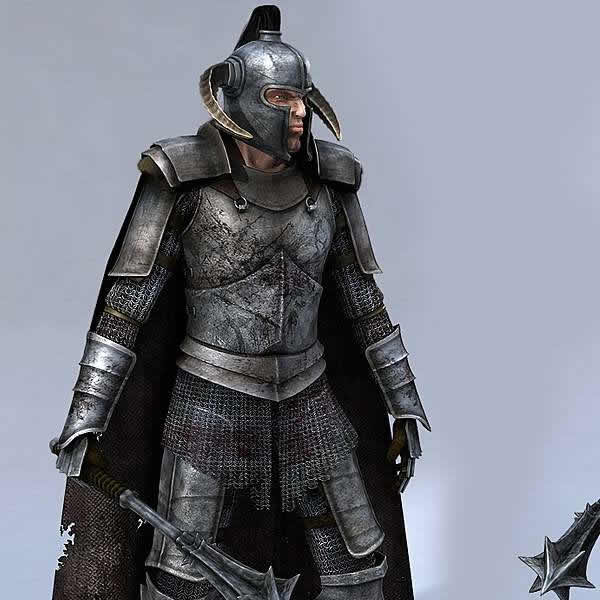 The Fall of the Elsar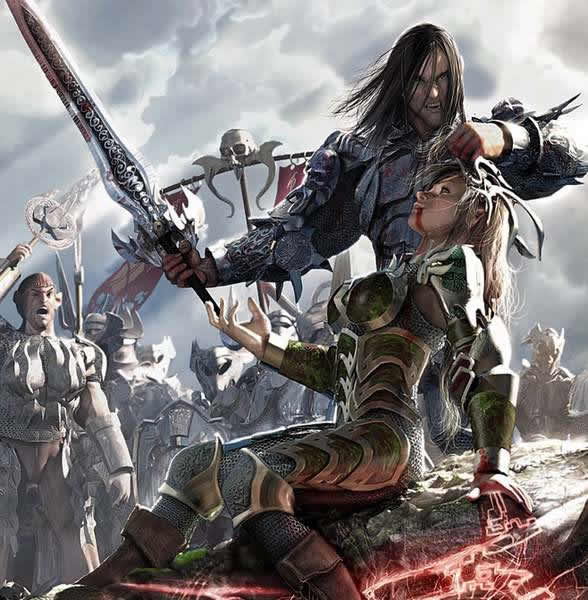 Red Sonja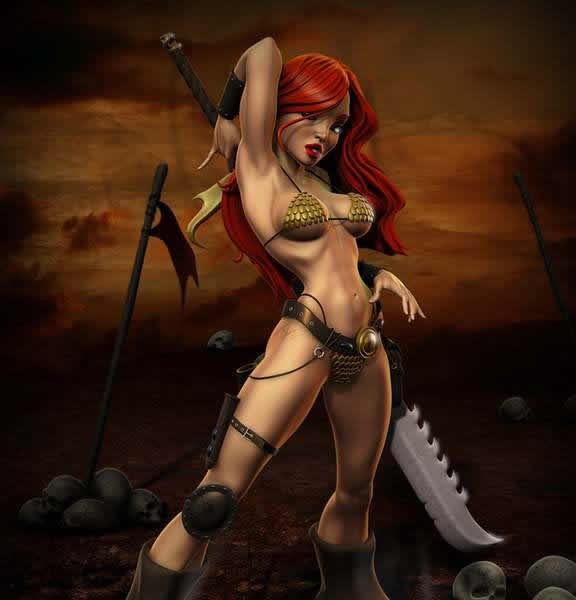 Blood Knight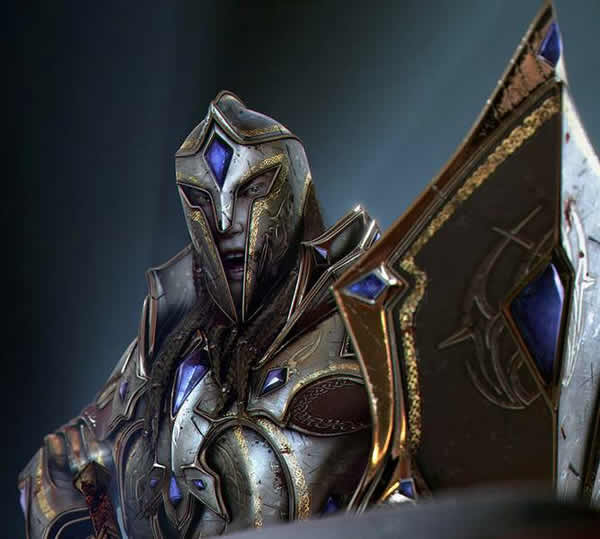 Sorcerer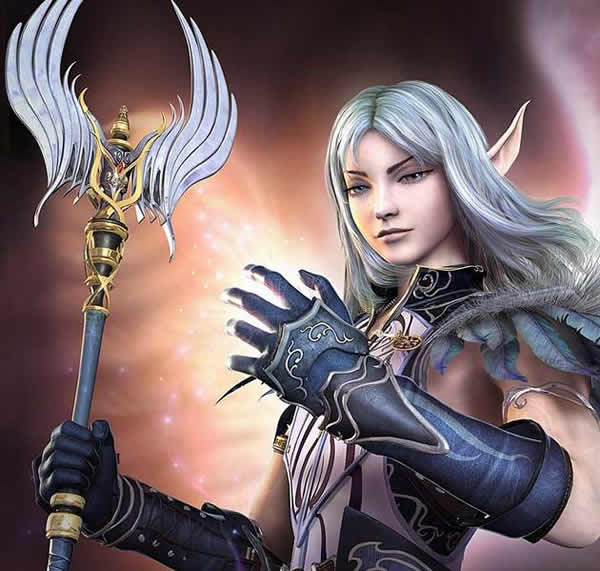 Fire Arm Warrior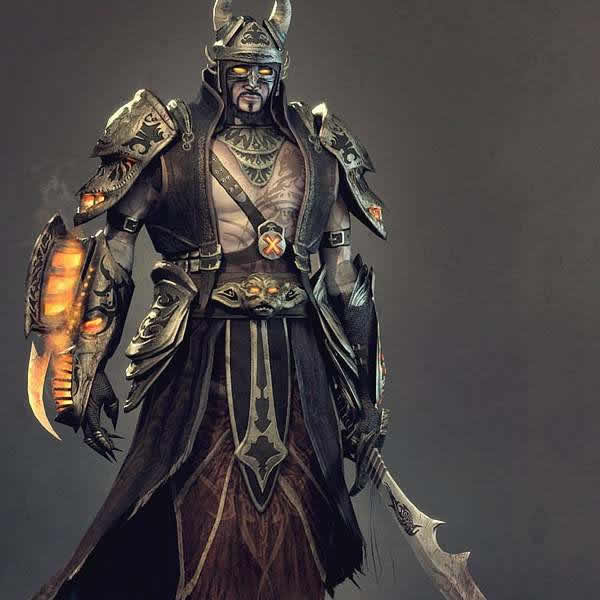 Breaking the Ice