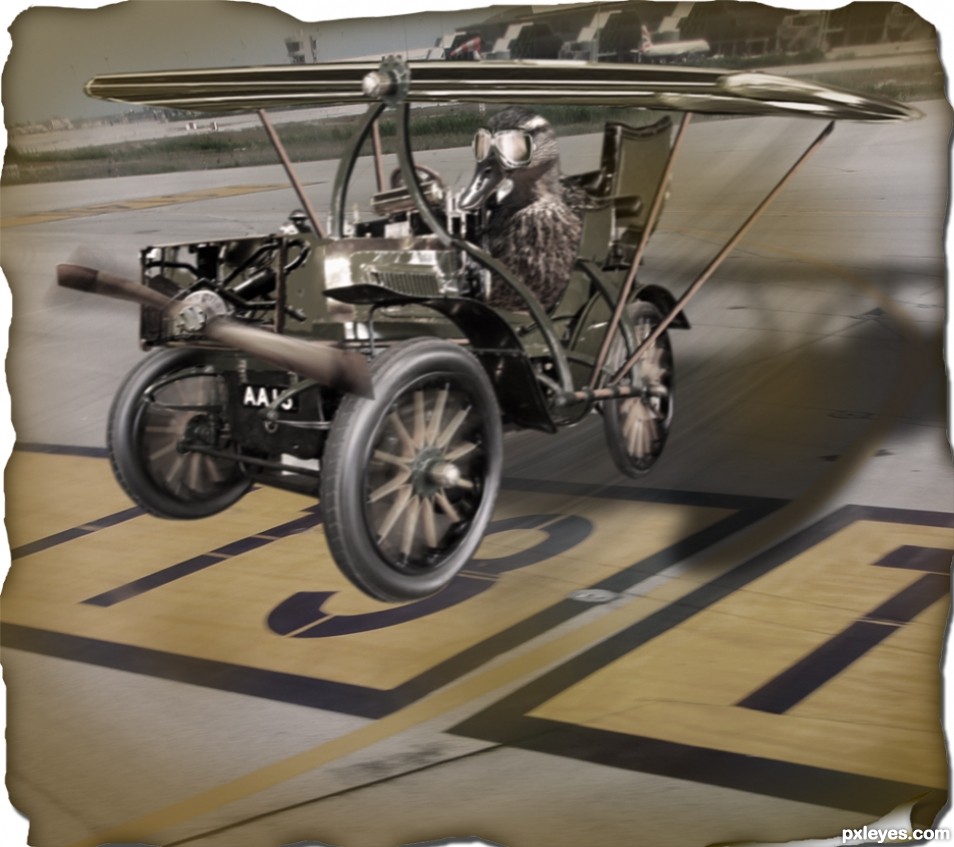 The history of migration innovation. Professor Imma F. N. Duck pictured here in a 1934 replica of Quack Motors Feather4. This Feather4 model was the height of innovation at the beginning of the migration movement in the early 30's!

I would like to thank;
Martin Abegglen
Gabriel Allon
Michael Kappel
Karen Roe
Luis Argerich

Without these sources history could not be made! (5 years and 1431 days ago)
No comments yet... Be the first!