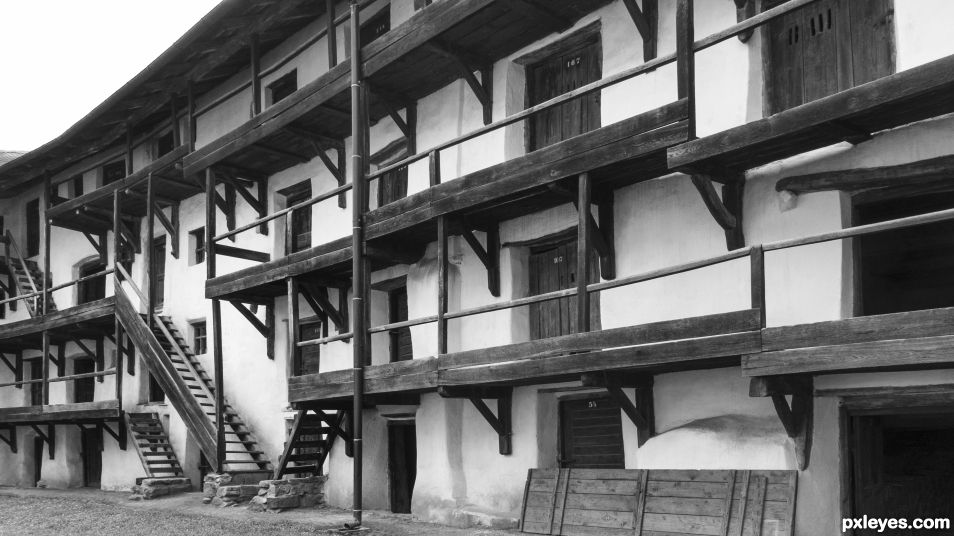 Prejmer fortified church, Transylvania (Romania)
The construction of the fortress began in the 13th century. The second construction stage can be dated to the late 15th and early 16th centuries. The consolidation of the fortress began in 1421 after the first invasion of the Turks into Transylvania. It has the most fortified walls of any of the fortified churches of Transylvania. In their current form, the height of the ring walls is between 12 and 14 meters with thickness of up to 5 meters at the base. Inside the fortress there are over 270 rooms for refuge and storage of provisions, distributed on two to four levels. (8 days ago)
No comments yet... Be the first!