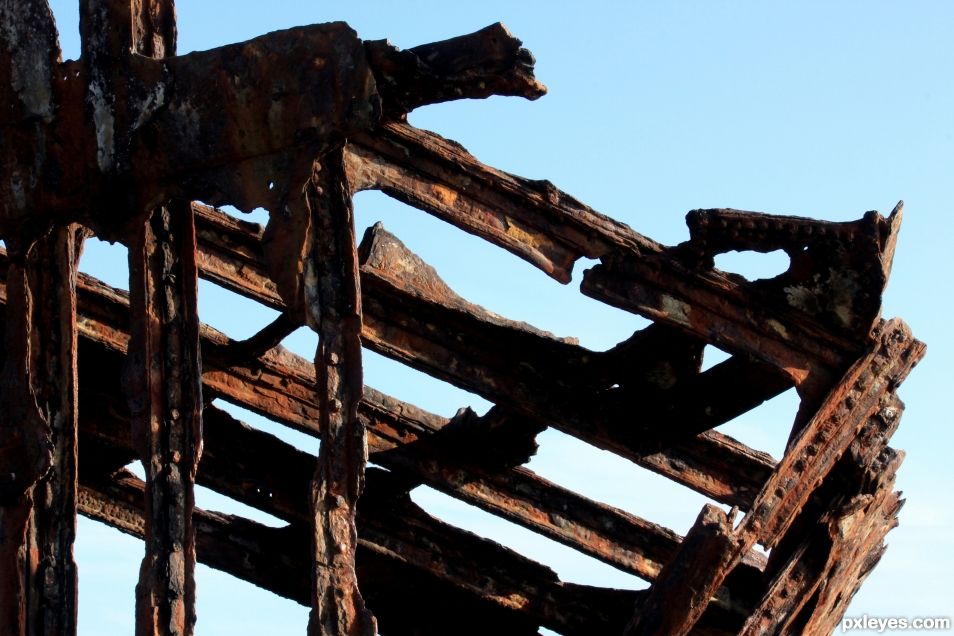 The Peter Iredale was a steel barque that ran aground near Astoria Oregon on Oct. 25 1906. It is the most accessible shipwreck in the Pacific Graveyard (the area near the mouth of the Columbia River).

The captain of the ship, H. Lawrence, remarked on the wreck, "May God bless you, and may your bones bleach in the sands."

(5 years and 1446 days ago)
No comments yet... Be the first!