Hello everyone! Today we give a warm welcome to Shikhei Goh , a very talented photographer that has put a lot of passion, ambition and hard work into what he does. Saying so himself, Shikhei accepts constructive criticism and learns from mistakes, in order to become the best.
We considered that he is there, among the best photographers alive, that immortalize insects and tiny creatures, magnifying their looks, to satisfy the curiosity of people and delight them. Insects and small lizards are captured in unique poses, tainted with a little humor and screaming professionalism all over.
Our author here was also kind enough to reveal some details about himself and how he lives, so the exclusive interview is also worth reading, for sure. Enjoy it all the way!
Q: Hello Shikhei. We are glad to have you here on PxlEyes. Please introduce yourself.
A:
I am Shikhei Goh, 38 Years old, I am married and a father of 3 children.
I run a business, that is distributing communication gadgets. I live in Batam, Indonesia. It is just 40 minutes by boat from Singapore.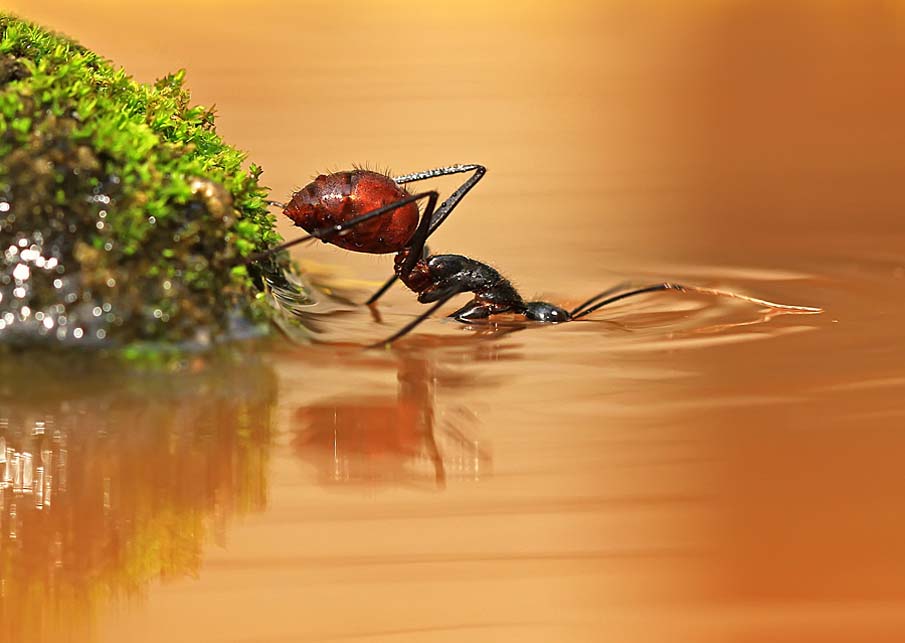 "Snorkelling"
Q: You are able to capture life in such detail, that most of people never get to see in a life time. Please explain the main "ingredient" for this success.
A:
Perseverance is the key. I went through trials and errors, hard times where people despised my works, but I never gave up.
Indeed there were times that I felt like giving it up but I decided to press on.
I read, I browse the webs every day, and I keep on practicing and challenging myself.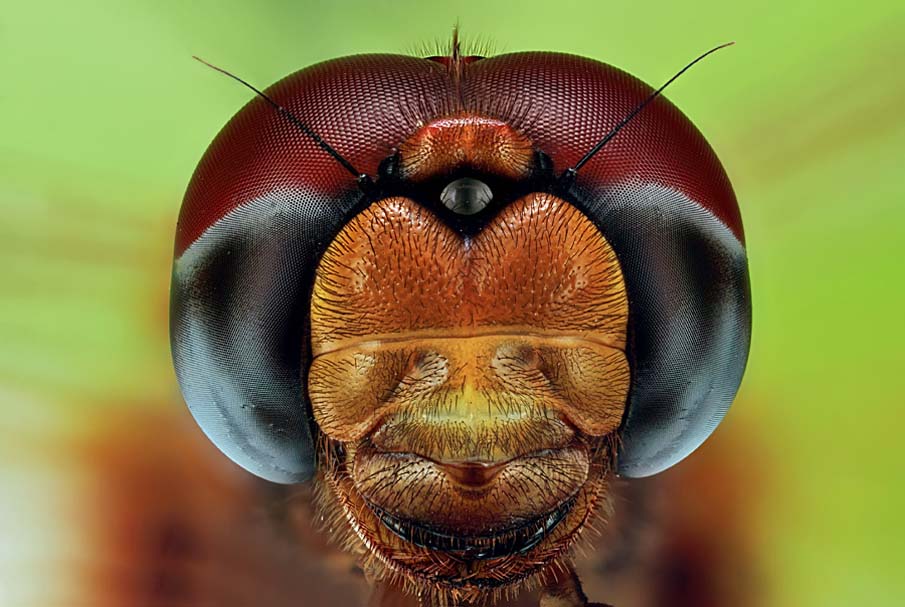 "Smile"
Q: There are a lot of macro shots in your portfolio. For sure you have notice the insects' behavior too. Do you have a favourite one that amazed or surprised you?
A:
The ones that always amuse and amaze me is the robberflies. Especially when they are eating another insects.
I find it exotic, even though some other people may find it unattractive.
How they chase and eat the prey is always fascinating and being able to capture such moments is a great joy to me.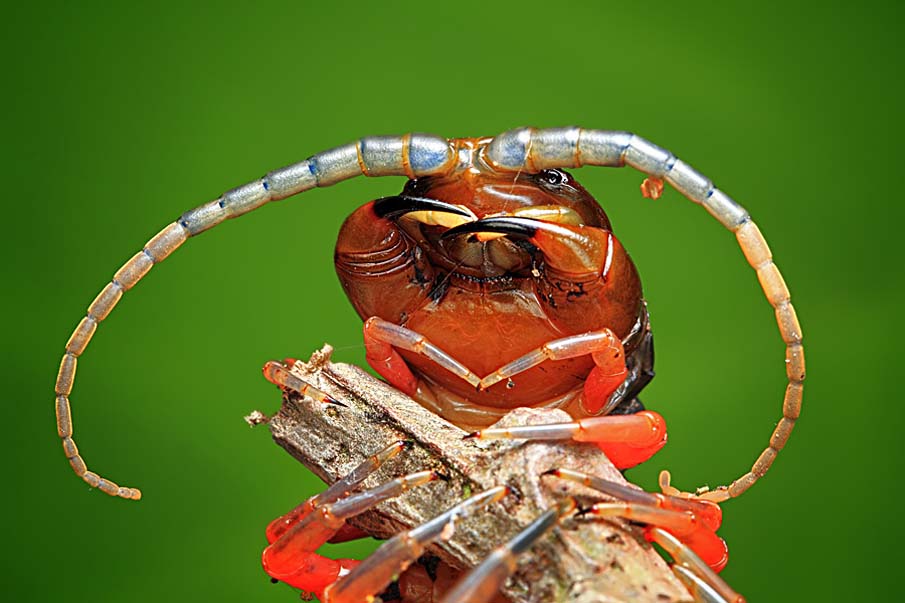 "Centepide"
Q: Does it take a lot of money to be able to practice this hobby?
A:
I would say yes. But it's worth it. The camera, the lenses, the lighting equipment and other accessories are pretty costly.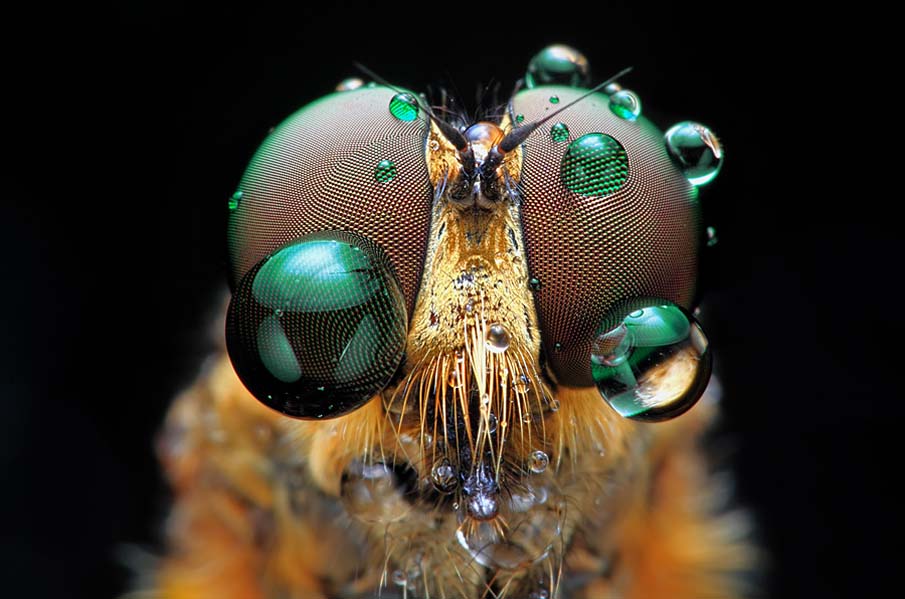 "Bubble Eyes"
Q: What other hobbies do you have?
A:
I enjoy traveling and I am also getting serious in landscape and human interest photography. I can show some photos of these.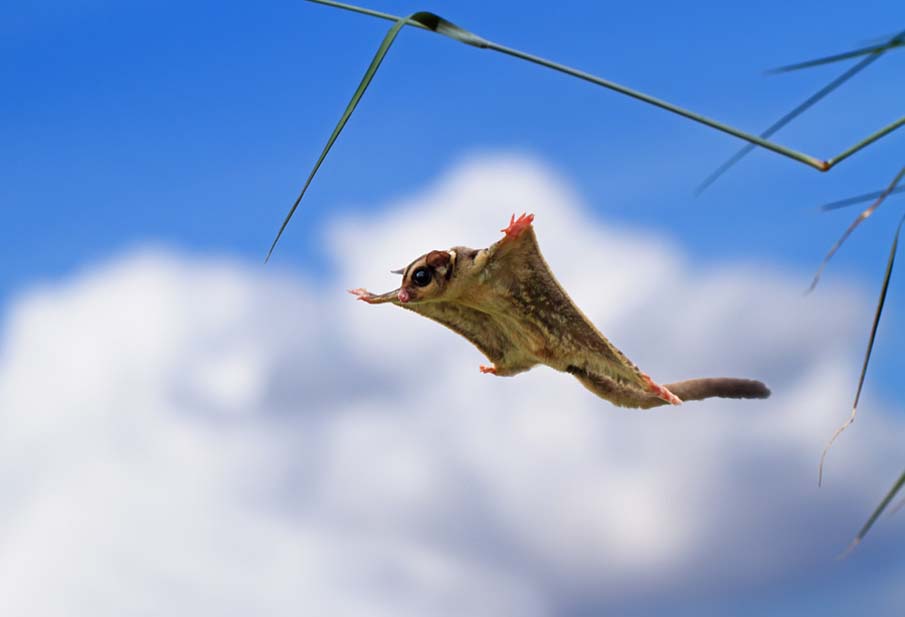 "I Am Flying"
Q: Please share some piece of advice about how to become such a pro with the beginner photographers in our community.
A:
First, determine what photography genre you are interested in. Learn, watch, copy and then modify.
No need to spend lots of money on high end gear when you are not ready.
Maximize the gear that you already have then gradually upgrade to a more advanced equipment.
Never give, keep on practicing until people recognize your works.
I Got You I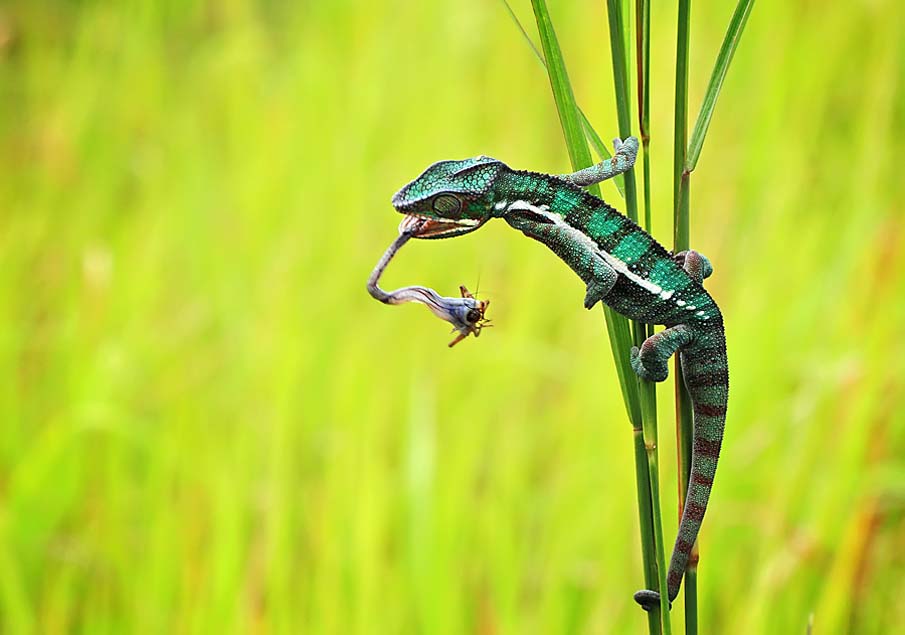 Dew on Me 1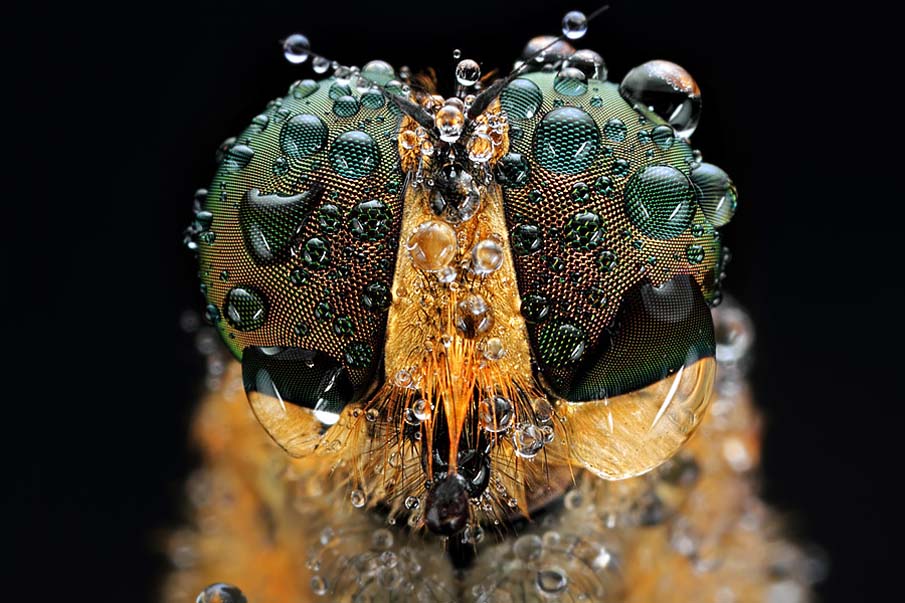 Robberfly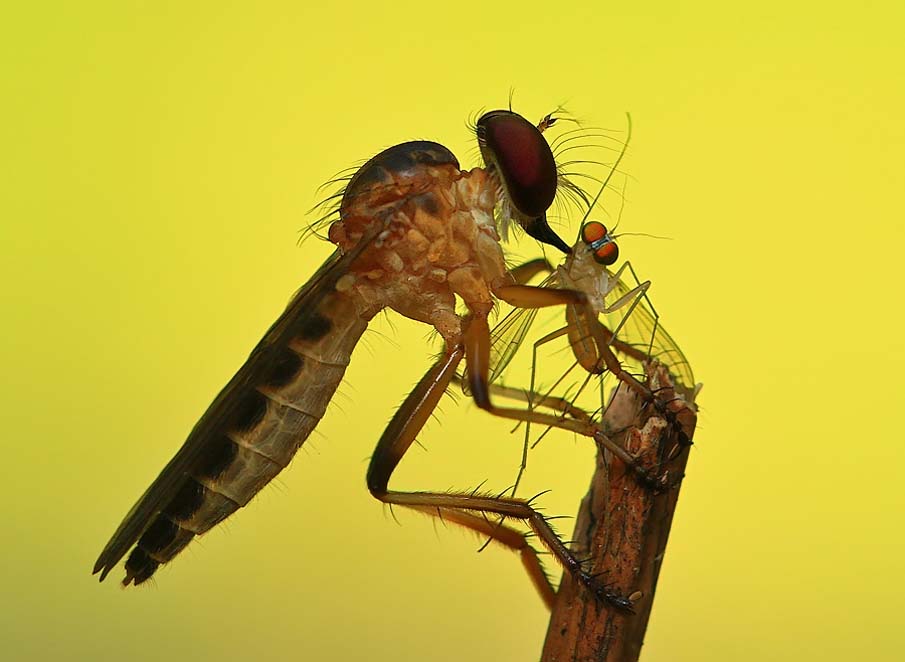 Morning Dew II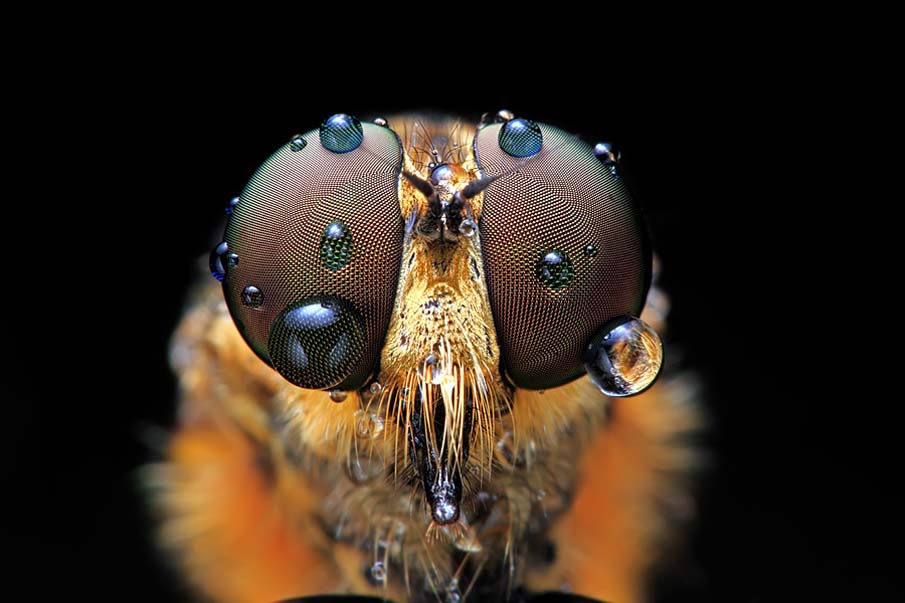 The Predator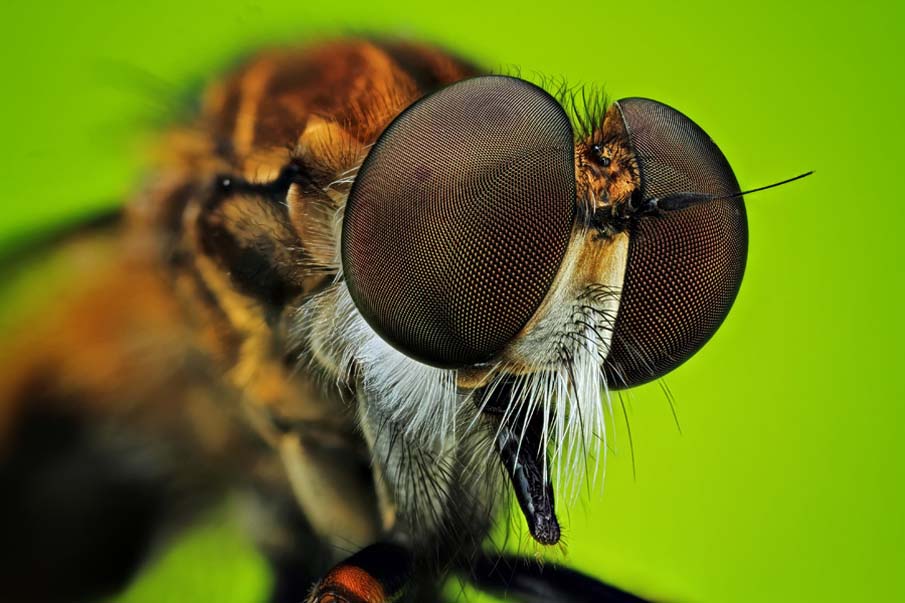 Cleaning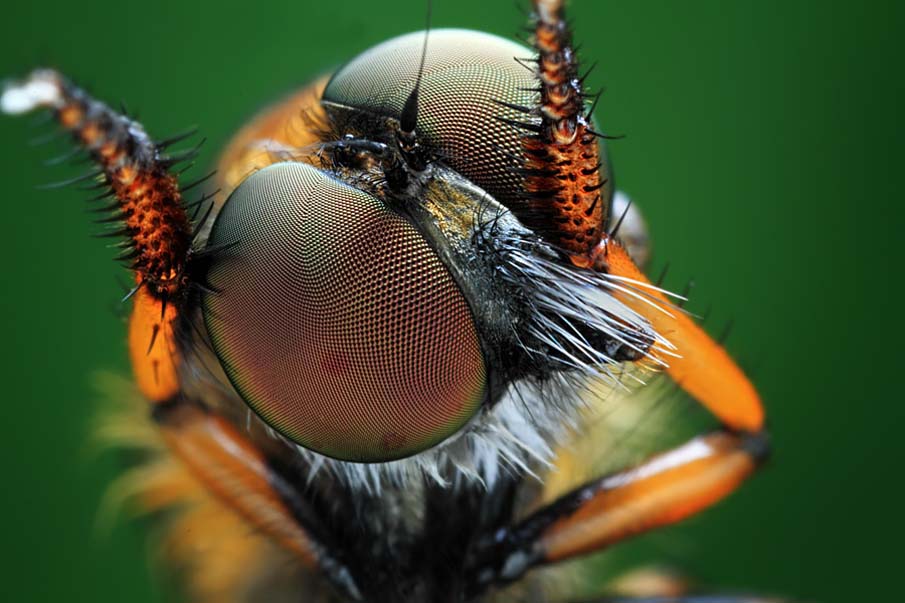 Robberfly's Tears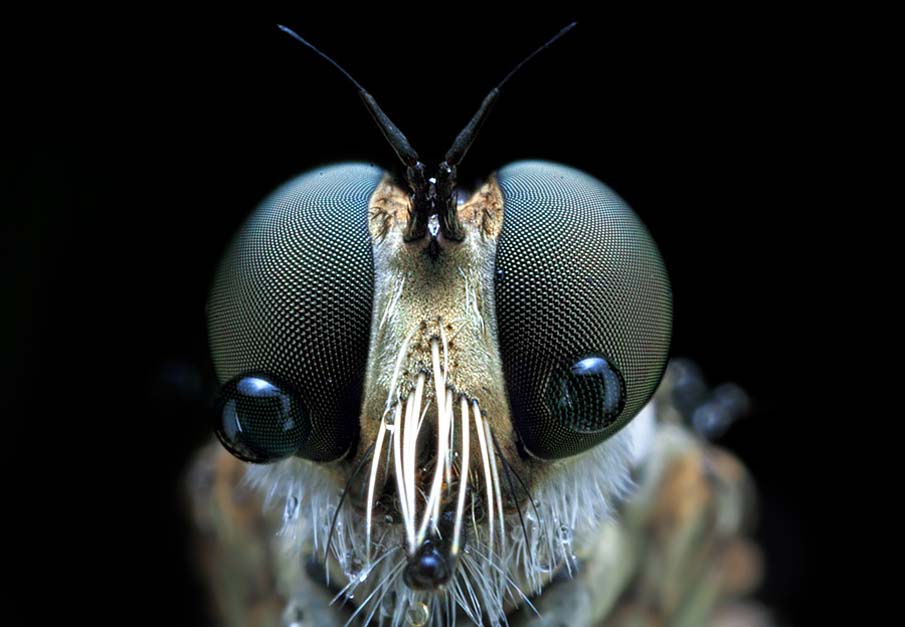 Crying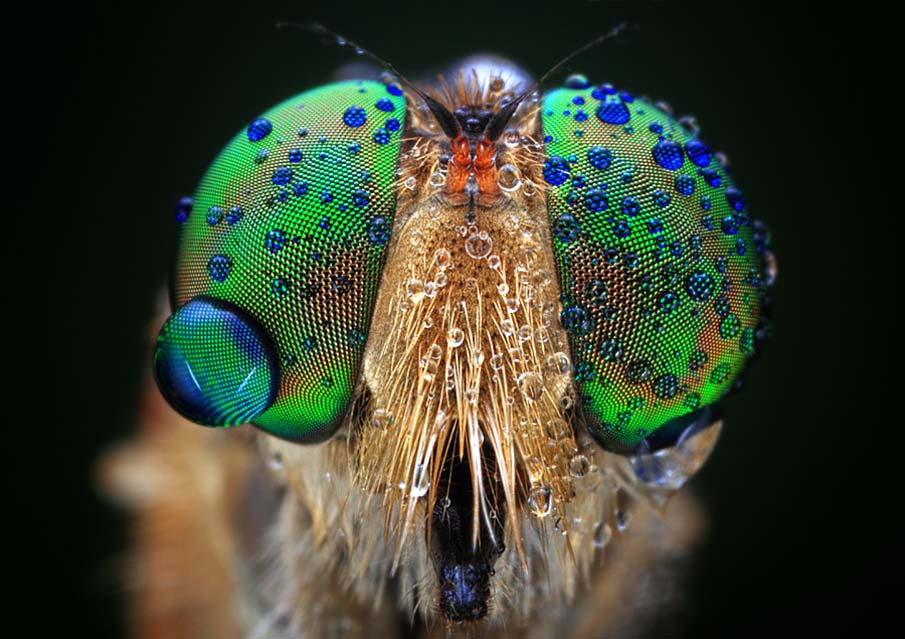 Drunken Master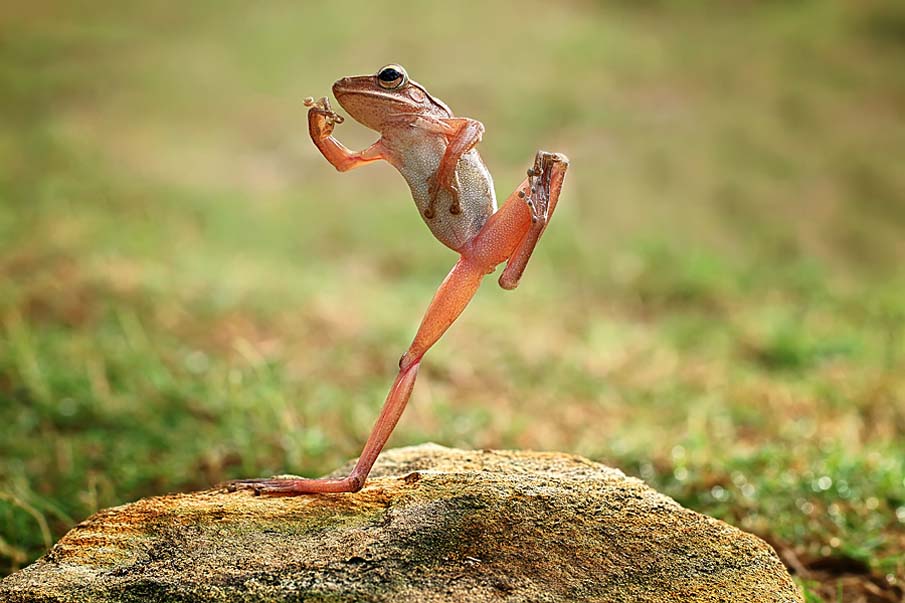 Dew on Me 2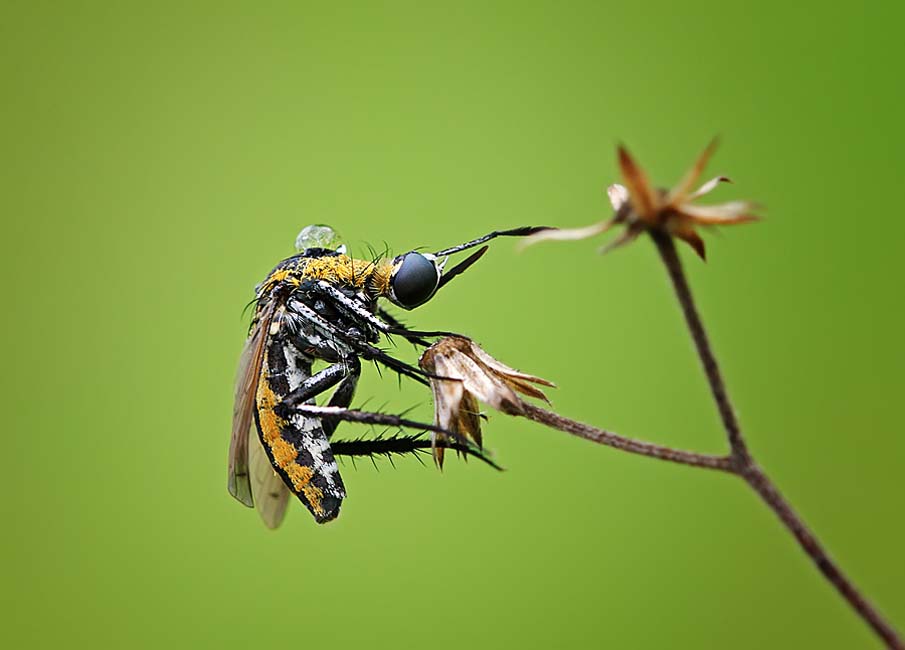 Shy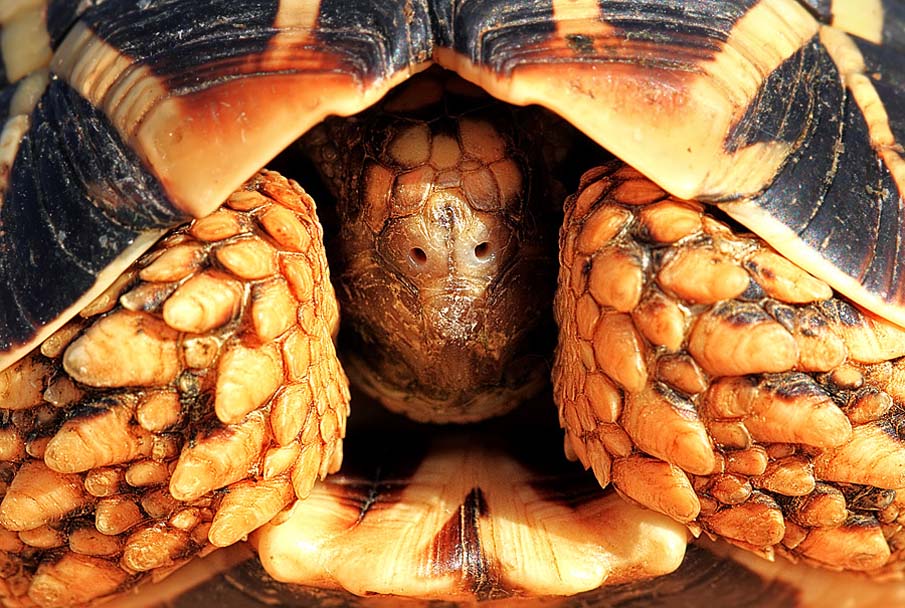 I Got You II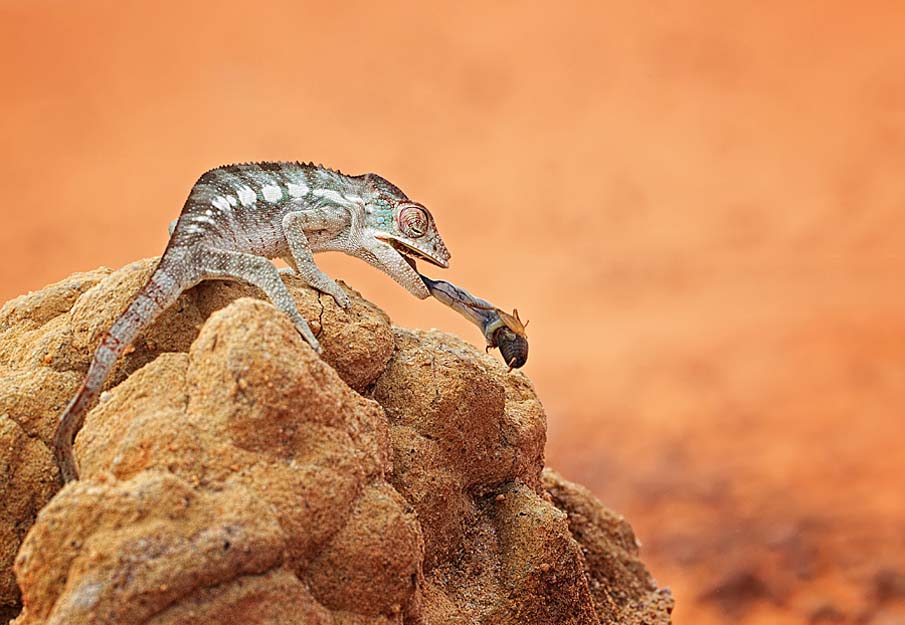 White Snake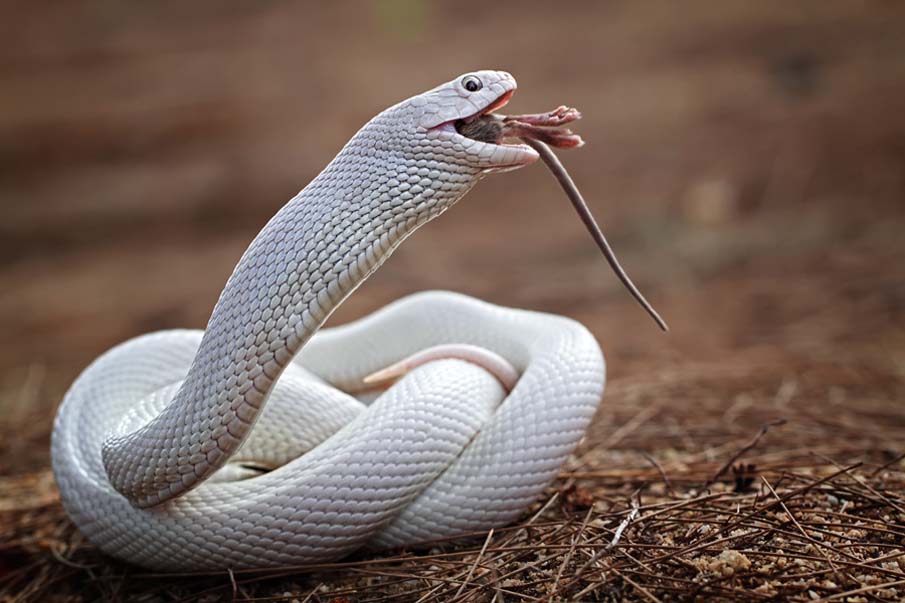 Dancing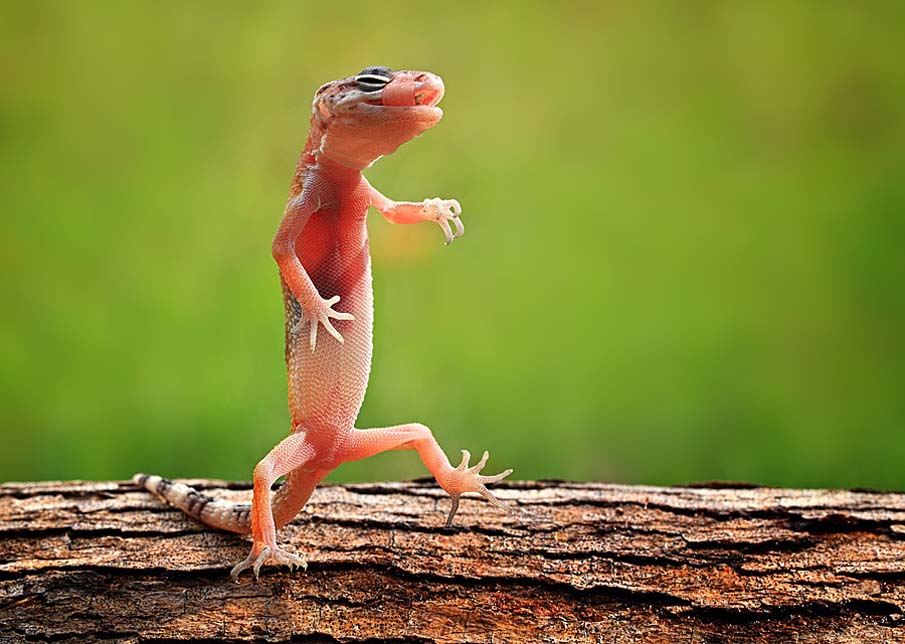 Push Up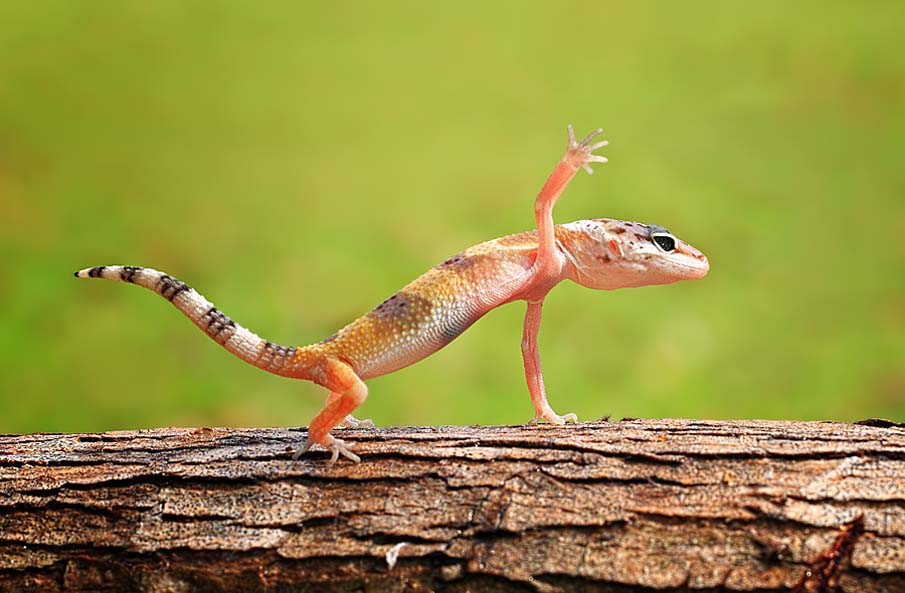 Slow but Sure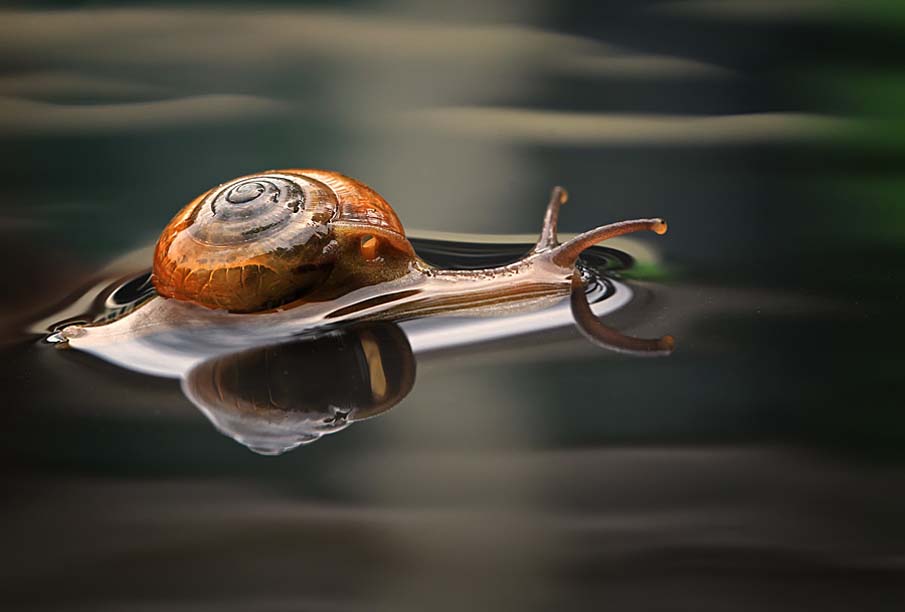 Team Work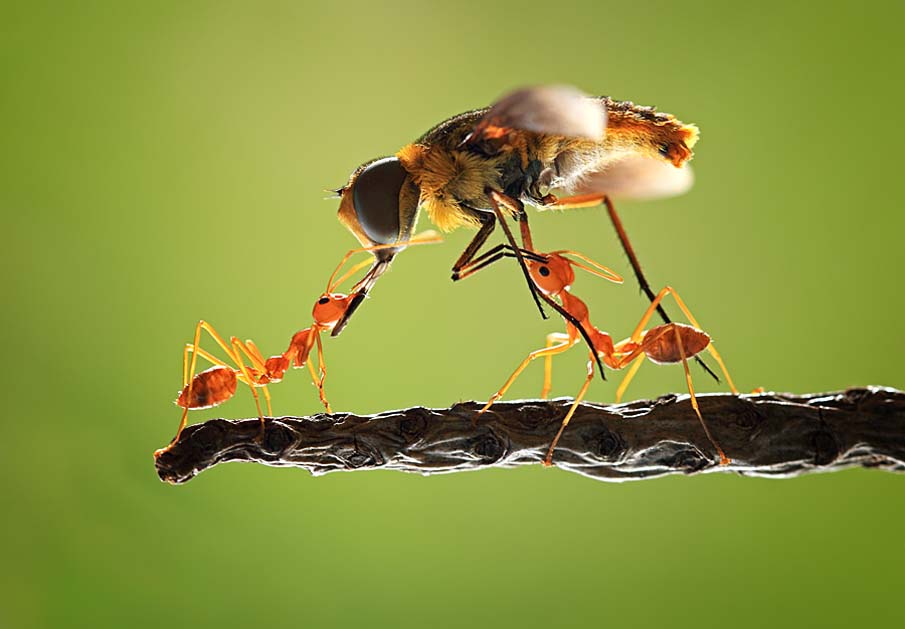 Two Way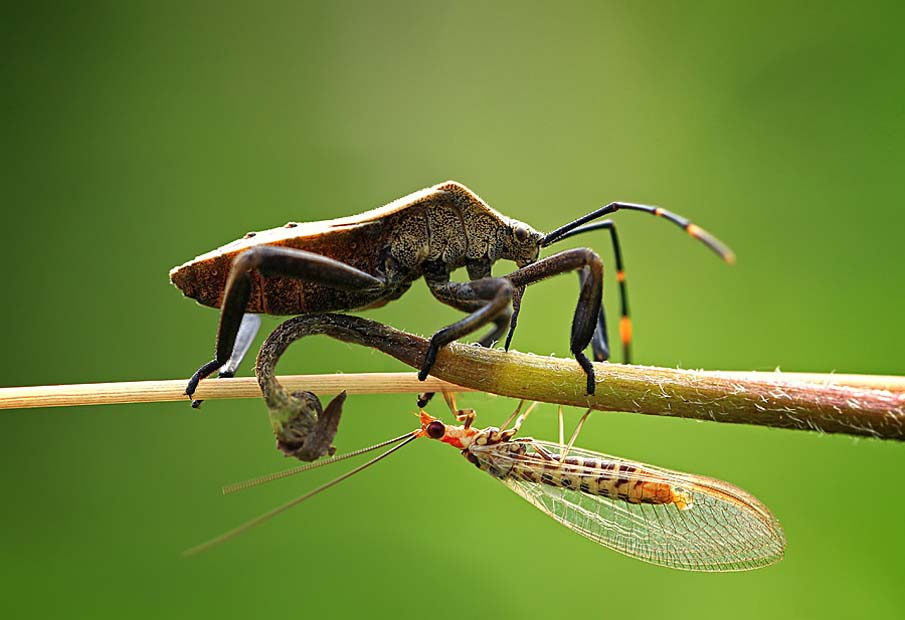 Dragonfly I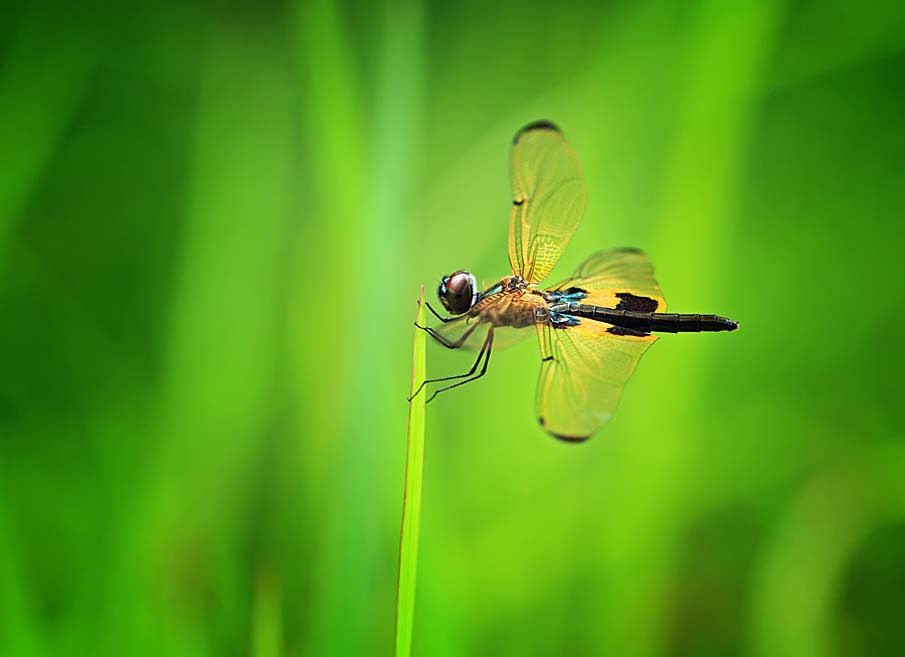 Dragonfly II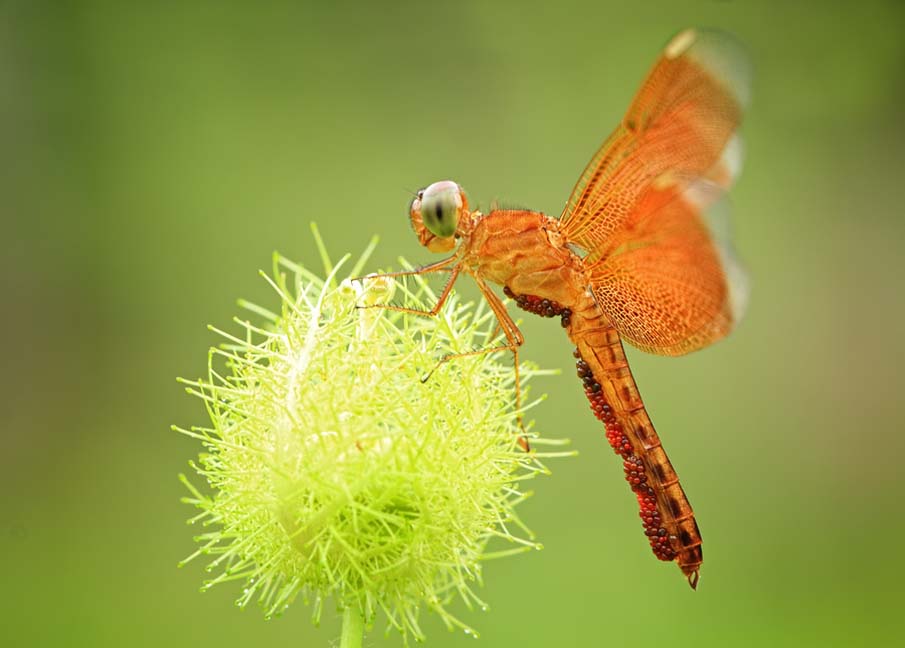 Fighting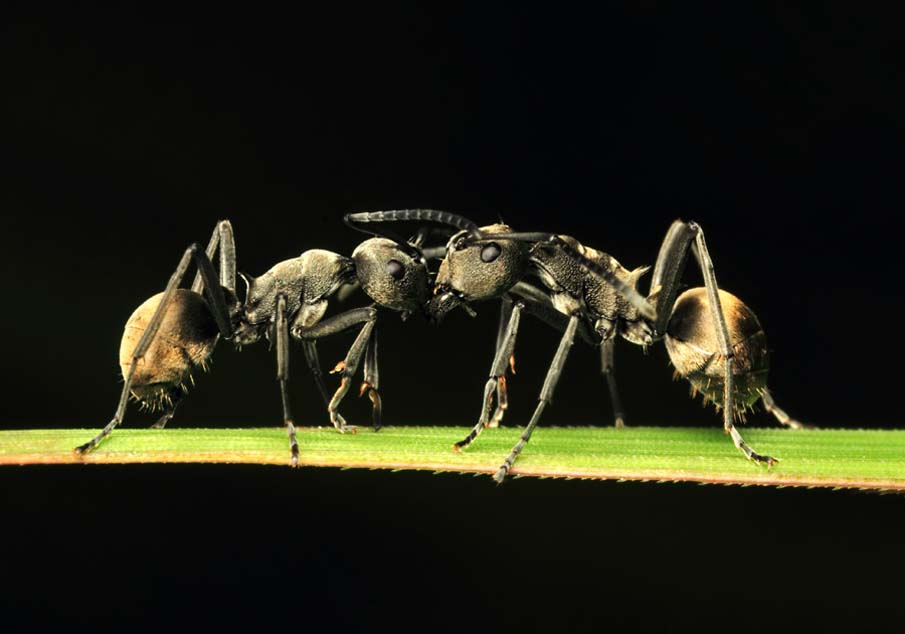 Summer Rain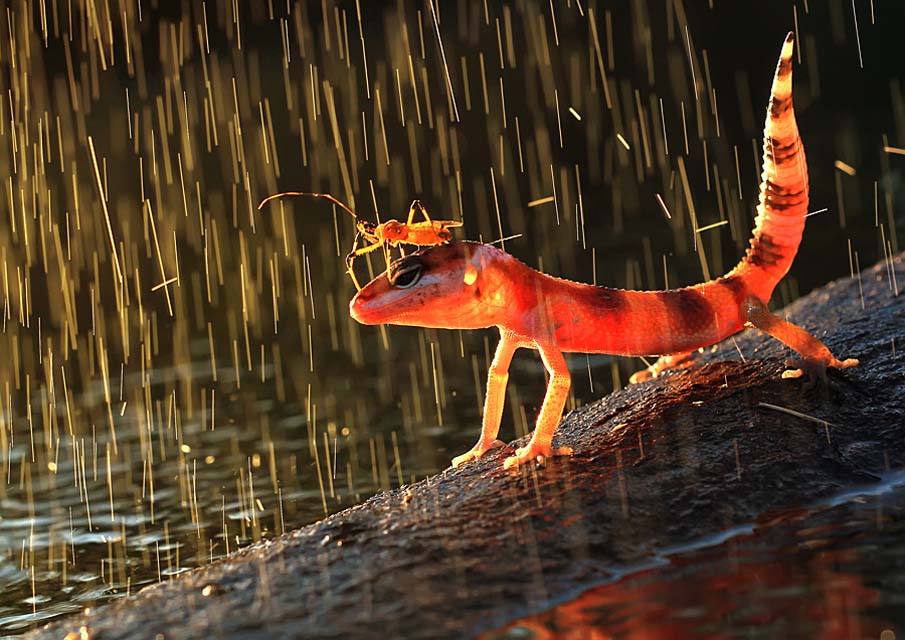 Spider and Its Prey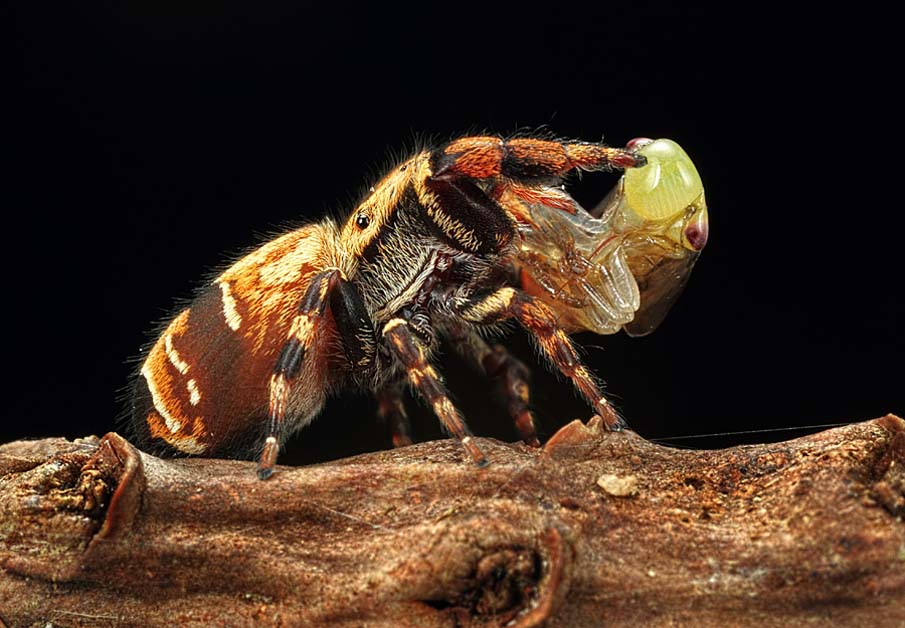 Dragonfly III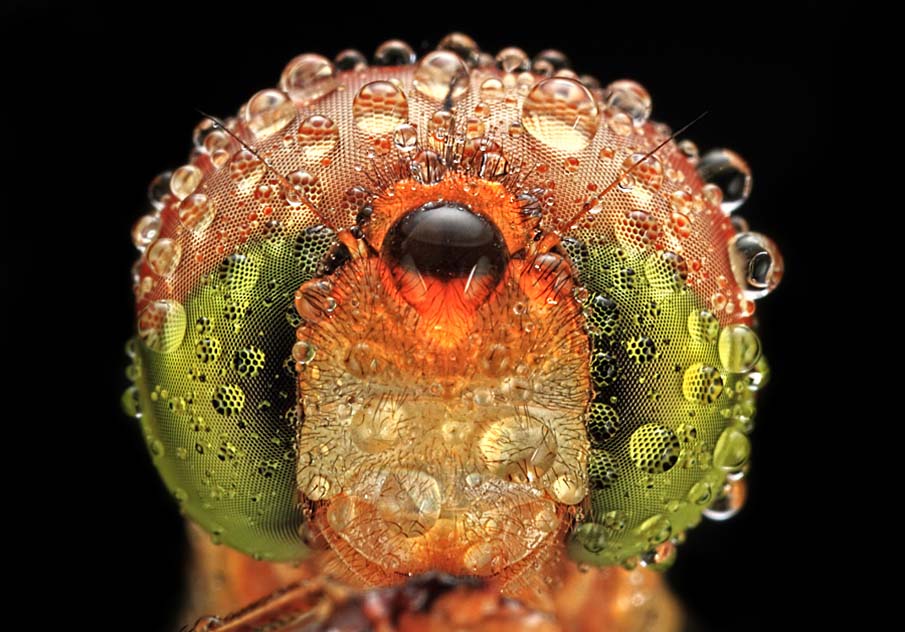 Mating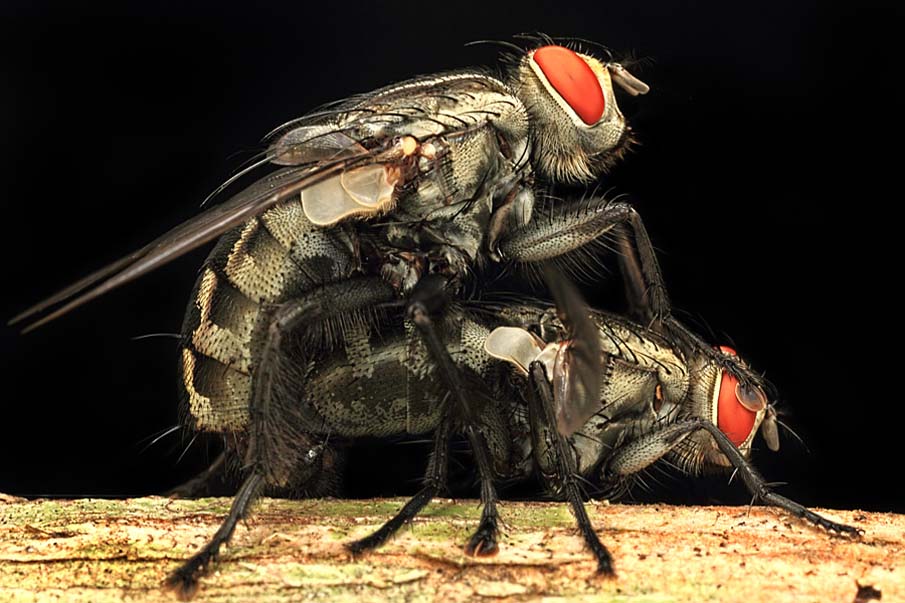 Super Hero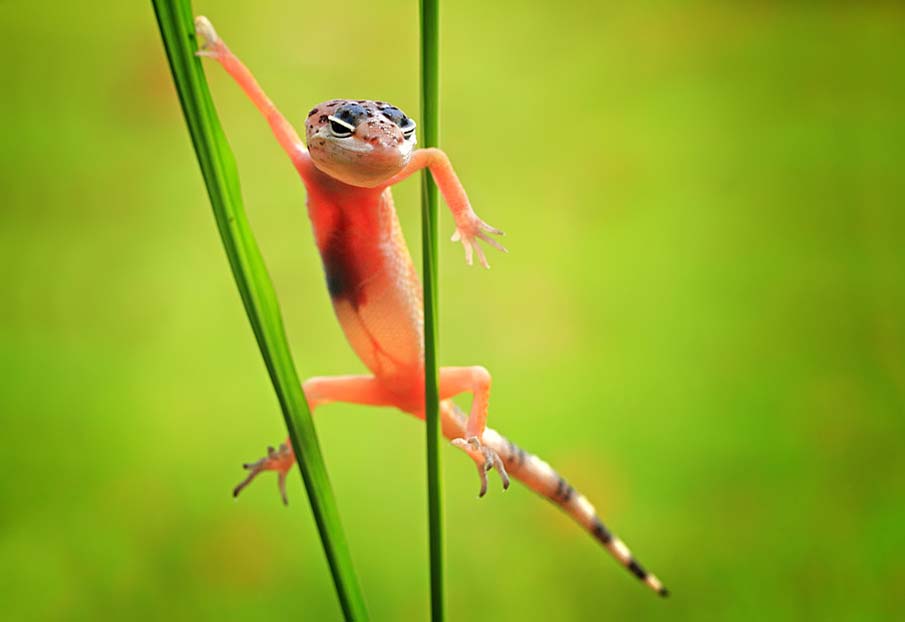 Sun Bath II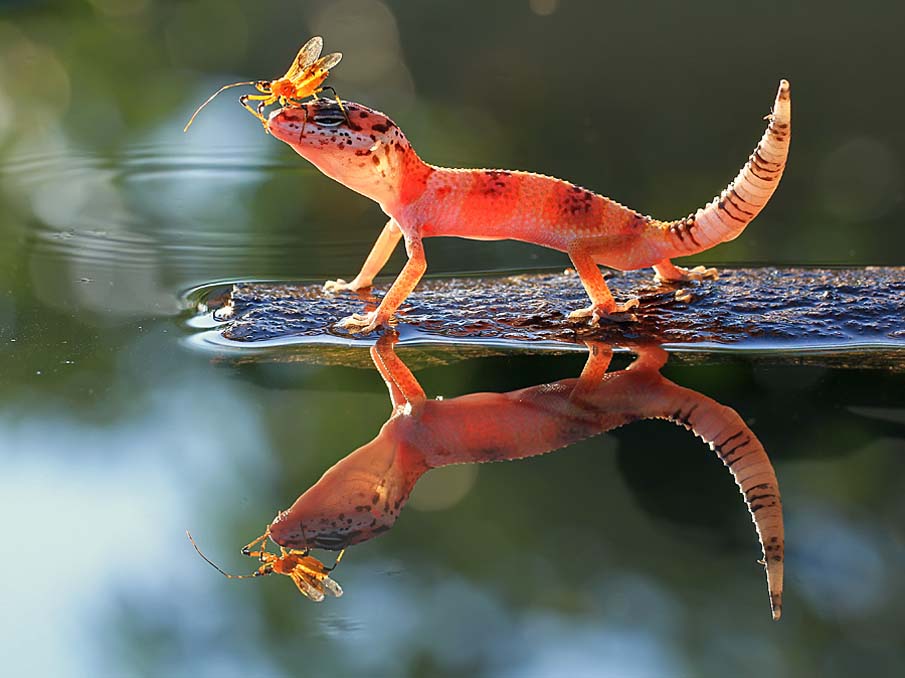 Hide and Seeks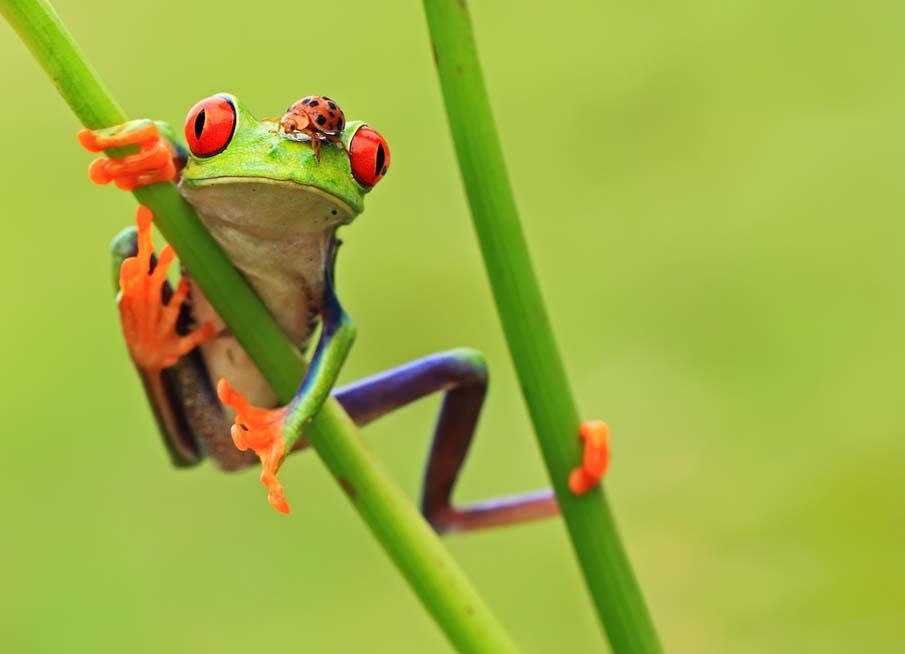 Sun Bath I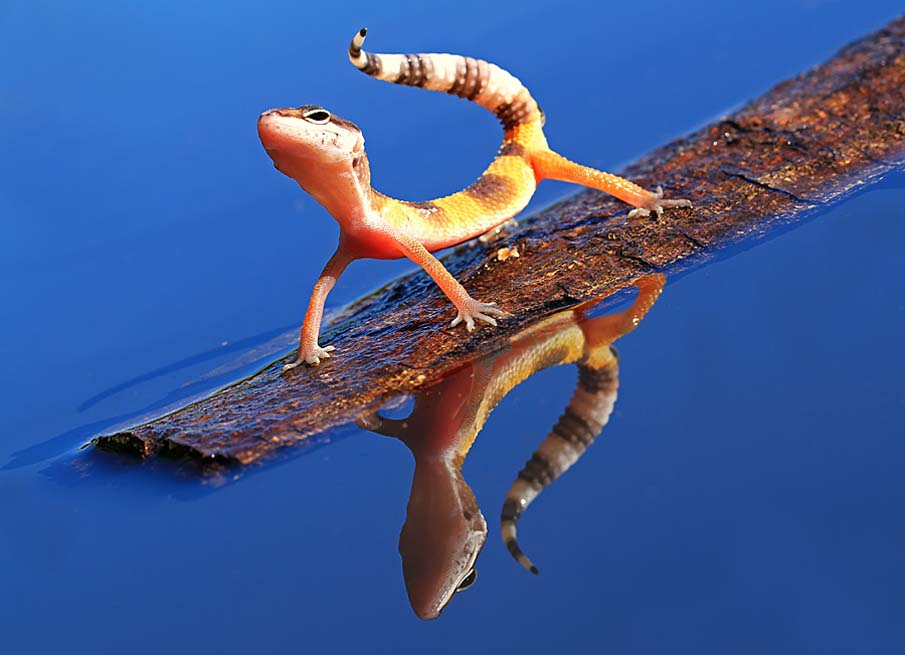 Owl Fly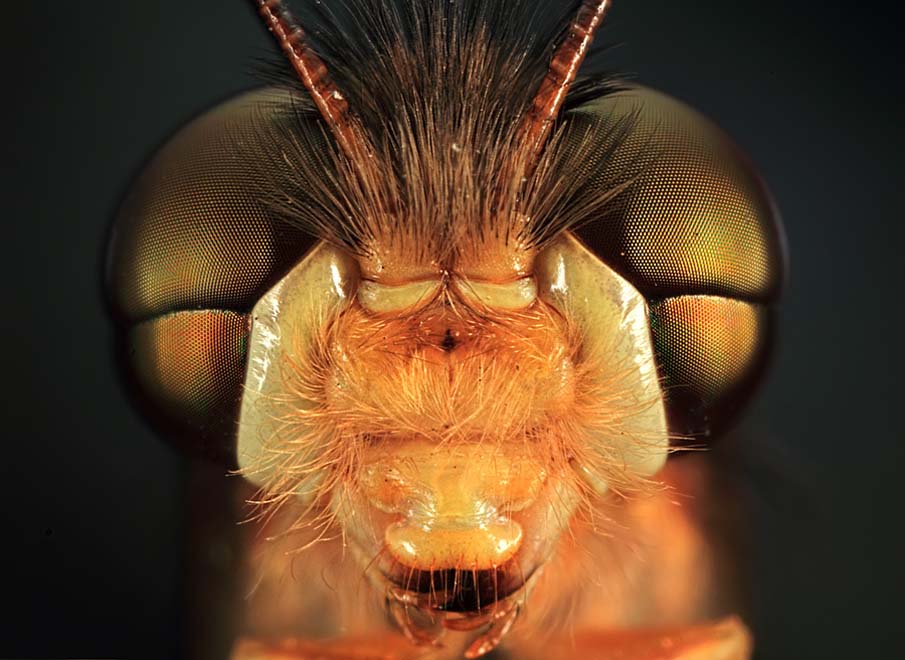 Under the Pouring Rain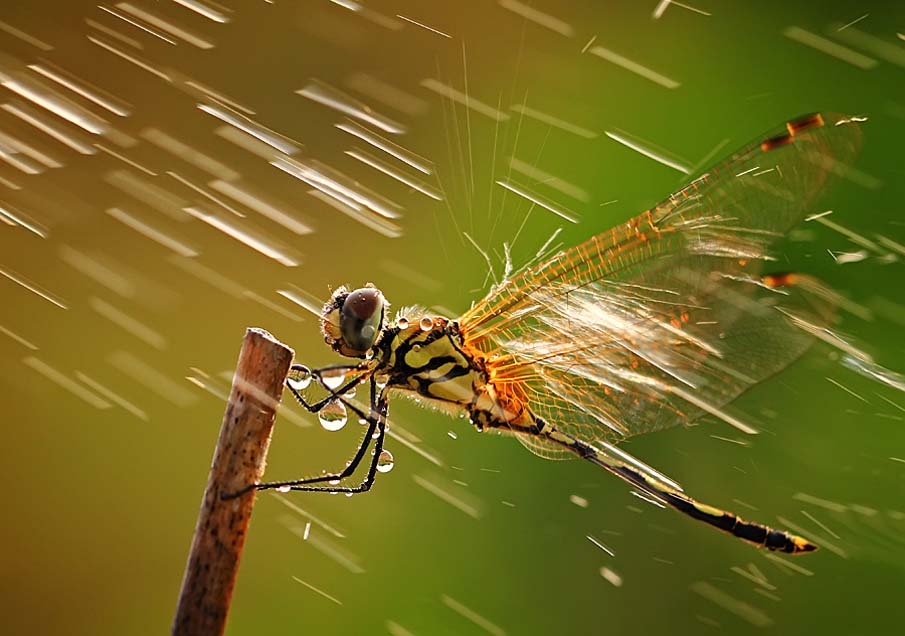 Can I Help U??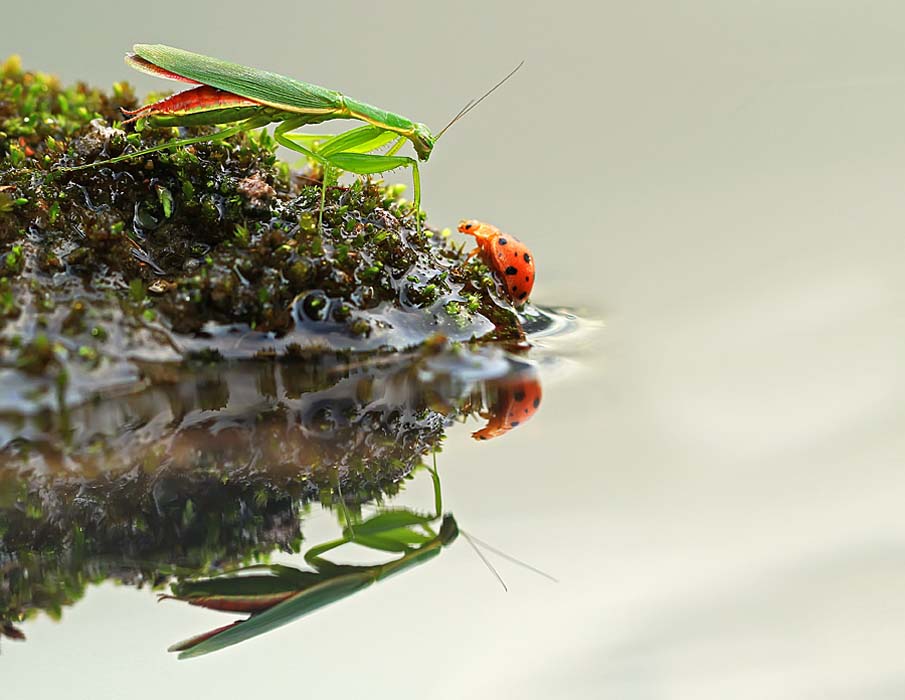 Kungfu Frog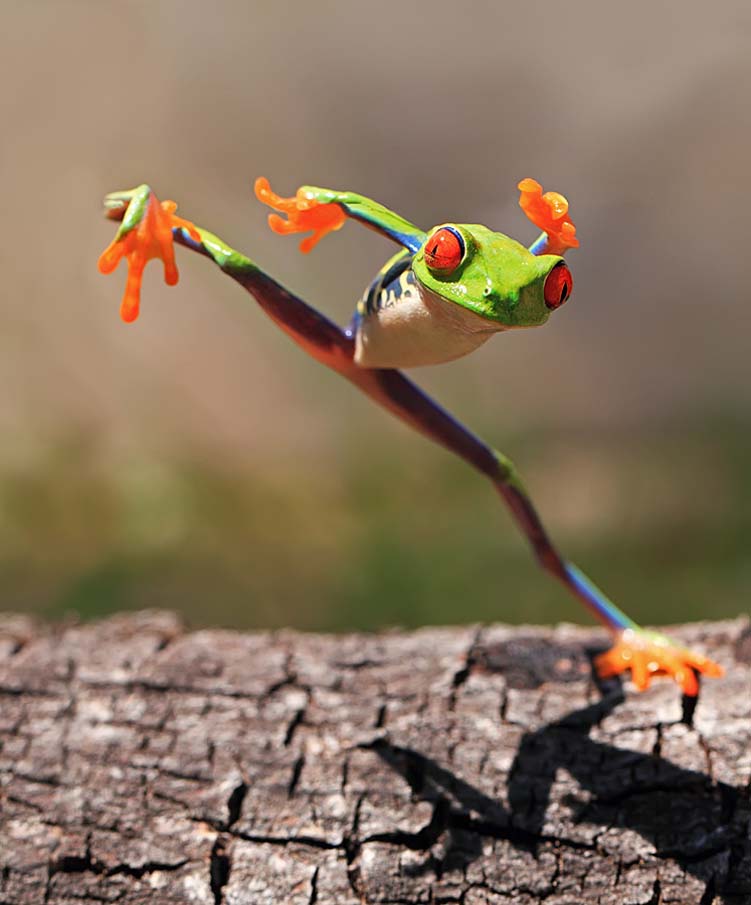 Come Here Babe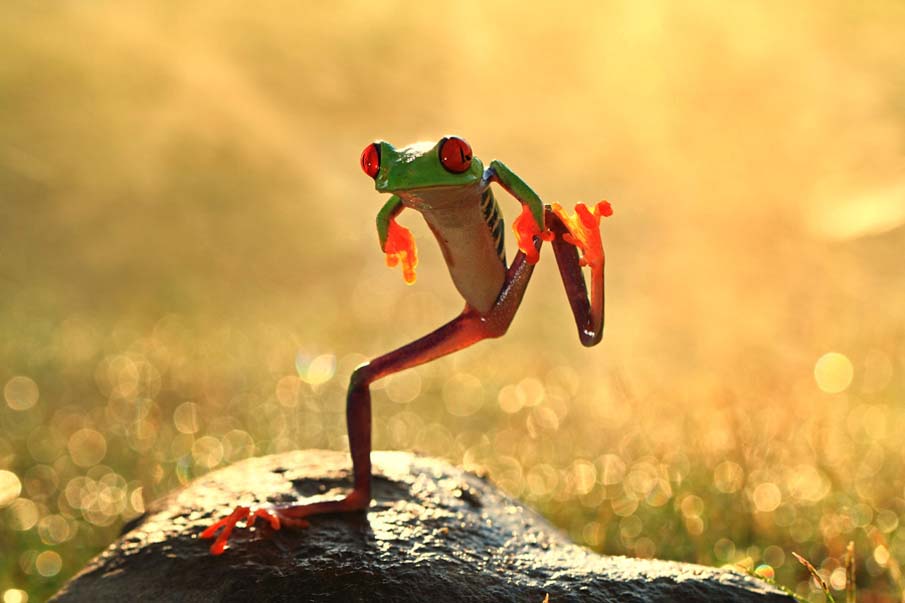 Got U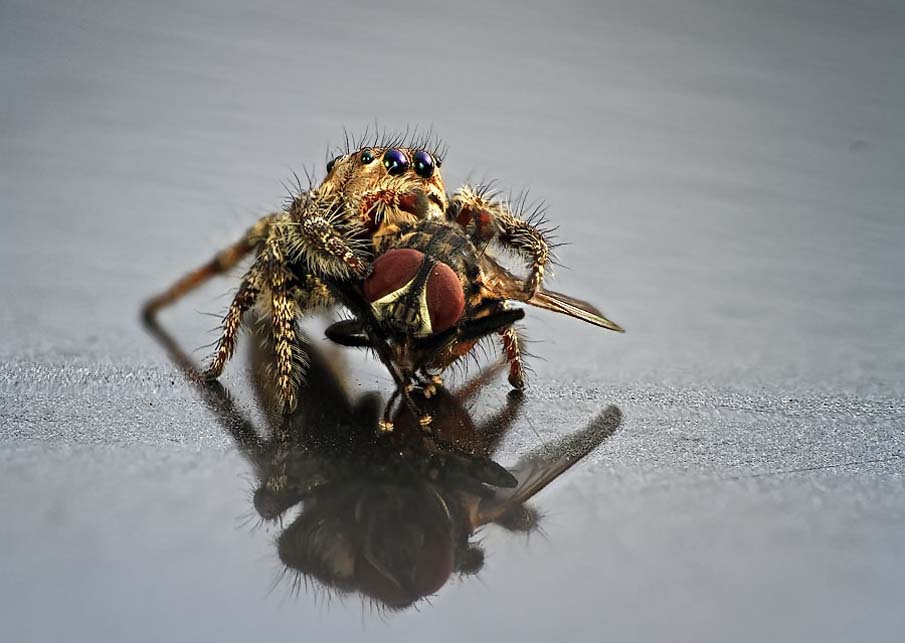 Tiger Beatle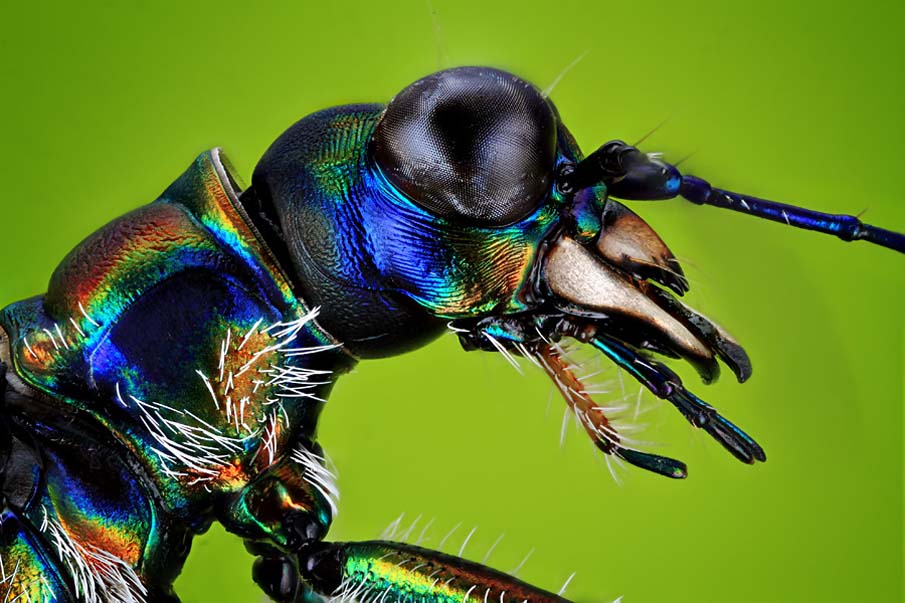 Nature's Law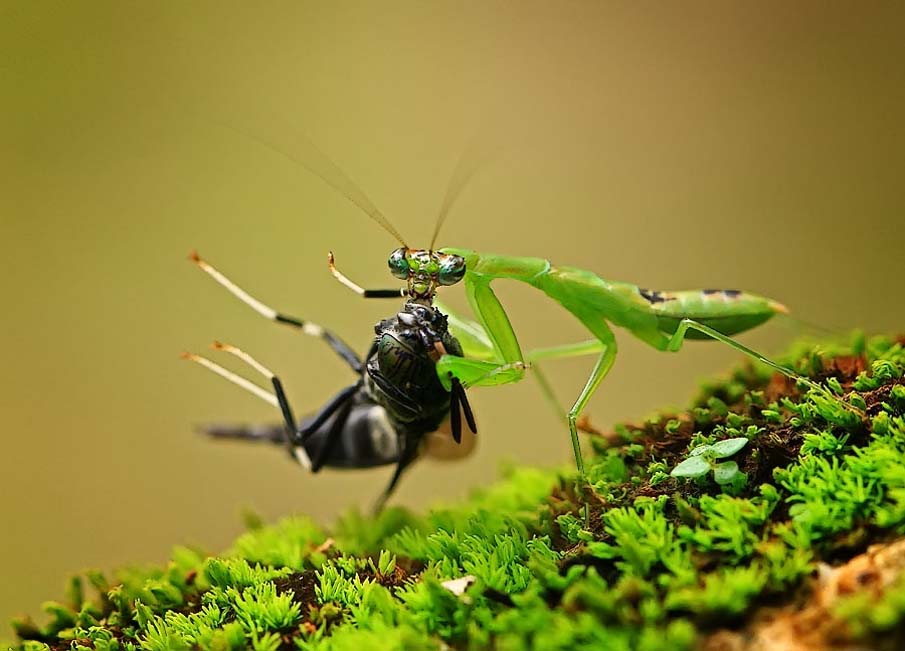 Walking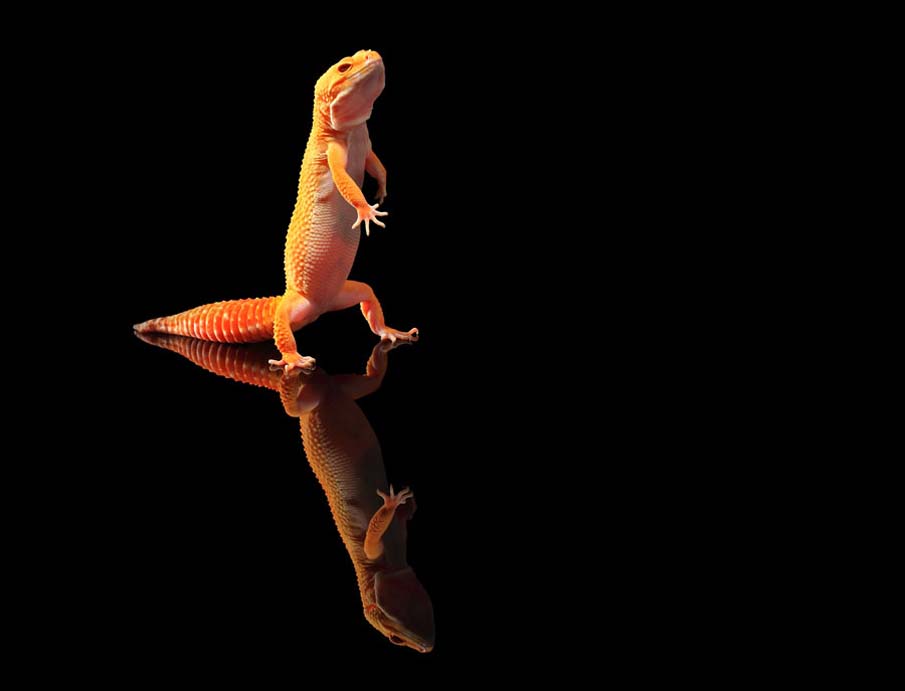 Being Suck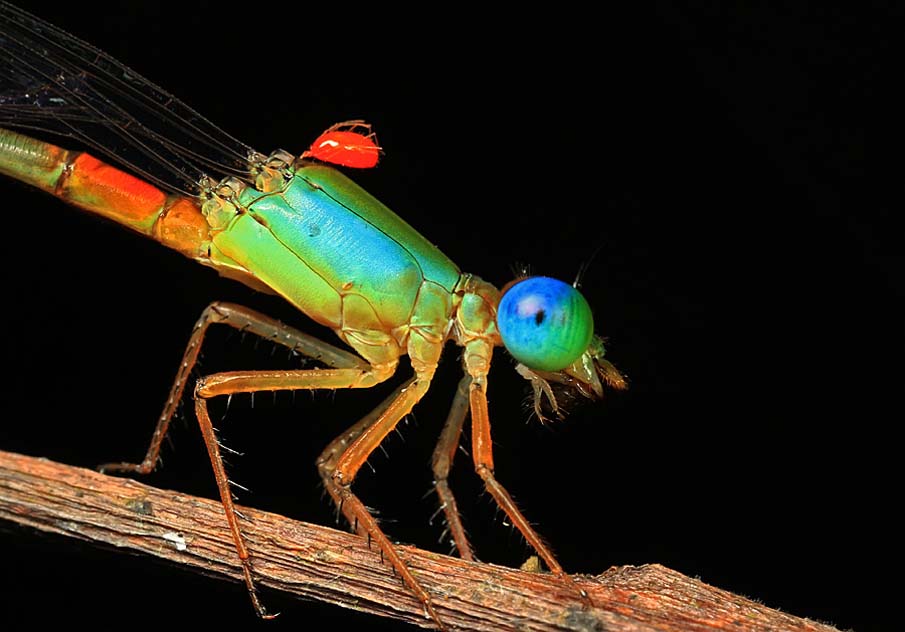 Playing Around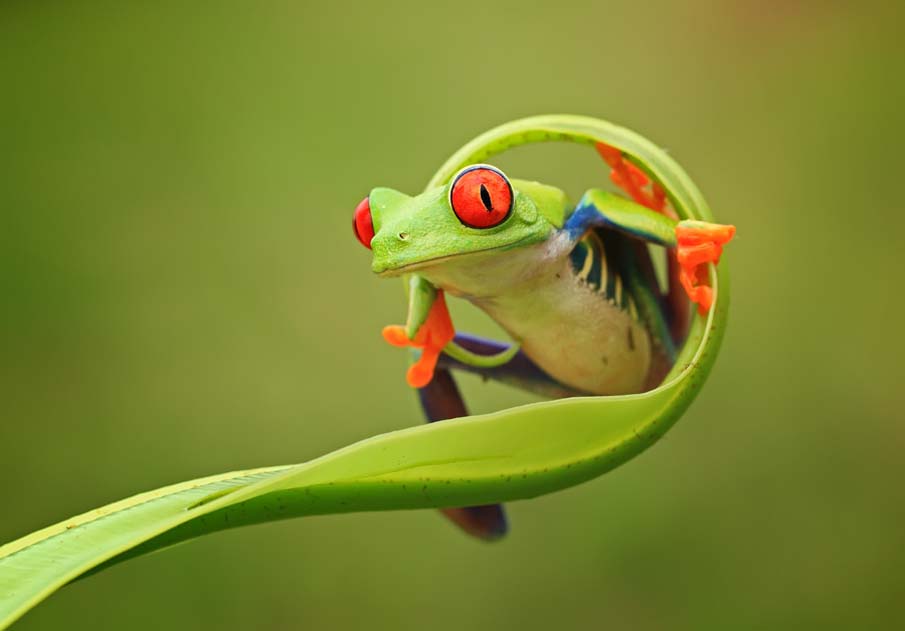 Freezing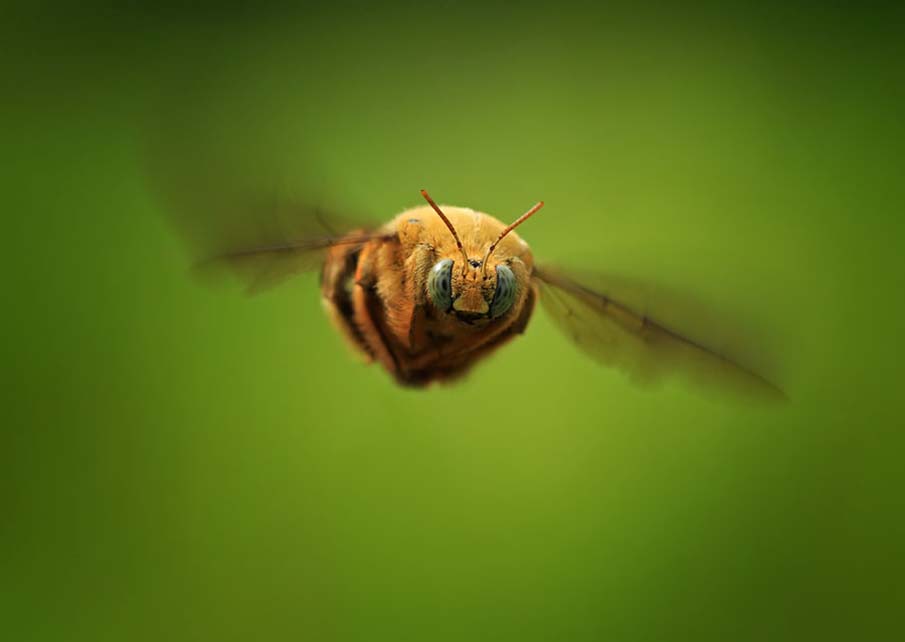 Deadly Kiss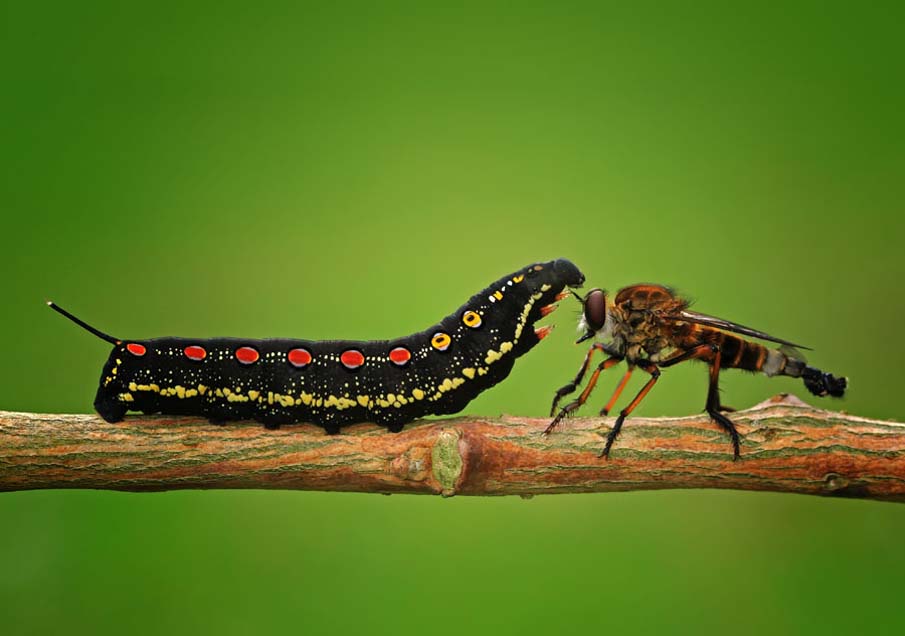 Got You Again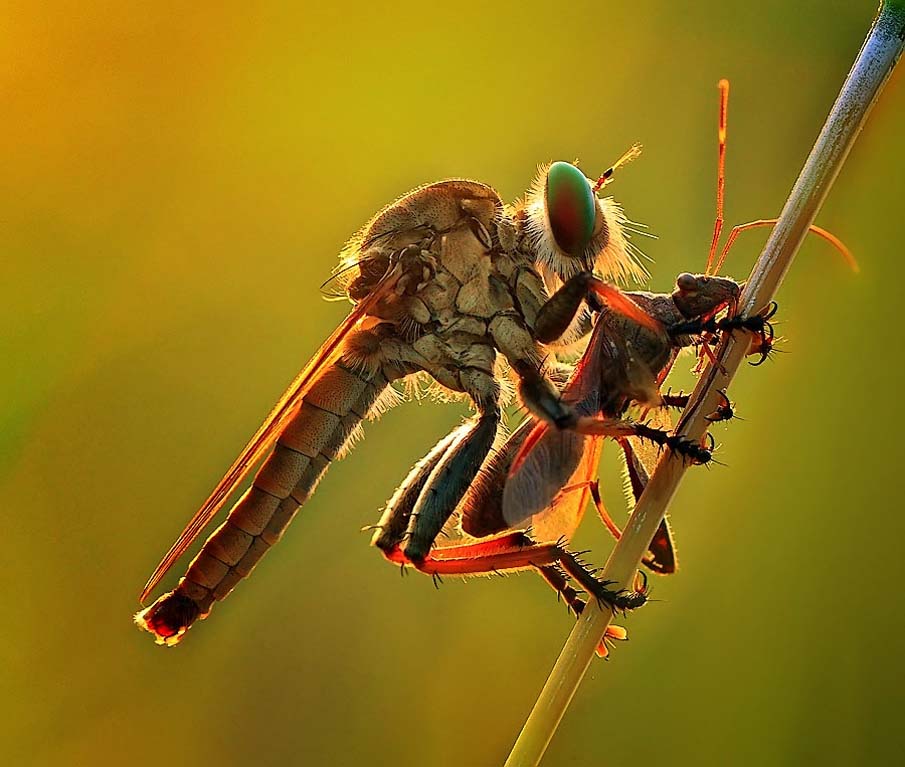 Happy Flight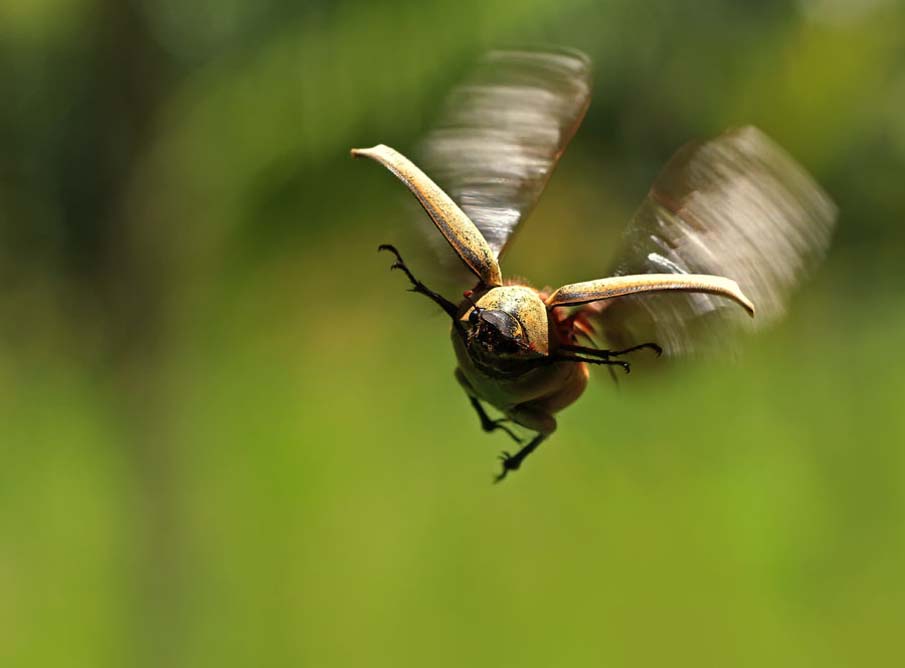 Gotcha