Let's meet Mikael Sundberg today and get a little into his fascinating world of photography. Born deaf, he turned out to be a real talent in what he decided to do. His passion for photography brought many satisfactions, like getting close and immortalizing the royal family, traveling to beautiful places and of course, a lot of appreciation.
Today we are going to show off with 50 beautiful and various photos taken by Mikael. Starting from space scenes to architecture, celebrities, nature and animals, we'll slowly discover a more beautiful world. Follow the interview to find out interesting facts about his life and some valuable advice!
Q: Hello and welcome to the PxlEyes community. Please tell us who Mikael Sundberg is.
A:
I was born deaf and have a passion for photography.
I have three different projects going on right now: photographing the starry sky, extreme close-up images and 360 degrees photographing, which you can all see on my
website.
I Live in Orebro, Sweden with my spouse Melody. She is also interested in photography, so we often shoot together. I work with European Sign Language Center which is a lexicon for sign language in different countries.
I also freelance as photographer. I have photographed many Swedish celebrities, such as the royal family and I have also photographed for a few books.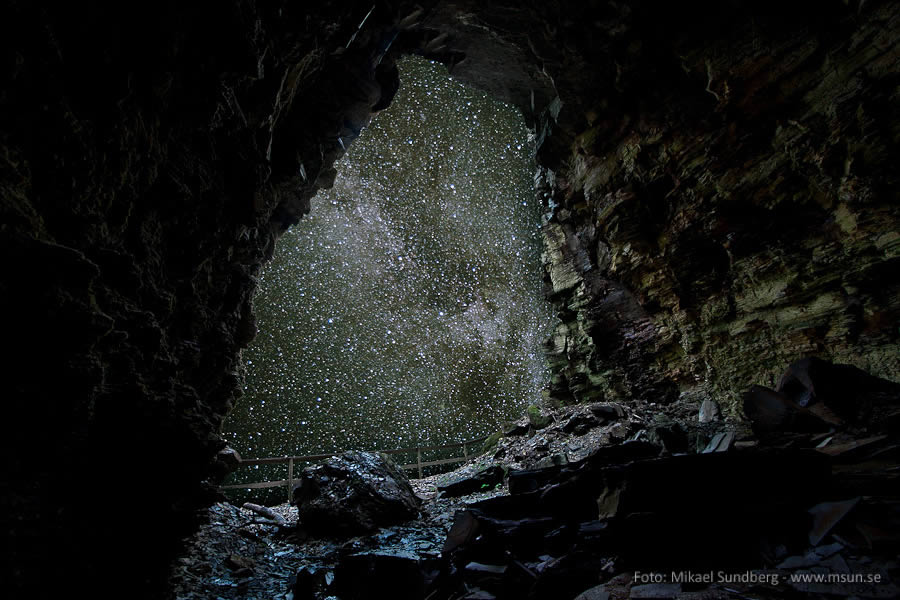 "Vintergatan"
Q: Your website splits between several categories, from animals to architecture and models. Which is, in fact, your favourite subject to photograph?
A:
I am a photographer that likes to photograph as many different motives as possible.
Sometimes I'm more focused on photographing landscapes and another times I'm more focused on photographing wild animals.
So I don't really follow a strict "genre", I just photograph what want for the moment.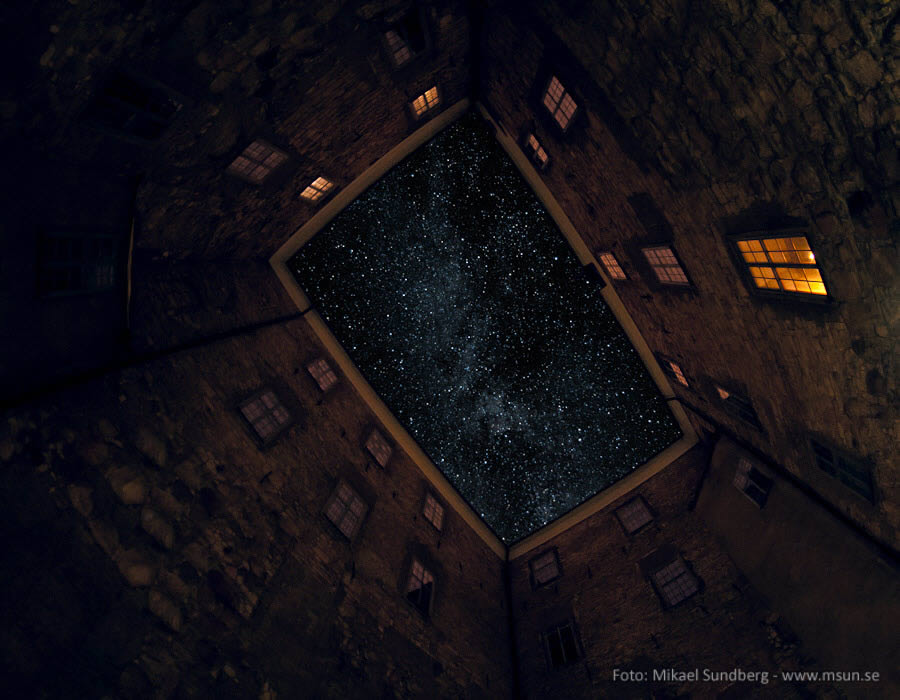 "Örebro Slott Stjärnhimmel"
Q: Do you have a favourite photographer or anyone else who inspires you with your work?
A:
My inspiration consists of all the creative people that are out there on the internet and in magazines/books/prints and movies.
Even pictures that are not technologically perfect can give inspiration because it can be a new idea. I don't want to imitate other photographers, I want to be creative and produce my own pictures.
It's important to follow your own way and find your own passion and style.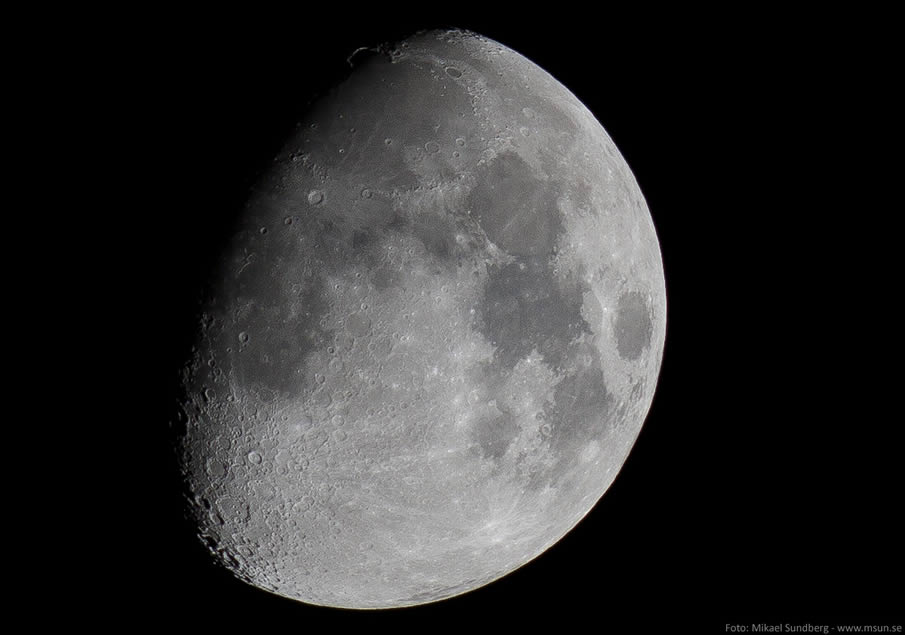 "Måne"
Q: What gear do you use? Any post-editing software?
A:
Cameras:
Canon EOS 7D
Canon EOS 1D Mark II
Canon EOS 40D
Canon EOS 20D astromod
Lenses:
Samyang 8mm f/3.5 Aspherical IF MC Fish-eye
Canon EF-S 10-22mm f/3.5-4.5 USM
Canon EF-S 17-55/2,8 IS USM
Canon EF 50mm f/1.8 II
Canon MP-E 65mm f/2.8 Macro
Canon EF 70-200mm f/4L IS USM
Canon EF 85mm f/1.8 USM
Canon EF 100mm f/2.8 Macro USM
Canon EF 200mm f/2.8L II USM Lens
Canon EF 400mm f/5.6L USM
Sigma 120-400/4,5-5,6 DG APO HSM OS
Lensbaby Composer
Extras:
Canon Speedlite 580EX
Canon speedlite 580EX II
Canon EF 2x II extender
I mainly use Lightroom and Niksoftware.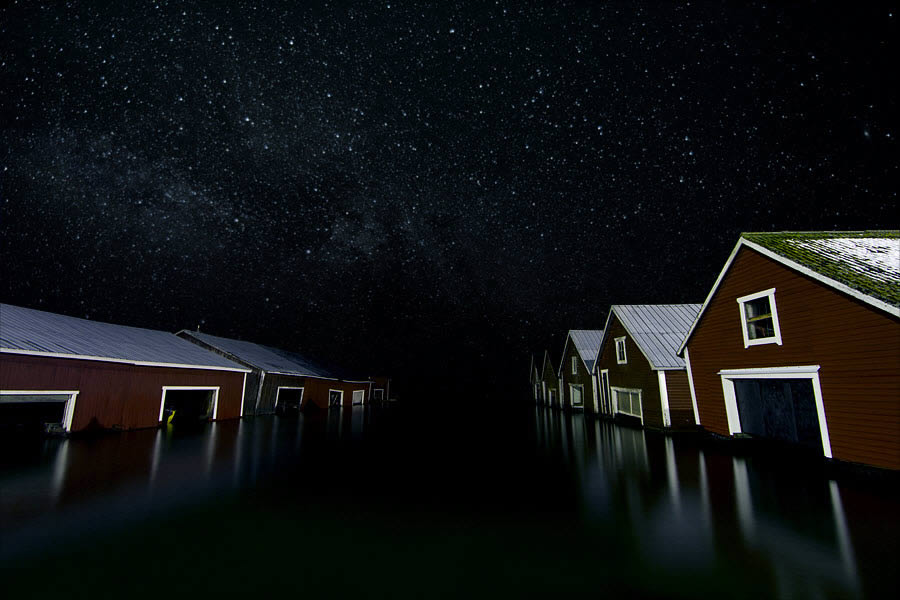 "London"
Q: Which is the most important part in a photo to you: composition, light or subject?
A:
Light is most important. If the light is bad, the picture will not be ok, even if the composition or the message in the picture is good.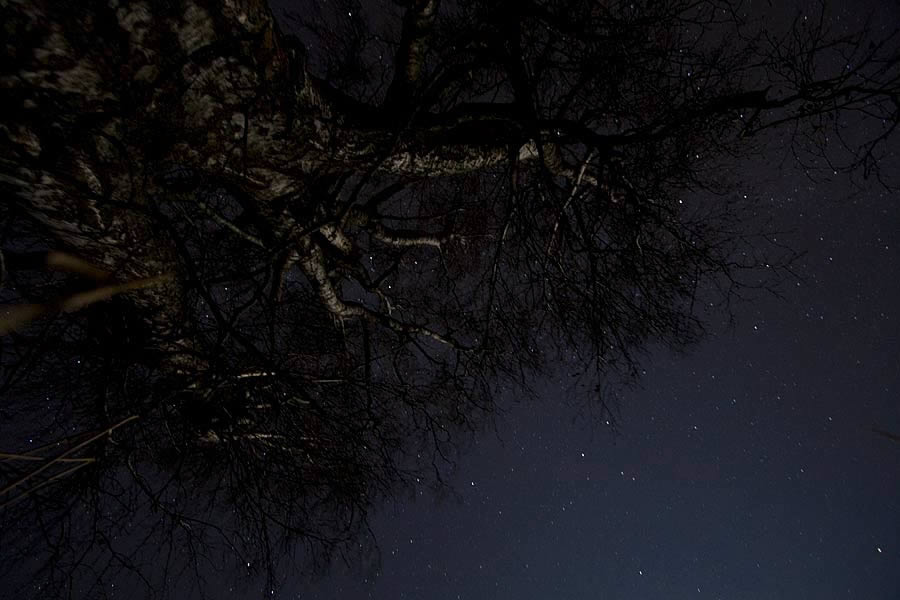 "Trädet"
Q: Which is the very first advice that you would give to a photographer just starting out in this field of art?
A:
Don't focuse only on the techniques, just go outside and photograph instead, and you'll learn very much! Learn the technique later.
It's not a good, expencive camera and lenses that will make you a good photographer, it is your own creativity and perspective that counts.
Frost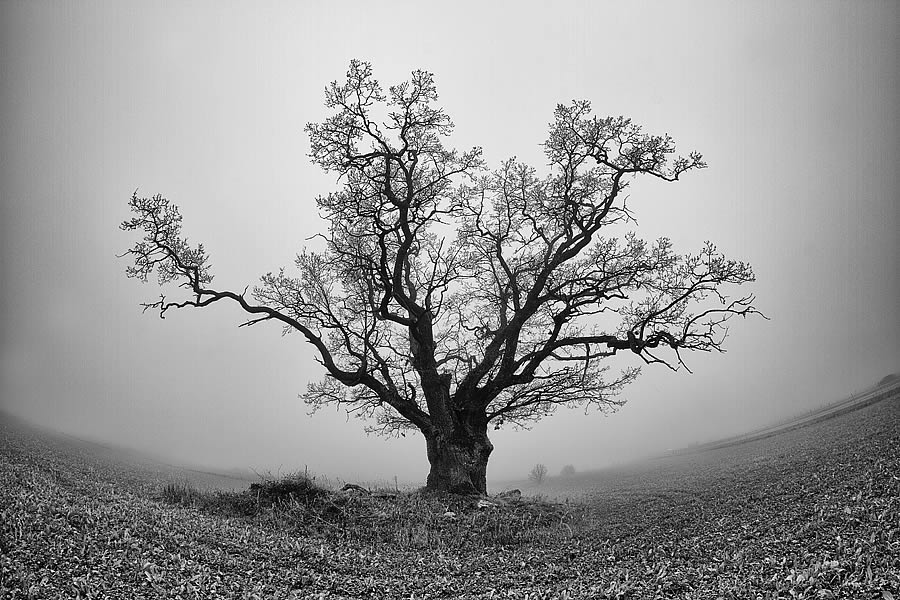 Trädet i Dimma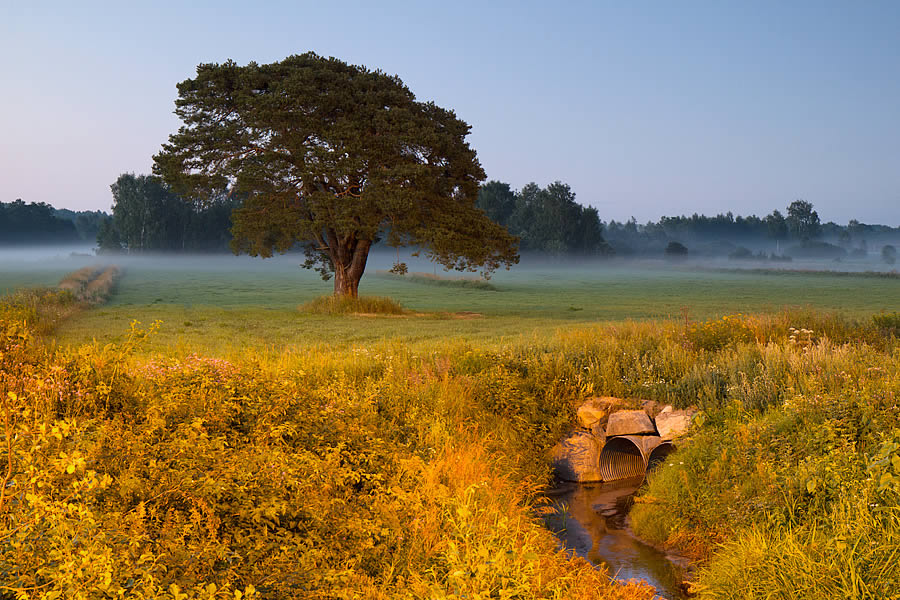 Stor Fors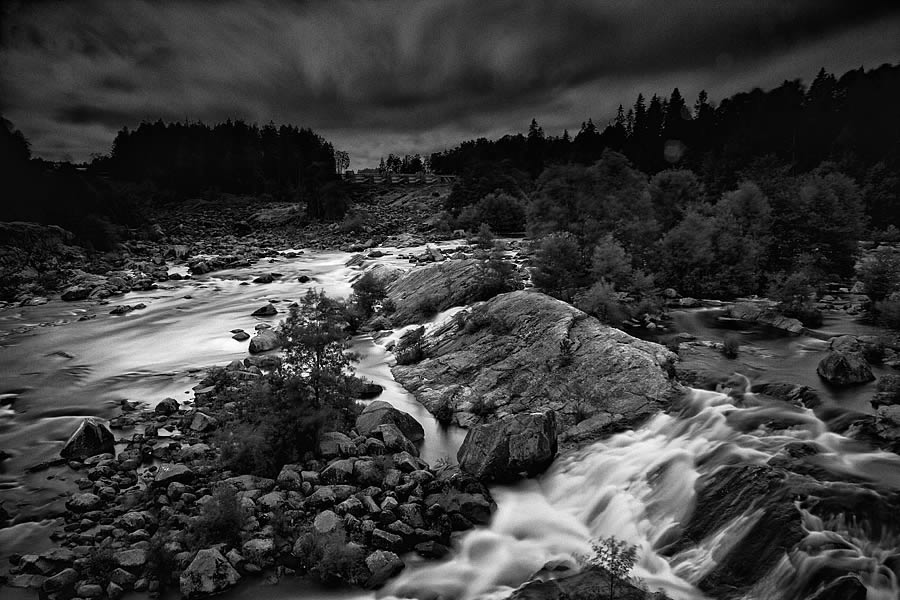 Norrsundet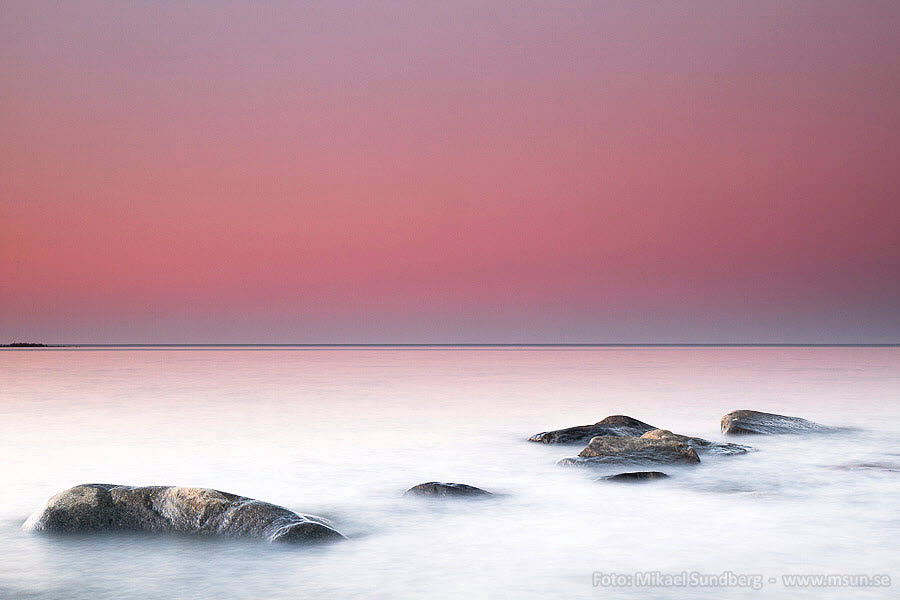 Flygbild 1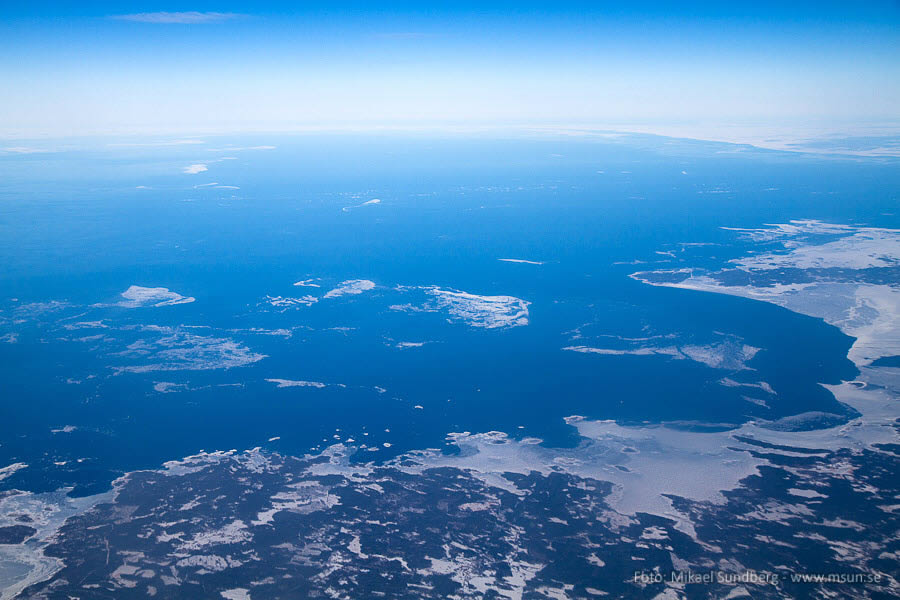 Flygbild 2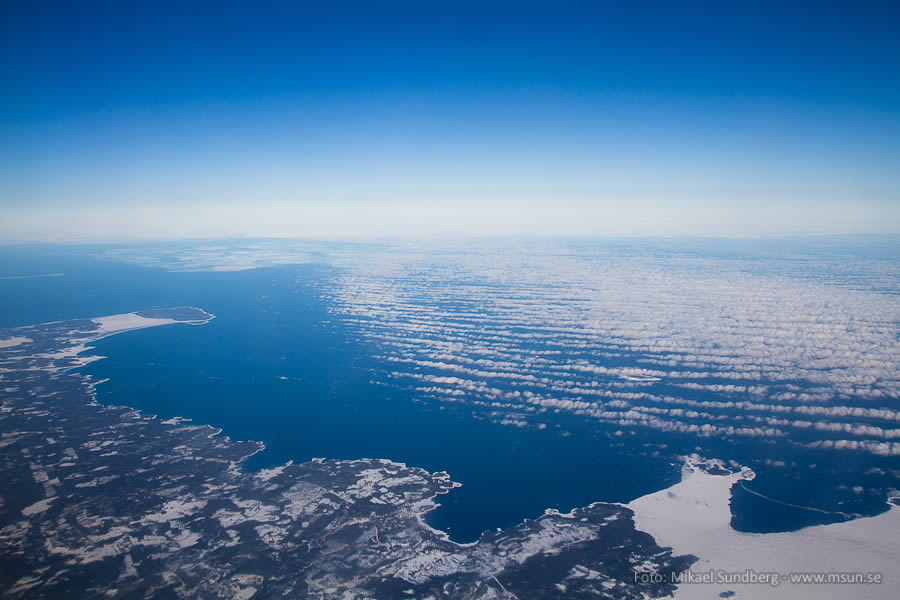 Närke Runda 1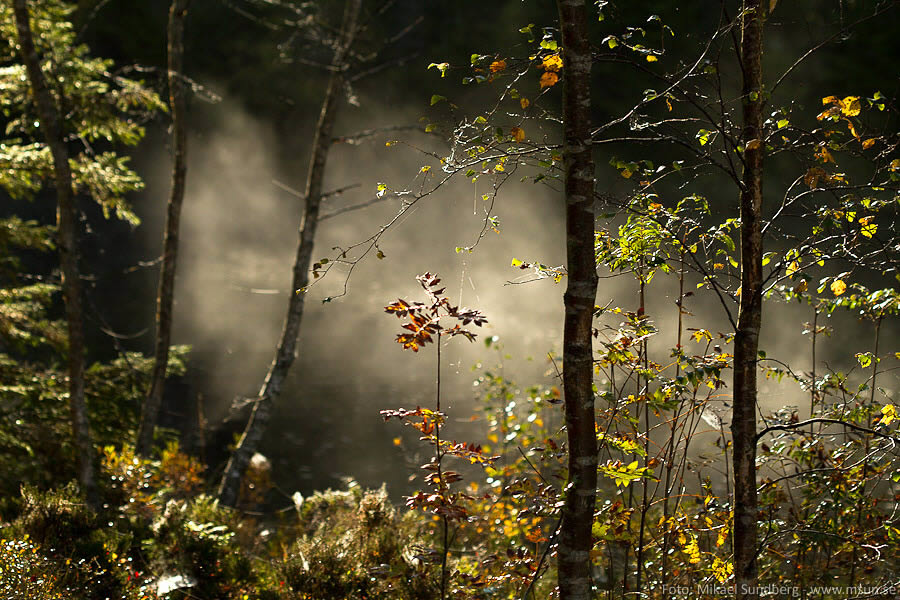 Närke Runda 2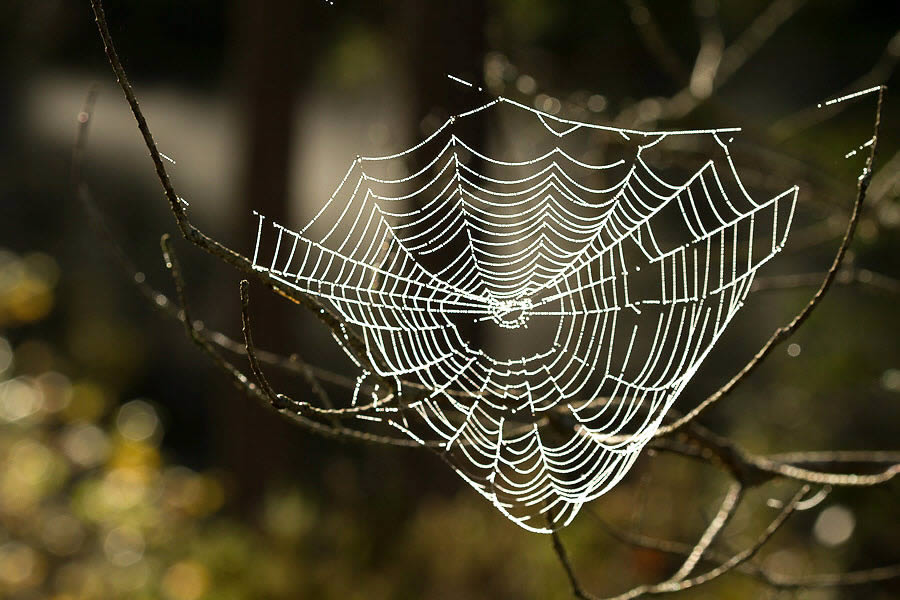 Karlslund Vattenfall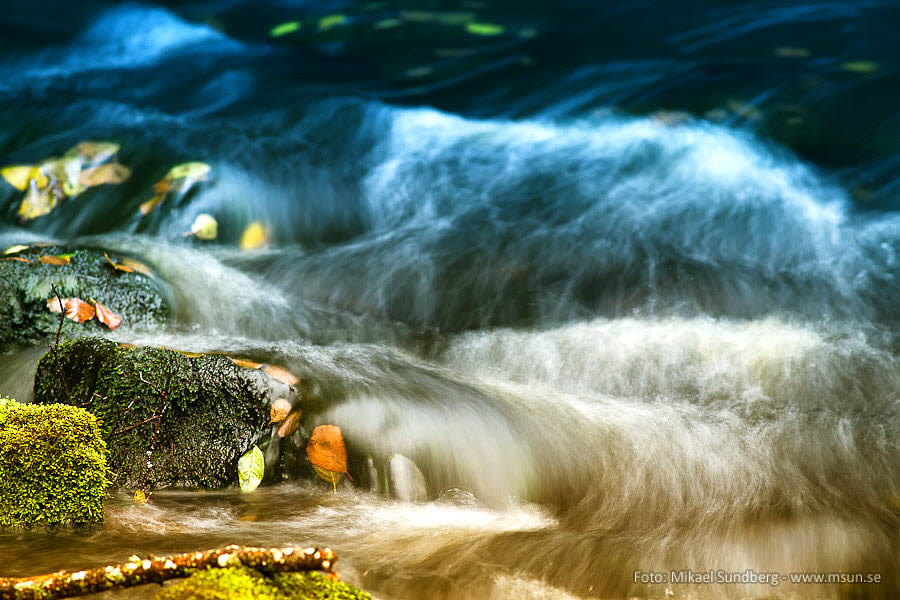 Dimma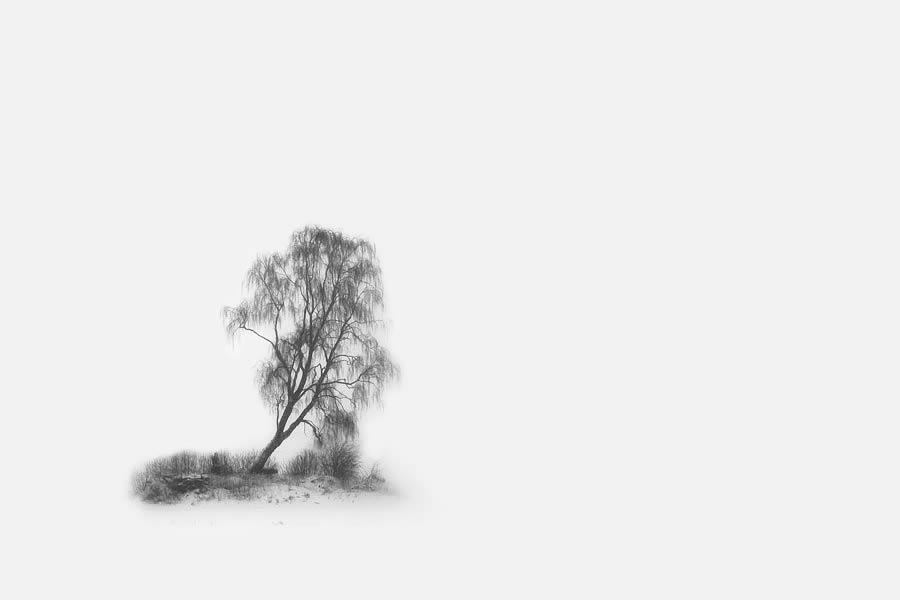 Äntligen Våren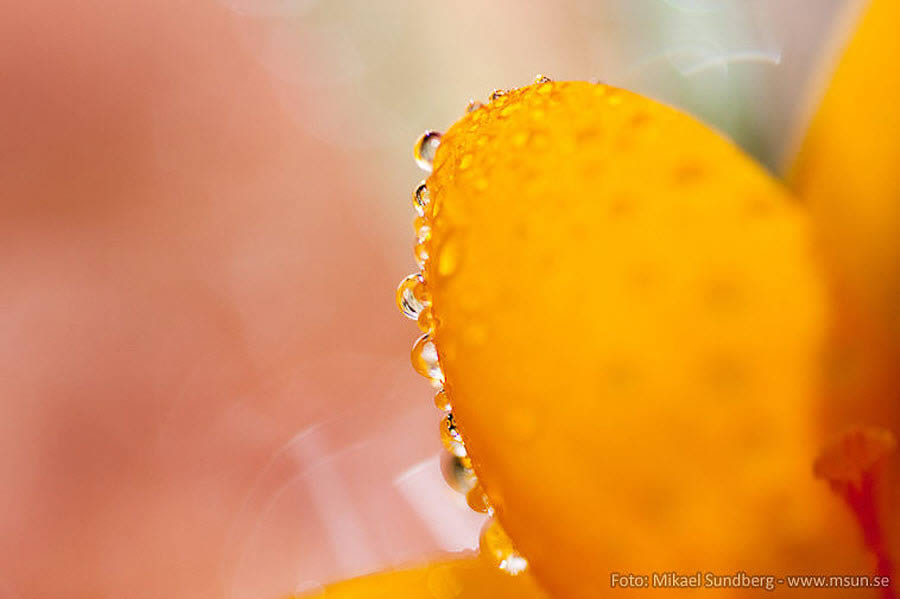 Paraply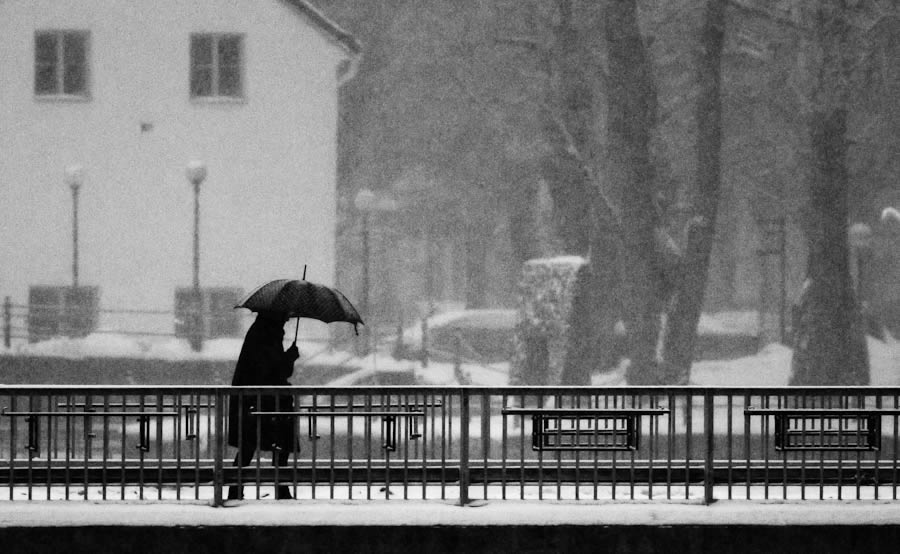 Cab Natur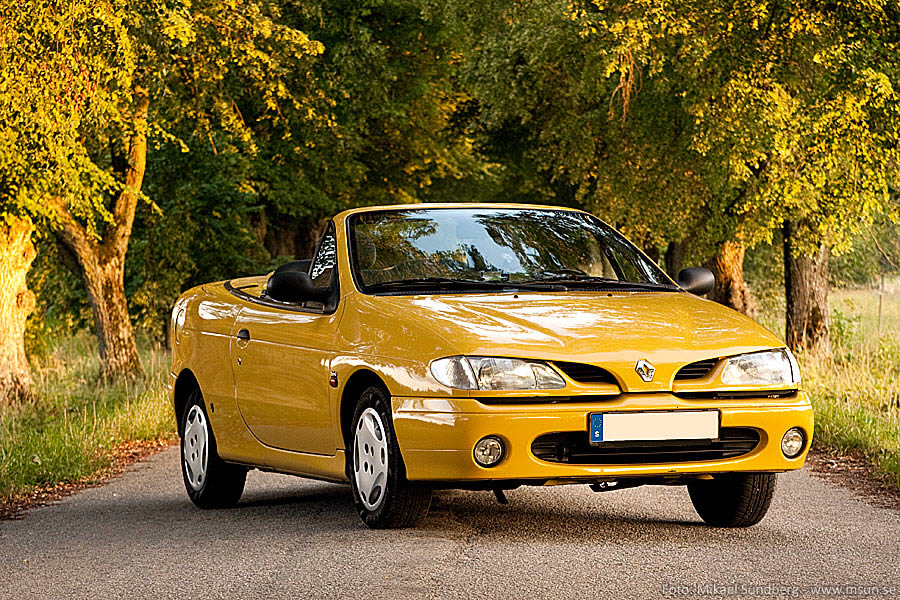 Yeah 09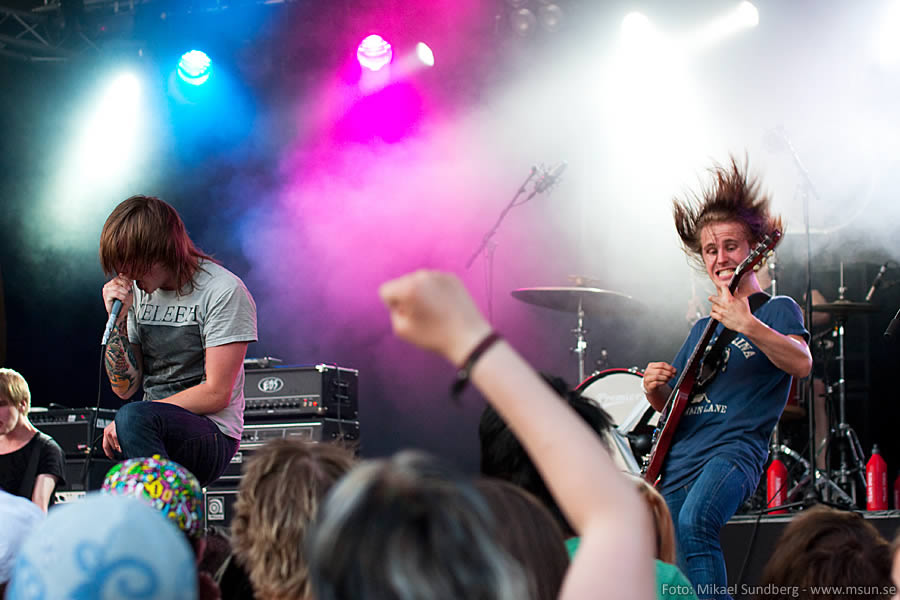 Rock Regn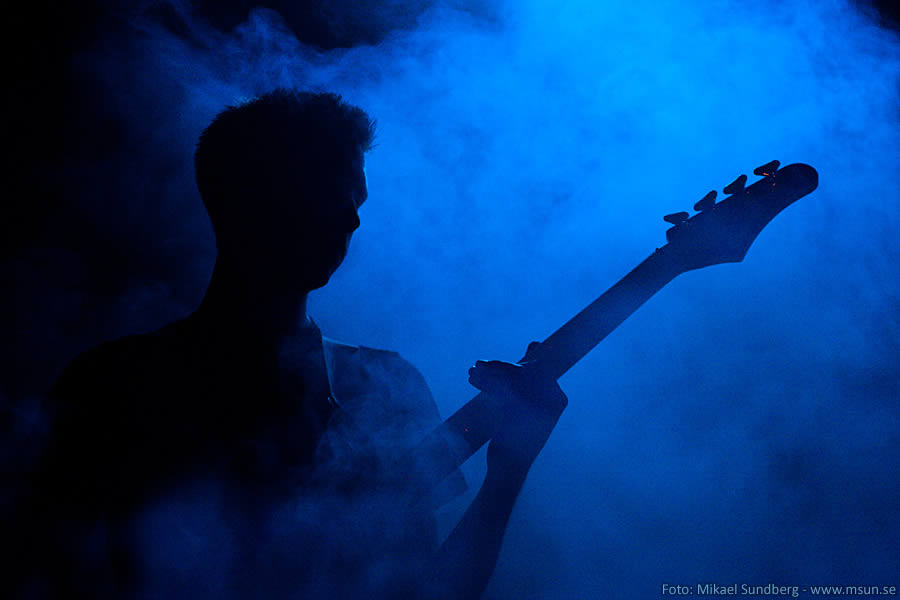 Melody Cloak 1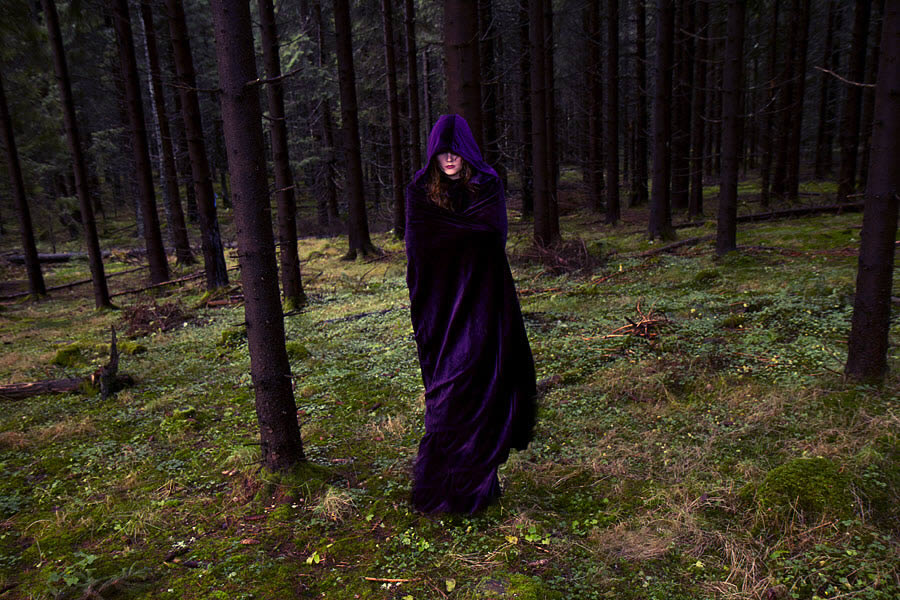 Melody Cloak 2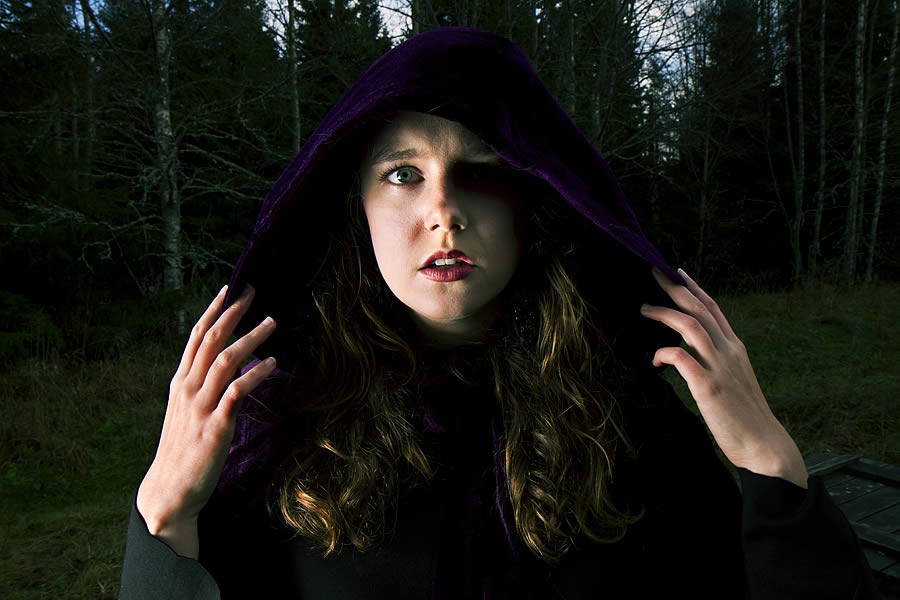 Snöstorm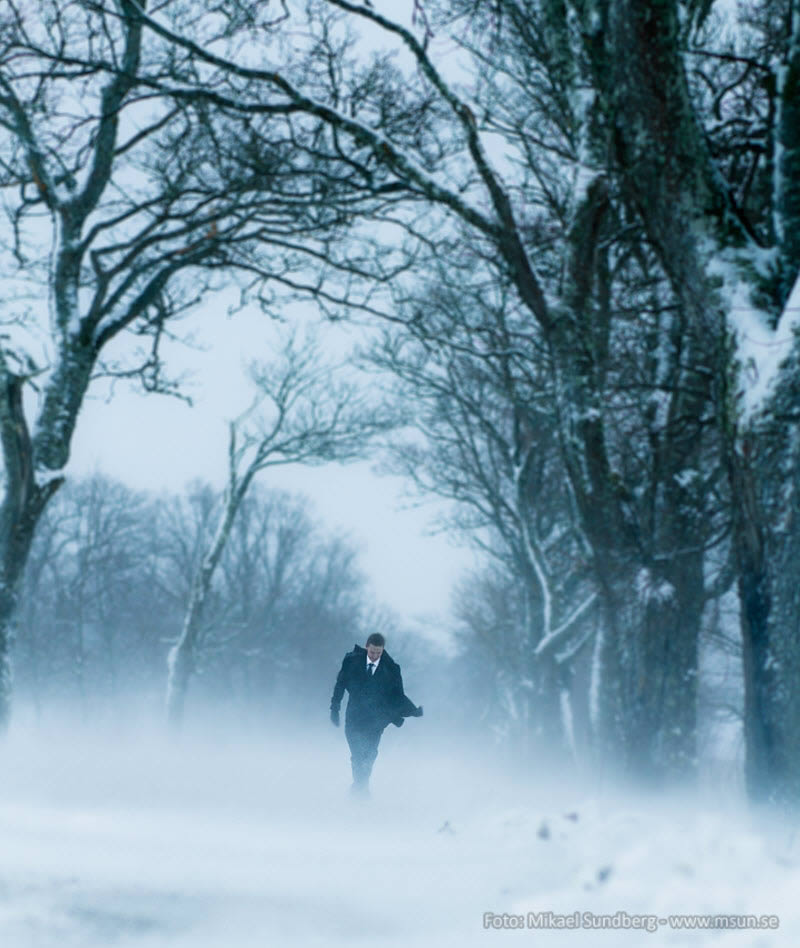 Melody Psychic 1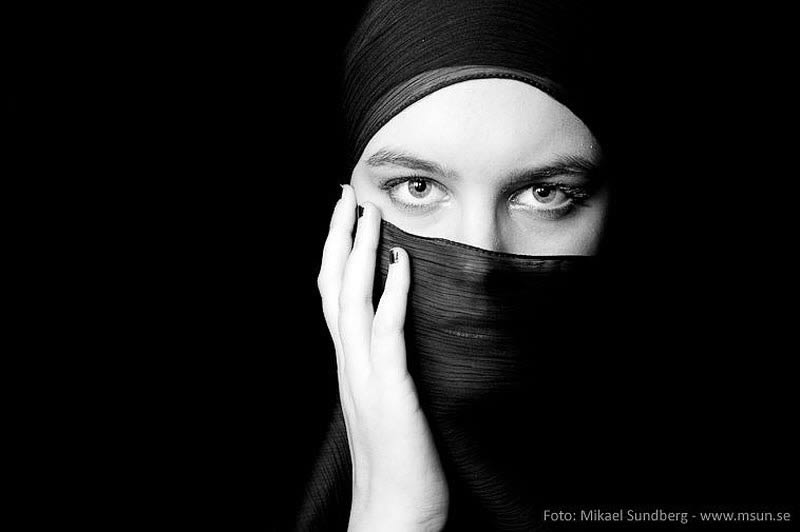 Melody Psychic 2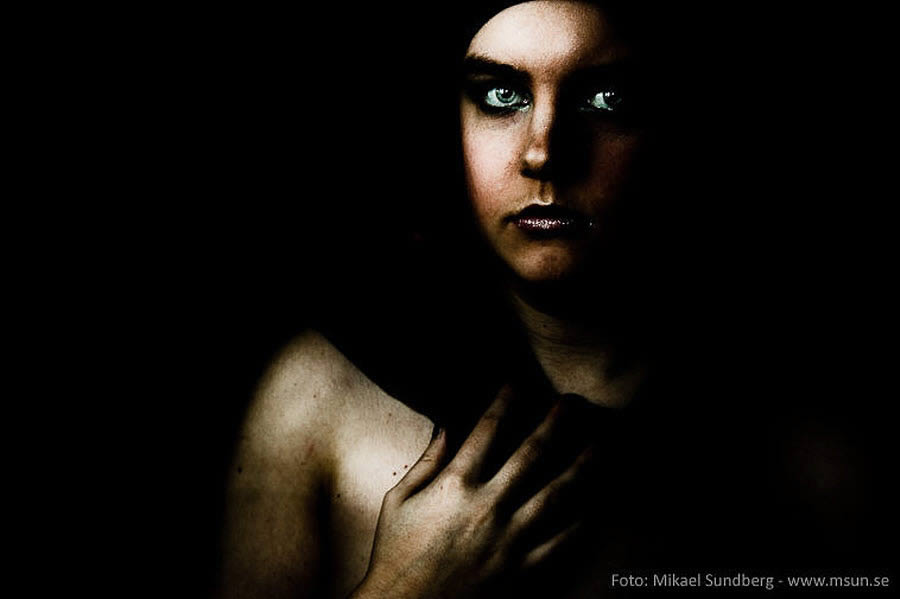 Ernst Kirchsteiger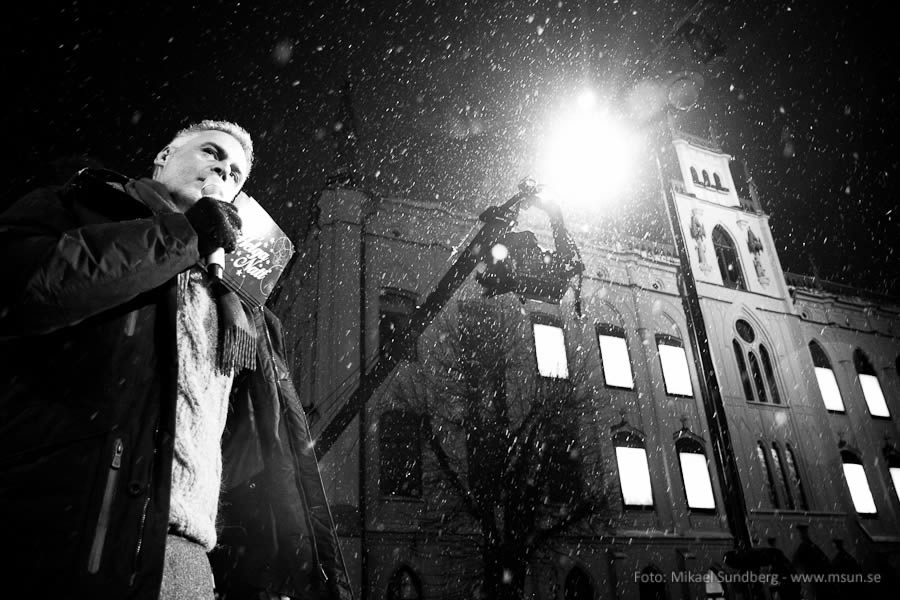 Brolle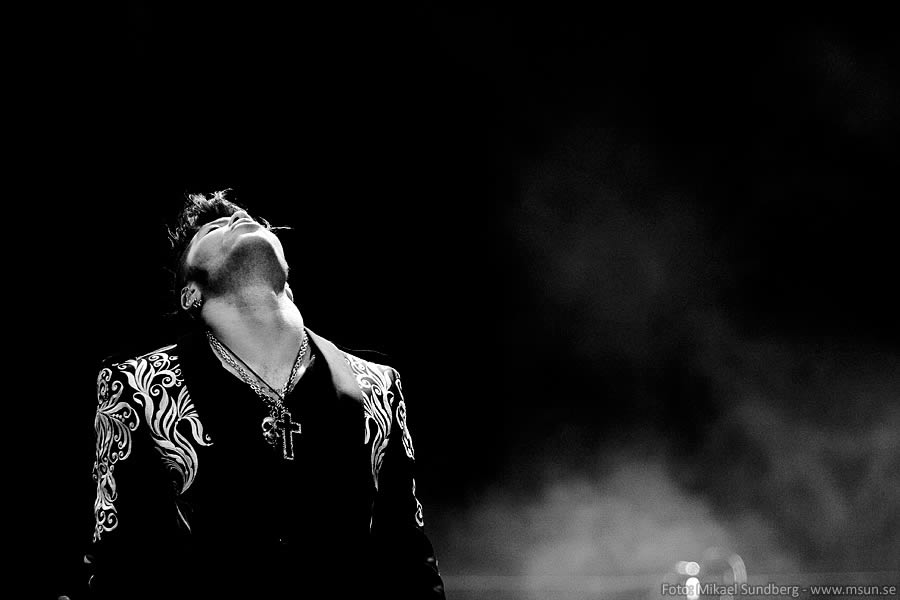 HDR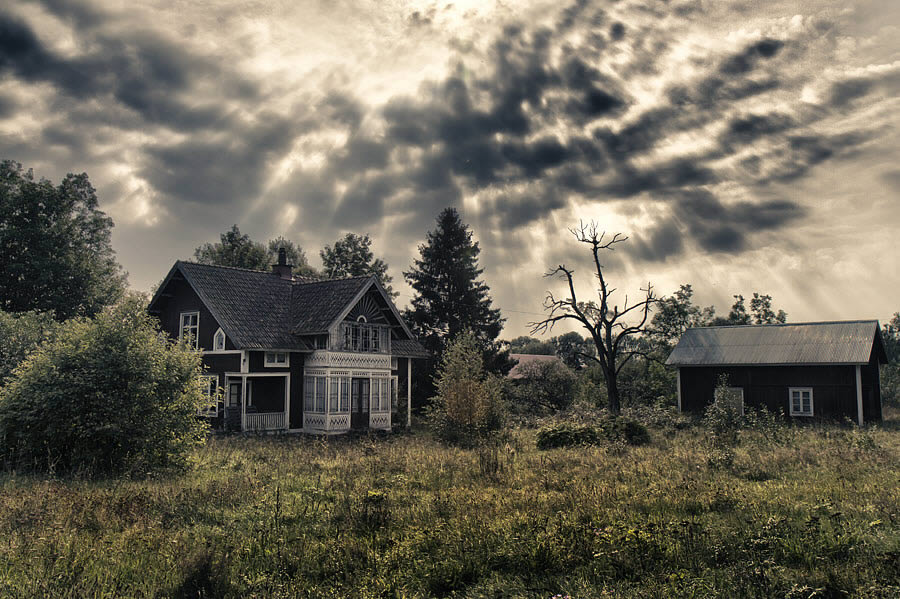 Fiskhus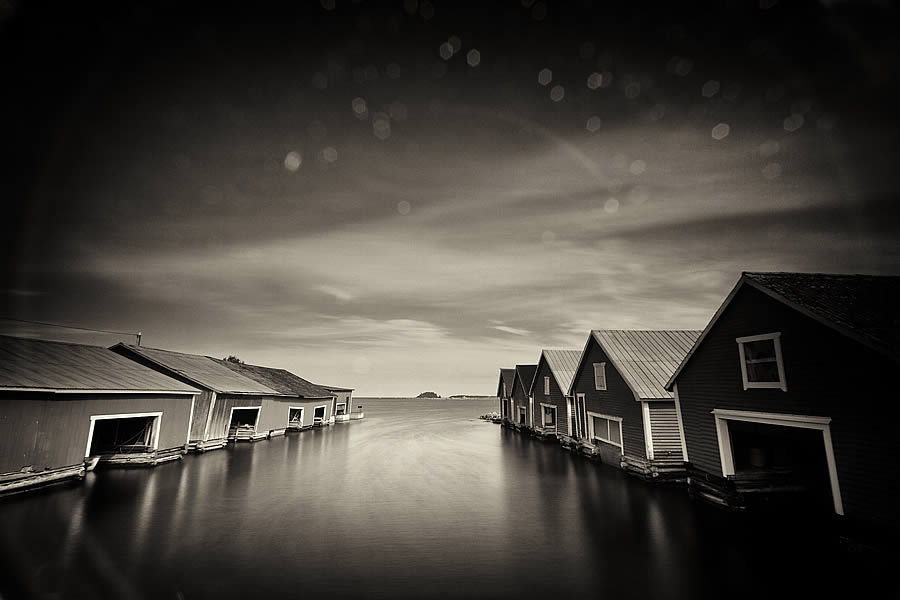 Old Power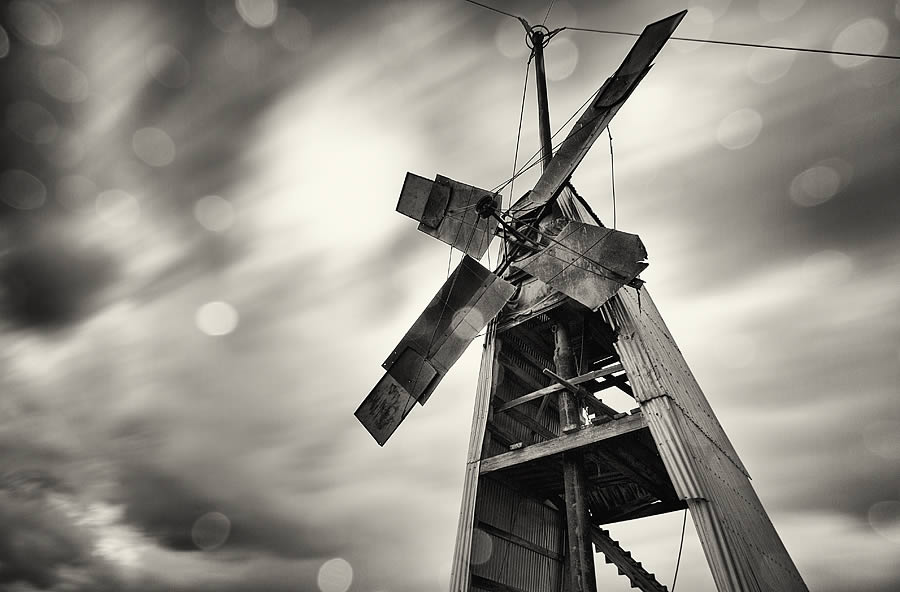 Lada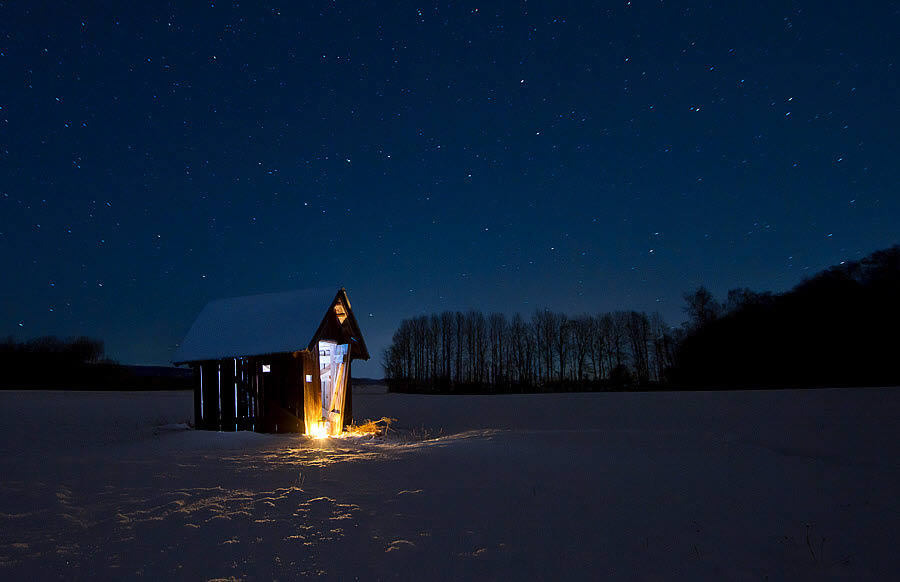 Övergivet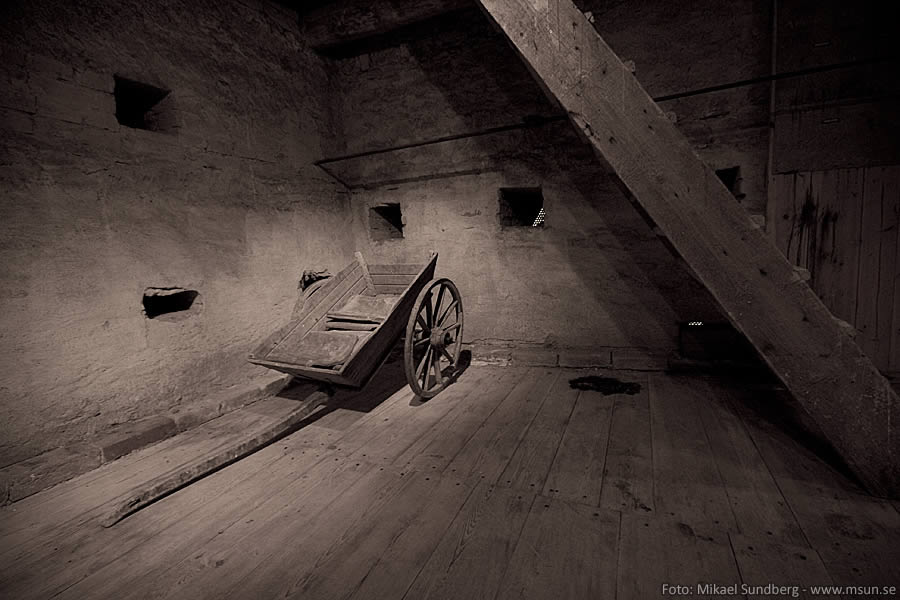 Magiskt Hus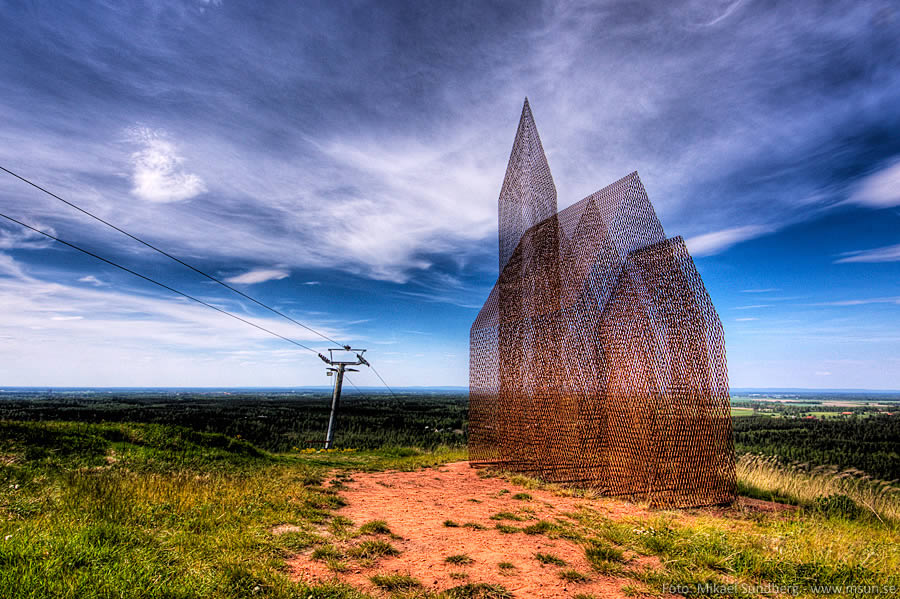 York eEye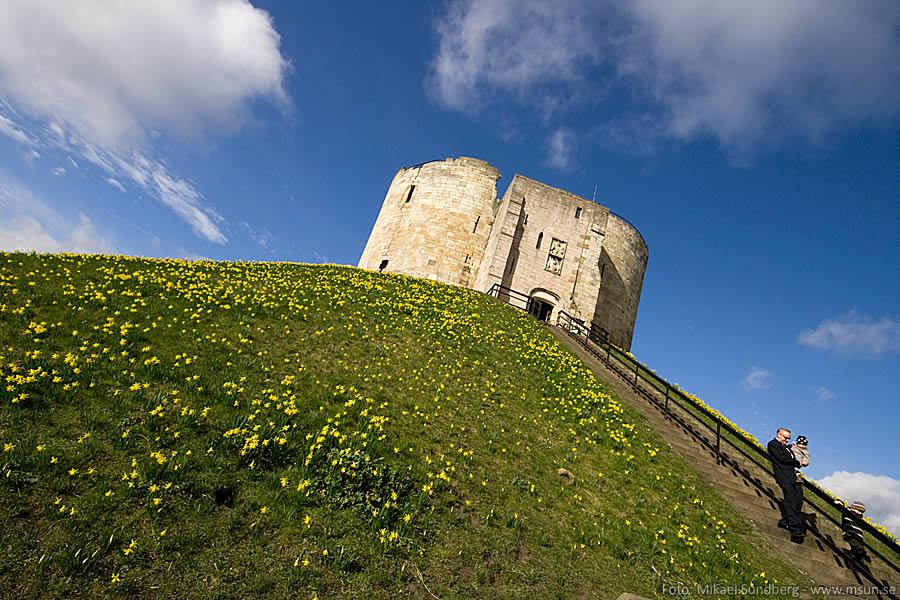 Beskrivning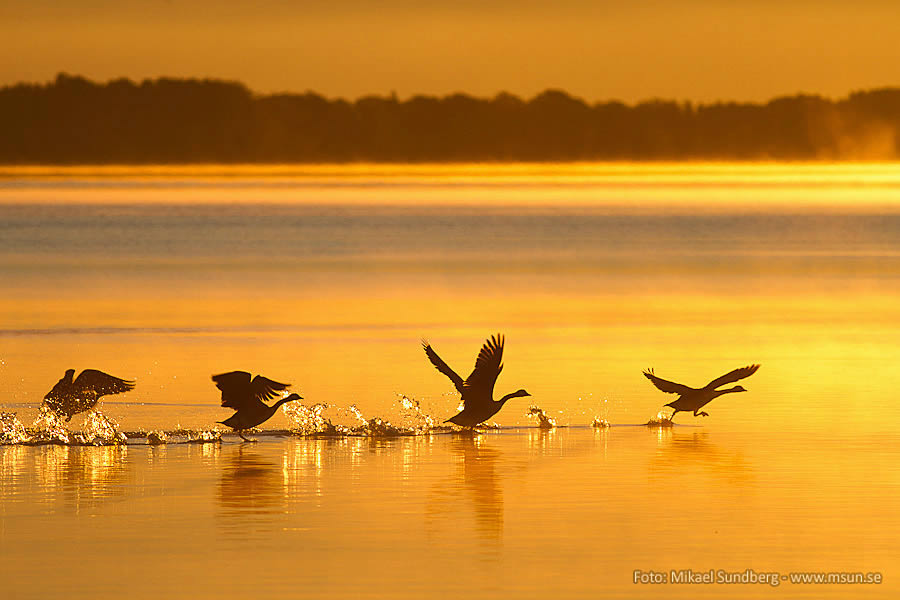 MP-E65
Blandat Macro 1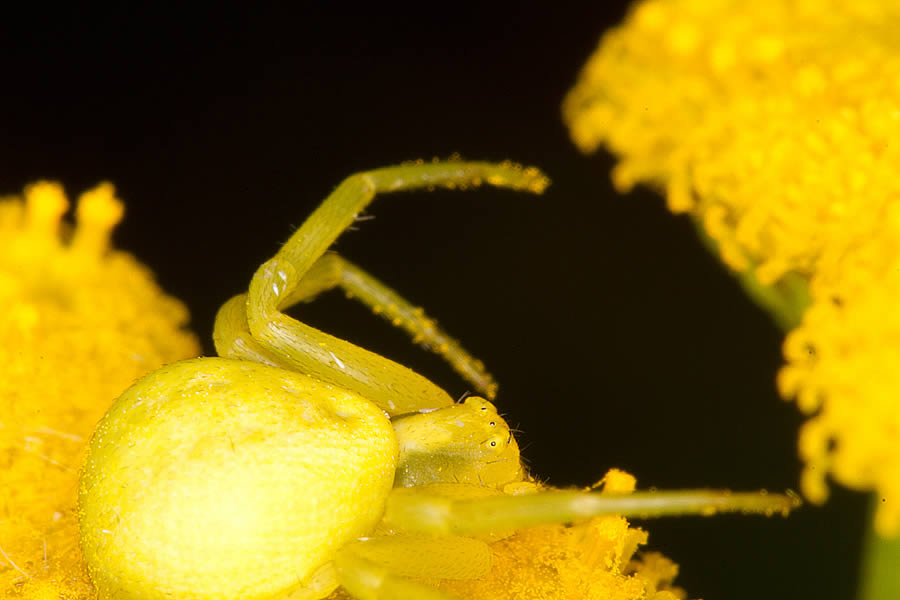 Blandat Macro 2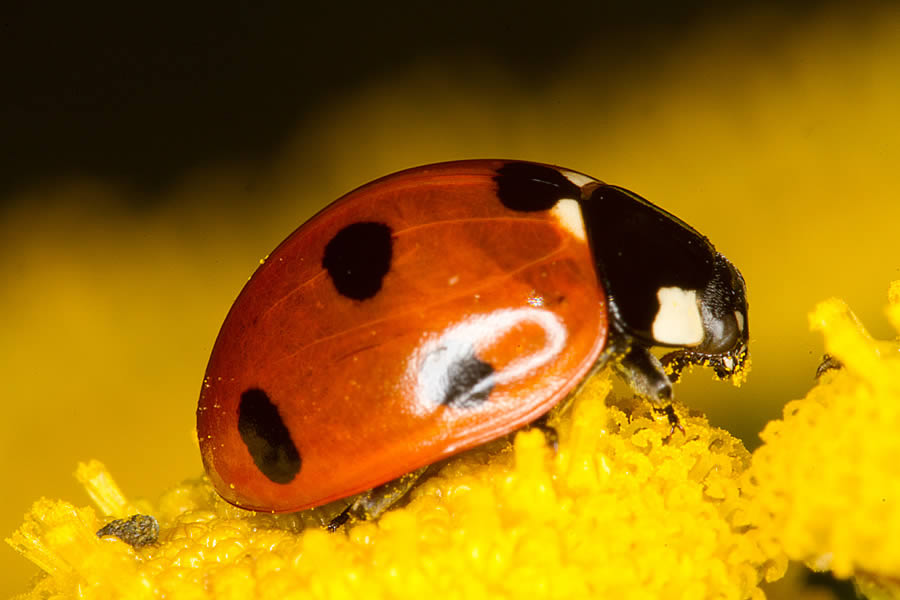 Insekter 1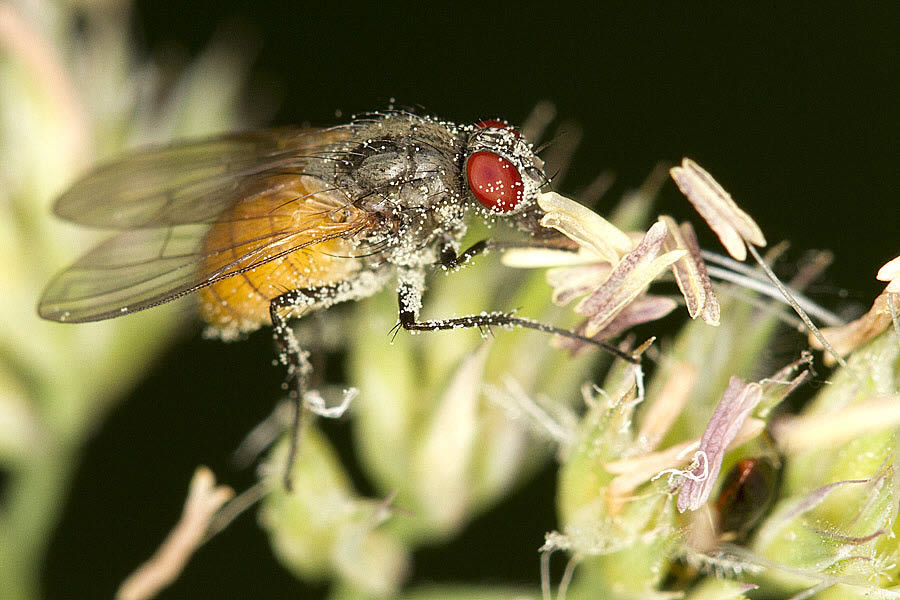 Små Djur 1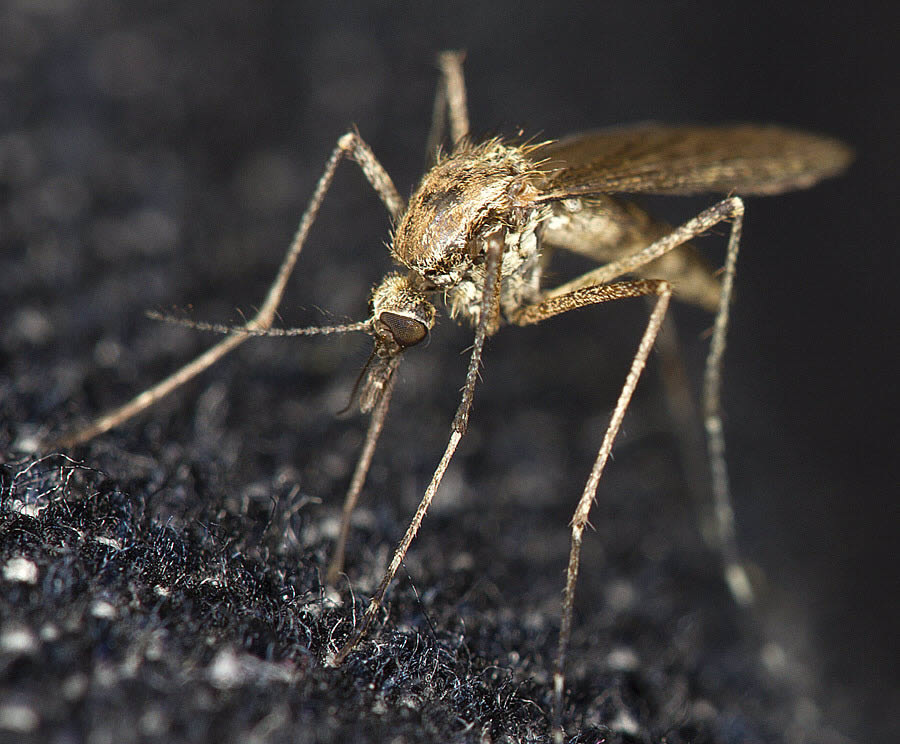 Små Djur 2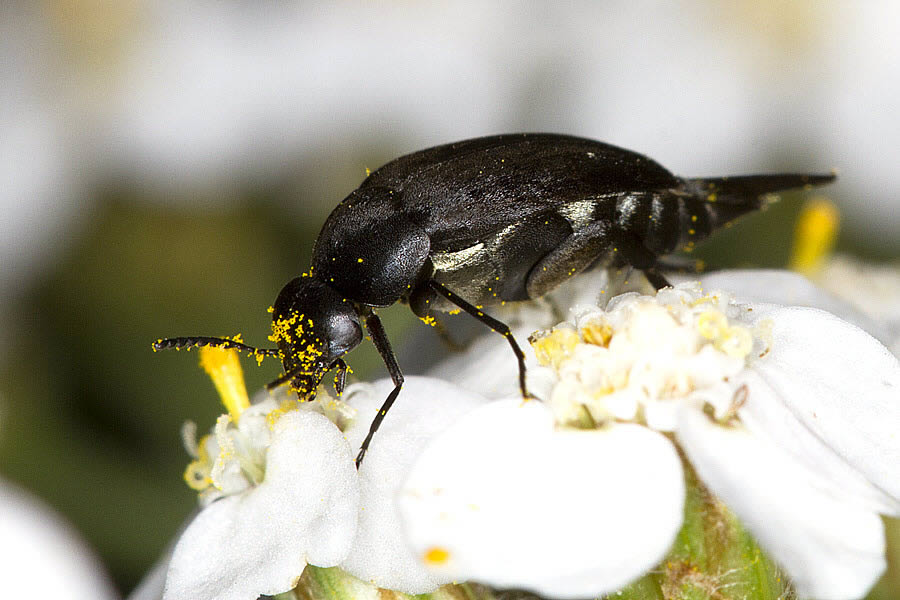 Skäggagam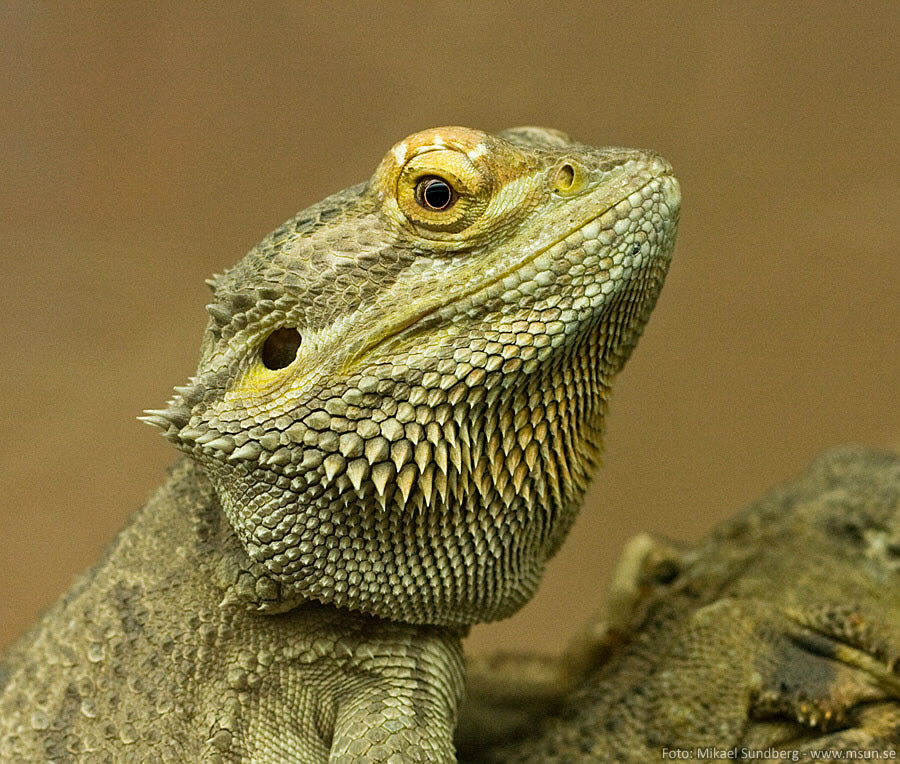 Sothöna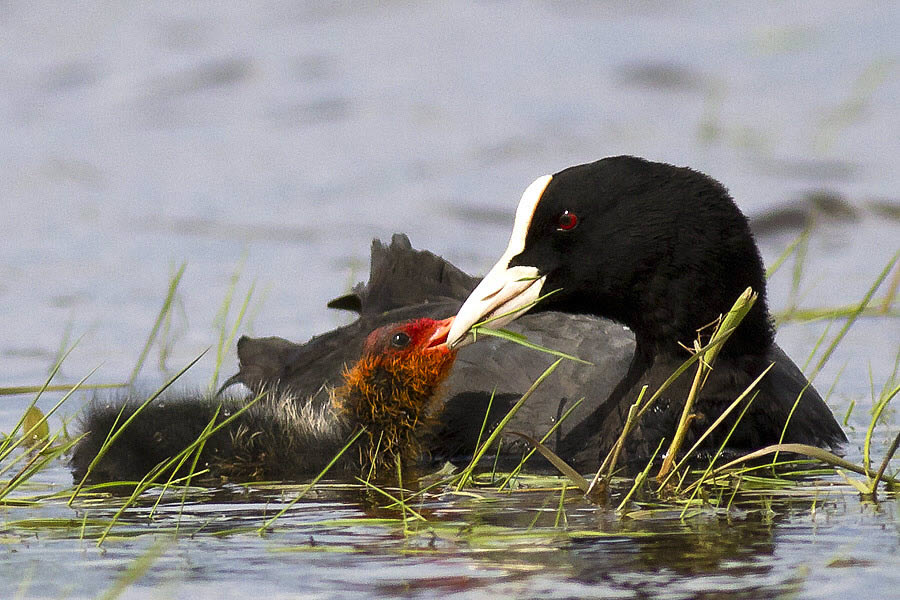 Rådjur 1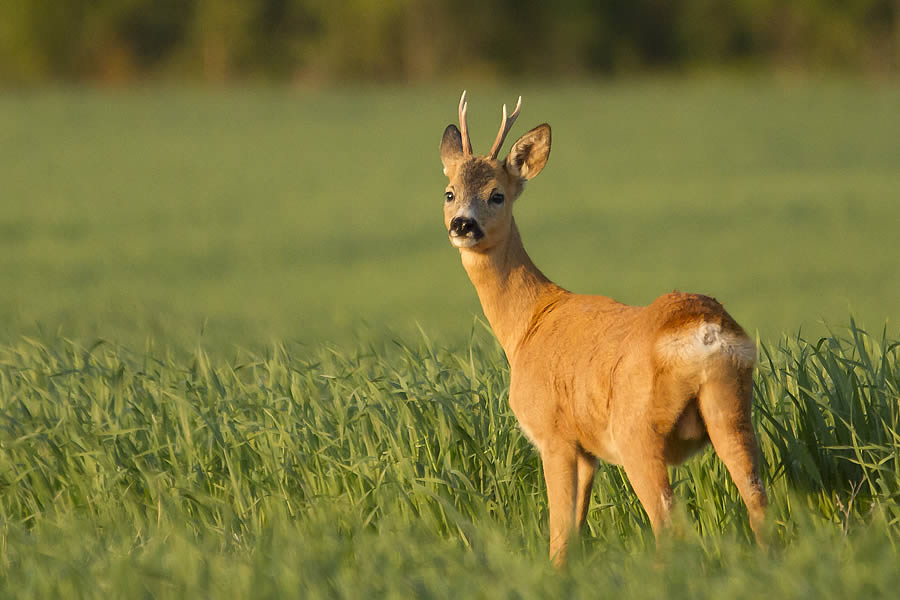 Hare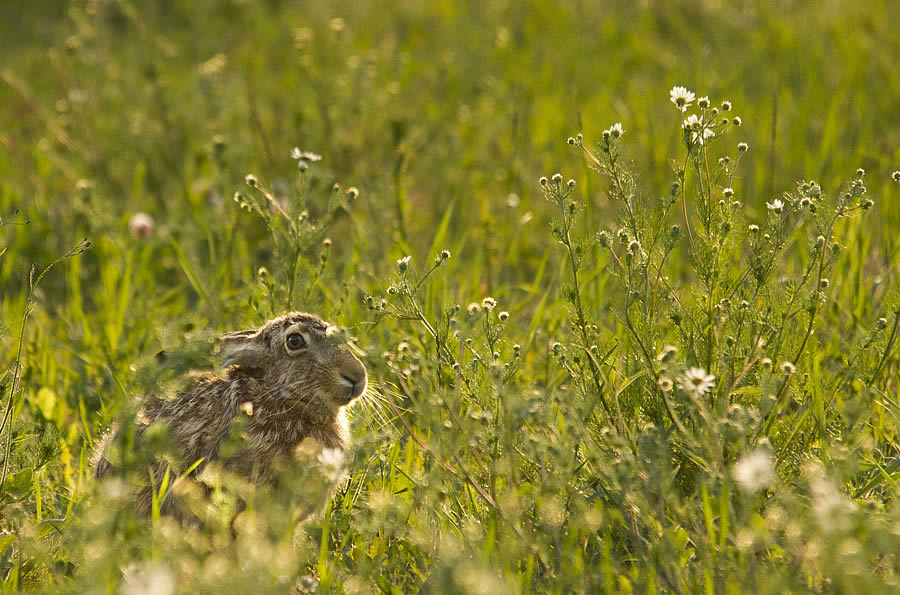 Insekter 2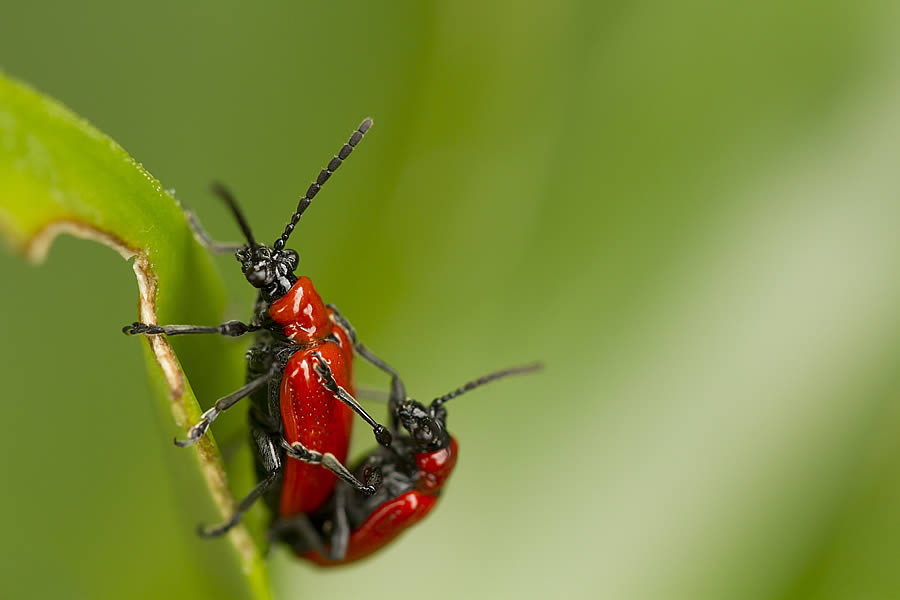 Flygande Svanen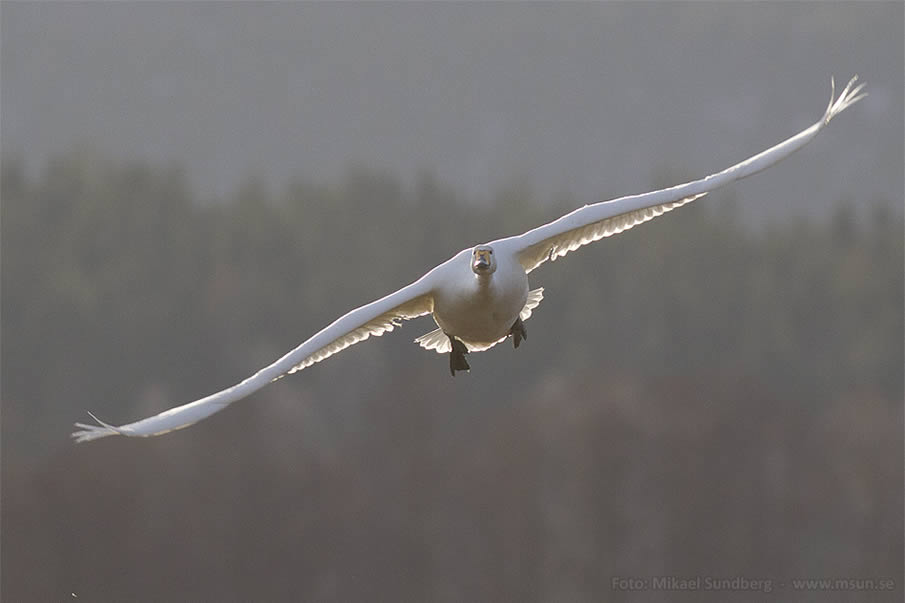 Insekter 3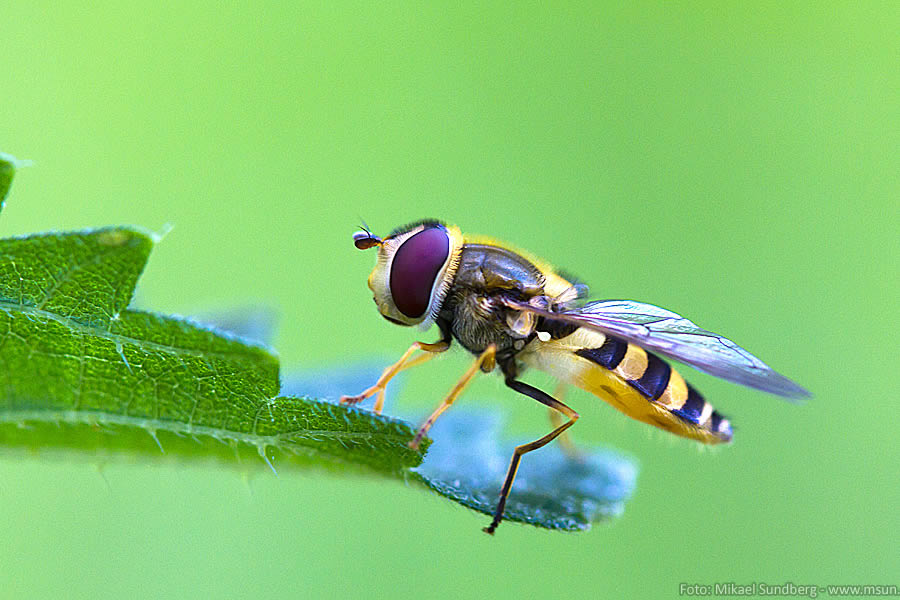 Rådjur 2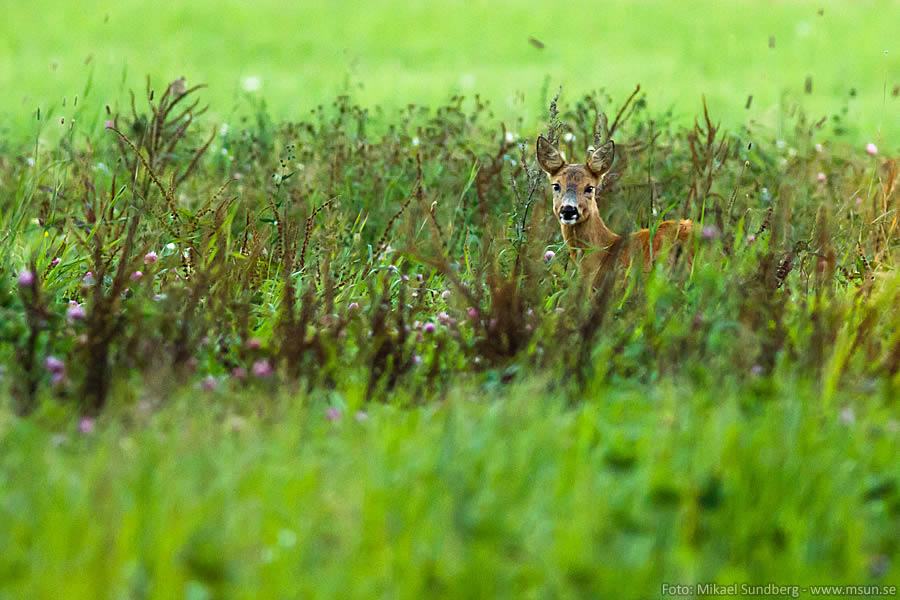 Springande älg