Something spectacular! That is what we joyfully present today on PXL. We have invited Pavel Medvedev to talk about his career as a professional fashion photographer, about the best way to improve your skills and about himself, the man behind the camera.
All this is very exciting and interesting for all digital art lovers, and we are sure that even those who are not into it will find the following showcase simply breath taking. It's about technique, fashion, beautiful models and glamour.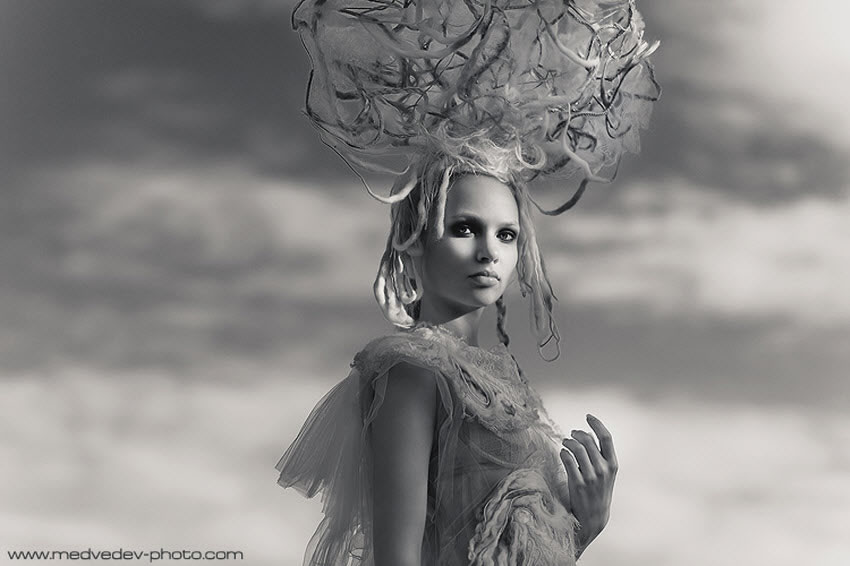 "Extreme Beauty"
Q: Hello Pavel and welcome to pxleyes.com community. Please tell us who the artist behind the name is.
A:
First of all, hi Giulia and thanks for the offer to be interviewed by pxleyes.com. It is very pleasant when your work is noticed in different countries.
My name is Pavel Medvedev. I live in Minsk, Belarus with my wife, designer Barbara Medvedeva.
For the first time, more or less seriously I looked into photography in 2005. Starting in 2006, I began working in the photo-studio.
It was then that the photography hobby has grown into something more. In 2009, after three years of work in the studio, my wife and I joined our creativity, ideas and imagination in the project "medvedev.photo".
Now we organize all photosessions together. We're shooting fashion & beauty, model portfolio, being also engaged in creative wedding photography.
Ww works as a team, with a makeup artist and a master of hairstyles. Also we are happy to collaborate with fashion designers.
We're always trying to bring something new and extraordinary to our photos. Each of our new photo-sessions must be a step forward in the development, both technically and intellectually.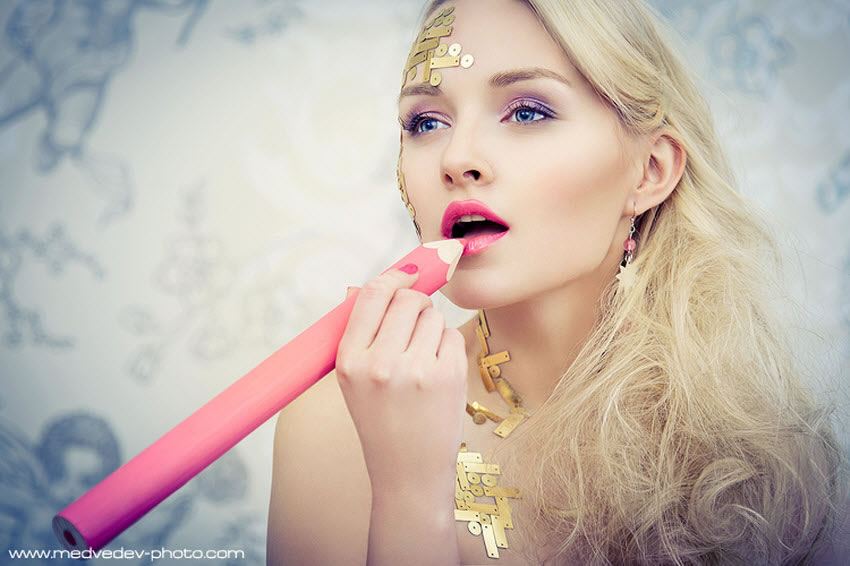 "Cyber Barbie"
Q: You are such an amazing photographer! Did you take special courses for it or maybe it is an inherited talent?
A:
I never finished any special courses on photography or computer image processing. I developed all these skills by myself. Of course, like most beginners, I've trained at first with flowers, butterflies and cats. Later I took more and more photographs of people and realized it's exactly what I like.
My photographic education – it's been dozens of photography books, hundreds of revised magazines and constant practice. To succeed in any business you must fully devote yourself to it. And most importantly – don't stop learning and improving.
I can't say that I have inherited talent. My parents are not involved in visual art, and generally speaking, they have no real connection to it. But one has to start, even if that one is me:)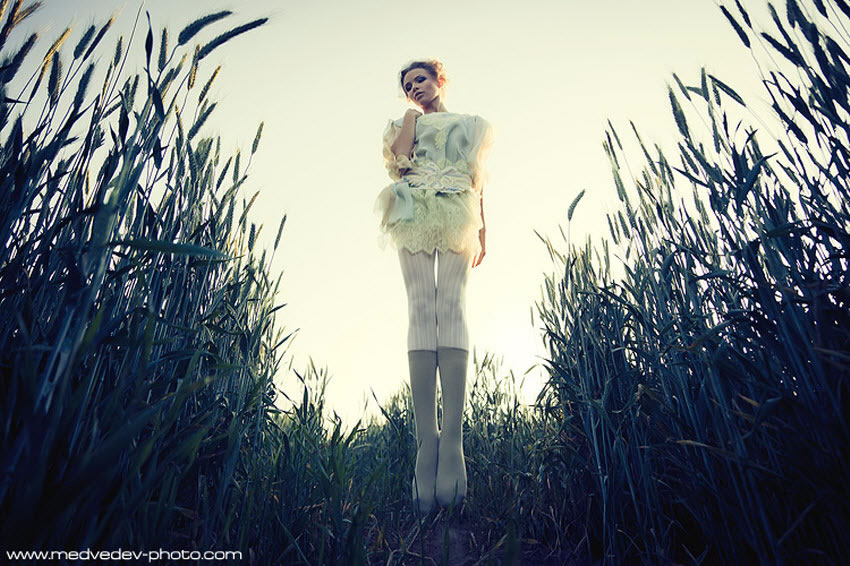 "Arwenna 03"
Q: Studio photos or outdoors?
A:
Studio and outdoors photos are both good in their own way. I shoot both in studio and outdoors. But I gravitate more around natural light.
A huge plus of working in a studio – the ability to control the light. I don't depend on any external factors, weather conditions and etc. in studio.
I set the light according to the idea, so that the possibility of experimenting is almost limitless. Almost everything depends on the the photographer's skill to control the light.
It is believed that some photographers don't like to shoot in the studio because of the limited space, and hence – a limited number of subjects, opportunities and in general everything very artificial.
I strongly disagree with this point of view, everything is in the hands of the photographer: if a person has limited imagination then the number of plots will be limited.
Another thing is natural light in outdoor photo-sessions. Yes, often much depends on the weather, because on a sunny and cloudy day pictures are quite different both in mood and content.
In a studio, the photographer controls the light himself, while outdoors the photographer should be able to see the light, should be able to use its advantages for the benefit of the picture.
But this is the most interesting thing. Often when it's warm outside I'm shooting outdoors and in winter I move to the studio, where it is warm, comfortable and convenient not only for me but also for the models.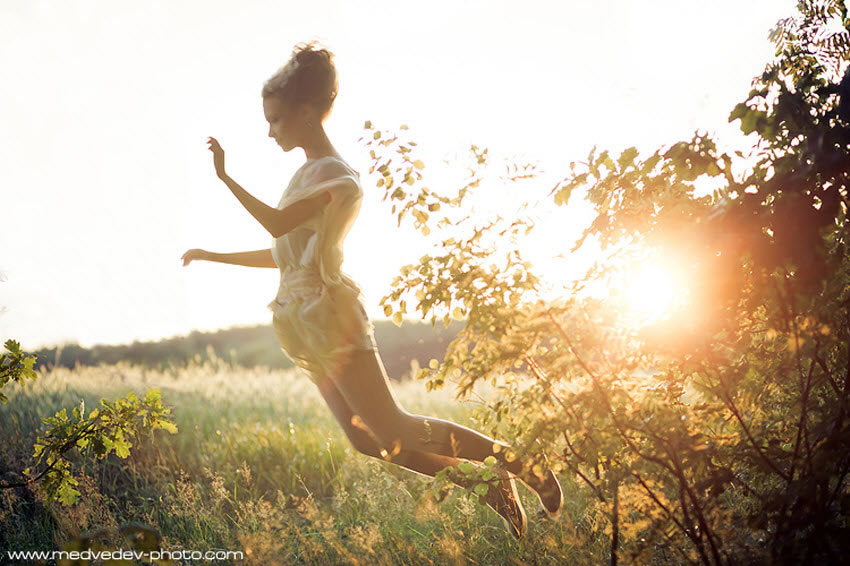 "Arwenna 06"
Q: Do you have any ongoing projects at the moment?
A:
Now there are many ideas for interesting projects, we will try to implement them. There is also the thought of opening the second solo exhibition.
We don't have a standing alone project. We are interested in embodying different ideas, rather than working on one for a long time.
In 2011 we realized a number of interesting projects – photo-session at Kreva castle with the participation of talented Belarusian fashion designer Catherine Burak, a project in Gothic-Victorian style «Sleeping With Ghosts», a number of shootings in Vilnius (Lithuania) in different styles.
Also in the first half of 2011 we participated in the XX International Festival-Competition of Fashion and Photo "Mill of Fashion – 2011″ where we became winners in the photography nomination.
I participated in the contest «Best Wedding Photo Awards-2011" where reached the final and became one of the best wedding photographers in Belarus.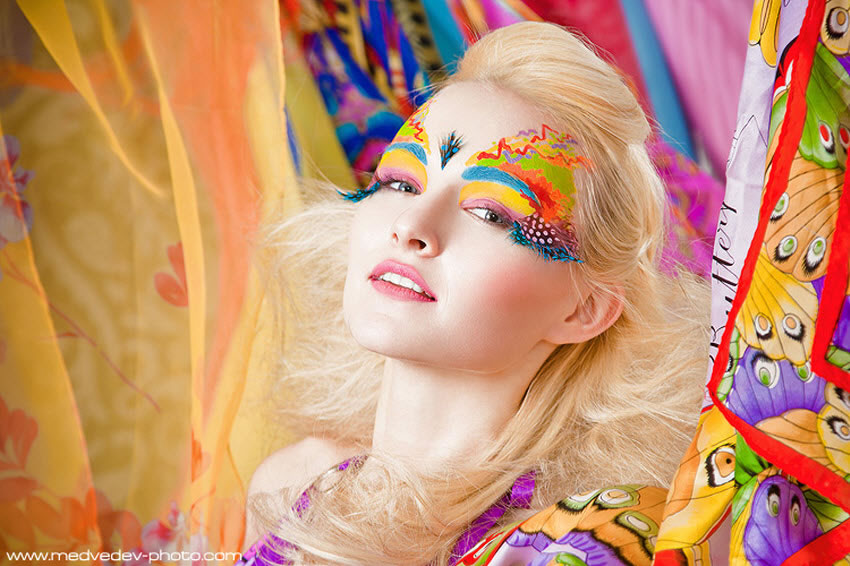 "Fire Bird"
Q: Some of the photographs you take are fashionable, but quite unusual, close to shocking, in a good way, of course 🙂 Who inspires you?
A:
Karl Lagerfeld, Tim Walker, Annie Leibovitz, Steven Meisel, David Hamilton – persons whose works influenced my style in photography. These are the photographers whose style is recognized immediately and unmistakably, the masters of their craft. In our works we try not to copy the acknowledged masters but to develop our own style, to make it recognizable.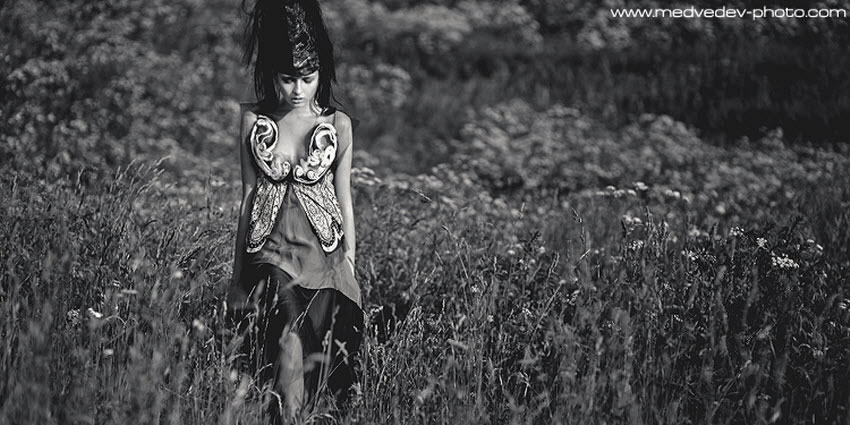 "Monochrome Fashion"
Q: You're definitely a professional in your art field. Please share some of your secrets with the newbies.
A:
The main thing: don't stop learning, always seek to learn something new. Any theory must be supported by constant practice.
I advise you to travel frequently, it helps to receive fresh visual experience, together with which new ideas.
Morning in the Mikawa Province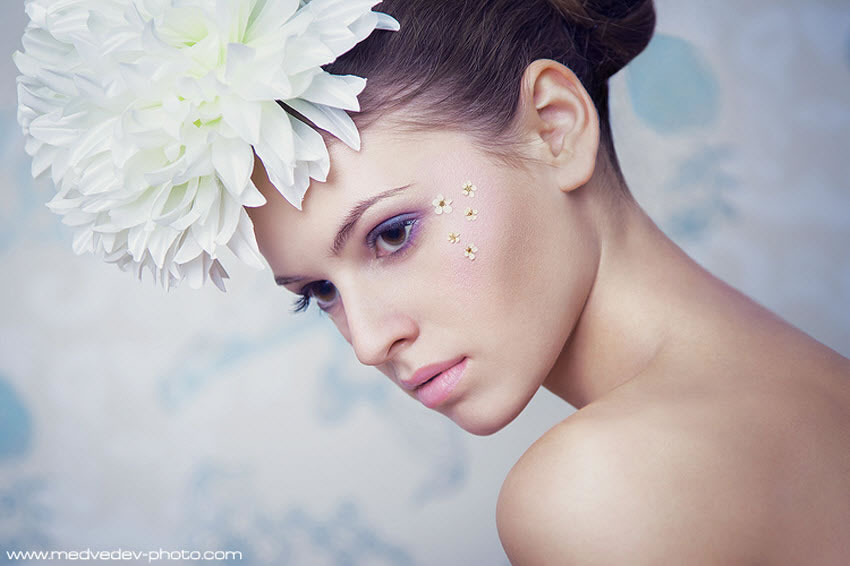 Big City Mouse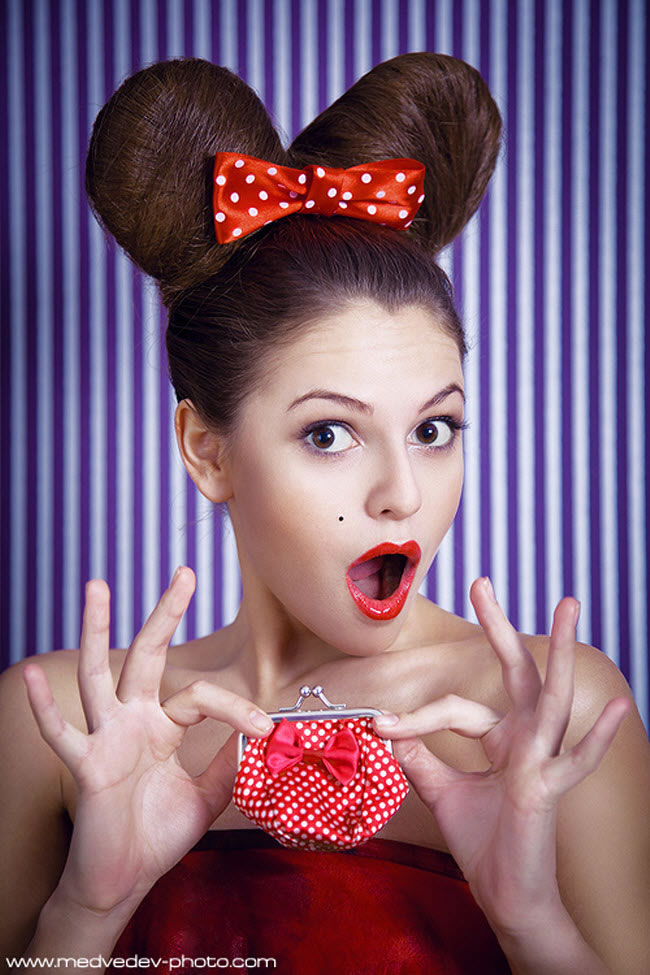 Charmed by Boreas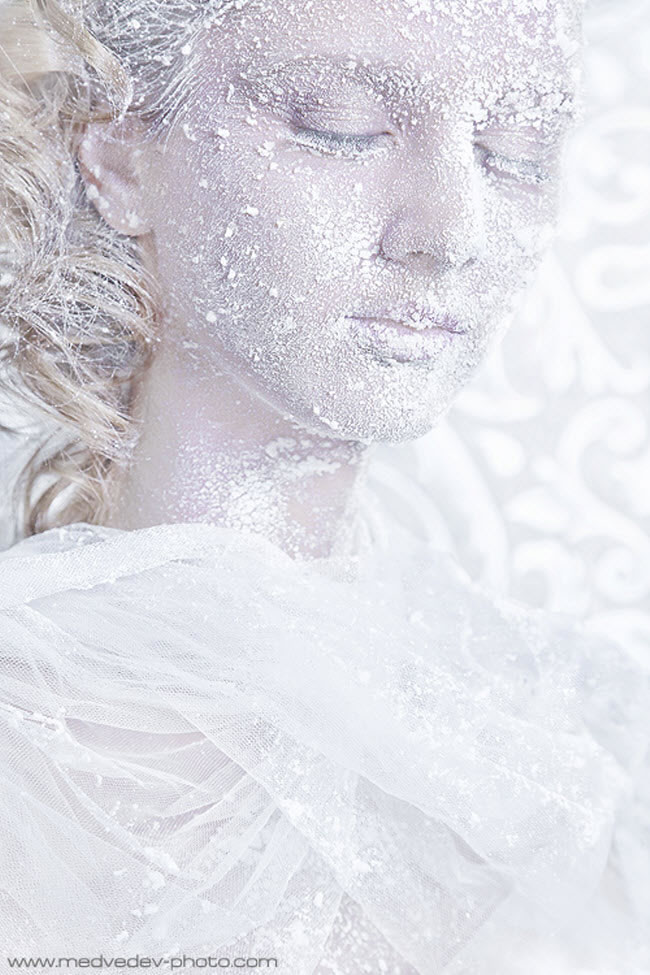 Duchess & Her Pet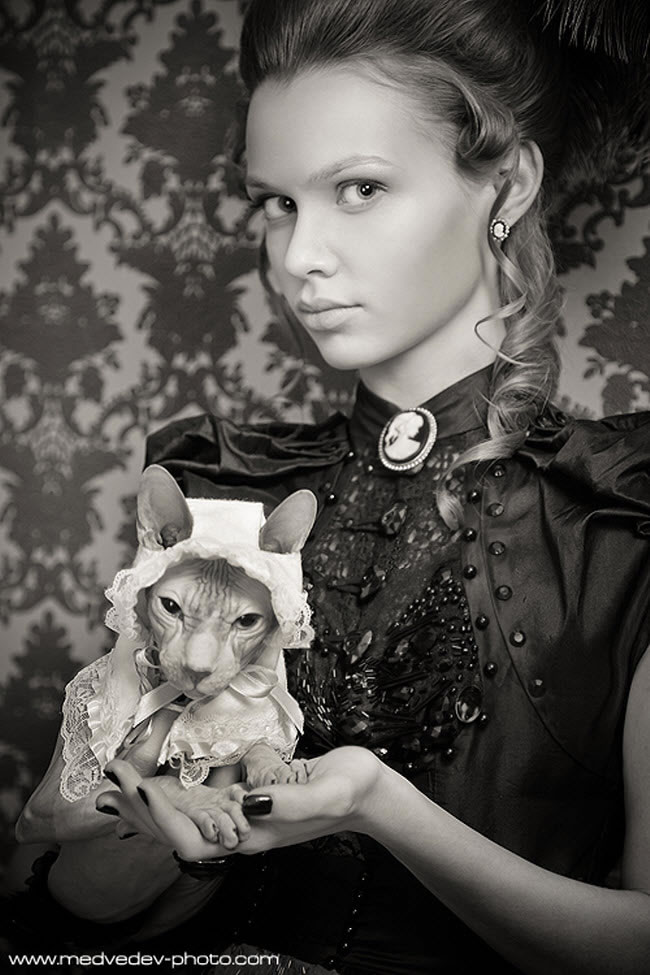 Living In The Cuckoo's Nest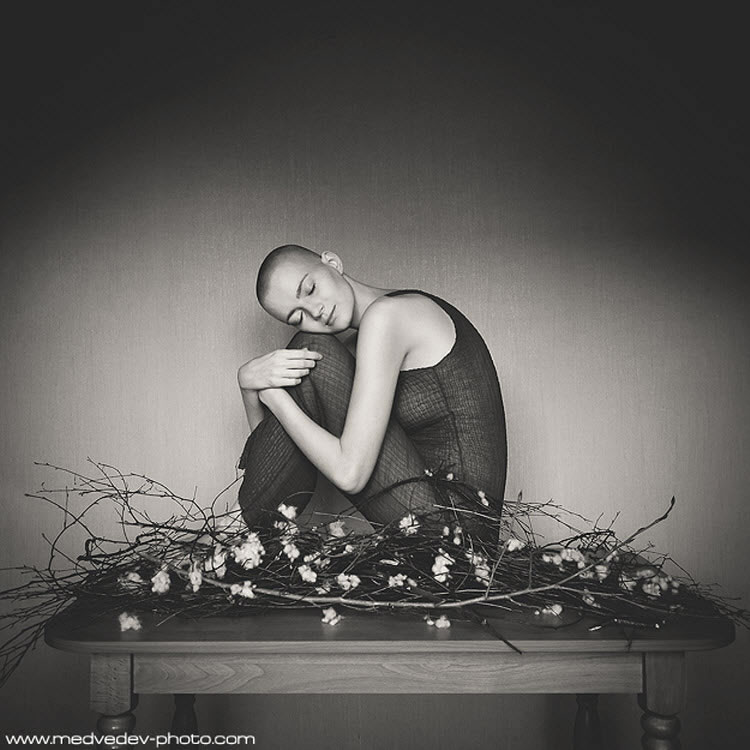 Madhat Teaparty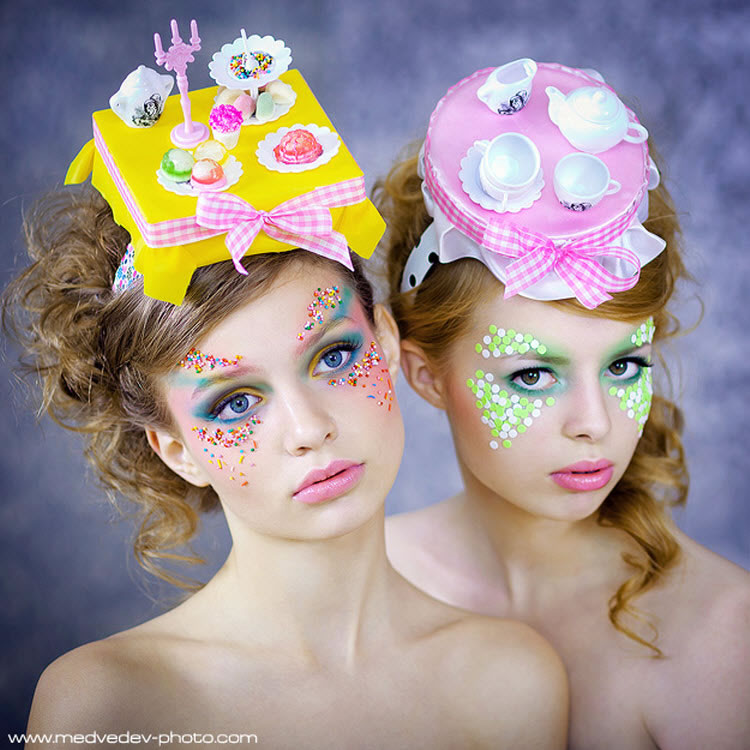 May Bee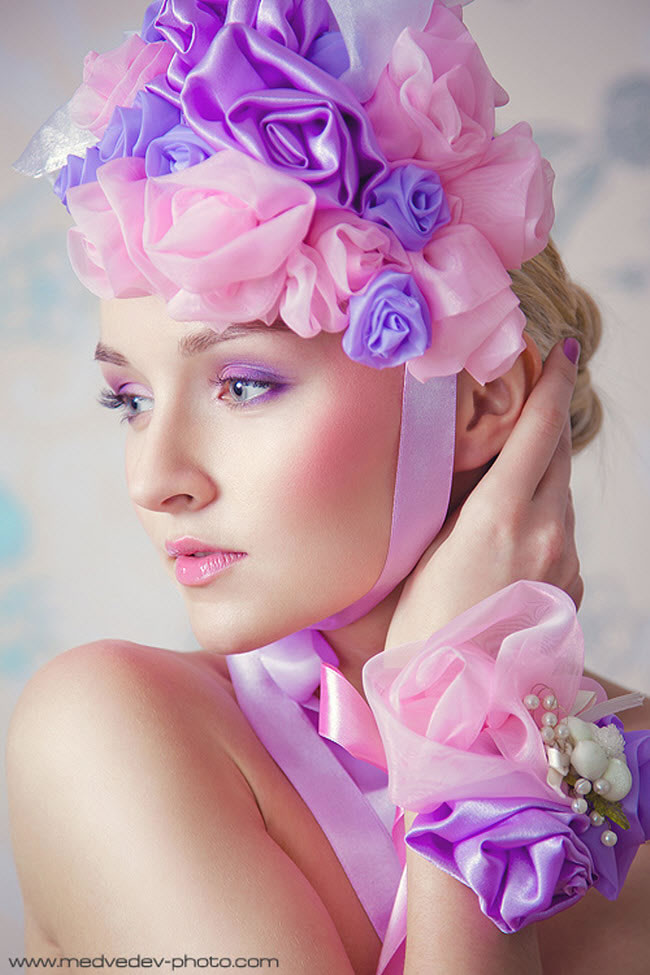 Waterdeep Melancholy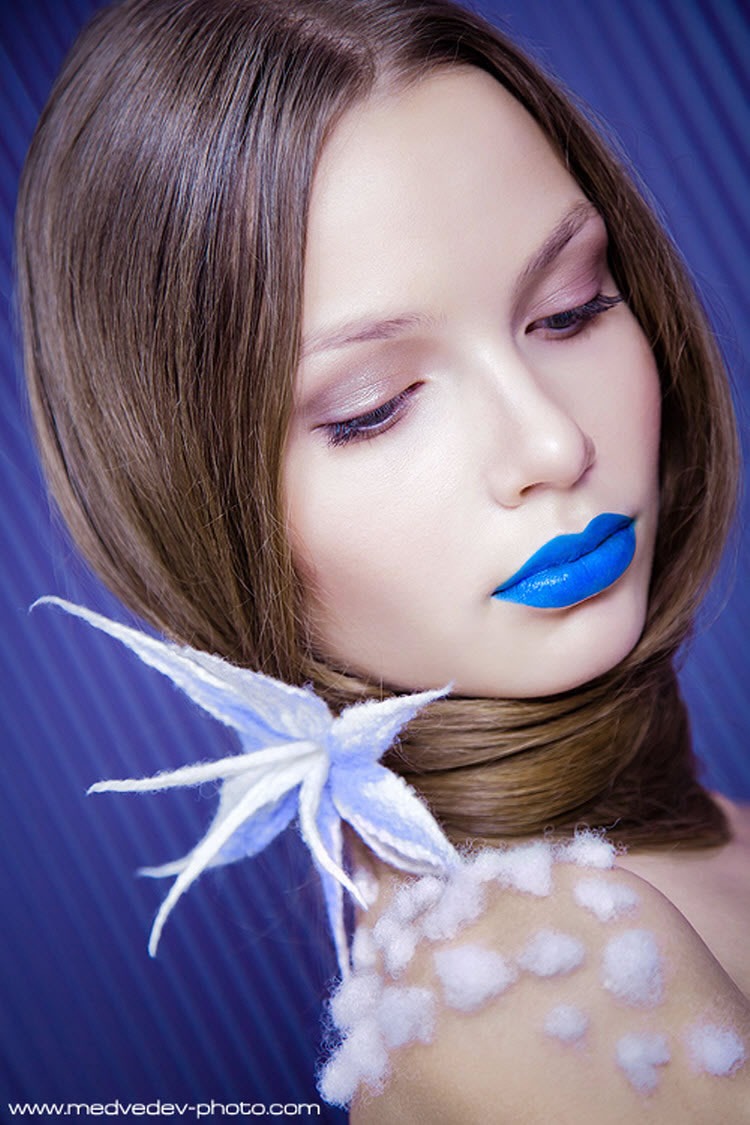 Keeper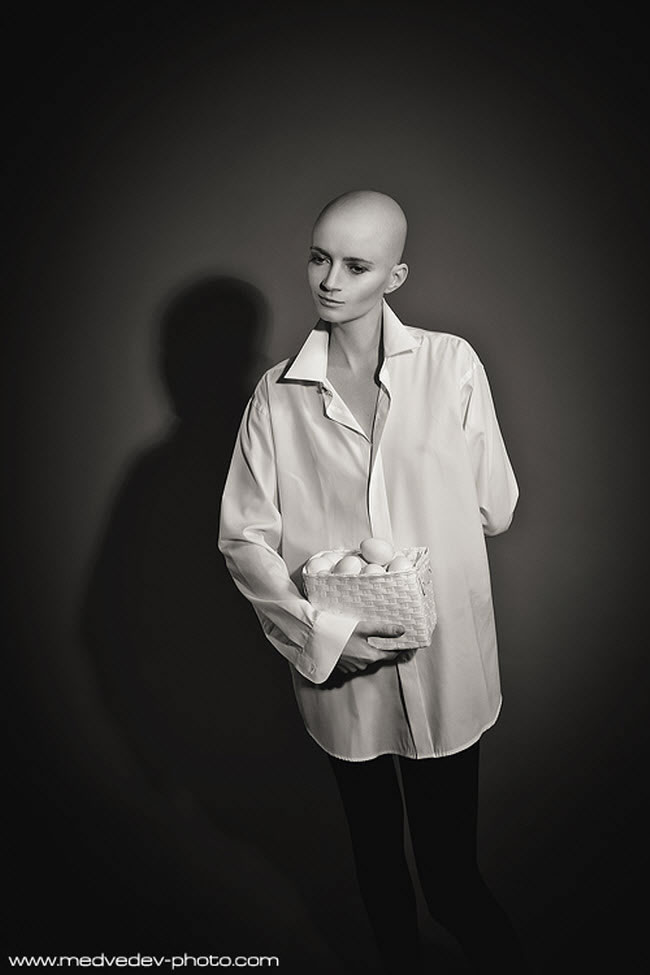 Niobia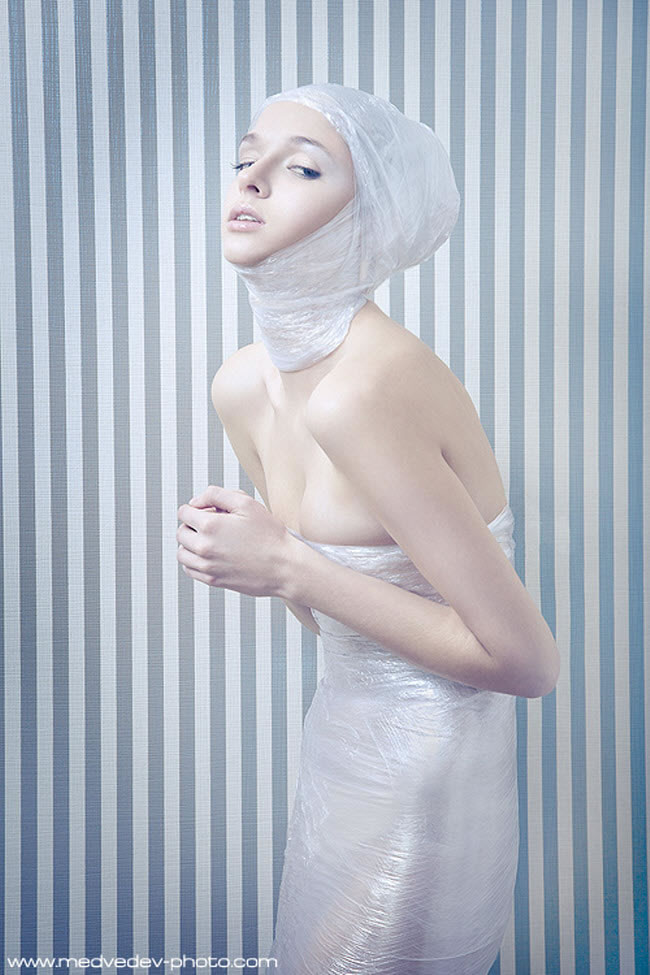 Pani Mnishek Loneliness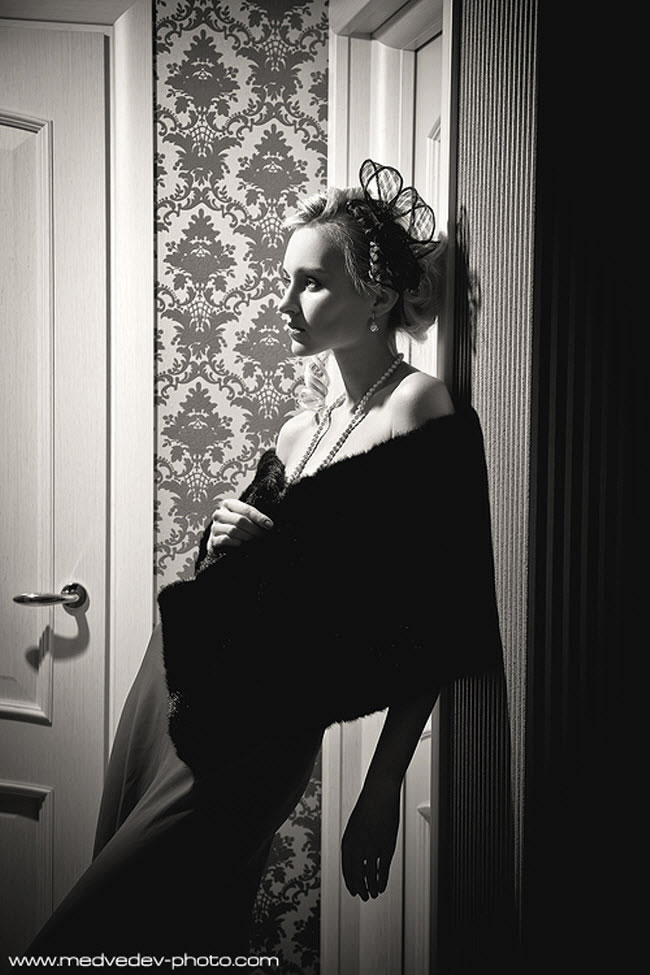 Duchess 01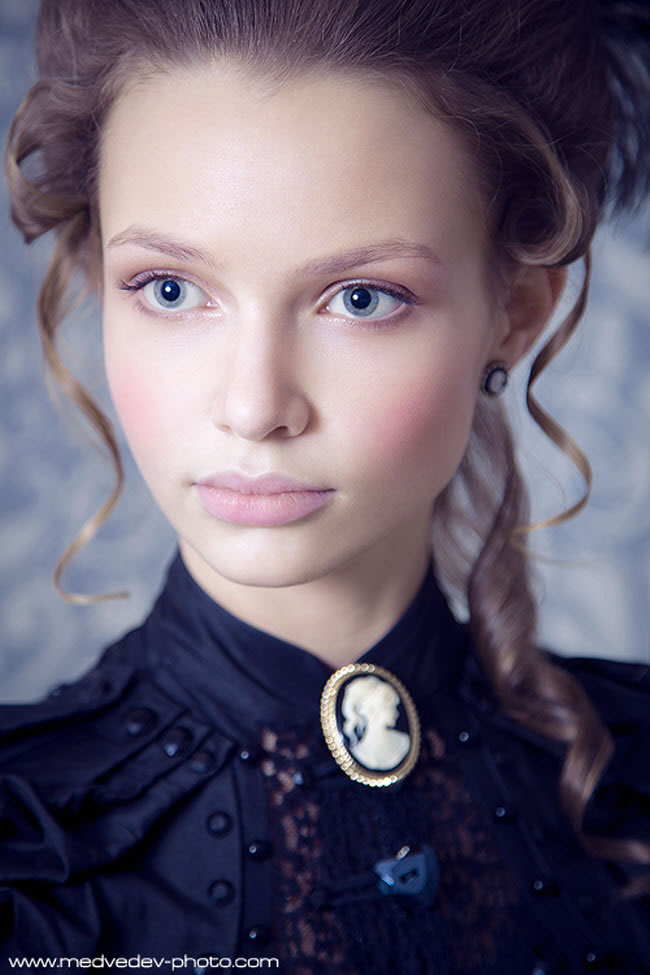 Duchess 02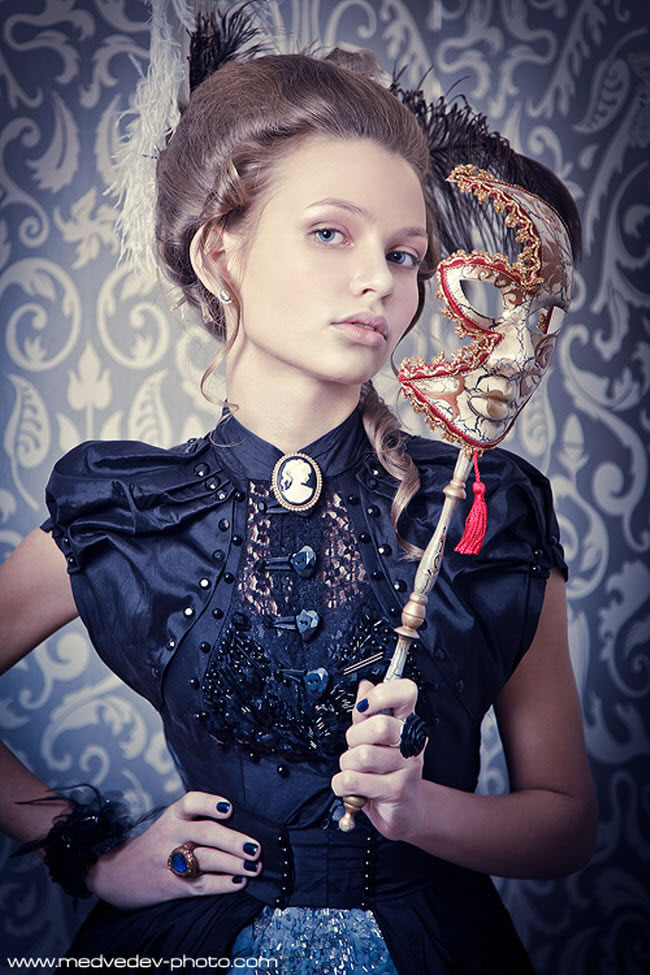 Cyber Pilot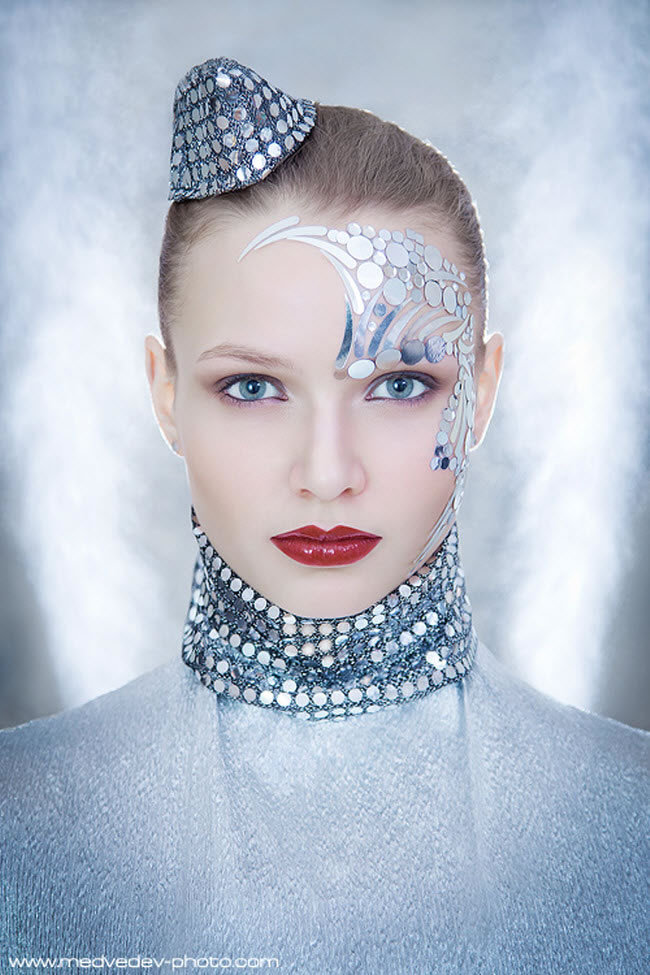 Sleeping with Ghosts 01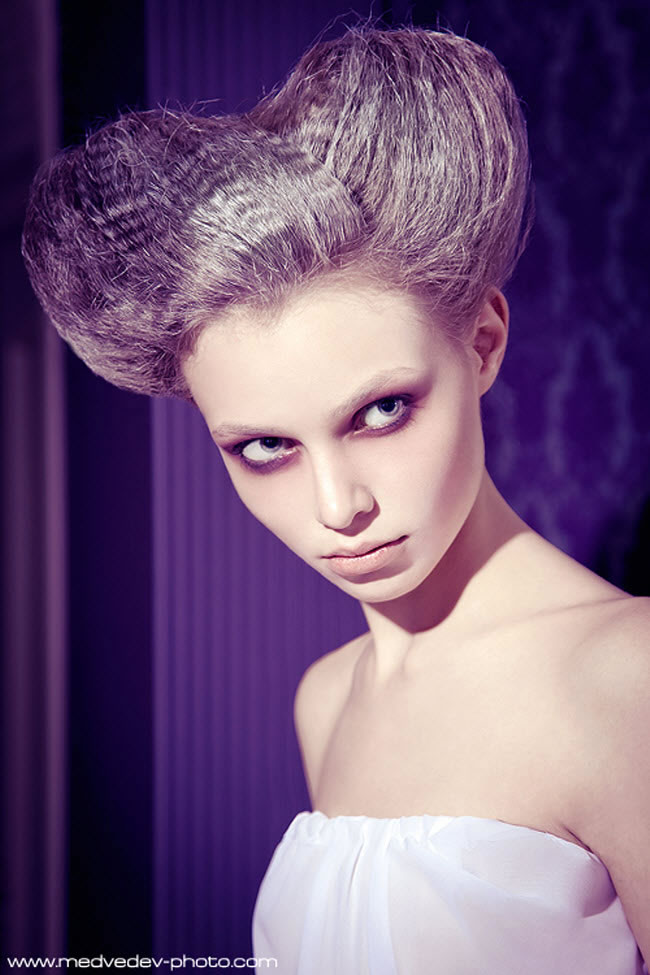 Sleeping with Ghosts 02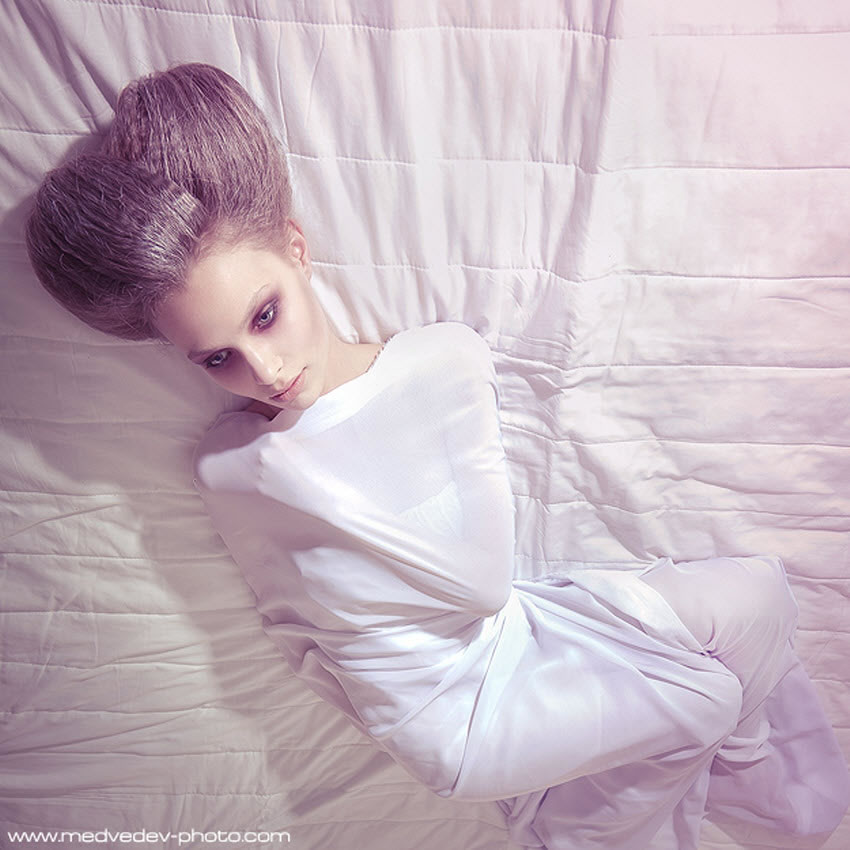 Sleeping with Ghosts 03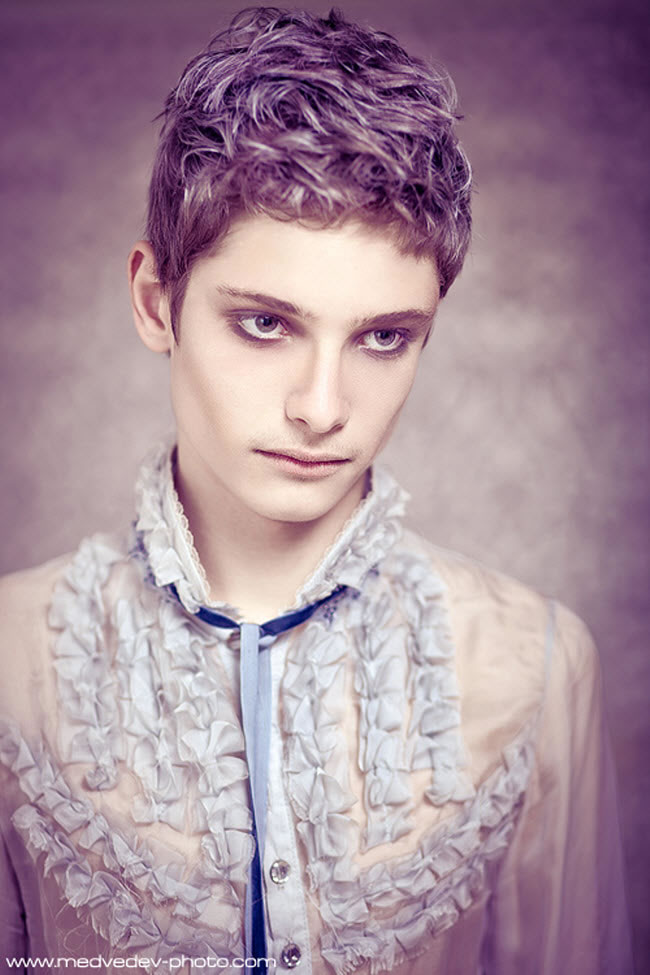 Sleeping with Ghosts 04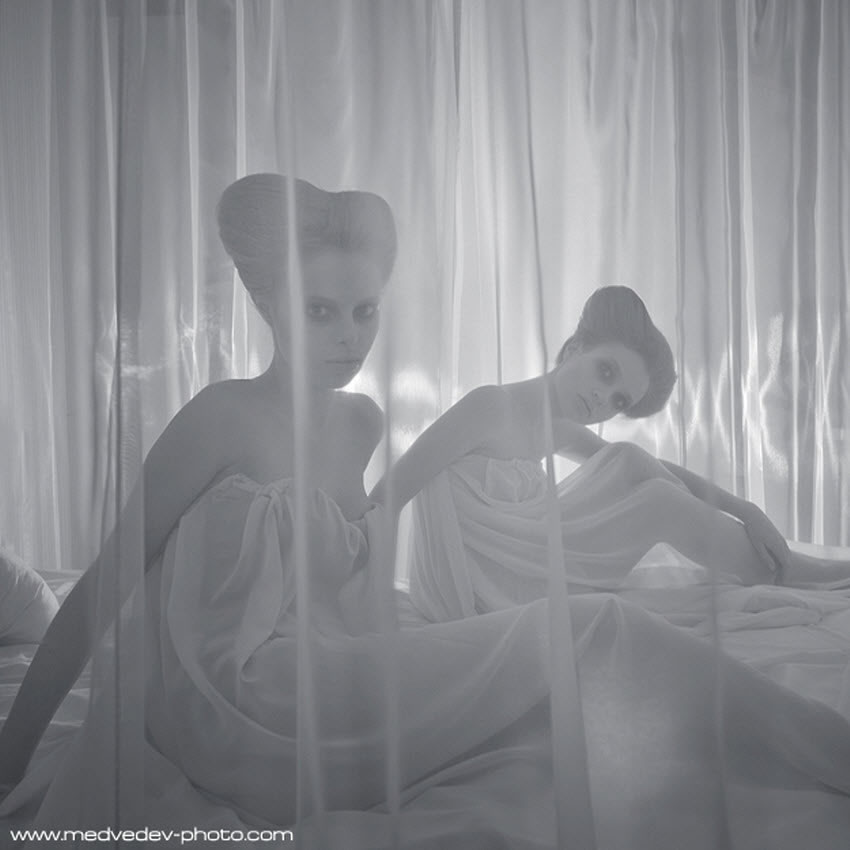 Sleeping with Ghosts 05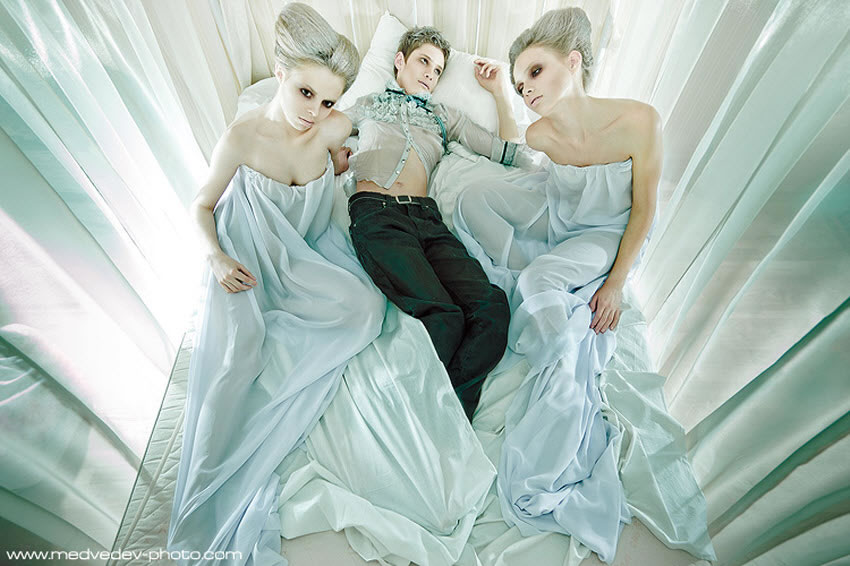 Sleeping with Ghosts 06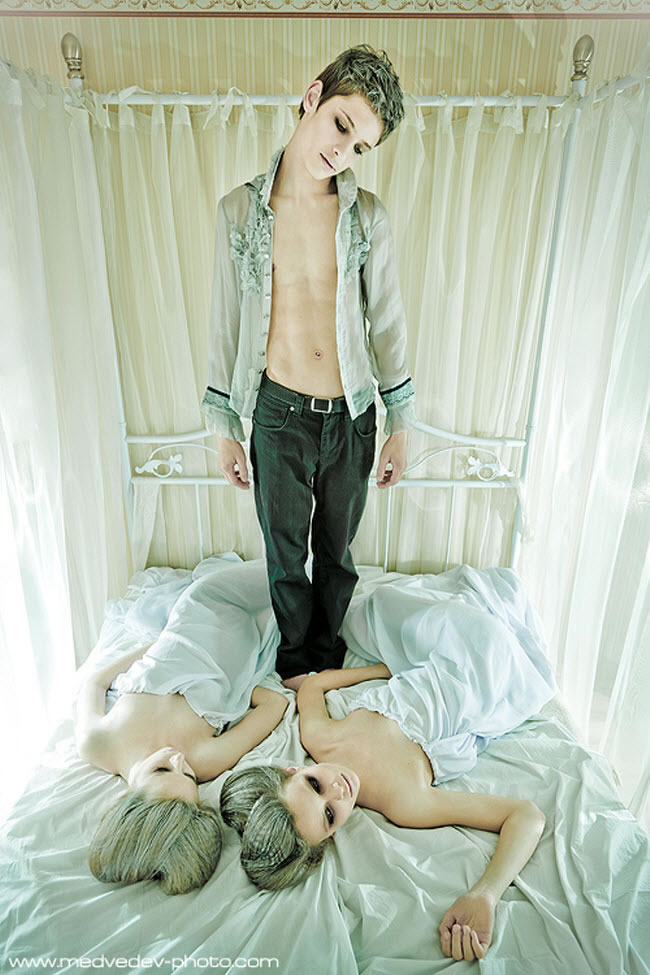 Sleeping with Ghosts 07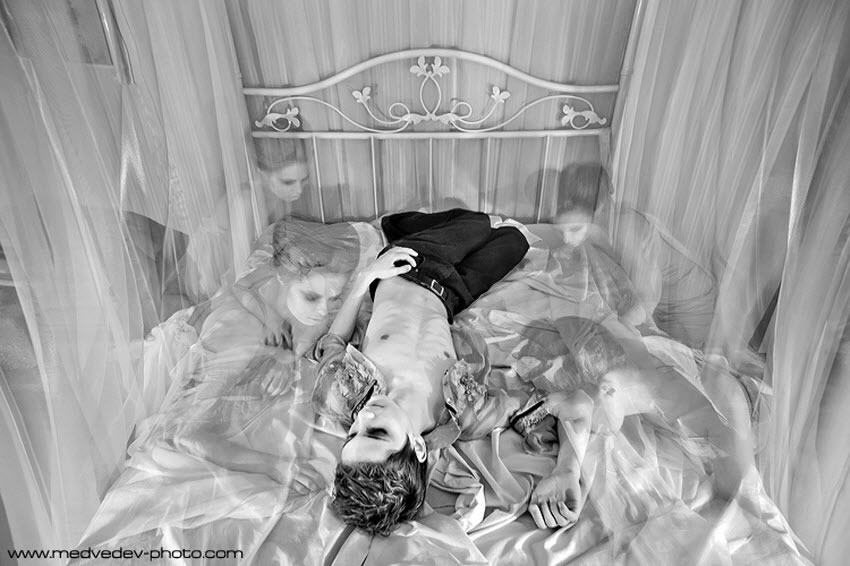 Sleeping with Ghosts 08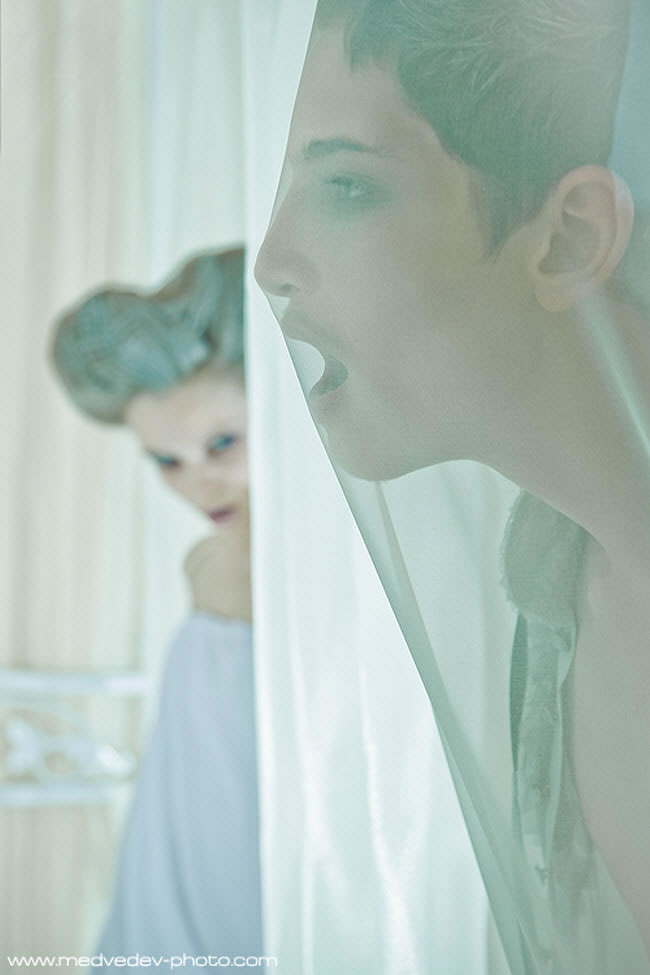 Sleeping with Ghosts 09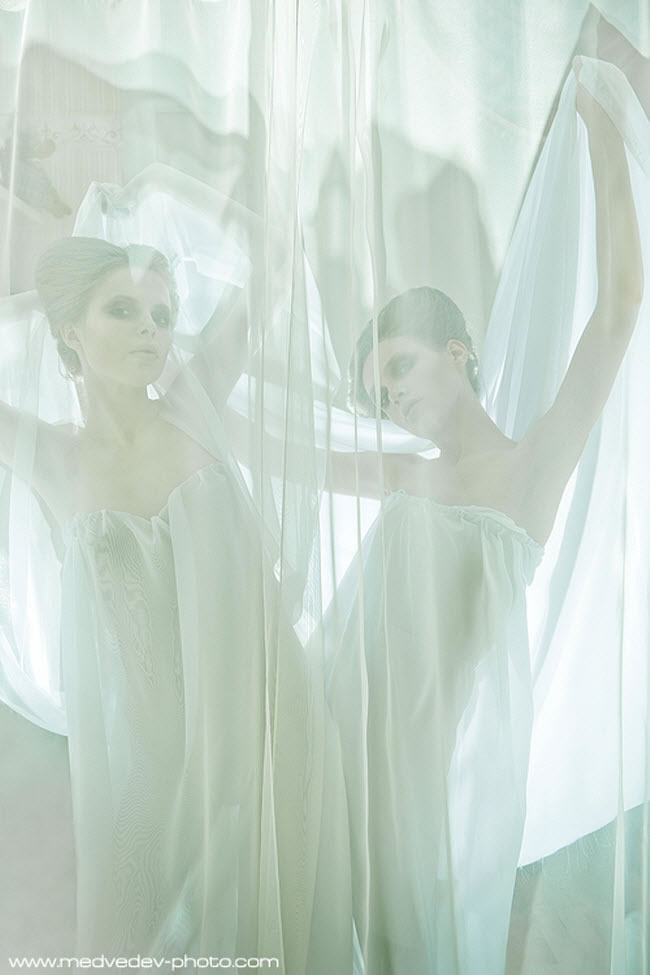 Blue Mermaid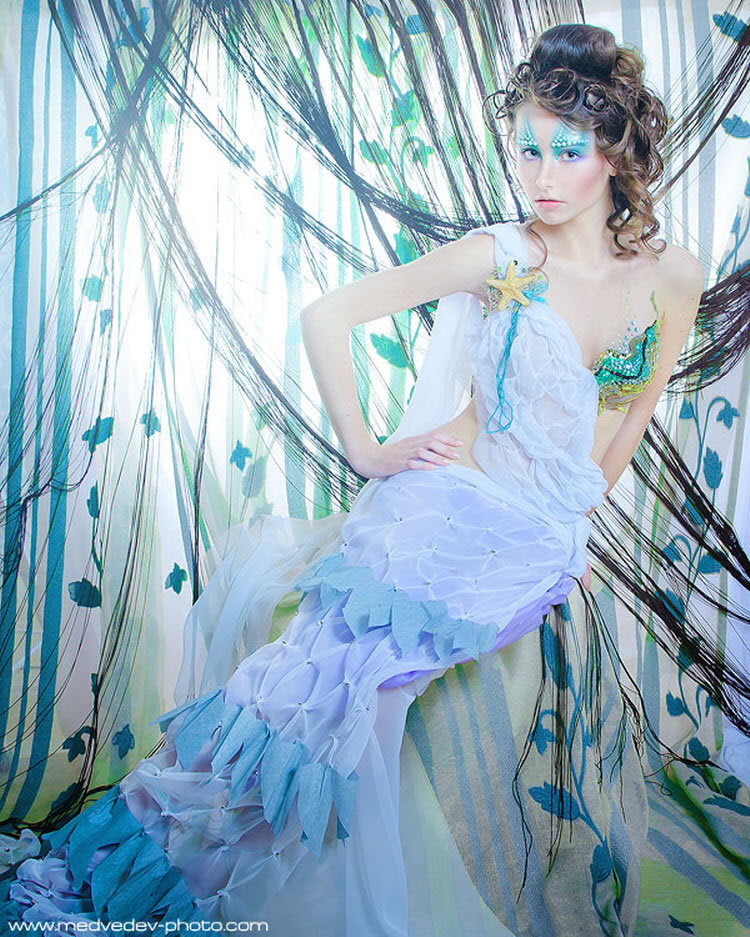 Tradition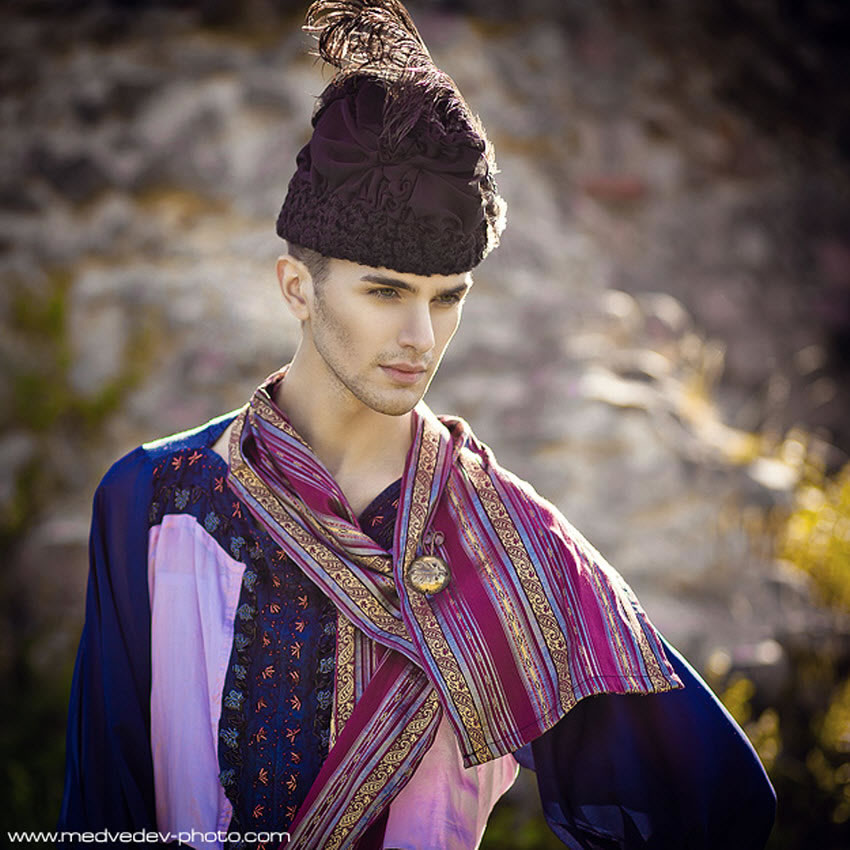 Fashion 1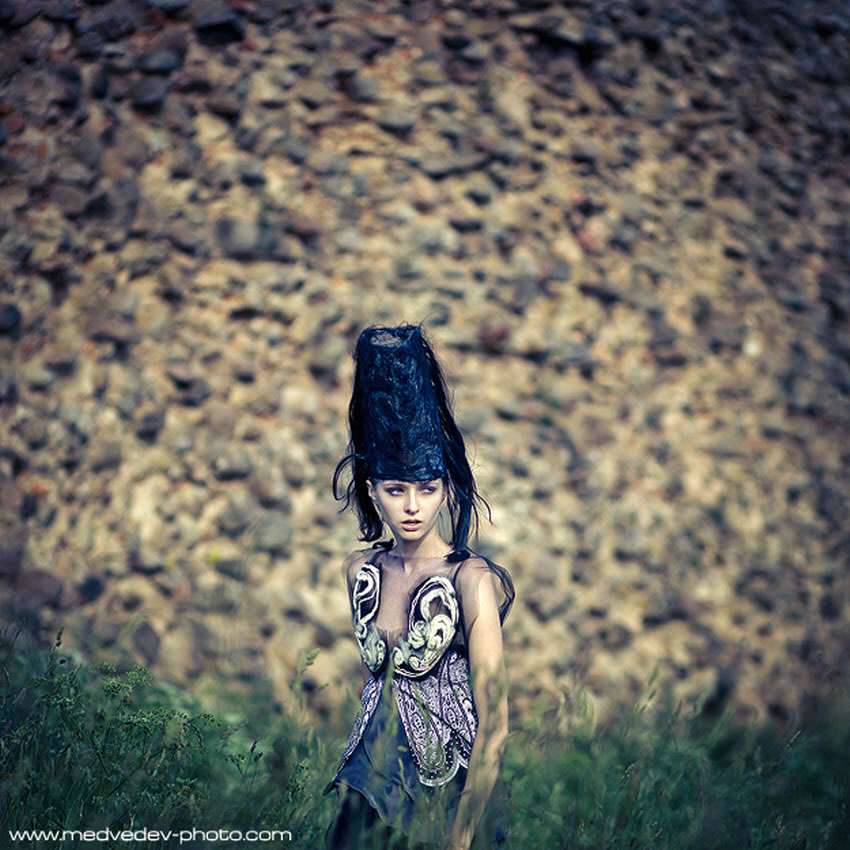 Pure Beauty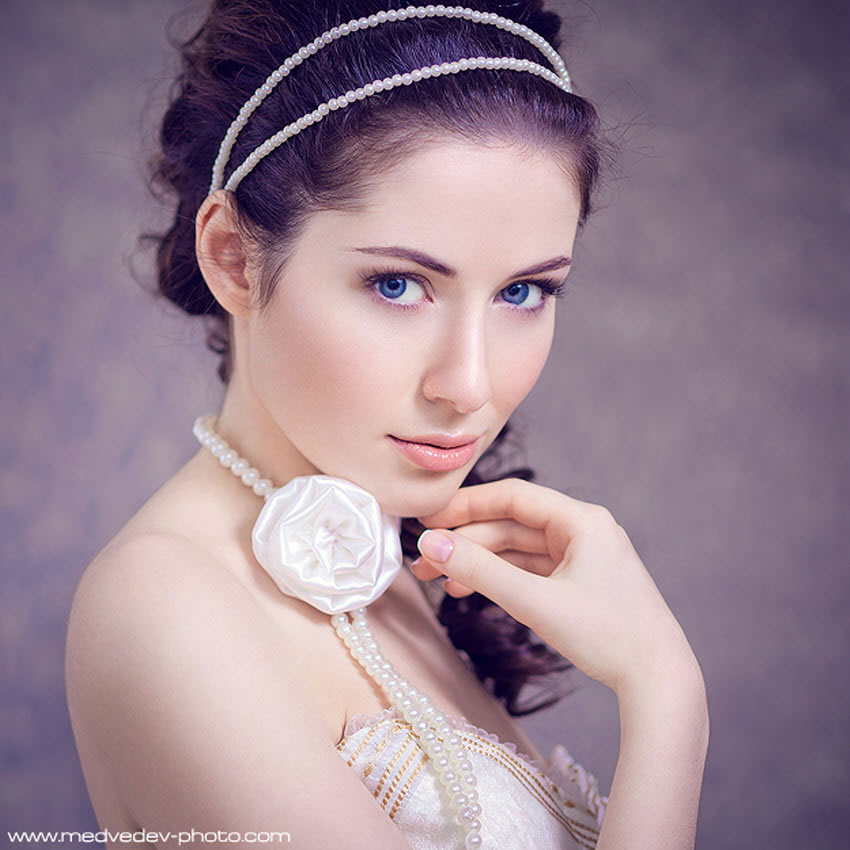 Glamour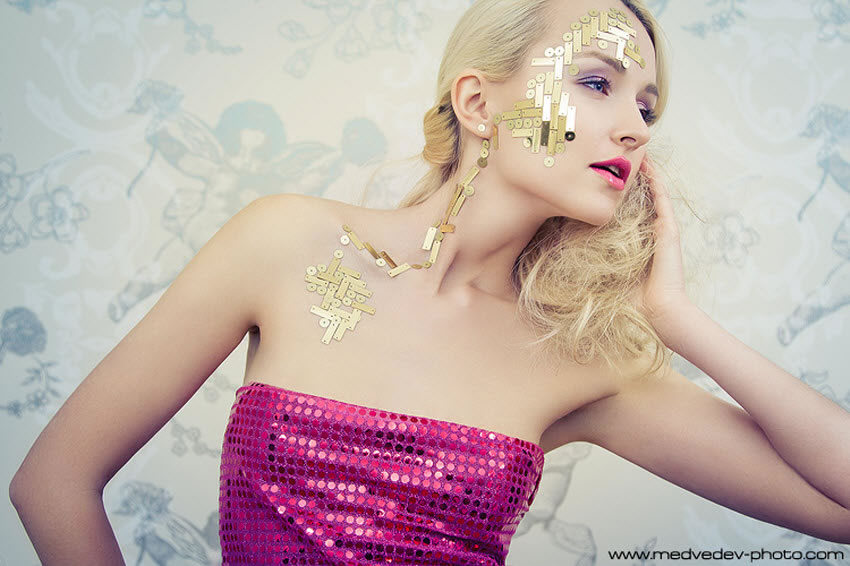 Little Doll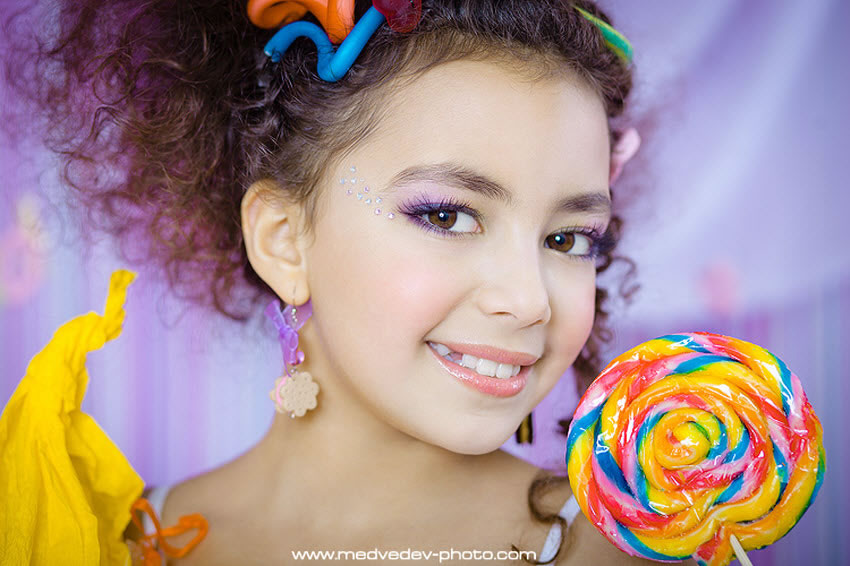 Beautiful Eyes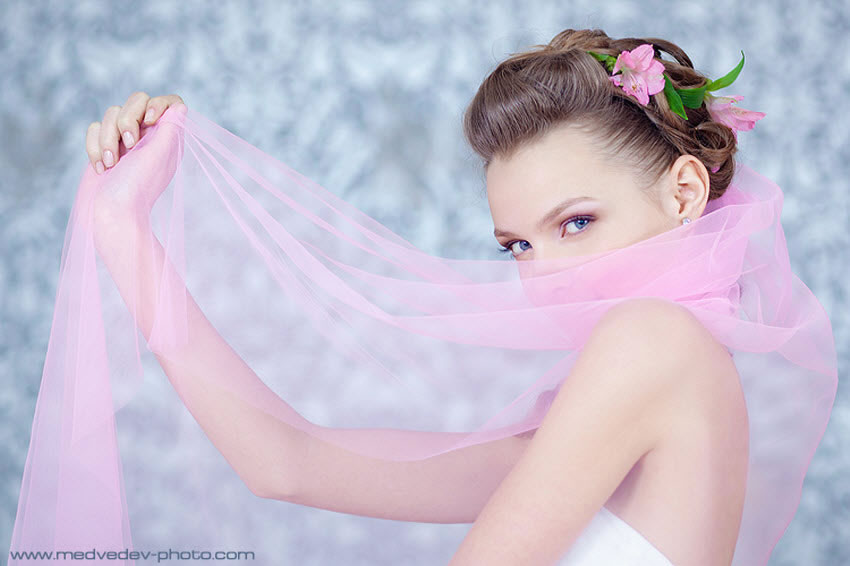 Sparkle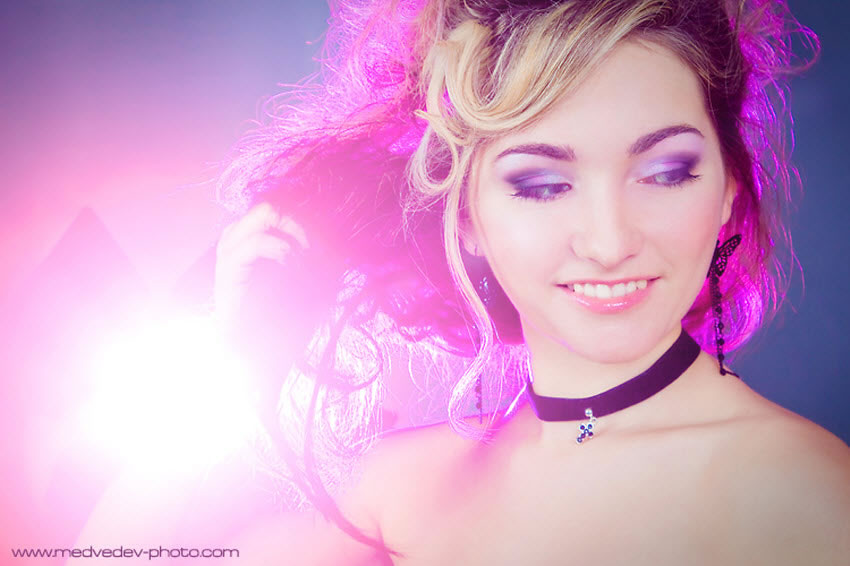 Love Story 1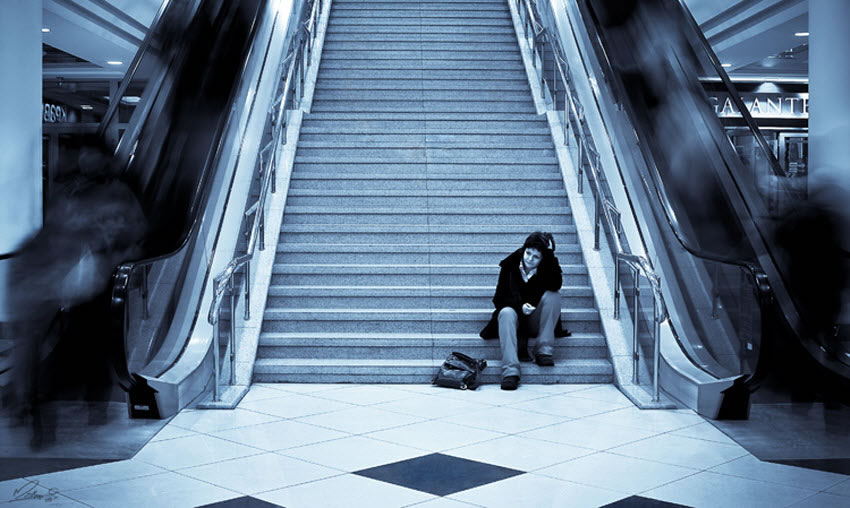 Tea?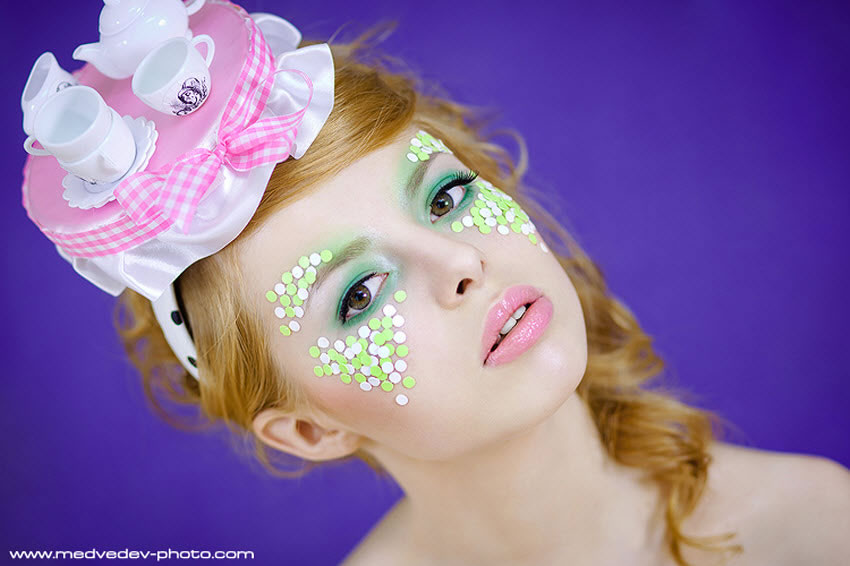 Relaxed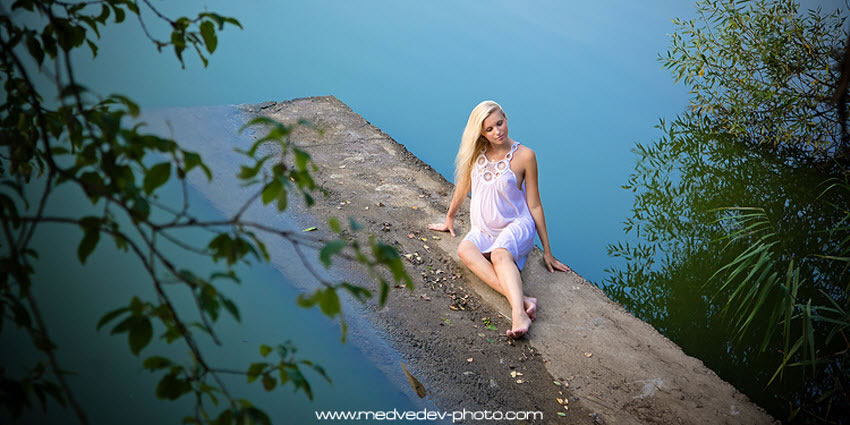 In the Spot Light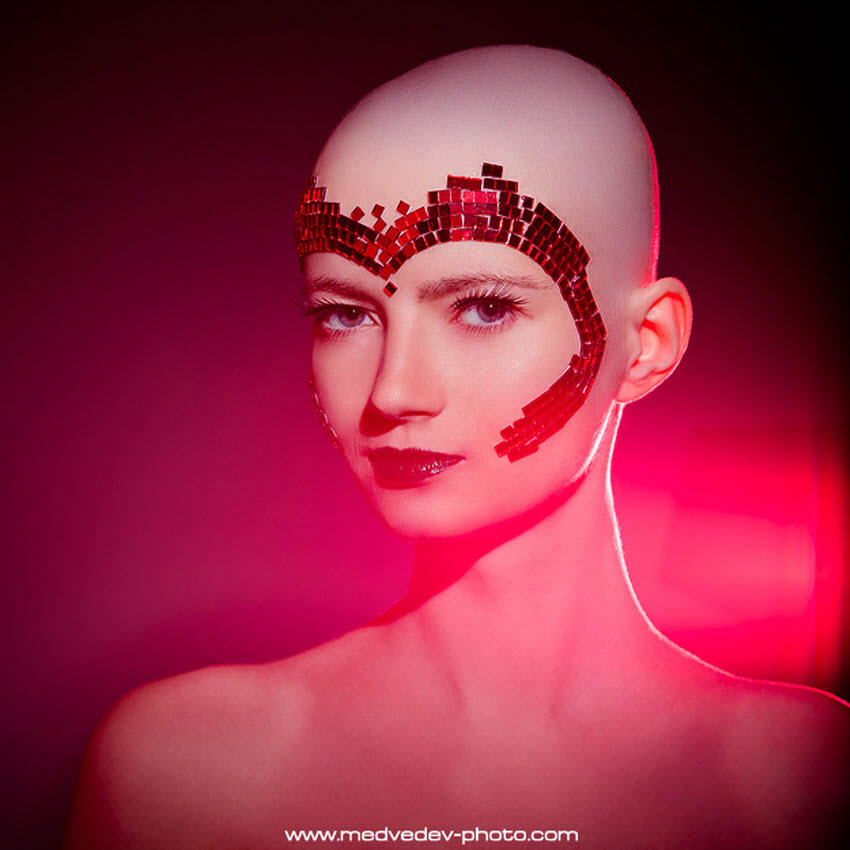 Simple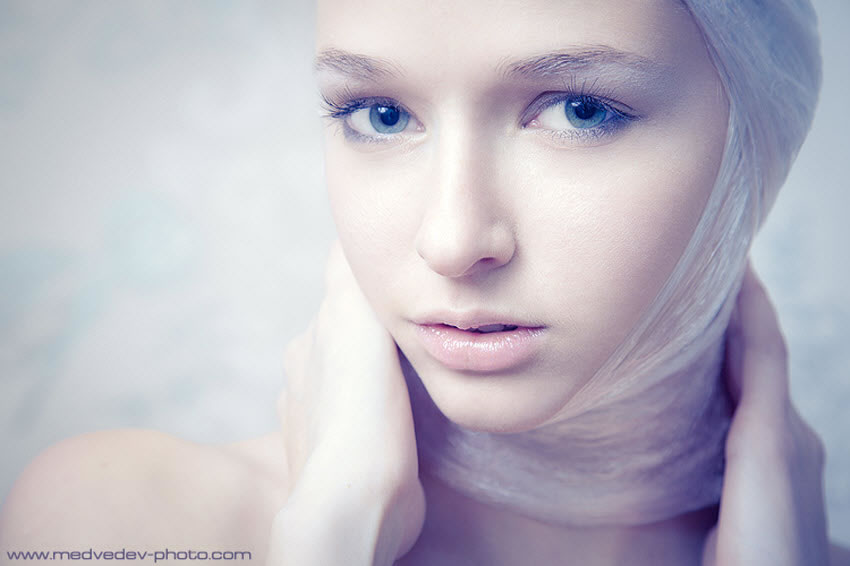 Mystery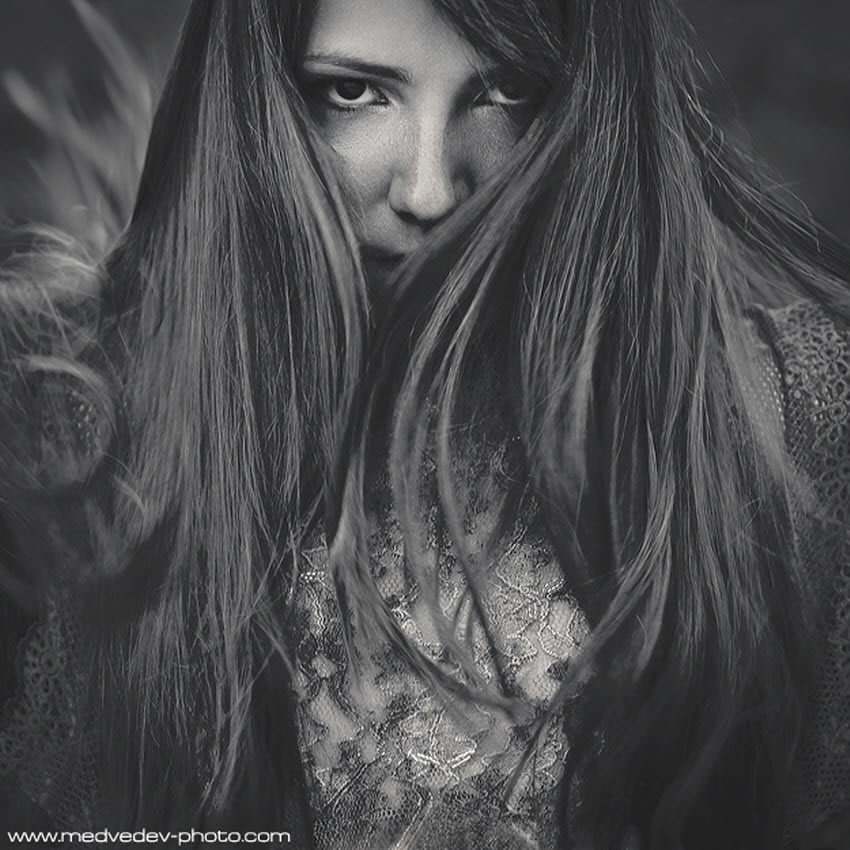 Winter Fairy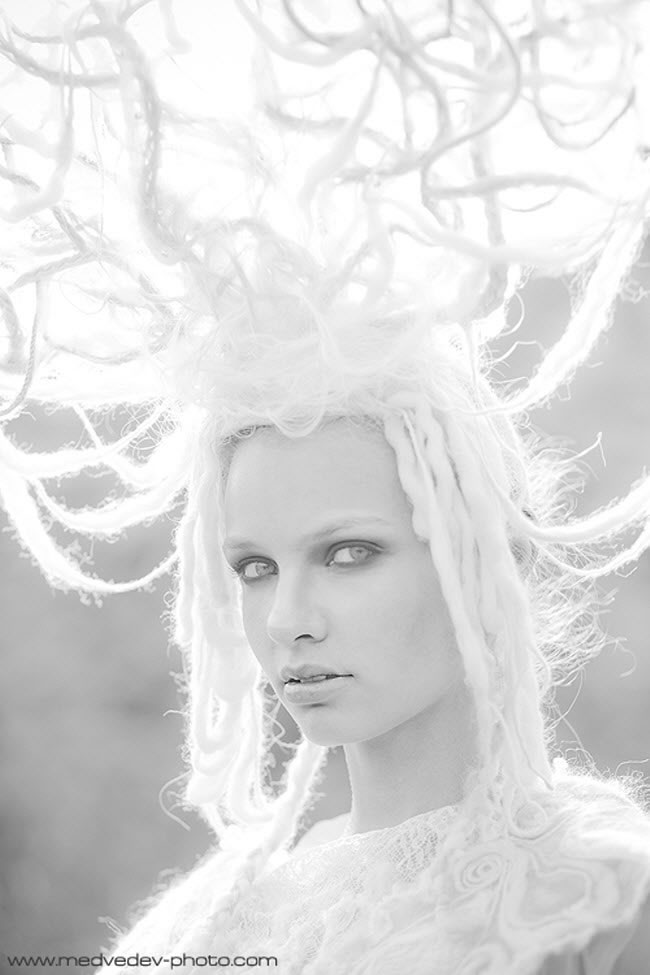 Good Old Times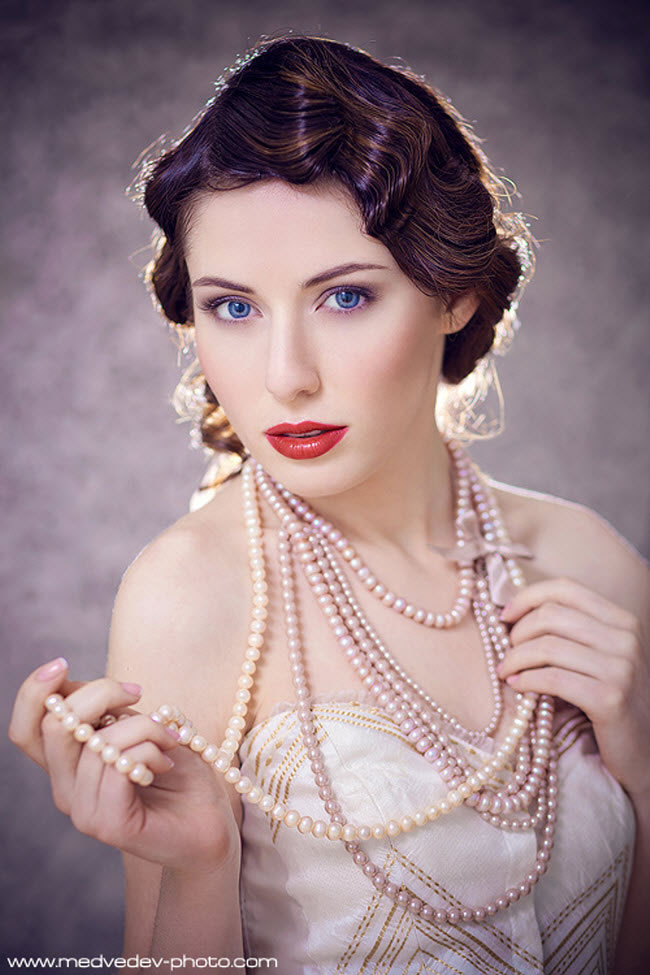 The Dress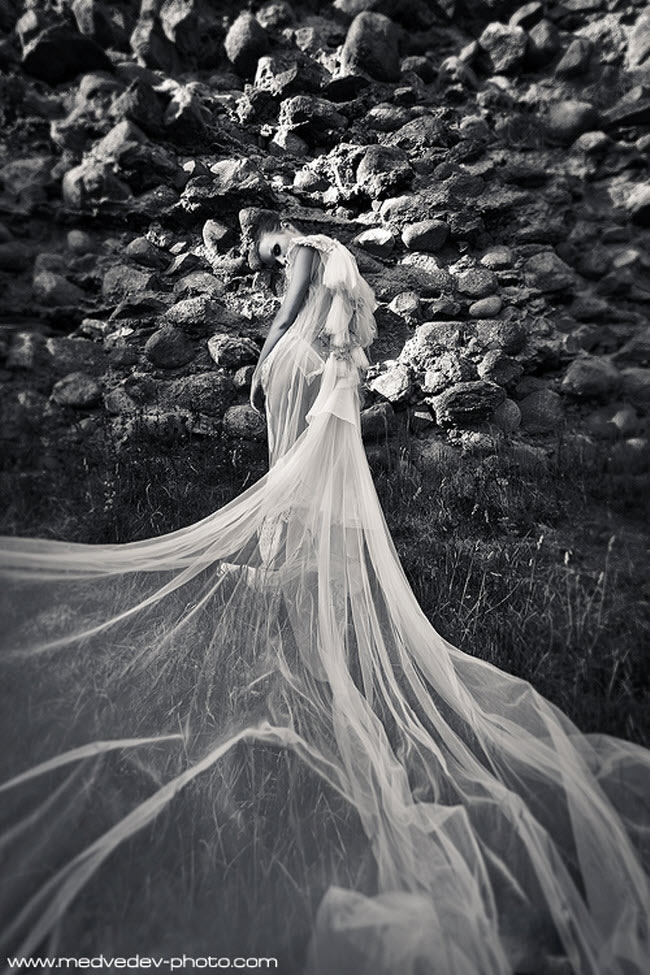 Shadows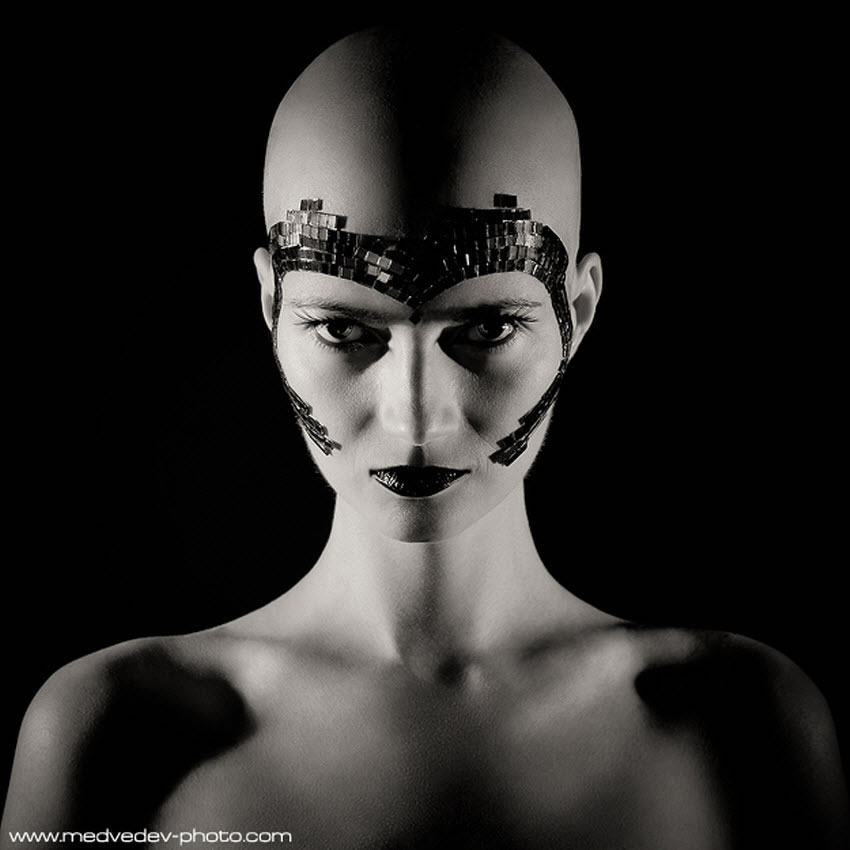 The Chosen One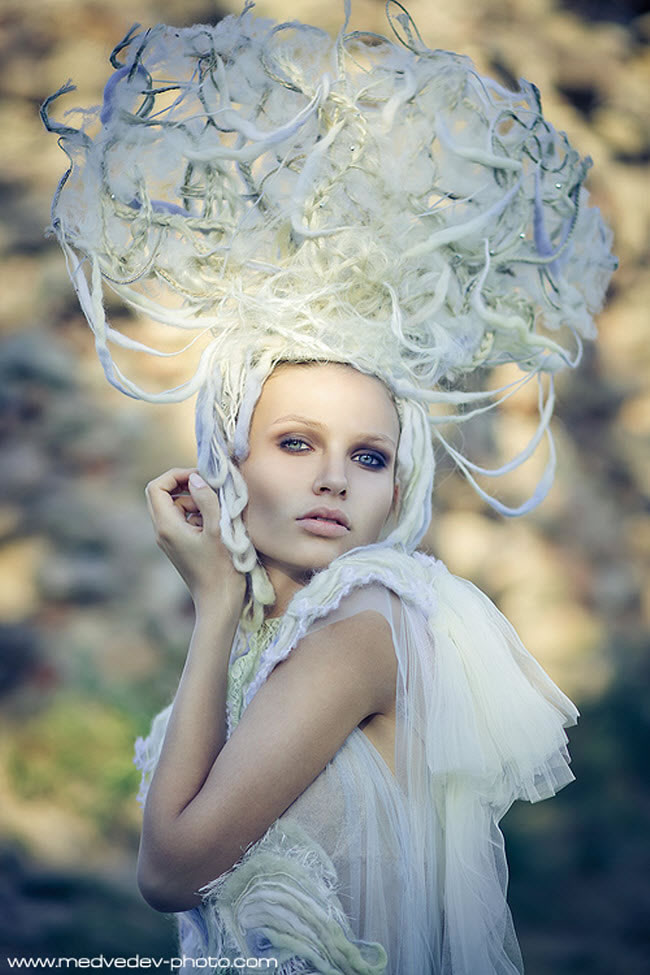 Art of Life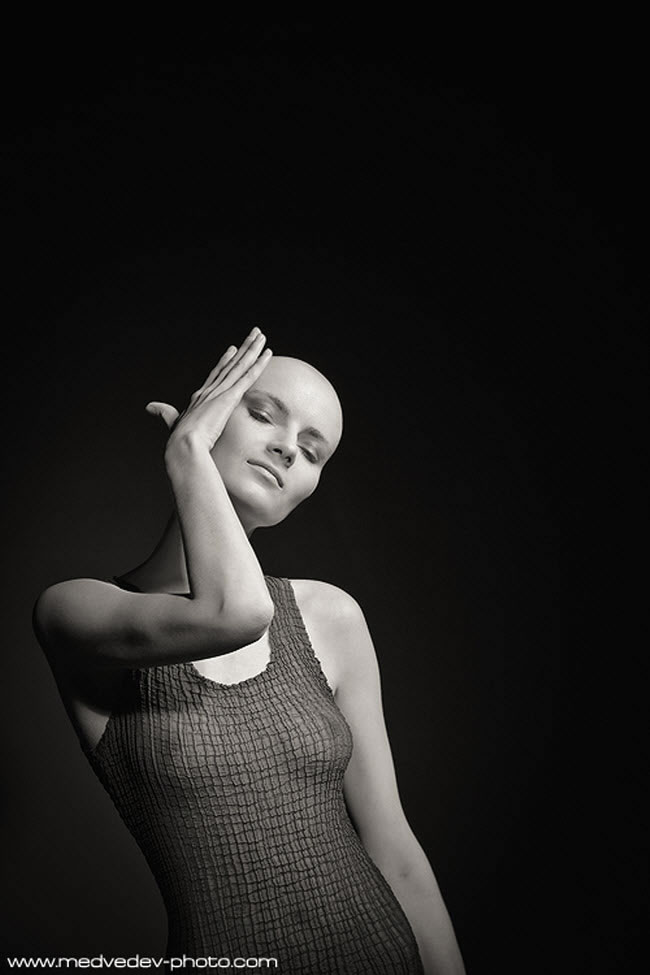 The Snail Traces