Pxleyes has the great pleasure of presenting a young, yet very talented artist: Martin Stranka. He is a photographer who manages to induce strong feelings through his shots, and carry the viewer into a dreamy world.
Not only that he is very young, but Martin never studied photography in school and managed to create his own special and outstanding style.
Today, he will share with us a few thoughts about his greatest passion in an exclusive interview, while we get the change of admiring his masterpieces.
Q: Howdy Martin and welcome to pxleys.com community! Please introduce yourself.
A:
If I should introduce myself, I would use a word like a daydreamer. I am 26 and I work as a freelance photographer living in Prague, Czech Republic.
I studied Bank university in Prague, but I found myself in absolutely different world. I fell in love with photography 5 years ago.
Many people are surprised that I am only 26 years old, even more shocked when I tell them I started to take pictures only five years ago. Even more when they learn that I have never studied photography.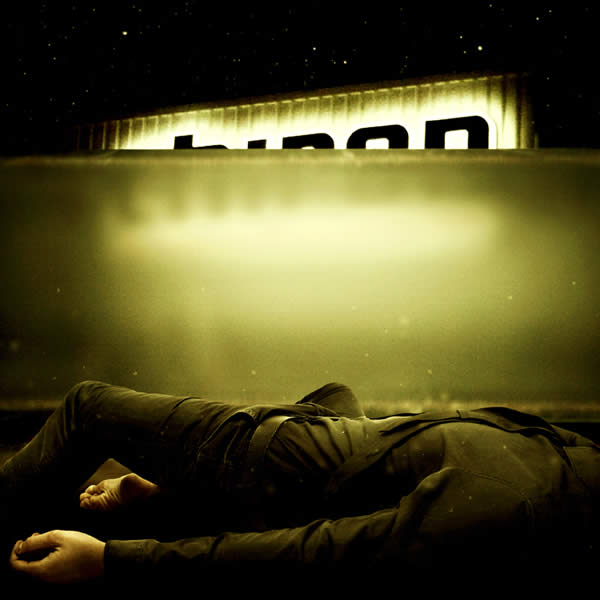 "And a Morning Has Begun"
Q: Your artwork has a pretty distinctive mark, which is the basic emotion you want to express?
A:
Well, I thought I always wanted to express something like solitary or loneliness. But when I look back, I have to say I tend to expressing inner silence.
We all live in rush places and noisy enviroment and we cant stay in silence and talk to ourself. It should be something like inner dialog. Conecting with nature. Thats the most important feelings.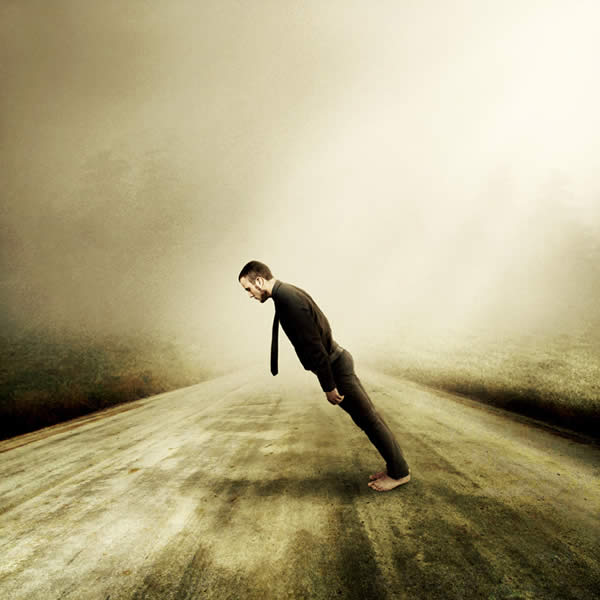 "Tied Together"
Q: Do you take the photos yourself? If so, what gear do you use, both for photographing and manipulation?
A:
Yeah, I am only one author of all my photos. I use digital full-frame camera Canon 5D and Photoshop as a final touch for my ideas.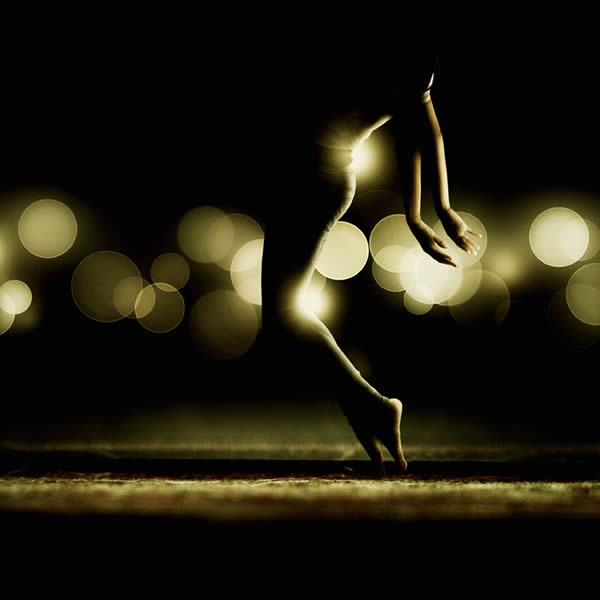 "White Night"
Q: Is there an artist that inspires you, or maybe a current in art?
A:
Yeah, I absolutely love Robert and Shana ParkeHarrison. I love their inner world.
I am amazed by their unique way how they can combine and shoe the conection between human and nature. Outstanding!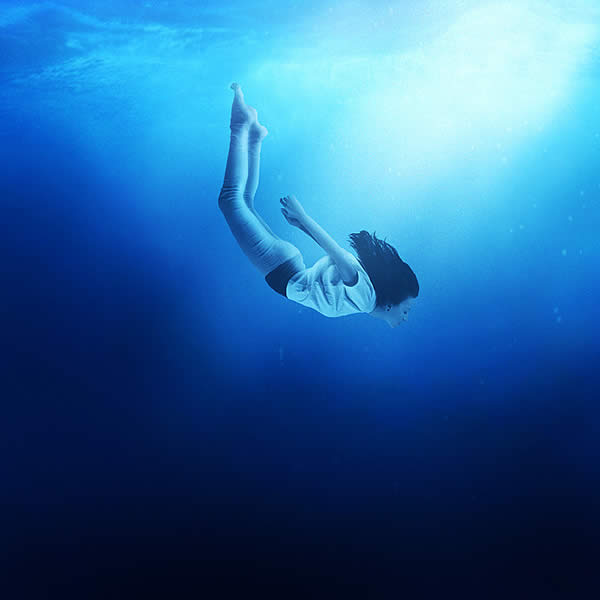 "Into You"
Q: What other hobbies do you have?
A:
Hobbies? 🙂 Photography! I am so glad I can do photography for living and still as a hobby.
But when I have a free time I love tarot cards, esotericism, druidism and all about this natural mystery.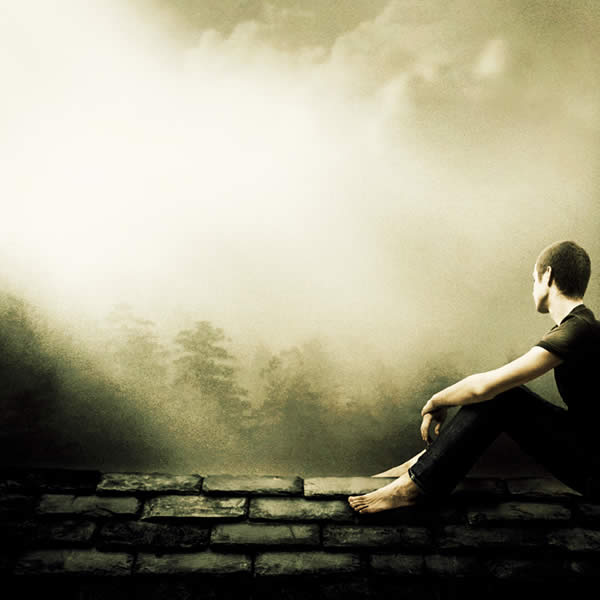 "Above"
Q: Please share a little piece of advice for the artists just starting out in this field.
A:
I always keep this motto in my mind: "Be yourself, loved by a few and not understood by the rest". Stop reading all these "rules" and express yourself as an artist.
Close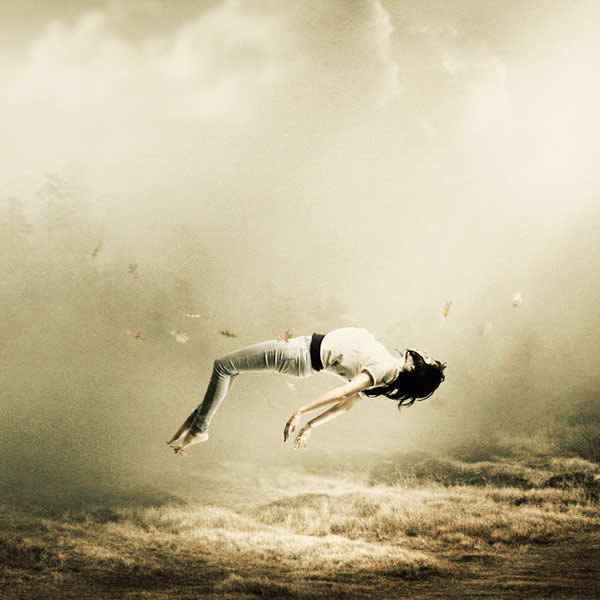 Meet Me Half Way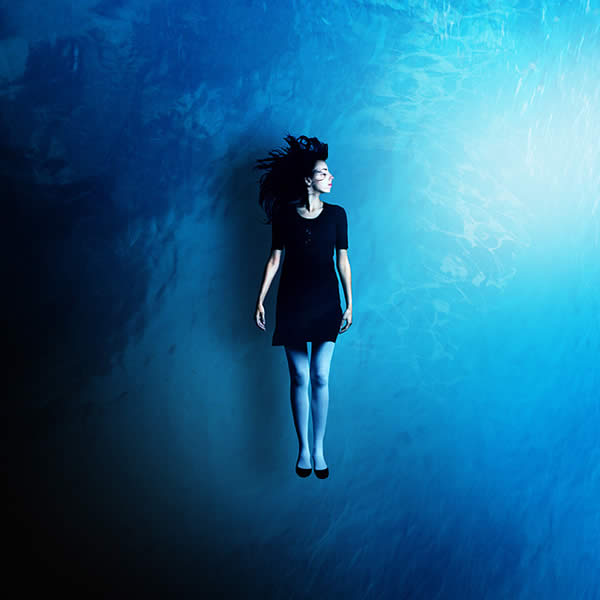 So I Tried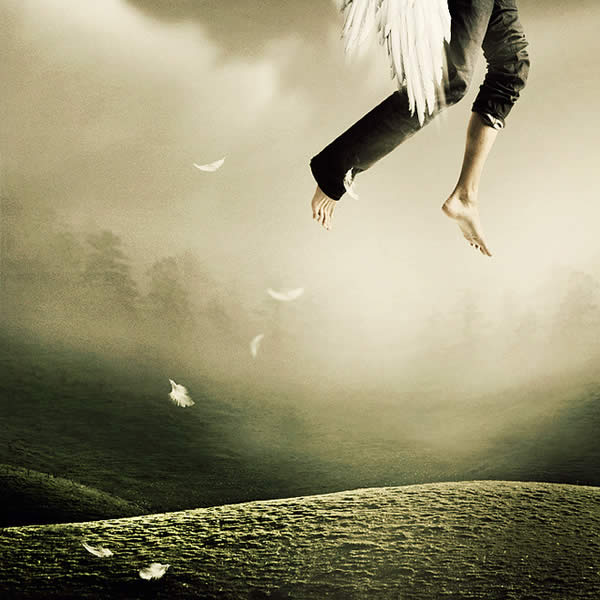 Out Of Mind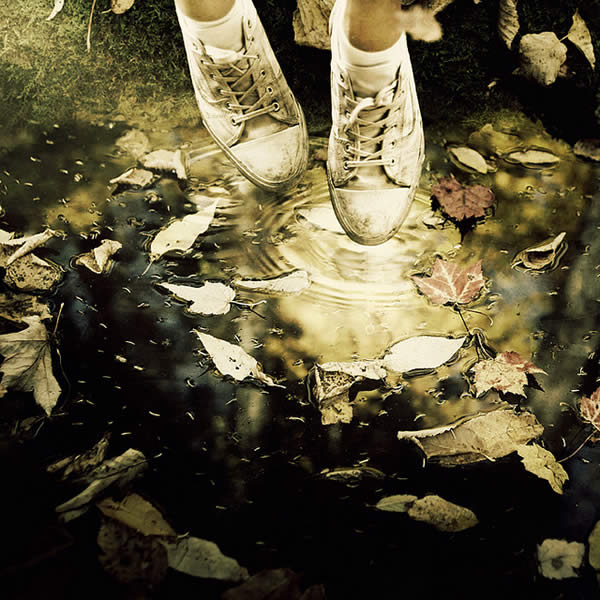 And Then I Found Him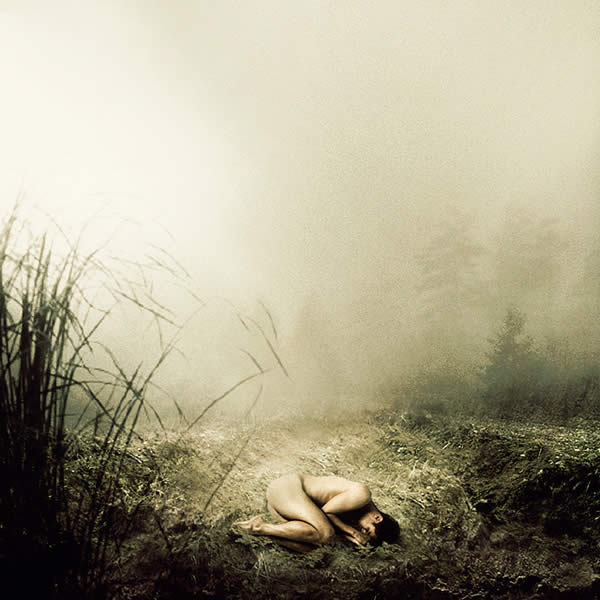 Between Light And Nowhere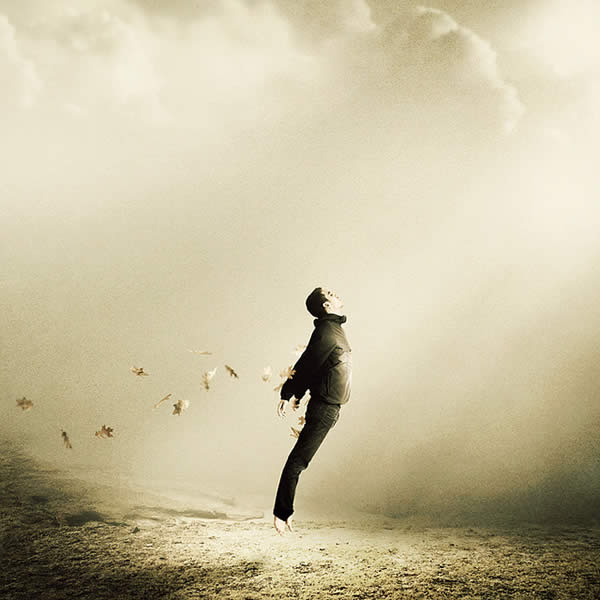 May I Find Some Relief Here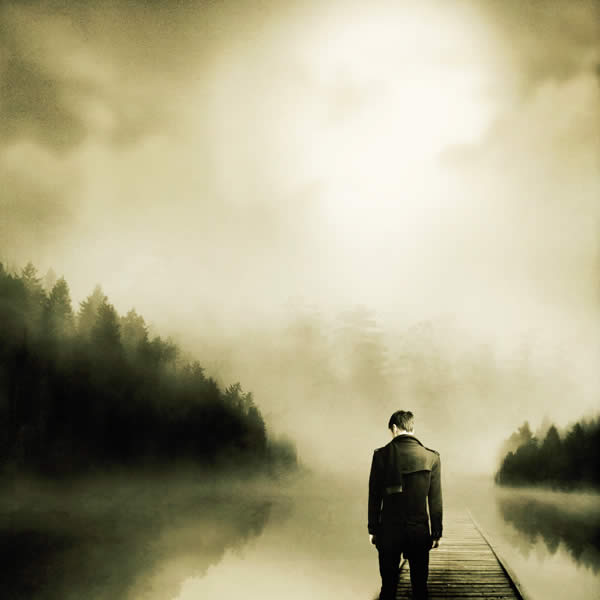 And I Keep Falling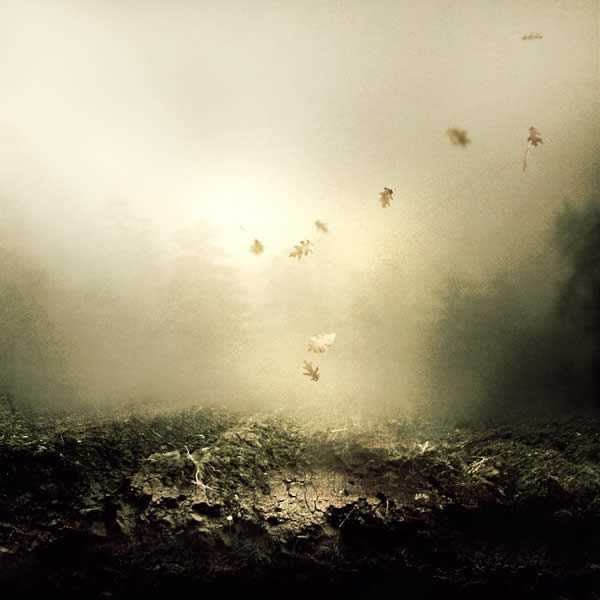 They Taught Me How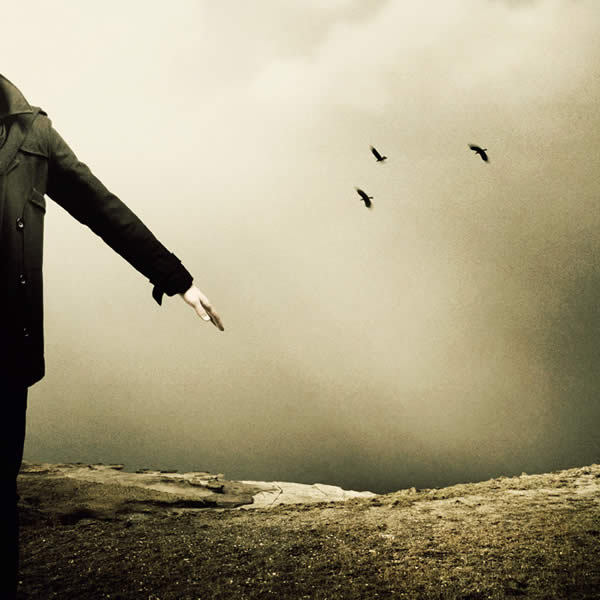 On The Wings I Could Hear You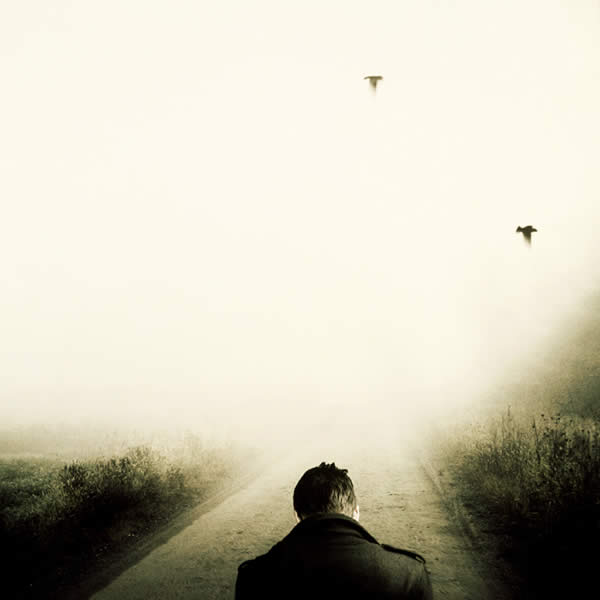 You Crashed In The Clouds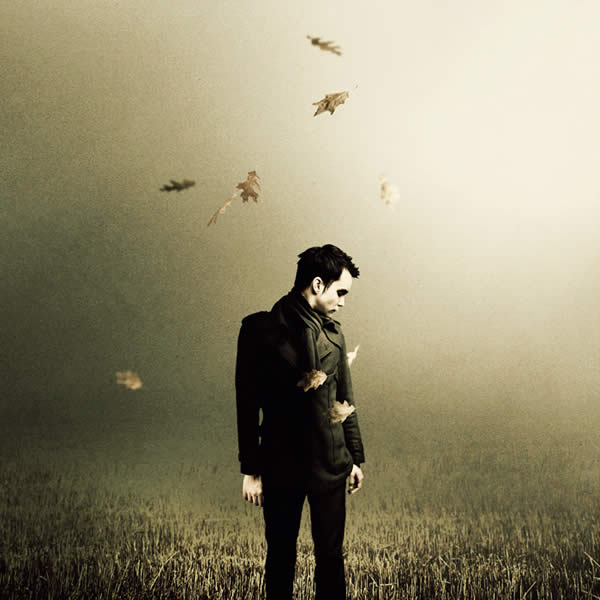 Don't Bring Me Down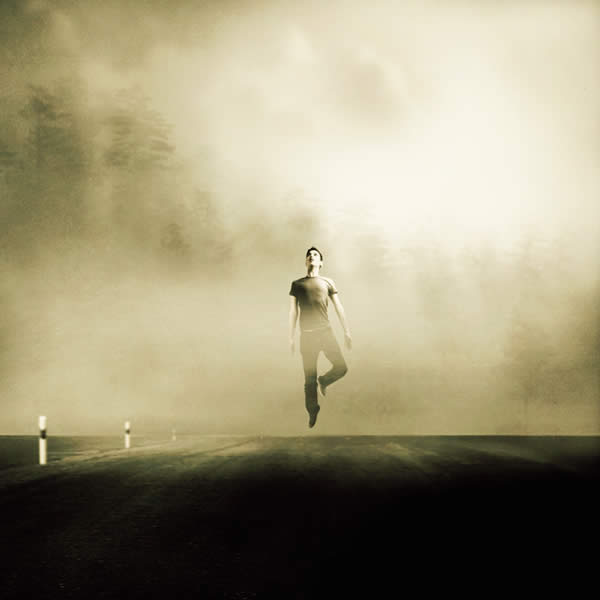 I Was Falling High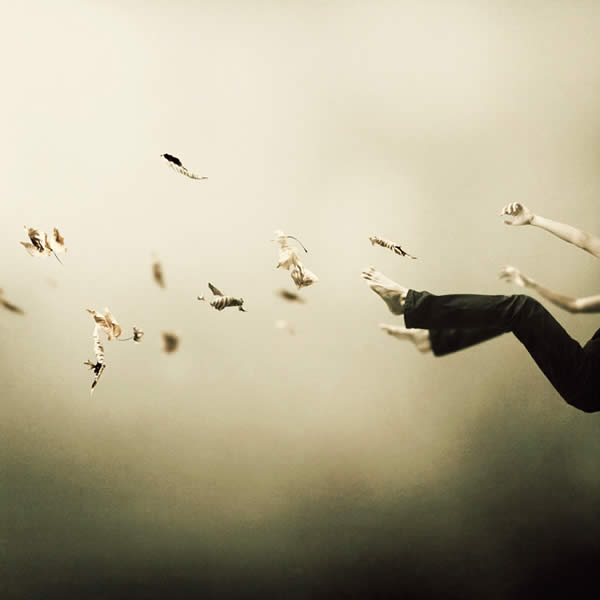 Breakable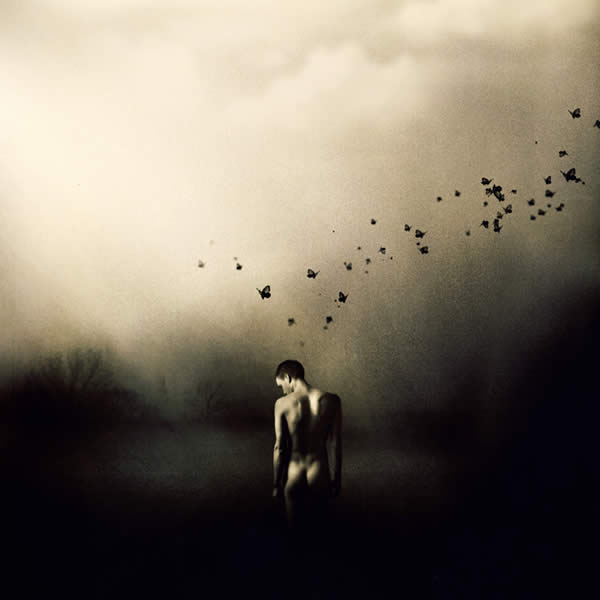 Reborn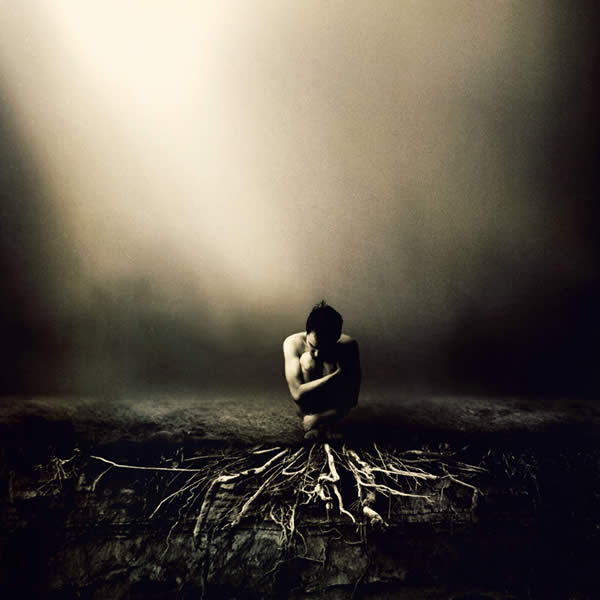 Delicate Balance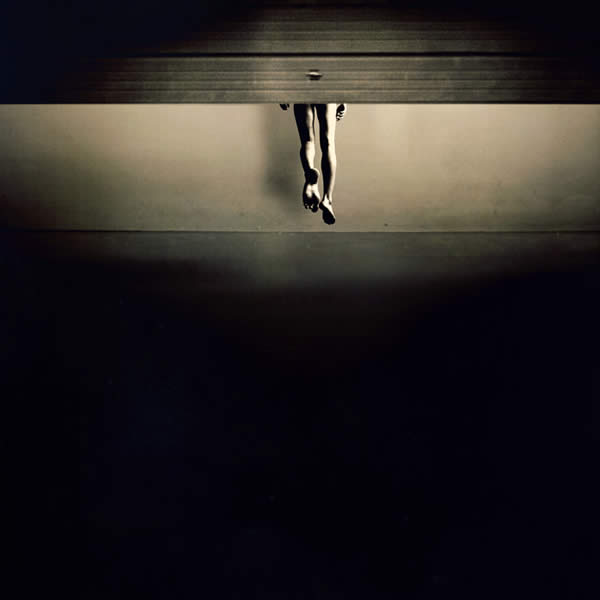 We Were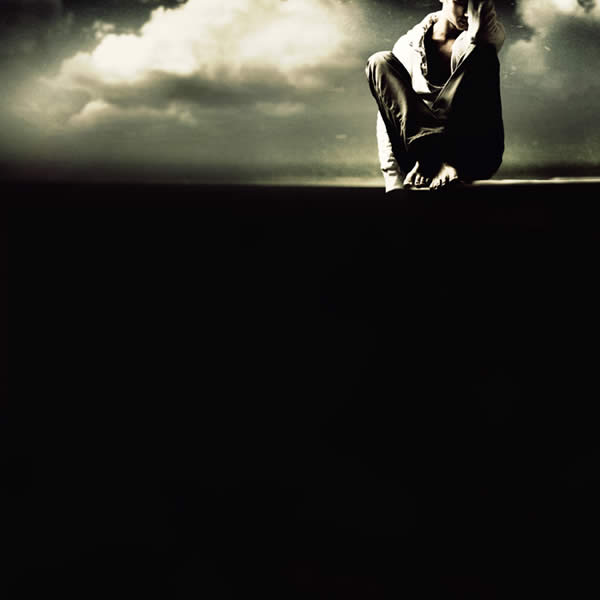 More Than This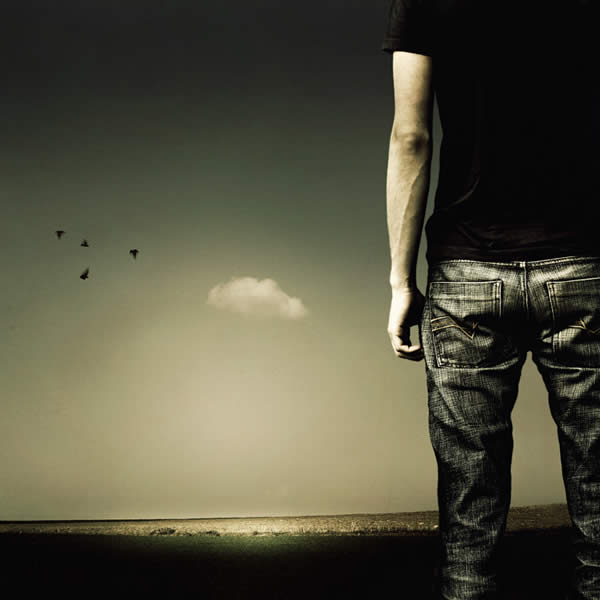 My Broken Sky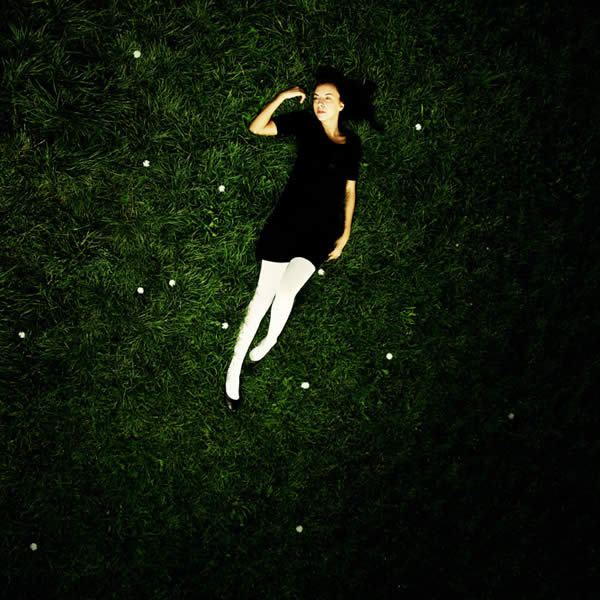 My Duality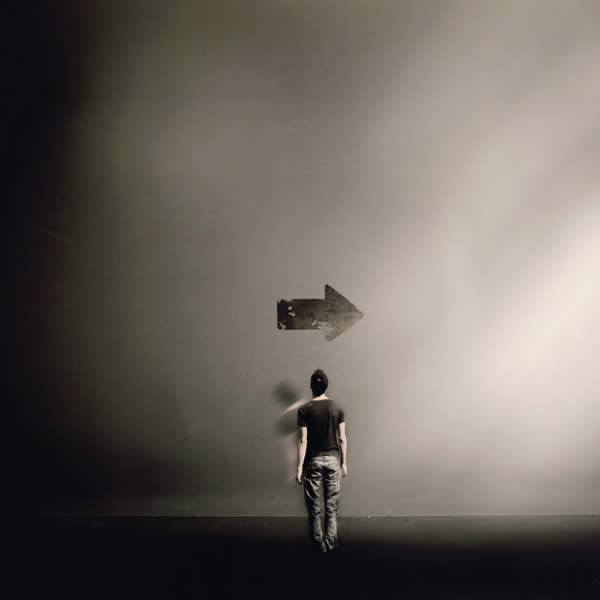 Rejected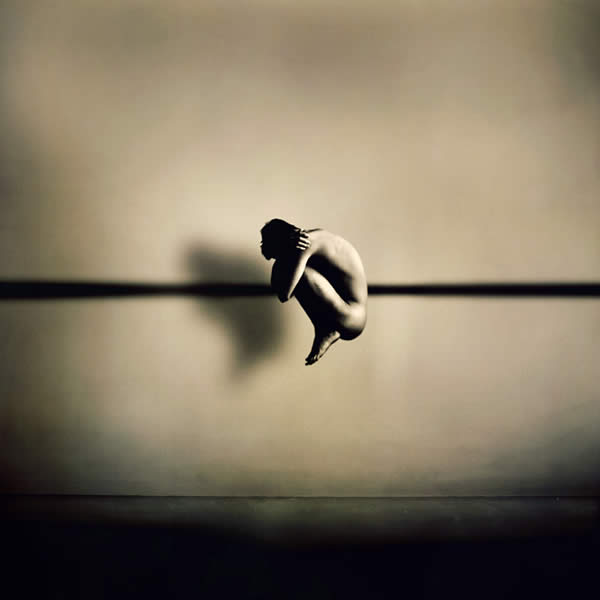 But I Would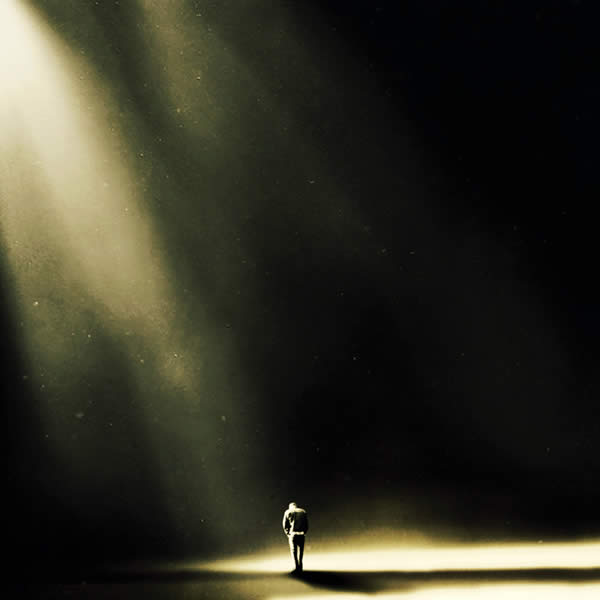 Hope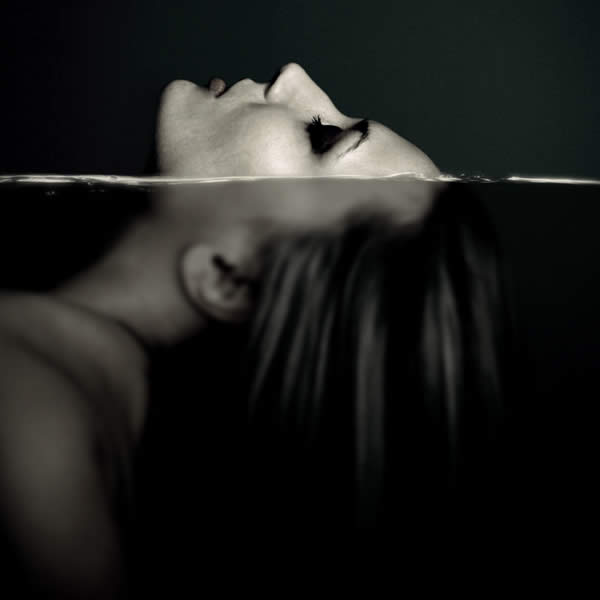 I Have Been Distant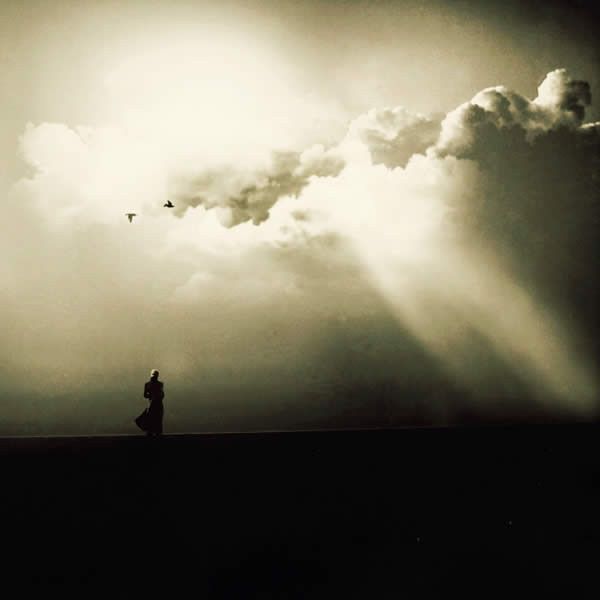 Since You Are Left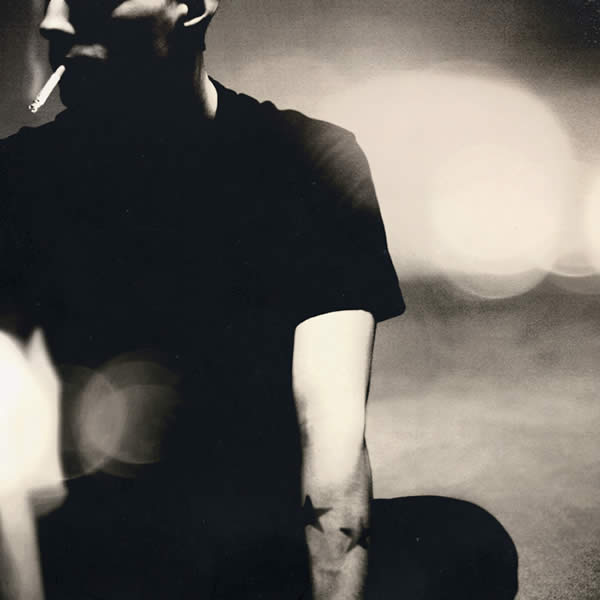 Tranquility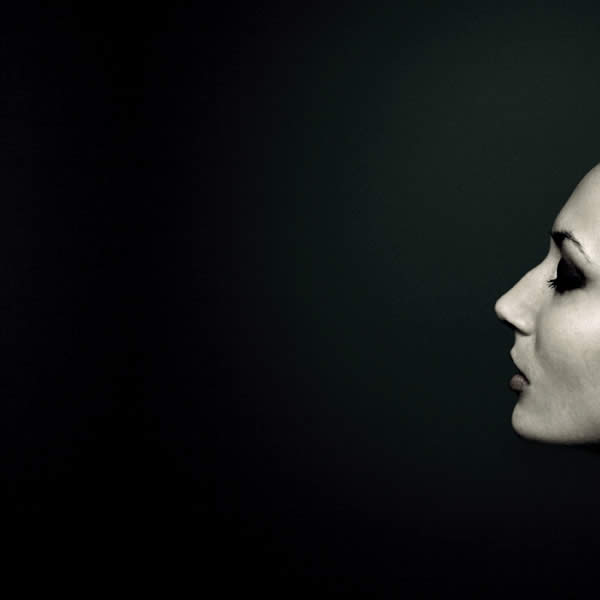 Frozen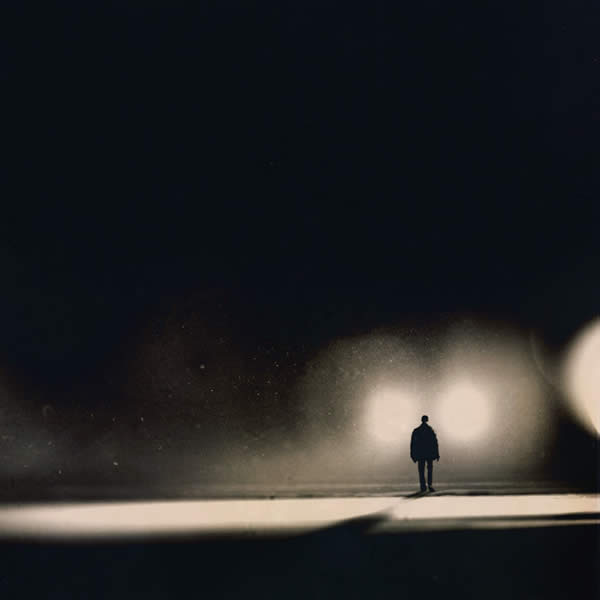 Still There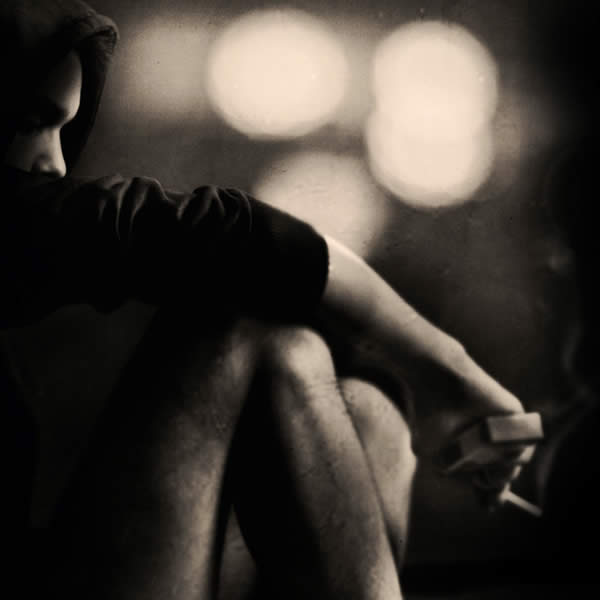 On The Edge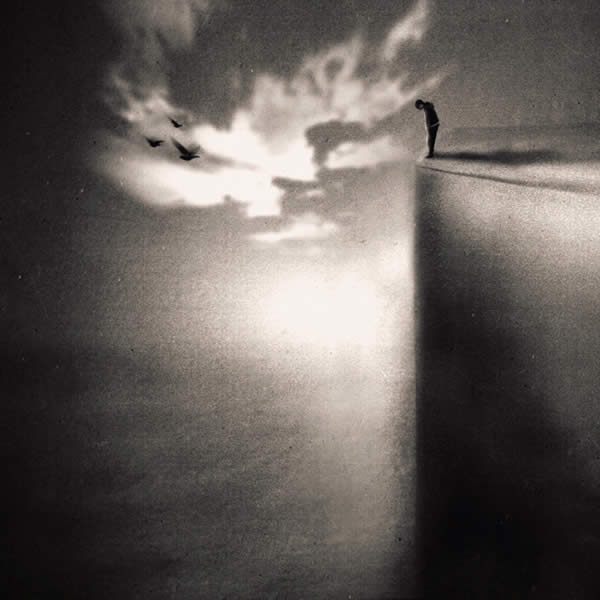 We Don't Try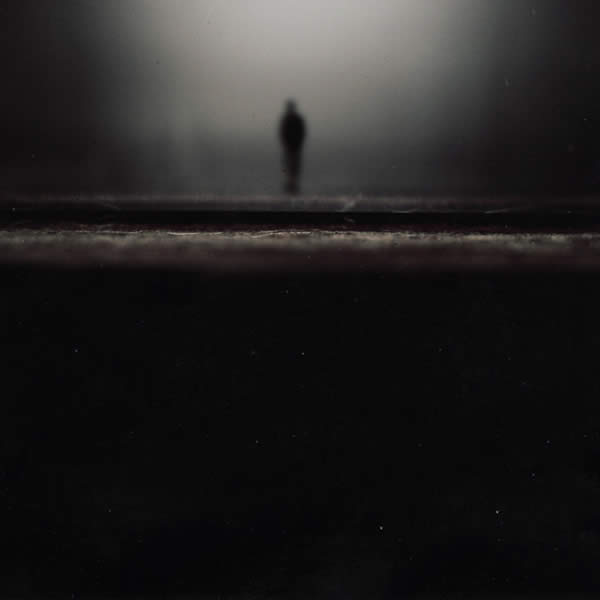 It Was A Snowy Night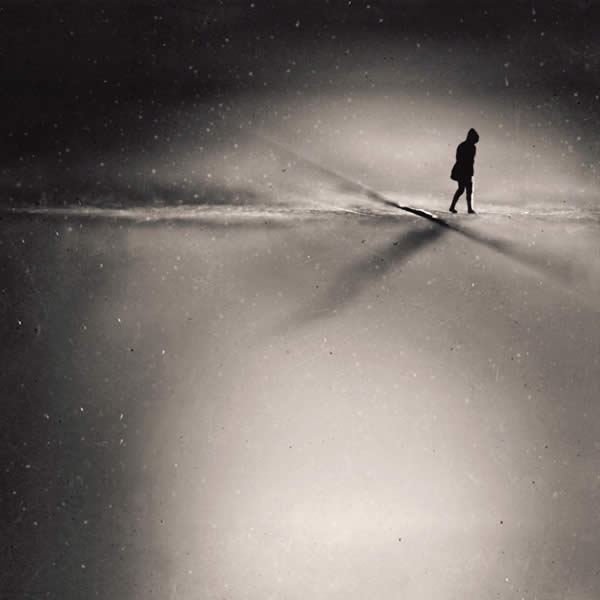 Messenger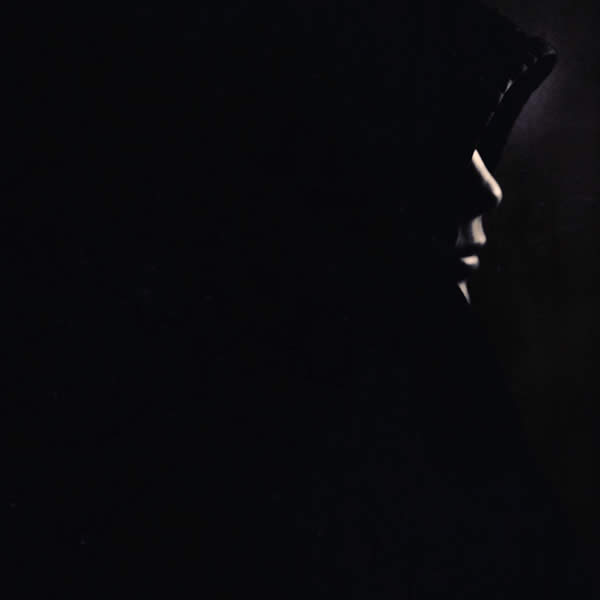 I Came There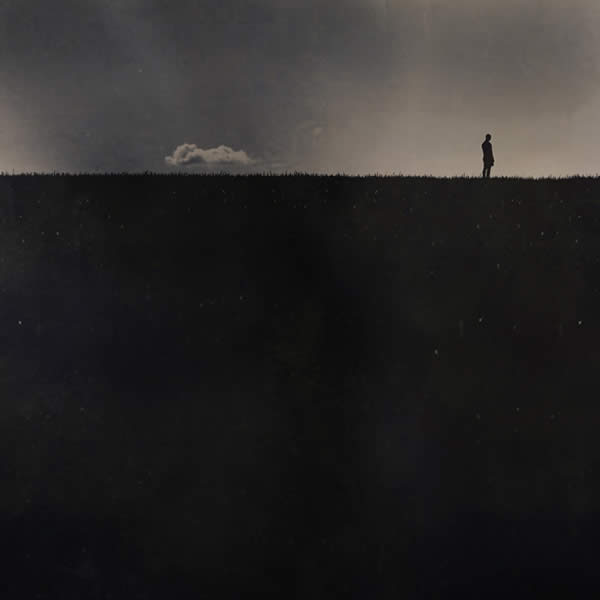 In My Limbo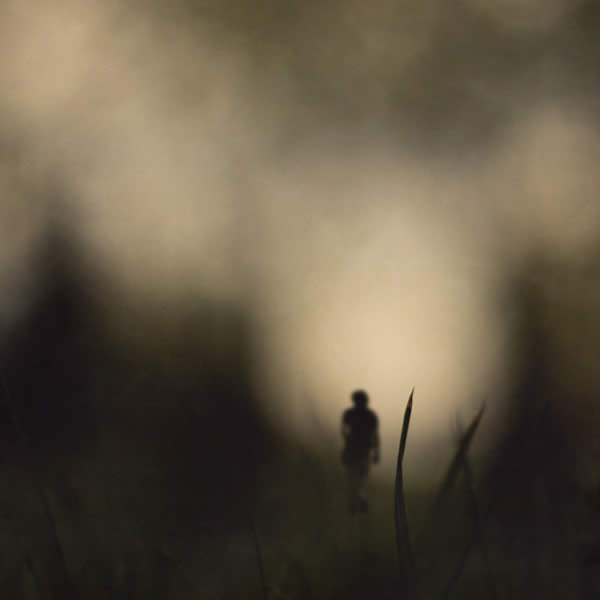 But I Wanted to Touch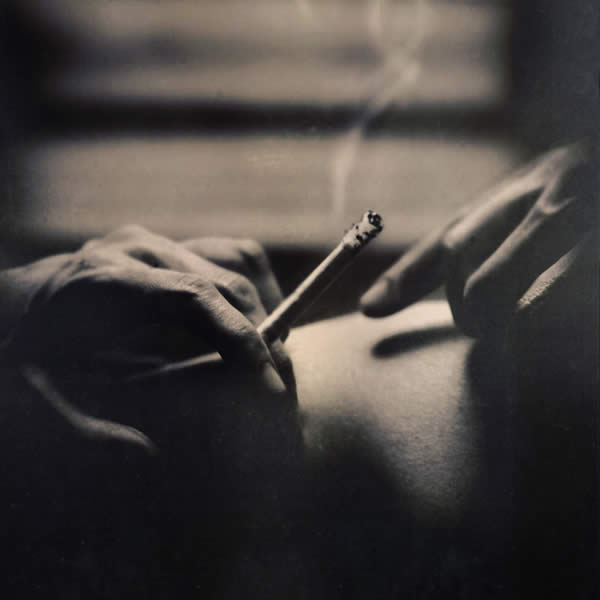 Behind My Curtain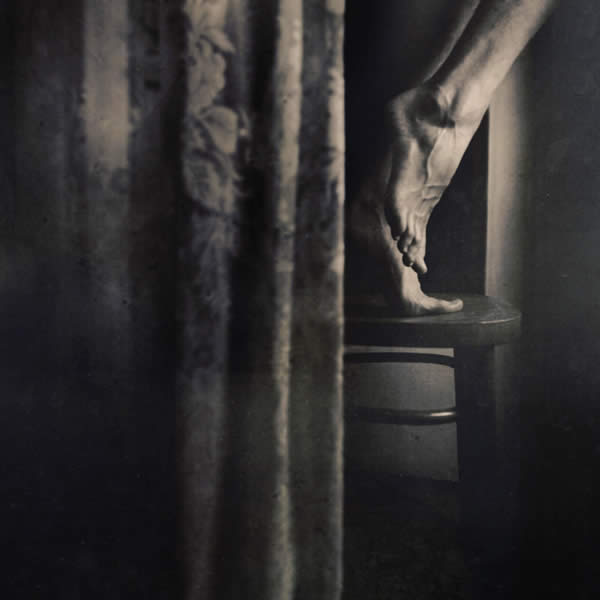 I Have Been Wrong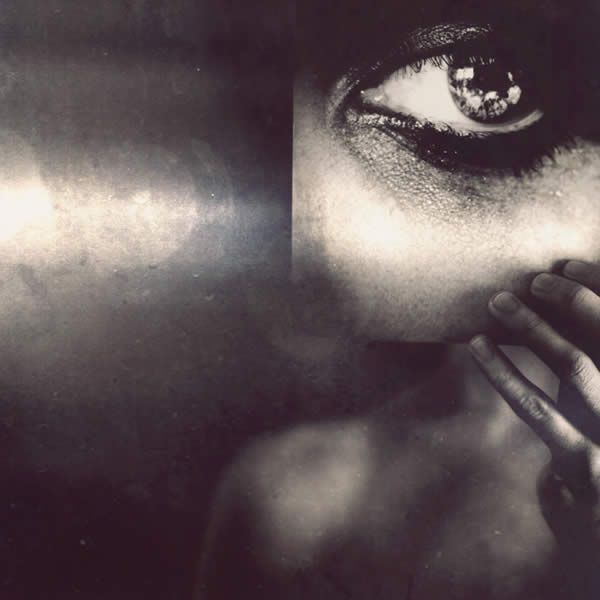 With All My Lies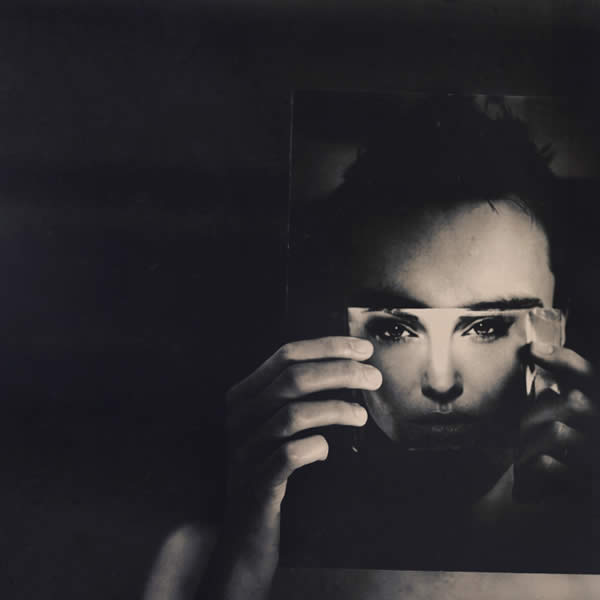 Wrong Line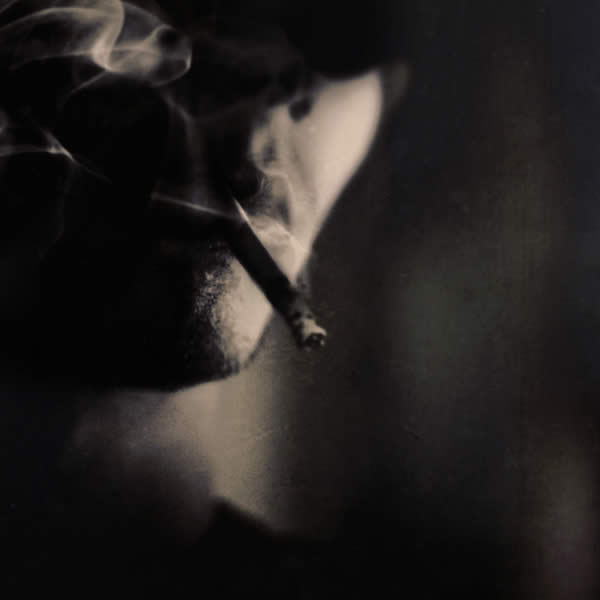 When it Falls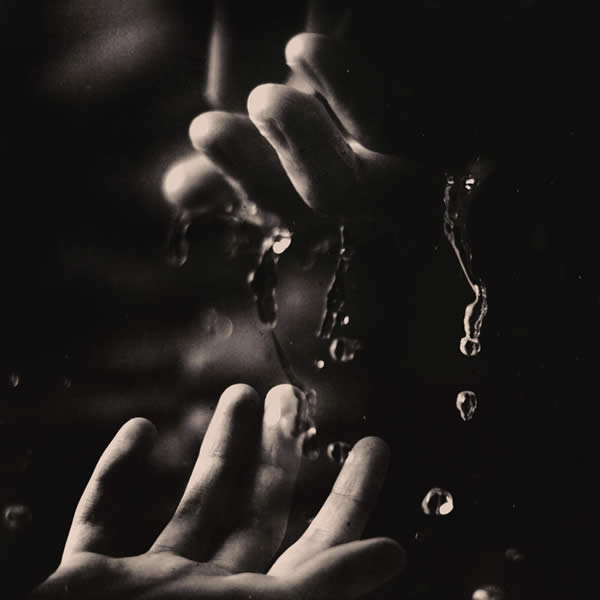 Stuck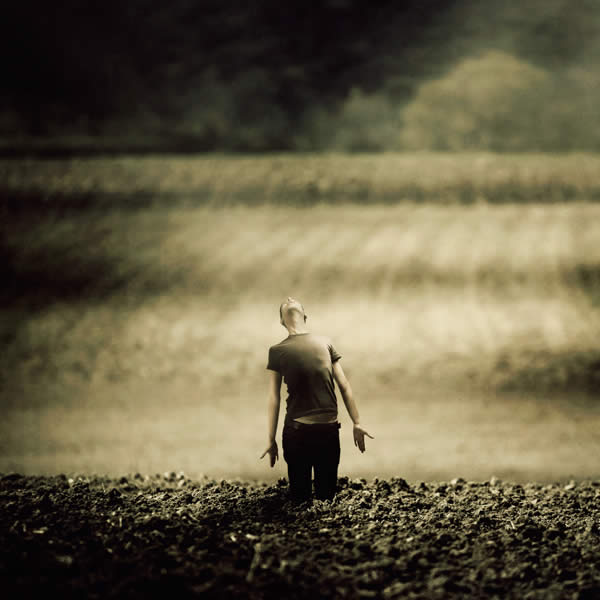 Emporio II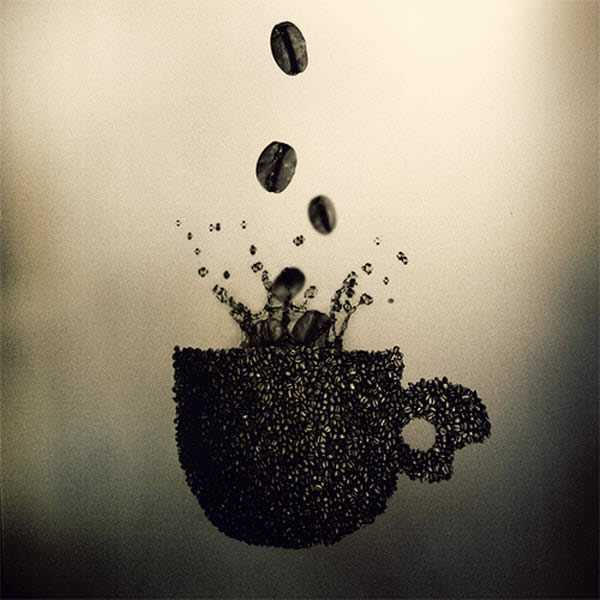 Desire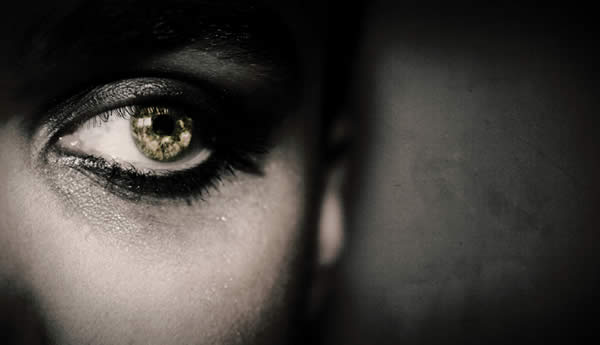 Asymmetry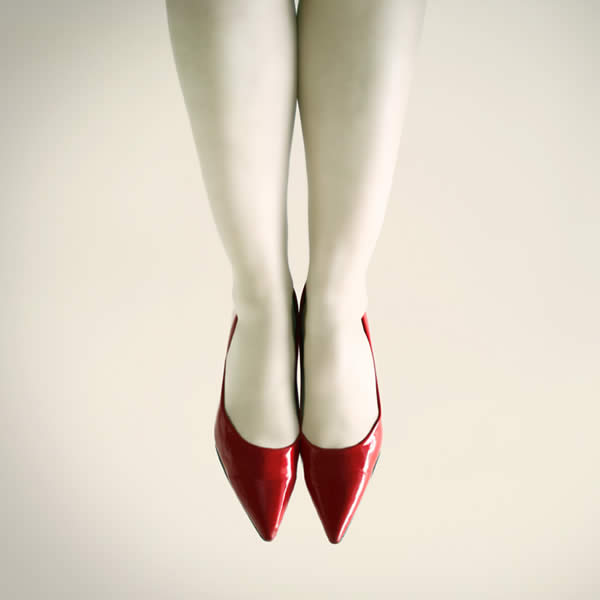 Dorothy