Wojciech Grzank (aka voogee) is a talented photographer we recently discovered. He's a professional webdesigner and has a strong passion for photography of all sorts.
In this post we present an exclusive interview with Wojciech, along with 50 of his most impressive shots… Some pure photography, some post-edited.
Let's get started!
Q: Hello and welcome to the Pxleyes community. Please tell us a few words about who Wojciech Grzanka is.
A: Hello and thank you for the invitation.
My name is Wojciech Grzanka aka "voogee" and I come from Poland, where, together with two of my friends, I work every day as a webdesigner (Helldesign.net).
But my real passion is photography. This is the area where I can release my imagination. For now I publish my works only online, although in the future I dream of an exhibition with huge prints of my works in a dark and climate location.
I'm a typical self-taught – learn from own mistakes, looking for new imaging techniques of reality. I try to use all the good things given to us by the modern digital photography and I'm still trying to reach the goal of doing better and better images.
"Victoria 1"
Q: Which is the thing that attracts you the most in photography?
A: In photography I'm interested in almost everything: people, animals, macro, architecture, nature, still life, astro, lightpainting… but I feel best in photomontages, where I try to combine all these categories into one, using different techniques to create something unreal, surreal, unusual – something that is only in my mind.
This is exactly what attracts me to photography – endless variety of ways to consolidate moments, creating my own world…
Photography for me is this form of art, where by a single image I can send a billion words, tell an interesting story, throw out my emotions, or simply to stimulate other people to some reflection.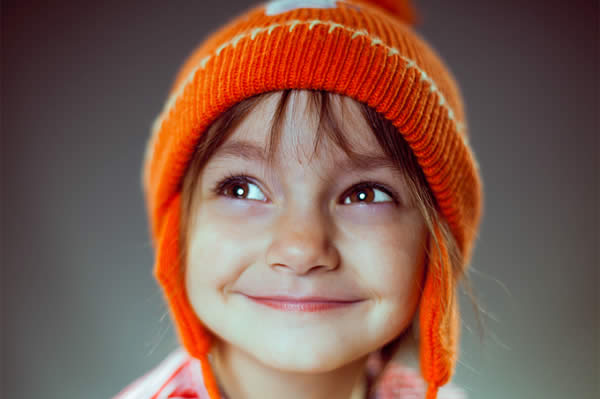 "Victoria 2"
Q: Do you use any software for post-production? If so, which one?
A: I use a lot of tools depending on the final result I want to achive. Overall, Lightroom is a good start, then Photoshop, and sometimes 3DS Max if needed.
I am also fascinated by moving pictures, so After Effects supports me in creation of short films.
Generally, I can't imagine digital photography without the post-production. In my opinion, one without the other can't exist.
Unless someone likes, when the camera is thinking instead of him. I don't – that's why I use so many programs, processing techniques, and other tricks to create something original and unique.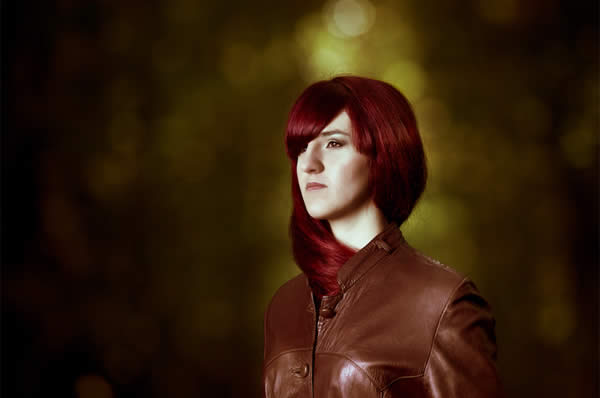 "Angela"
Q: Do you have any ongoing projects or exhibitions?
A: Yes, I have a few ideas that I would like to release from my head, because I can't stop thinking about them. I can't tell you right now, what it would be – let's leave it as my little secret ;).
But this is just beautiful in photography – that still there are many, new things I wanna do and it is very stimulating.
Unfortunately, I don't foresee any exhibitions at the moment – but as I said above – I would like to organize an exhibition with my photomontages in the future – printed in large formats adequately lit, with music by "Archive" band in the background 🙂
"Secret"
Q: Is there any artist out there who inspires you or you admire?
A: Yes, I have many artists who stimulate me to action and creativity. Overall, I appreciate those who bring something fresh and original to the world of art and it doesn't matter whether you deal with photography, music, poetry, sculpture and other art forms.
I love them for being so sensitive to the world and for what they give in return, enriching our minds and affecting our lives in so many ways.
"Road to Heaven"
Q: Please share some piece of advice for the photographers just starting out in this field.
A: First of all, you need to open up for the world around us. Sensitivity helps in perceiving things that others do not see. So keep your eyes around the head and draw inspiration from everything that surrounds us. Please note that this is not the hardware that takes a picture, but the man …
The best pictures are those in which the author was able to convey their emotions, or stimulate us to reflect and think. The technique is also very important, so you must train every day – you should never give up and continue to strive for, which you desires. And my best advice for all: "The devil is in the details" 🙂
"Juump"
Thank you again for the invitation and opportunity to present myself on the pages of your blog. Greetings to all readers – keep your cameras always with you! 🙂
Wojciech Grzanka (vel voogee)
Portfolio: www.grzanka.pl
Blog: http://wojciech.grzanka.pl
Kids'' Imaginaton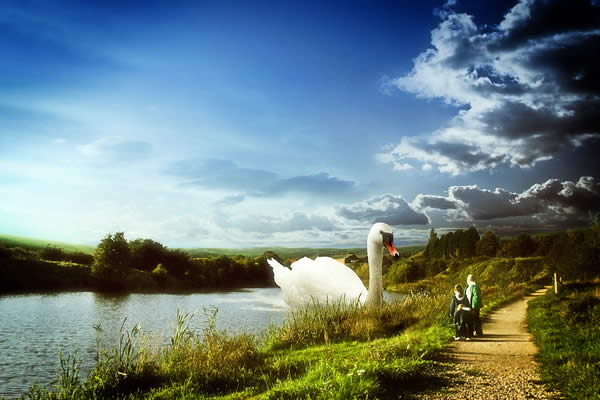 Lesesja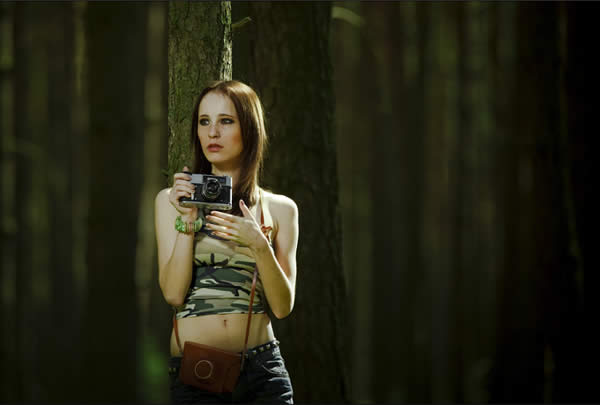 Ens Rationis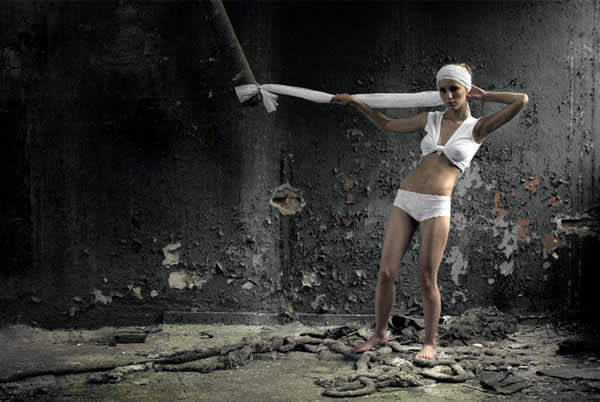 Papillons Noirs
Piecuszek (Phylloscopus trochilus)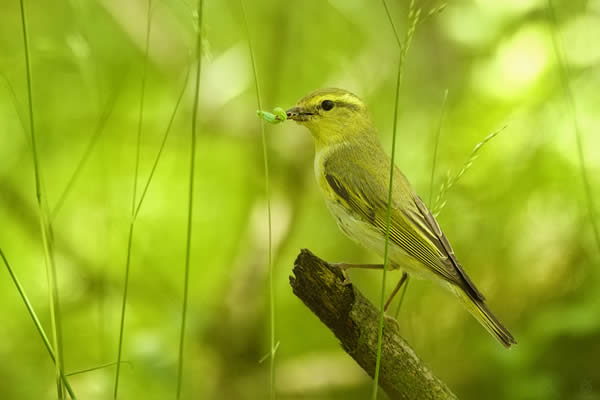 Raniuszek
Winter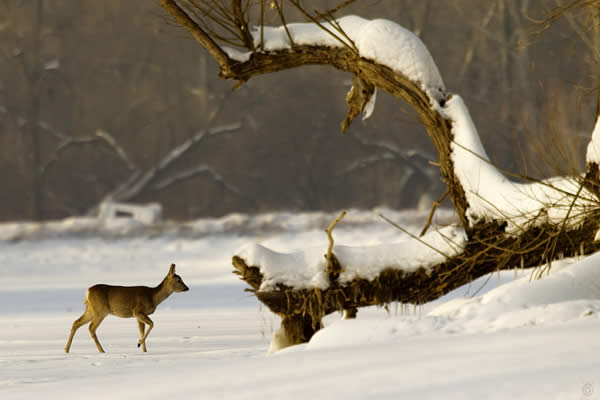 Cygnus Olor (Labedz Niemy)
The Last Ray
Rudzik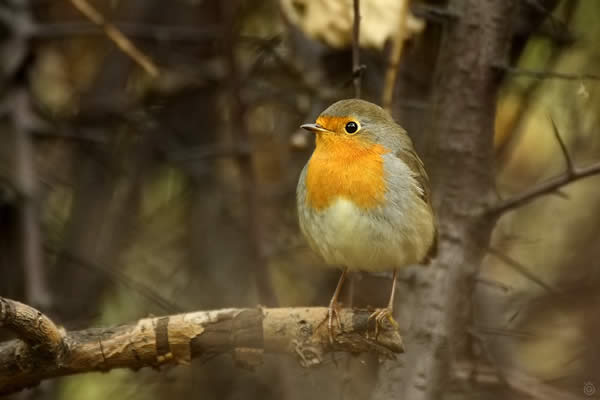 Kitty1
Kitty2
Cute Bird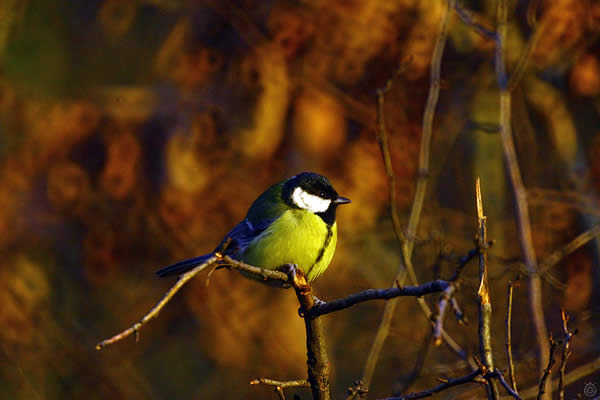 Shadow Cat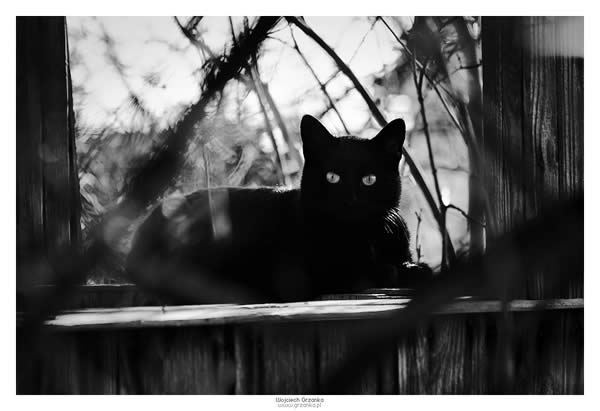 Black Horse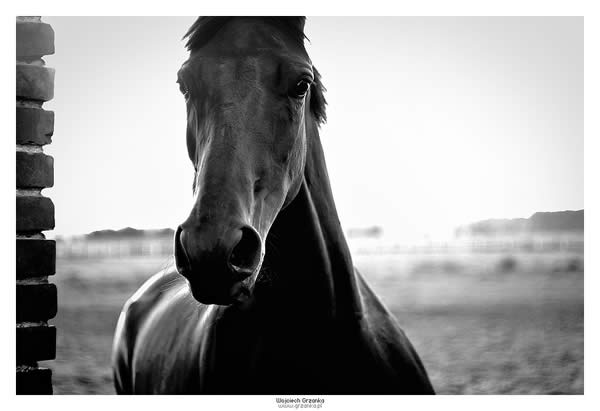 Strartrails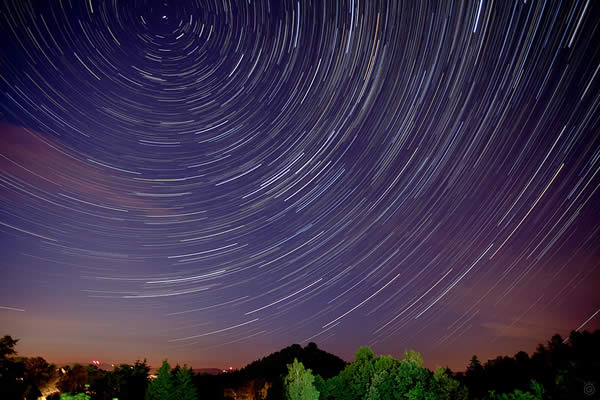 Flora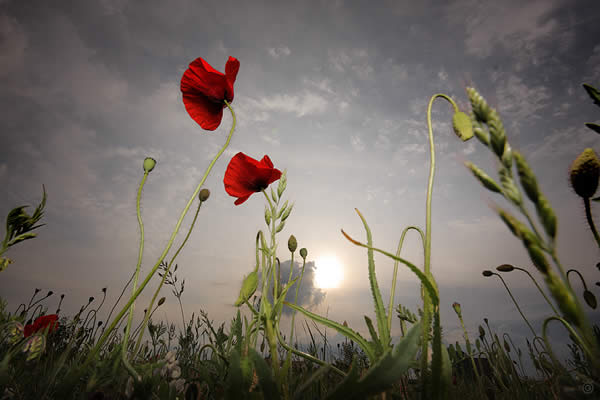 Matunin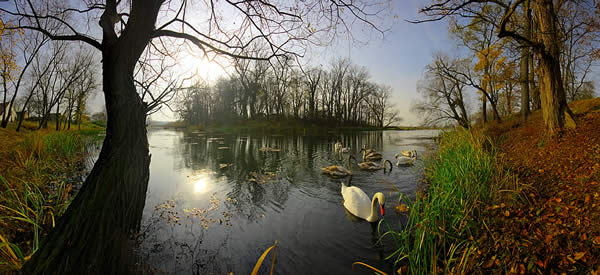 Better Half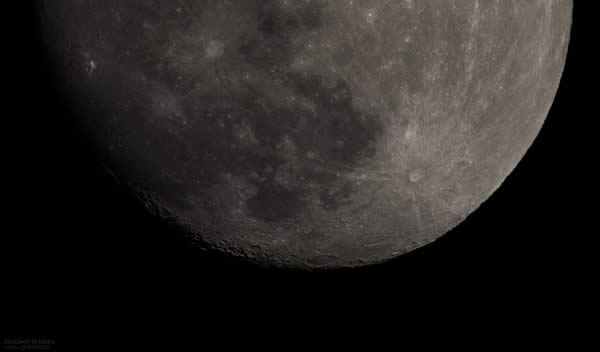 On the Riverside
Spirals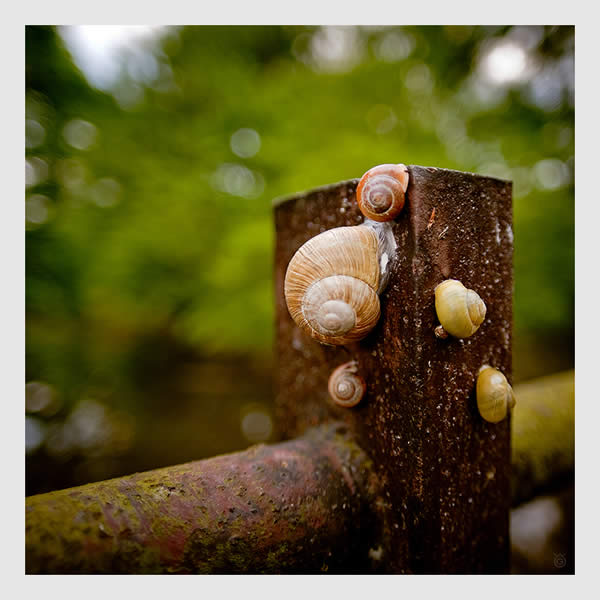 Water and Fire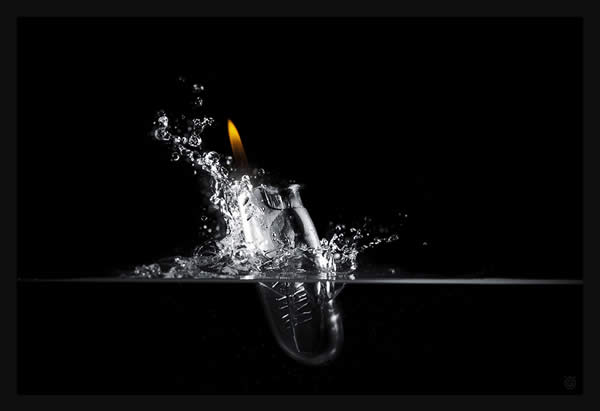 Winter Planet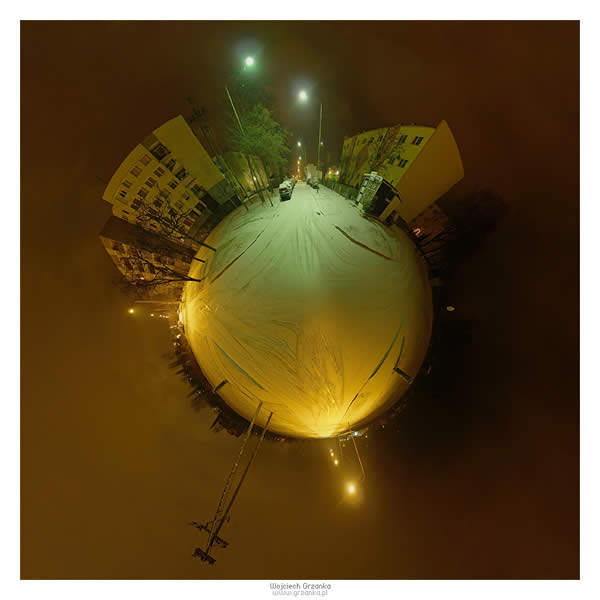 Aphidoidea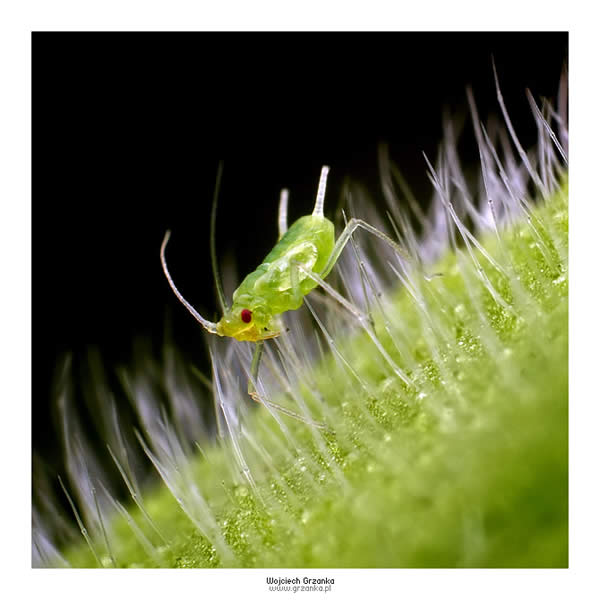 Winter Stockpile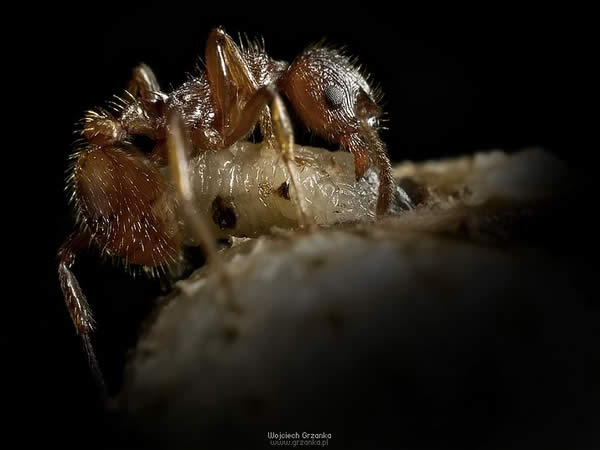 The Blast
Absconso Mentis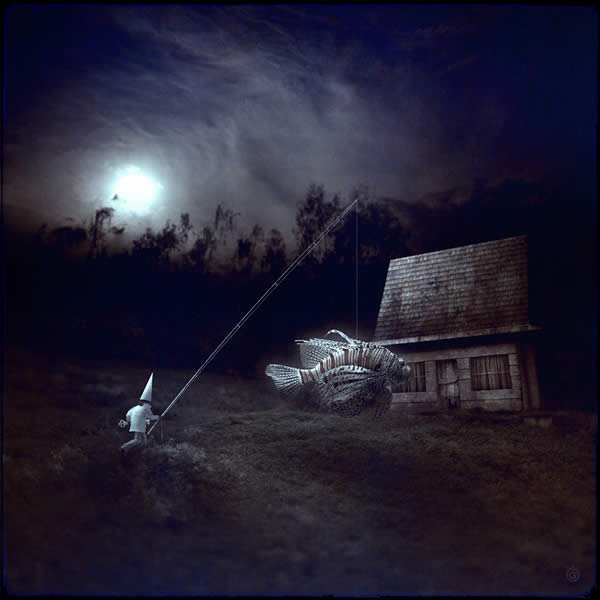 Self Esteem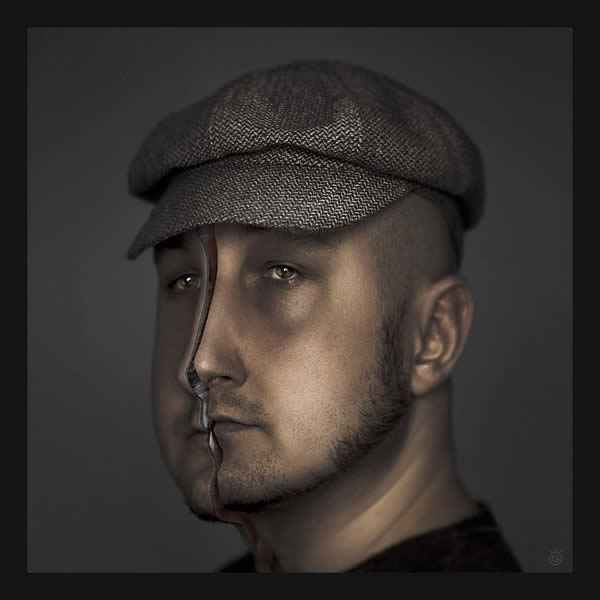 Metta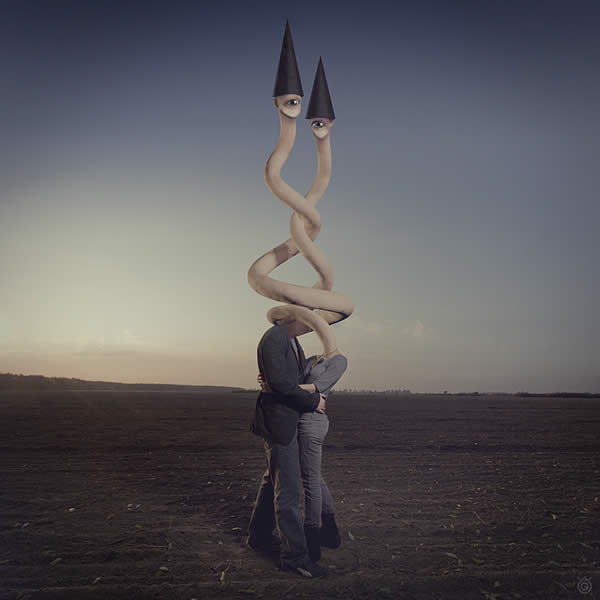 Idee Fixe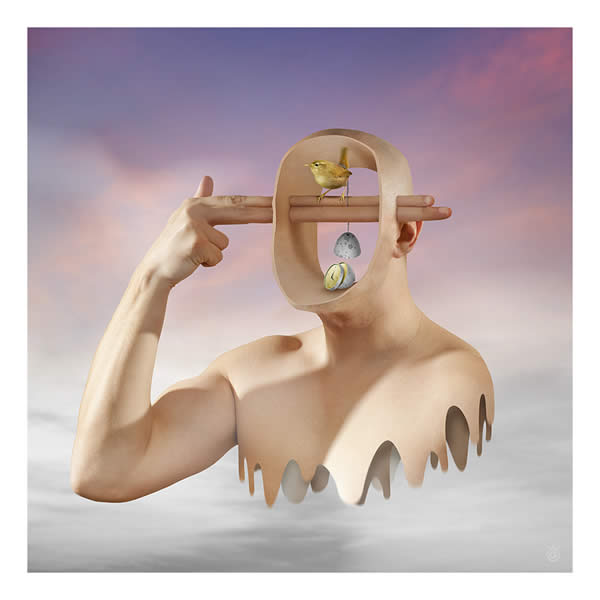 Versus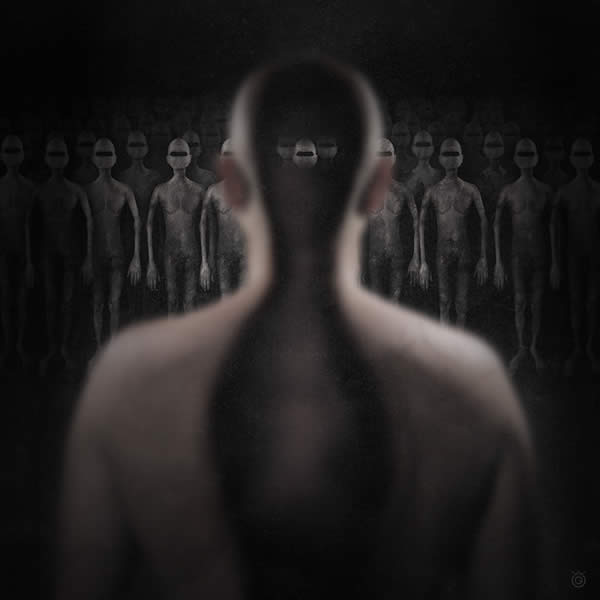 Id
Altum Silentium
In Arte Libertas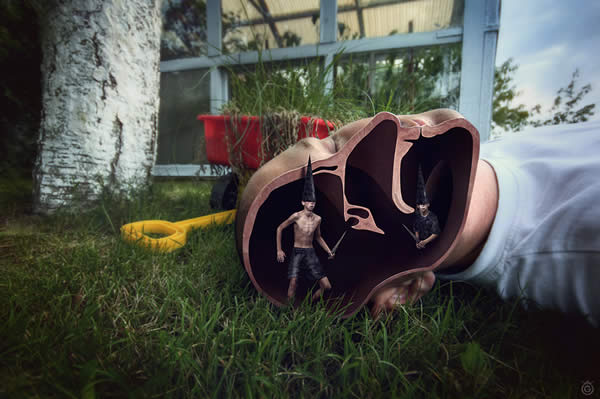 The Journey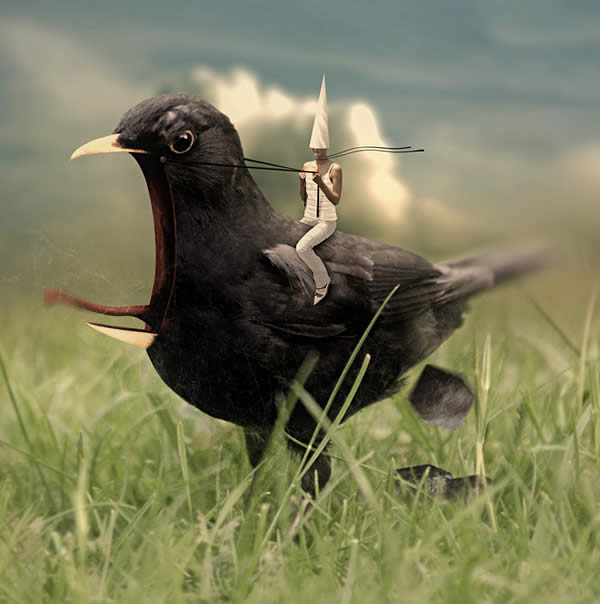 System
Lady with the Fish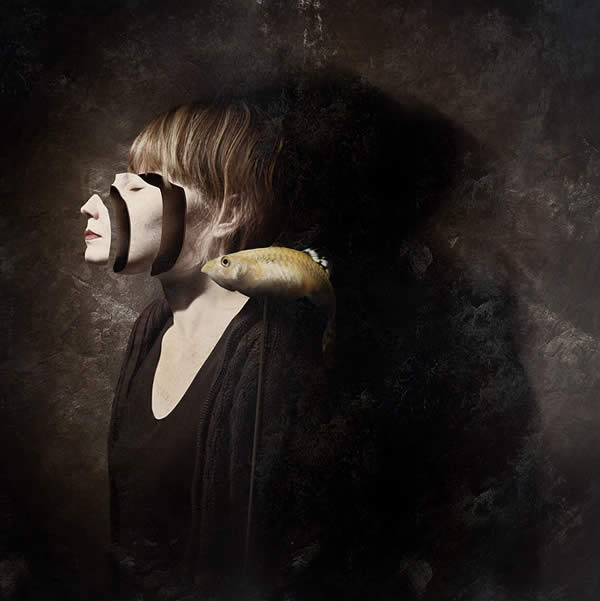 Qualis Artifex Pereo!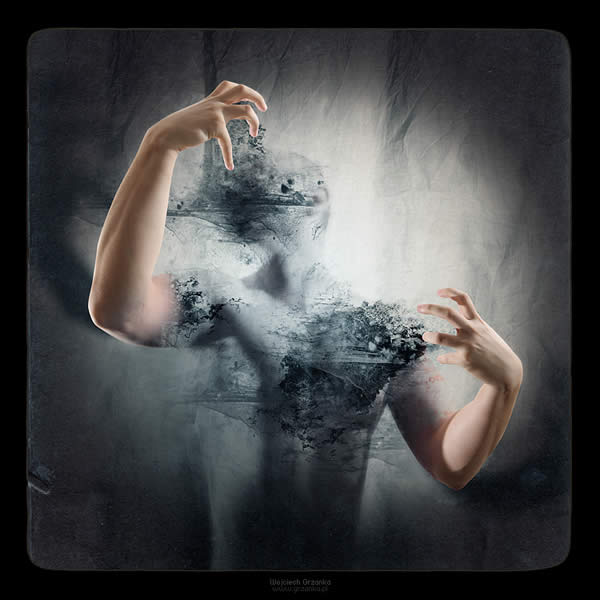 Pulvis et Umbra Sumus
You Are Mine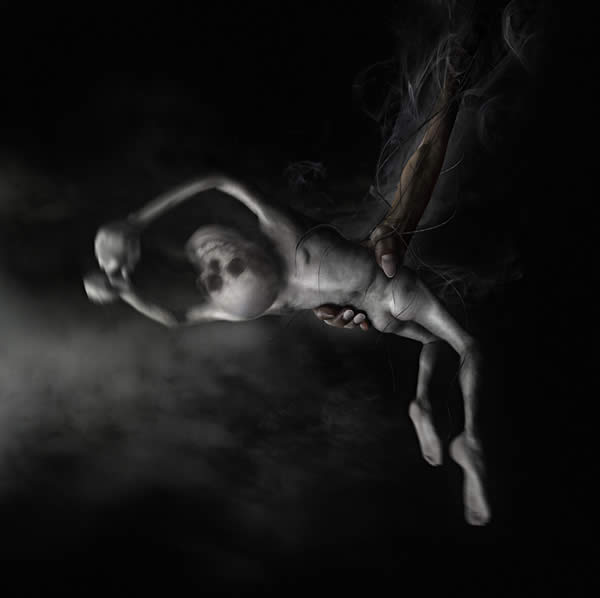 Exitus Letalis
Mother''s Love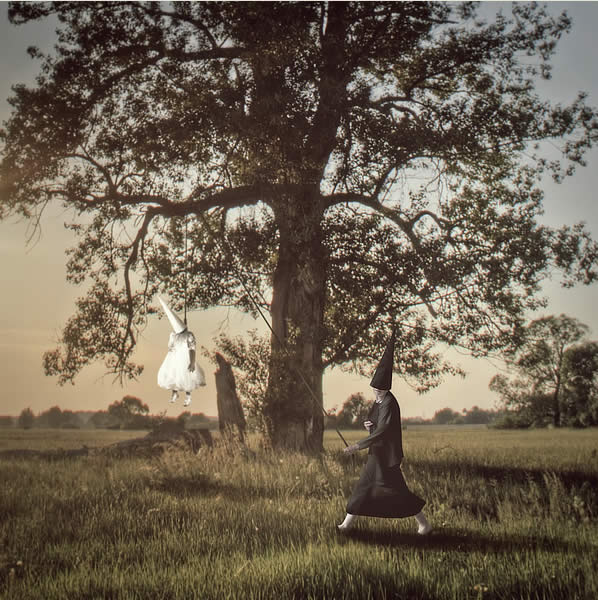 Jelcz Miloszyce
Walkabout