Today we have the pleasure of interviewing Lyubomir Sergeev, the most representative person of Sergeev Studio – a famous advertising studio from Bulgaria. He is going to take us a little behind the scenes and explain how everything was created and how it works.
There is a team of professionals that base all their work on the very "to think". Nothing is at random and the creativity is combined with realism and people's desire to be shocked and impressed. Aside from the captivating interview, we also present a showcase of 40 photo-manipulations that come as a result of these talented and hard-working people.
Surrealism, fantasy and conceptual art, all come together in the portfolio of Sergeev Studio – definitely worth seeing!
Sobieski 04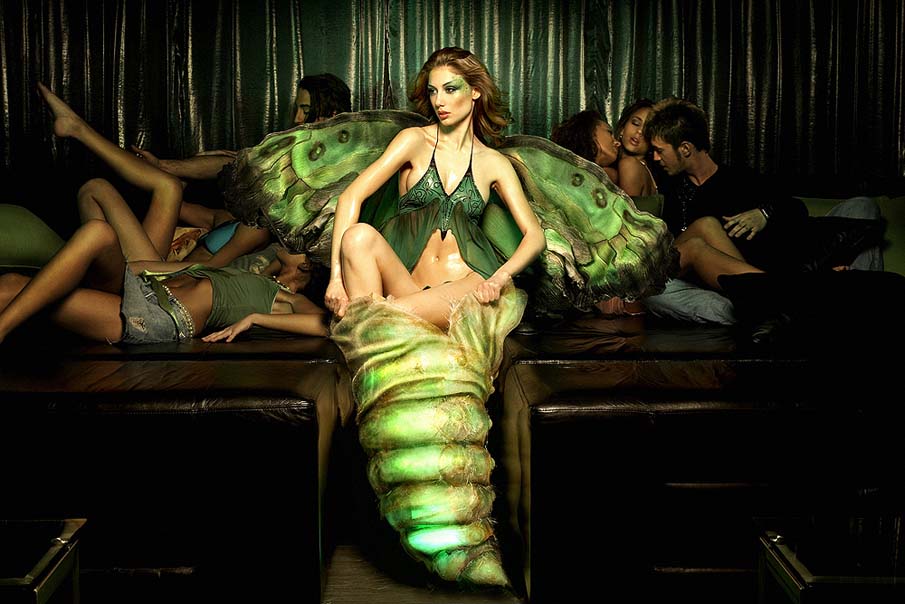 Sobieski 04
Q: Hi Lyubomir and welcome to PxlEyes community! Please tell us a few words about yourself and the Sergeev Studio.
A:
My name is Lyubomir Sergeev. I am 33 years old. I usually live and work in Sofia, Bulgaria. I am keen on all kinds of visual and other arts since childhood.
I wanted to study acting at early age, but I ended studying psychology. Arts and artistic performances never left me and finally I found photography as tool of expressing myself.
It immediately became my passion and in time my work and my life. Since I am a sick perfectionist 🙂 doing the best out of any photography, people around me just didn't left me to do my artistic photography as I wanted at the beginning.
They wanted this and that to be shot, so I started shooting photo test of models, music bands, even architectural photos and other stuff. In time this became so often that it became my work.
I had to find someone to help me, then another one and that's how Sergeev Studio was created. Since then we are working as an advertising photography studio.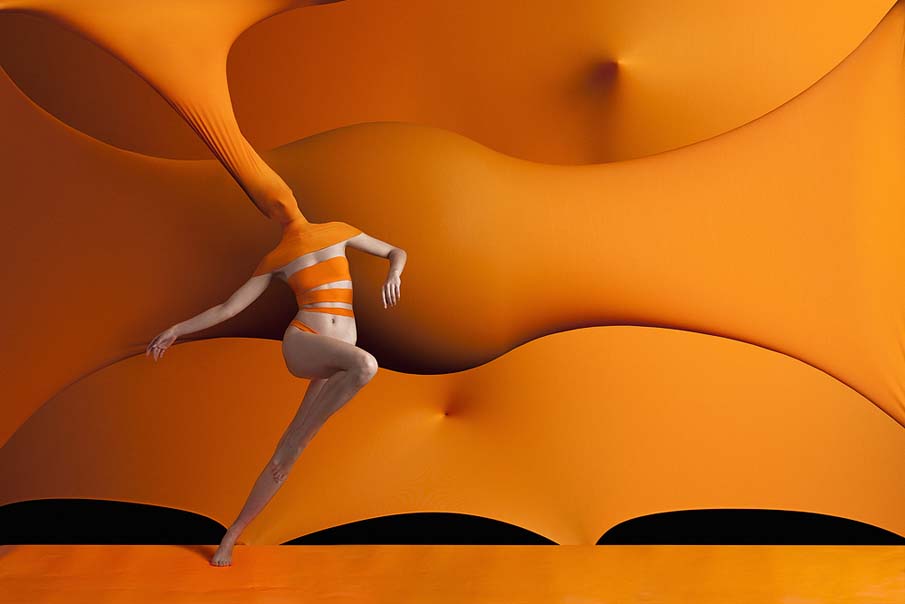 "Orange"
Q: The showcase that will follow, put together with Sergeev Studio's photos is "perfection". What has the road to perfection implied?
A:
Three things: First there is Faith, second – dedication, and third: a lot of bad, bad photos with their adjoined learned lessons.
Actually four things, because dedication has to be mentioned twice! 🙂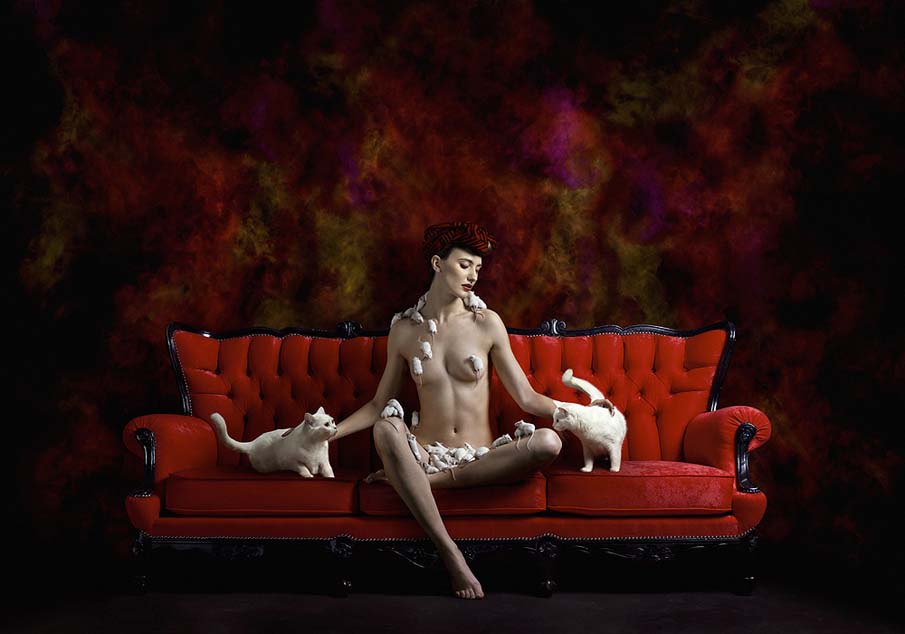 "Red Canape 01"
Q: Is there a large team working for these masterpieces? Do you collaborate with models, photographers, digital artists or is there only you working on it?
A:
Sergeev Studio currently numbers five persons. Another photographer, two stylists and an assistant photographer. Most of the images, especially the complex ones are retouched and manipulated by me.
I also act as an art director. Sometimes I use common faces and ordinary people for my projects but most of the time I work with models agencies, actors, etc.
Collaborating with other creatives such as digital artists, illustrators, graphic designers is usually when we work on bigger productions.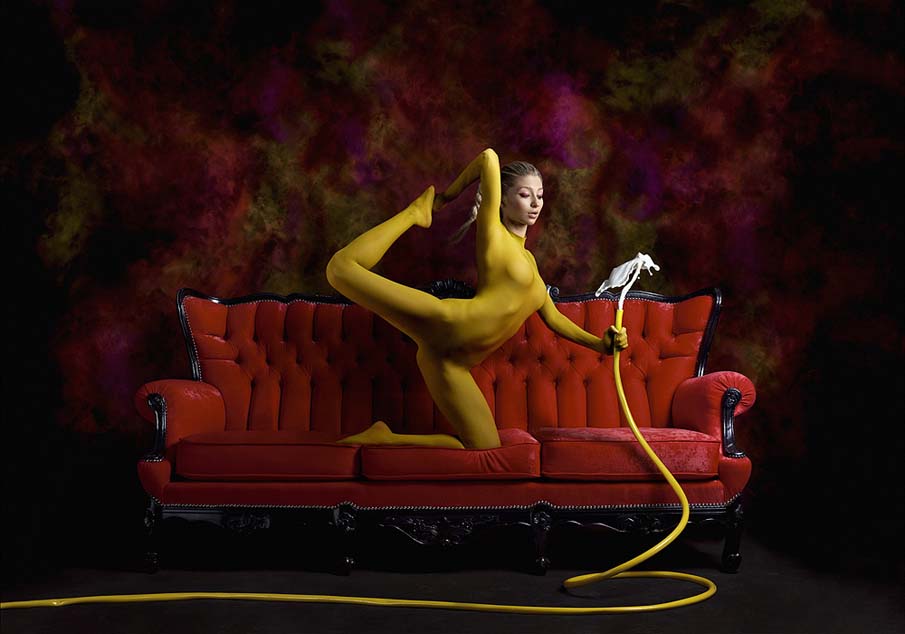 "Red Canape 02"
Q: What kind of software do you use and what is its best feature from your point of view?
A:
I am using Hasselblad Phocus, Adobe Lightroom and Adobe Photoshop.
I find their best feature to be their flexibility. Photoshop is of course my right hand. Every single image which has been delivered has gone through it.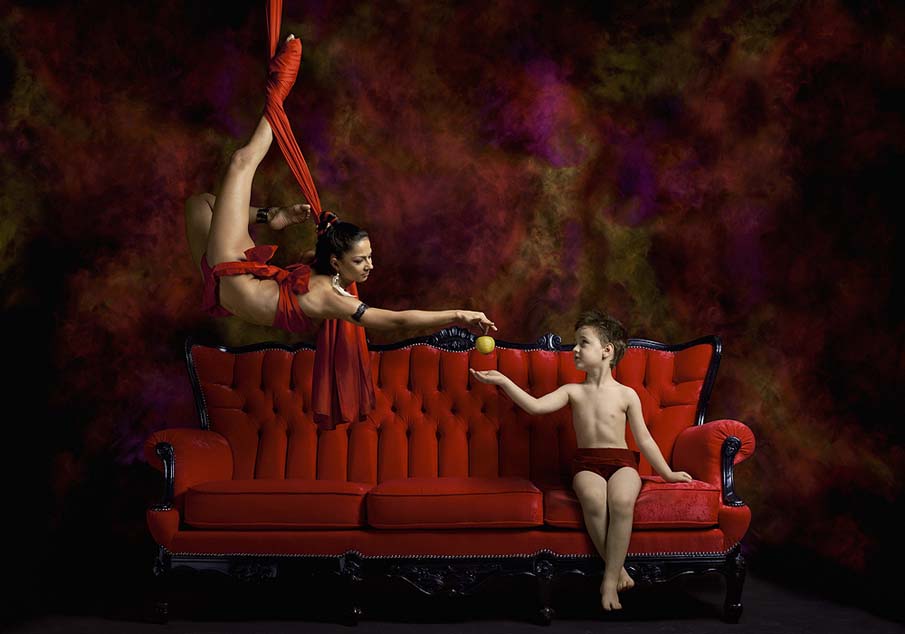 "Red Canape 03"
Q: The ideas are all unique. Where does all this inspiration come from?
A:
There is not a certain source of inspiration. At least I don't know any. It can come from anywhere. Sometimes I find it in something small and casual. Sometimes it needs a bigger push.
I am still looking for things to be inspired from. I think one should never stop looking for inspiration in different things.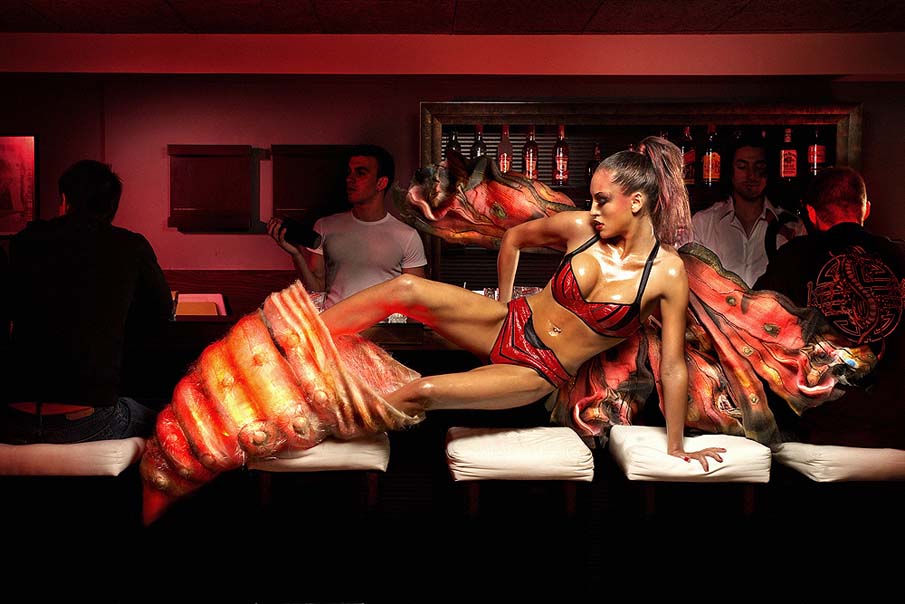 "Sobieski 05"
Q: A little piece of advice for the fans that want to follow in this field of art.
A:
You have to have faith in yourself and believe that the things you are doing are the best possible.
Sobieski 03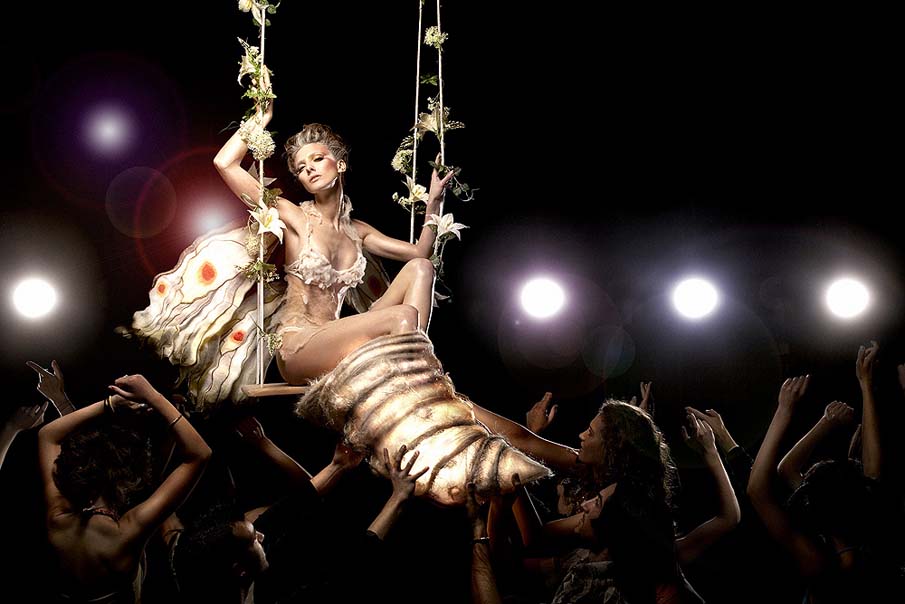 Sobieski 02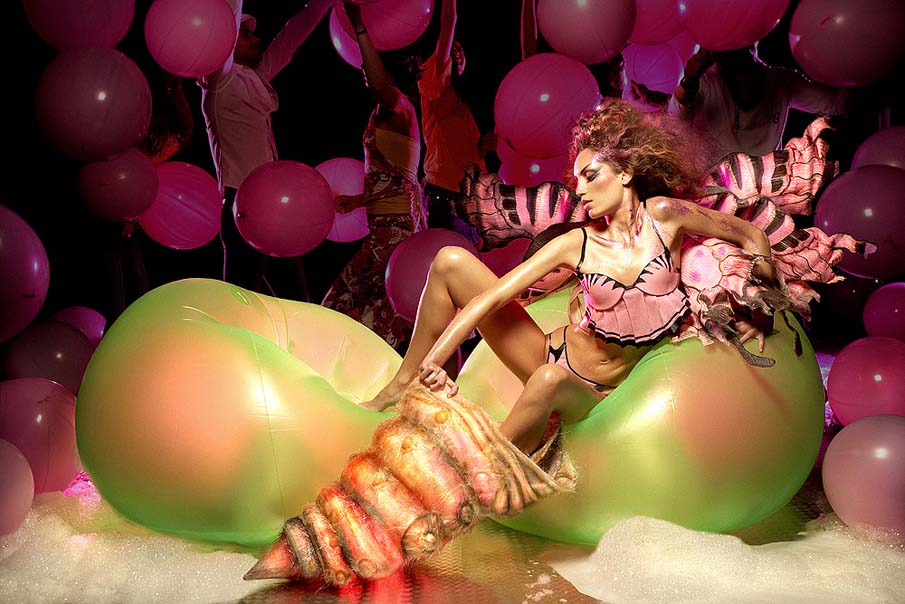 Sobieski 01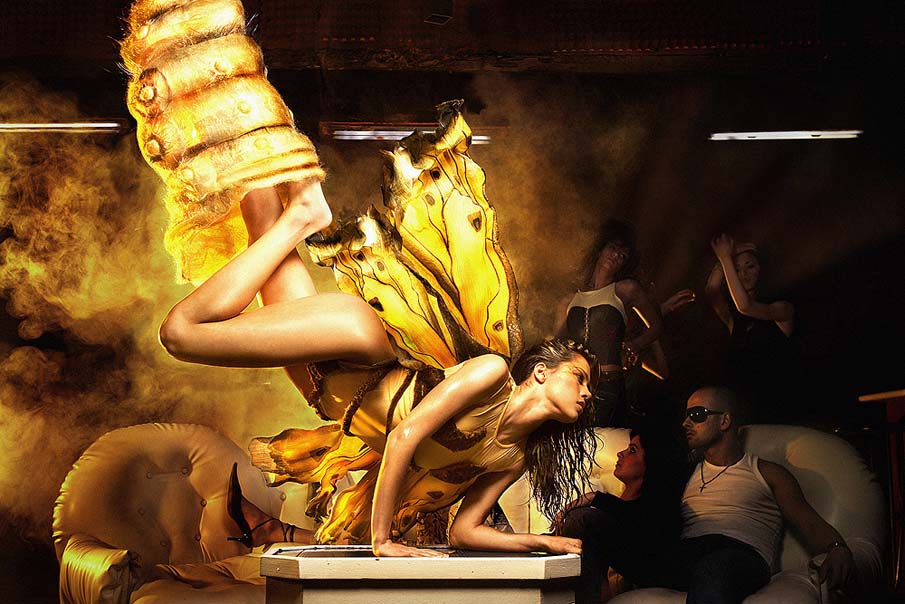 Eurohold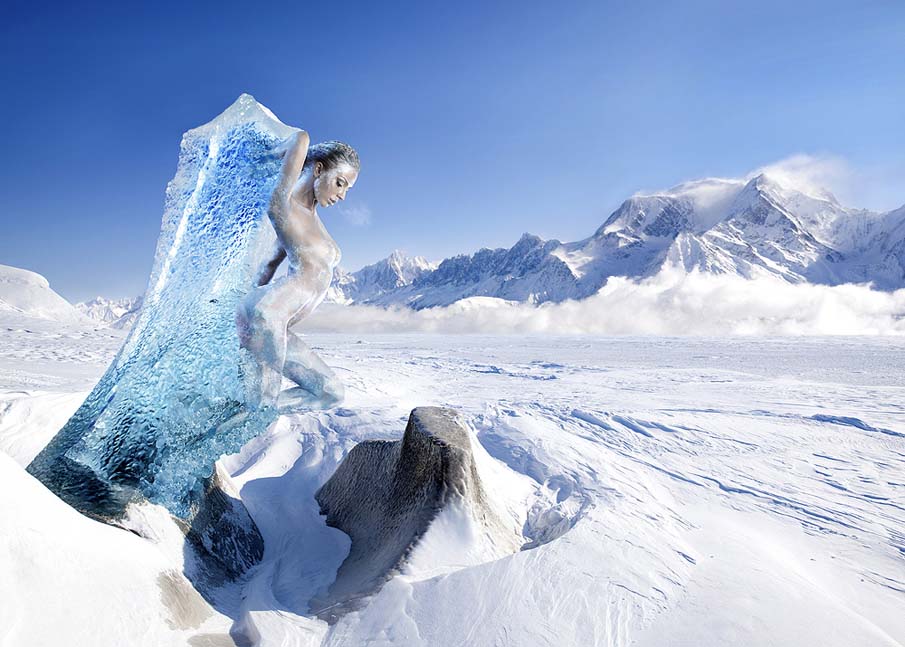 Tina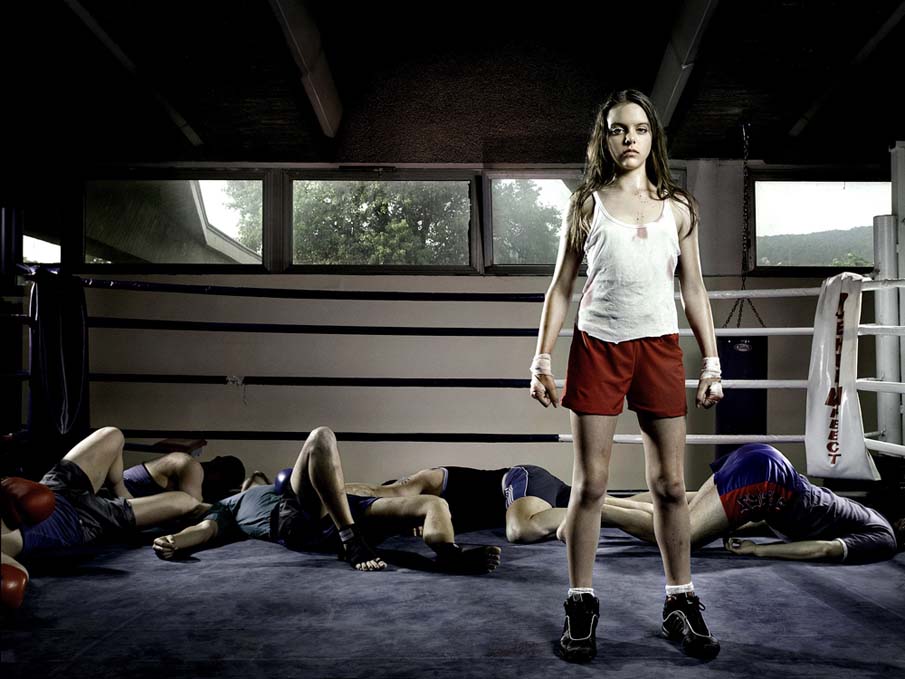 The Last Supper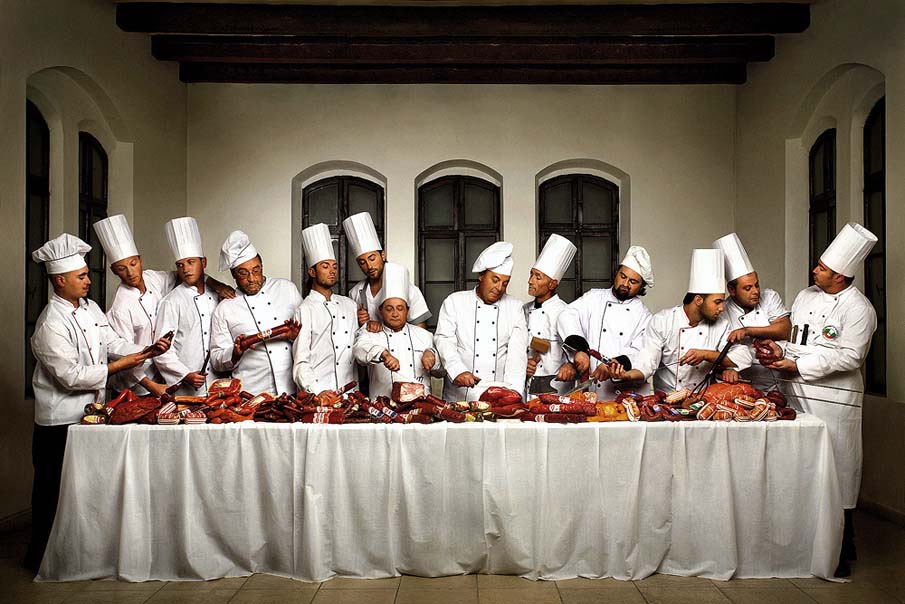 Dental 01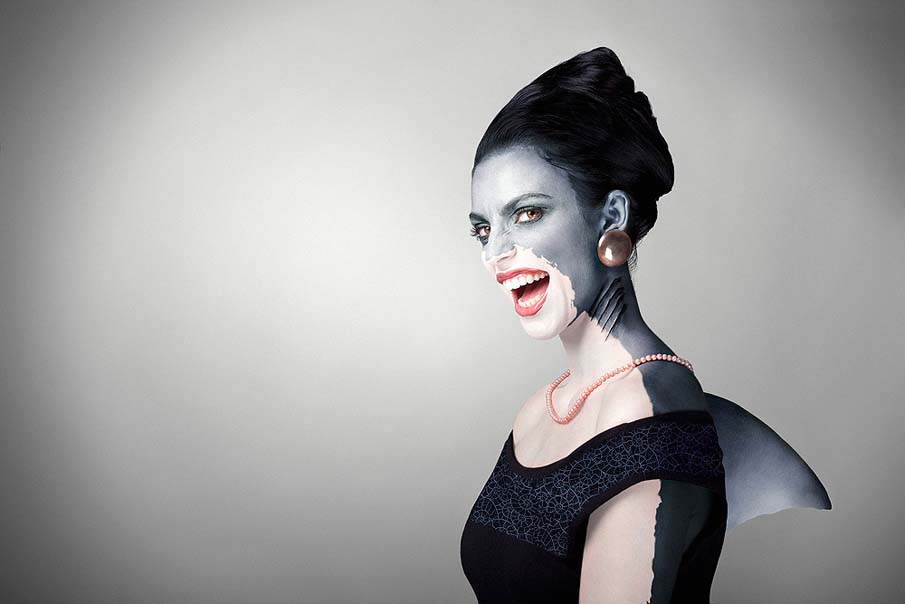 Dental 02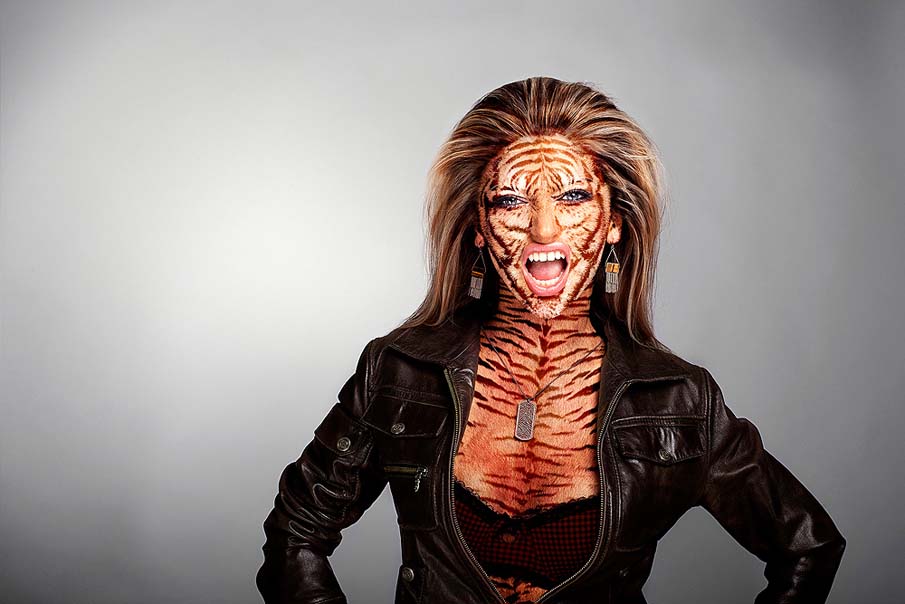 Capitol 01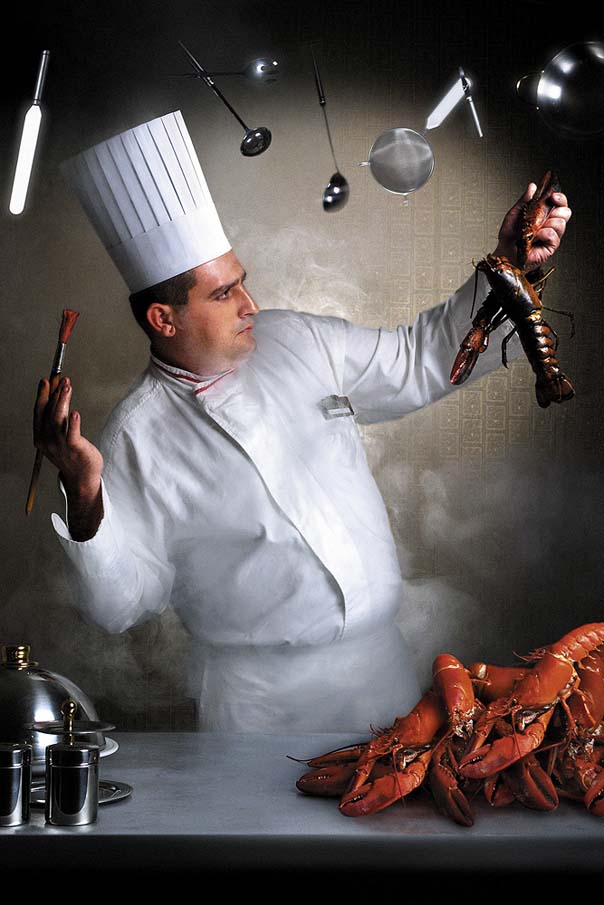 Capitol 02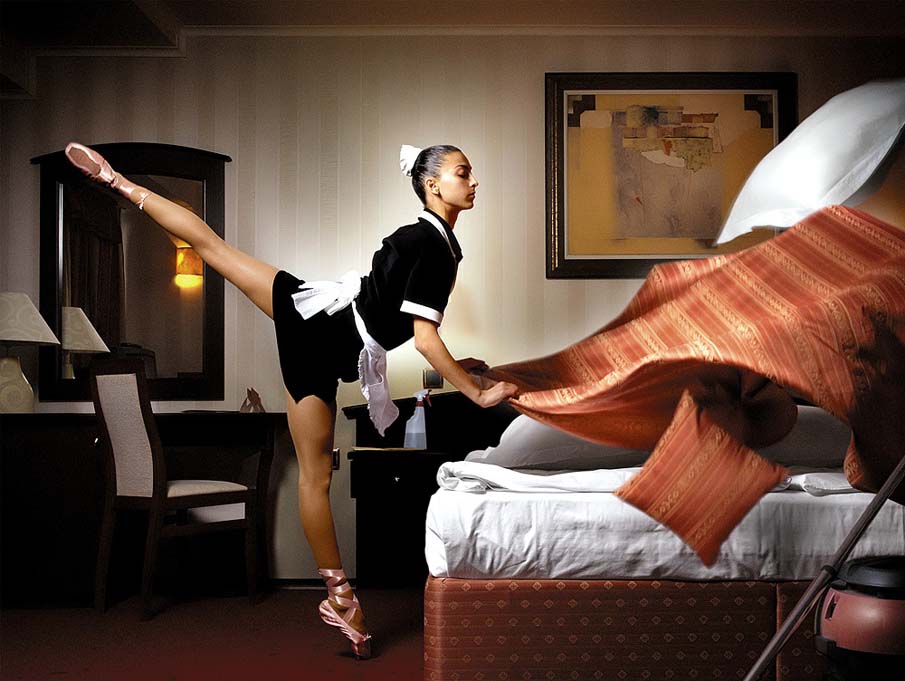 Aquatec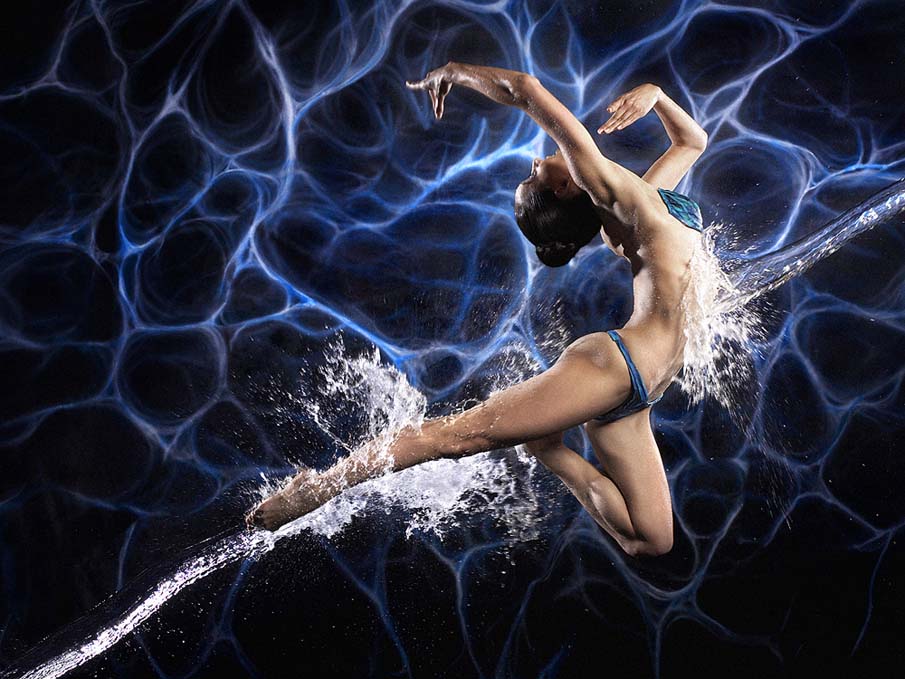 Atlantic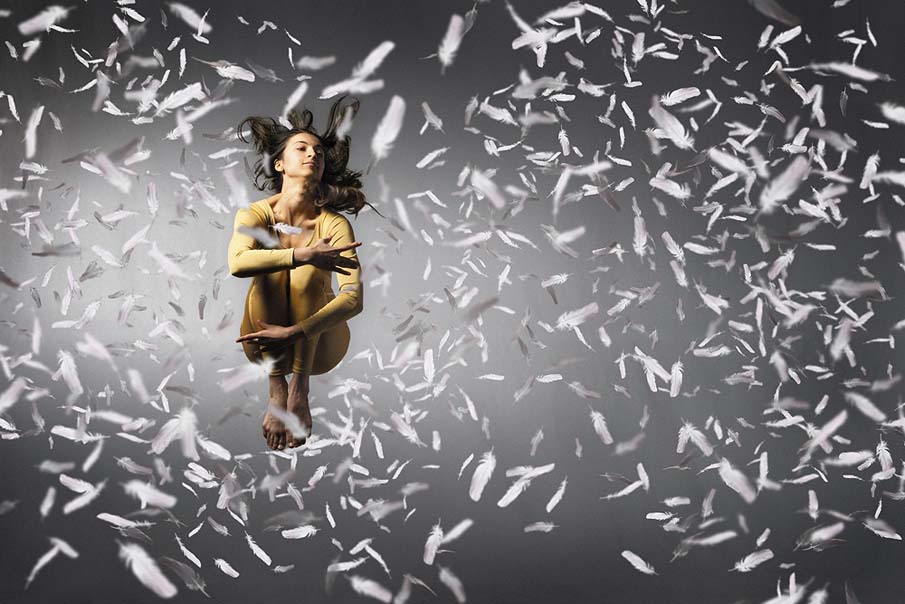 Eurohold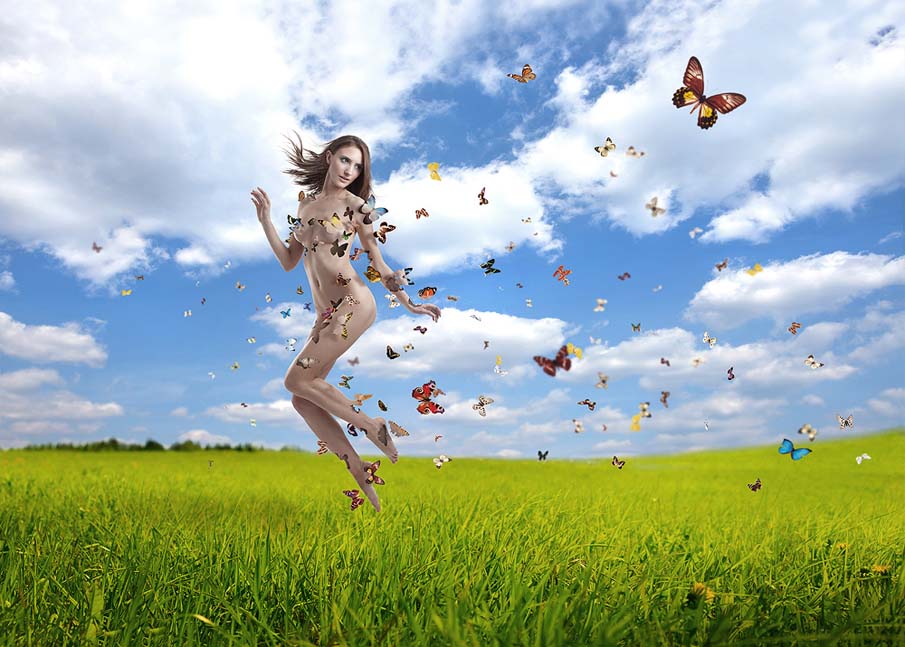 Kors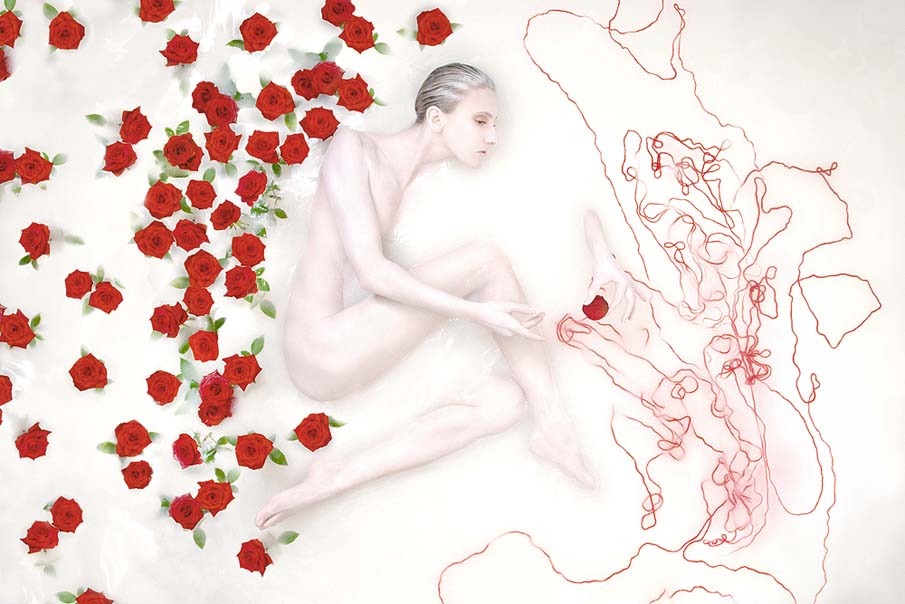 PhVac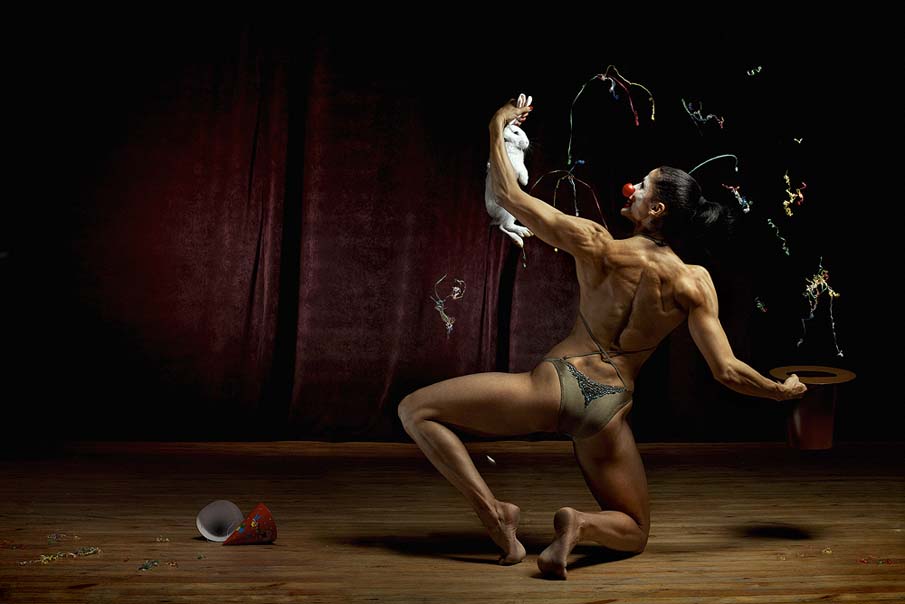 St Ch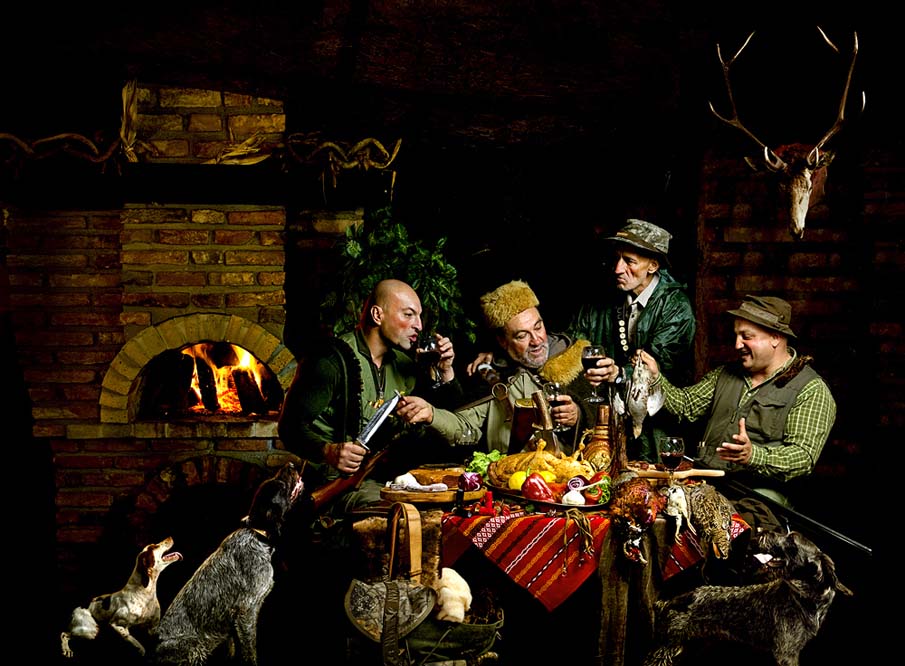 Lagarde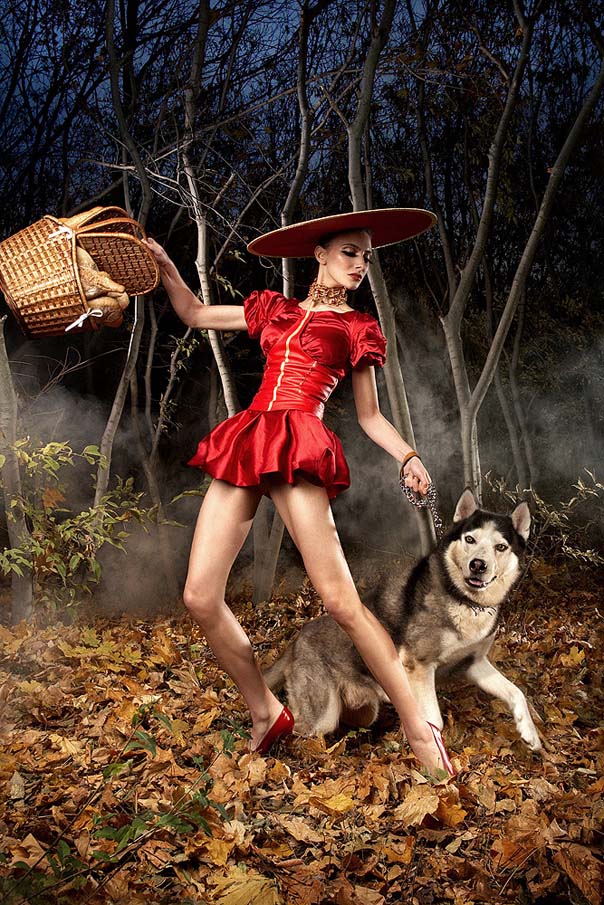 Piccadilly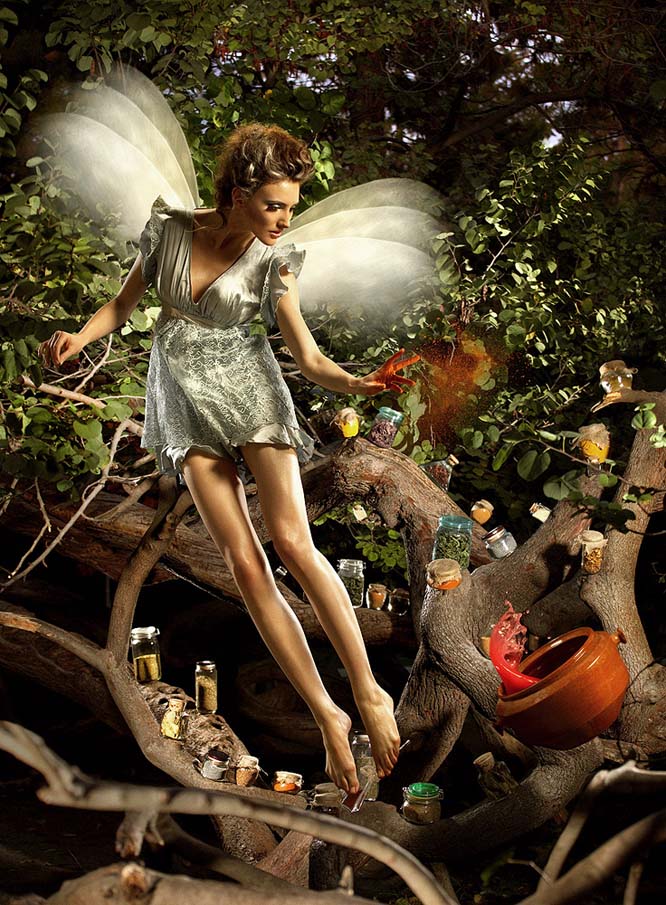 Medusa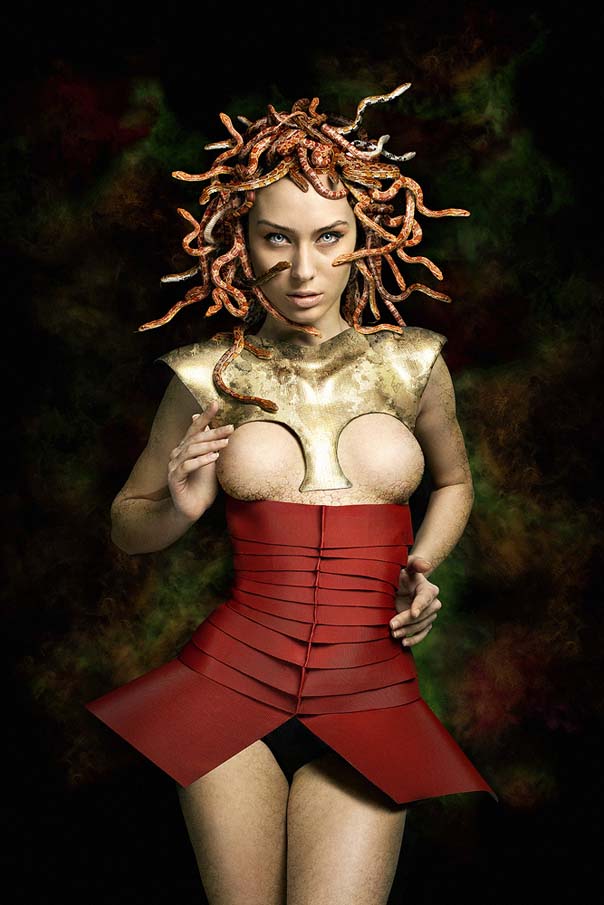 Dental 03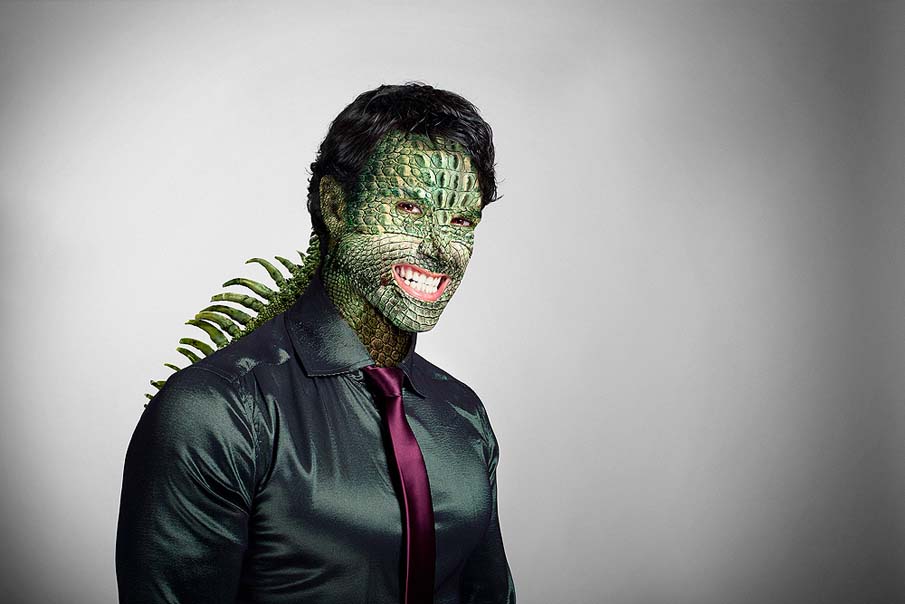 Affect Mad Scientist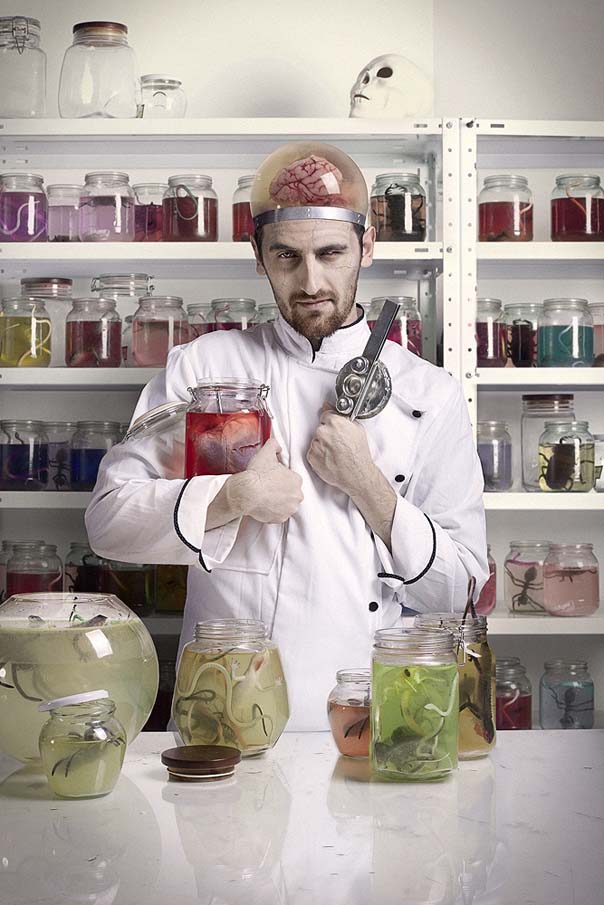 Affect Hitler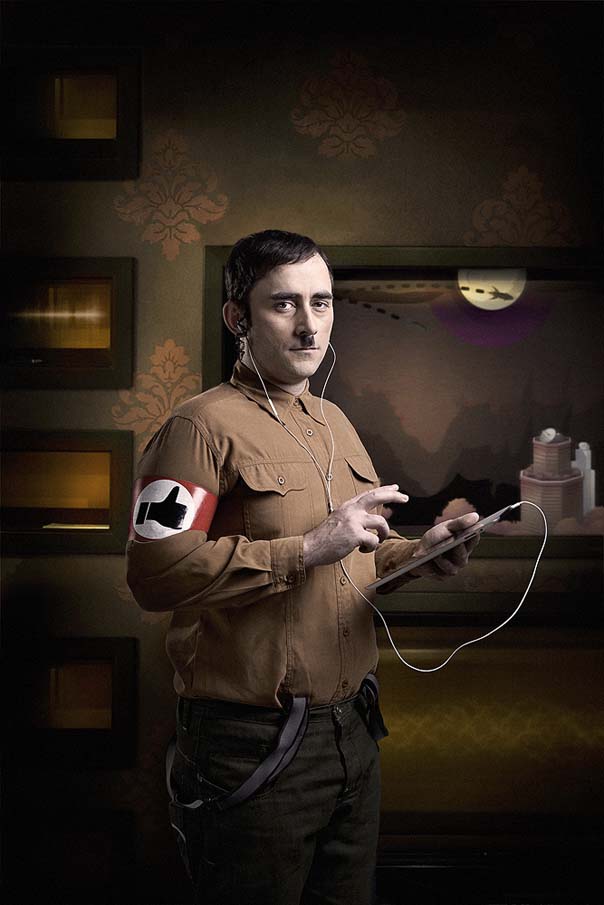 Affect Head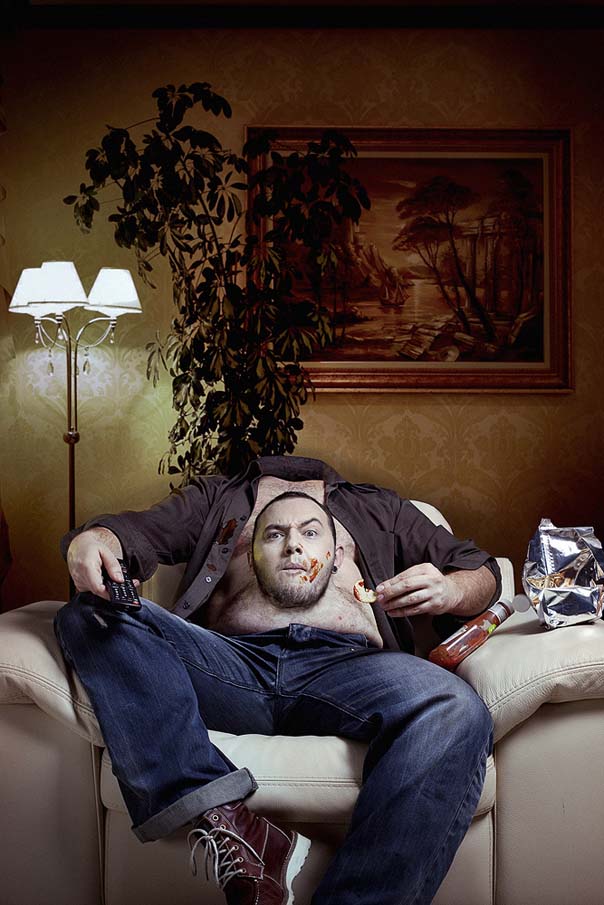 Affect Bloody Bunny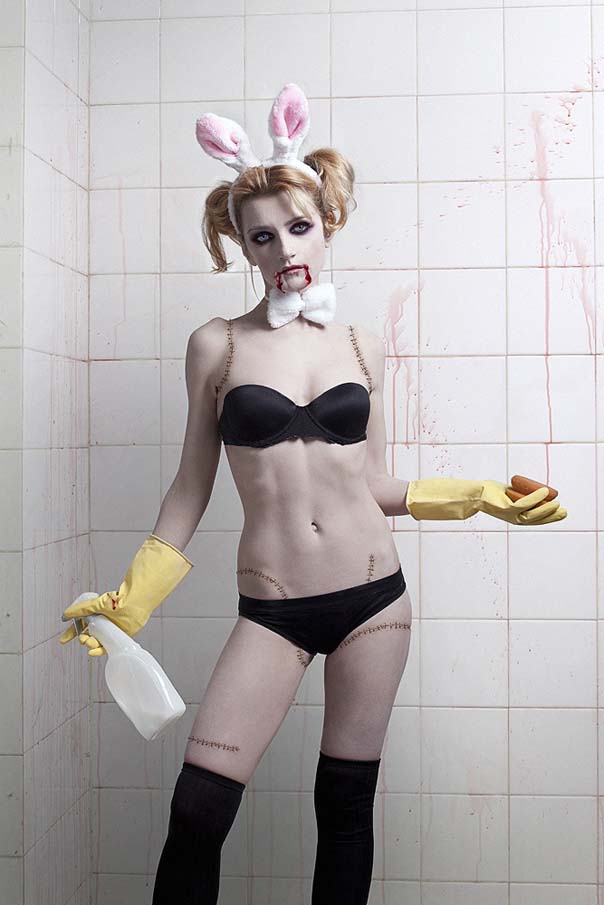 Affect Pinhead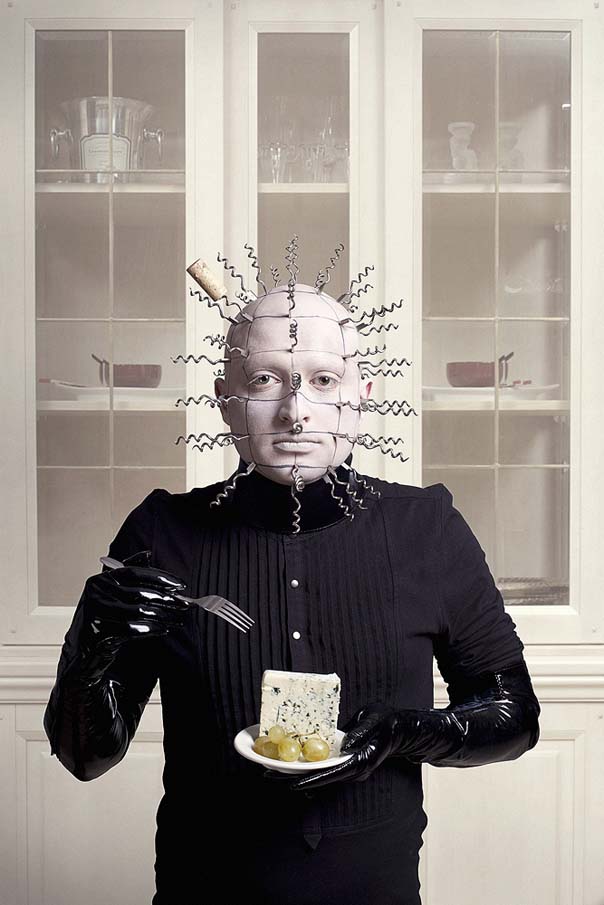 Affect 01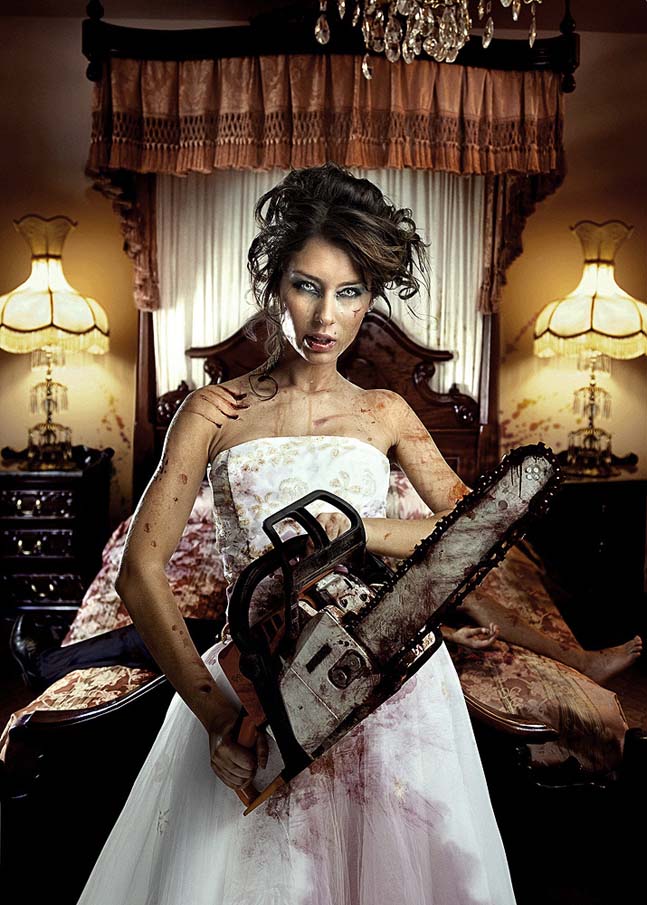 Affect 02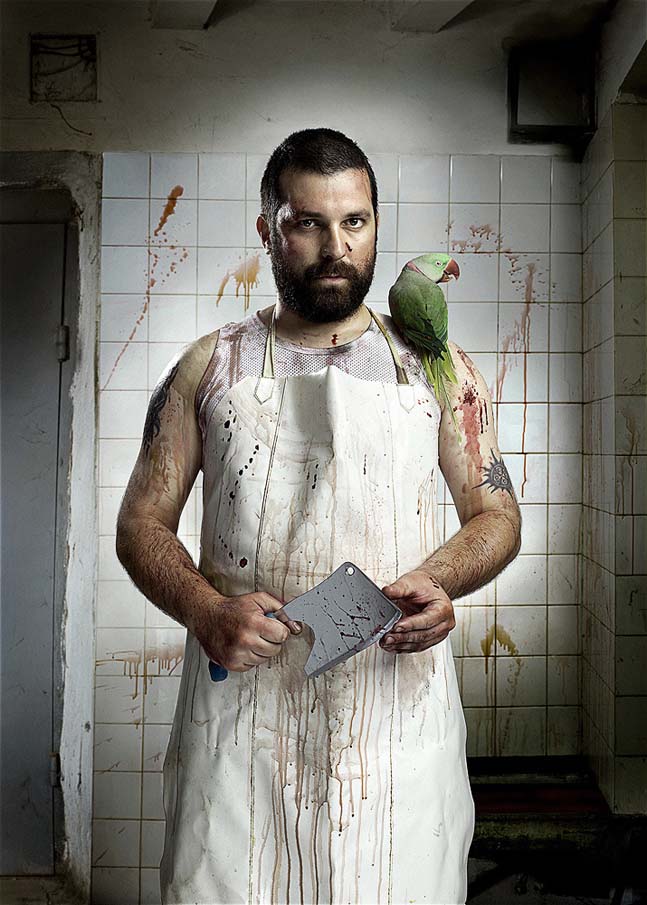 Affect 03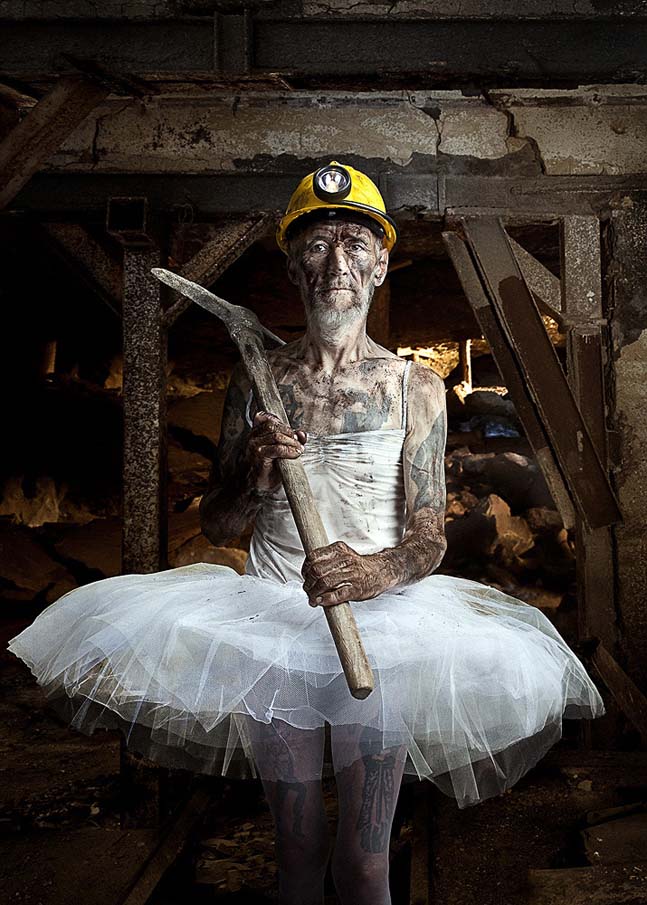 Affect 04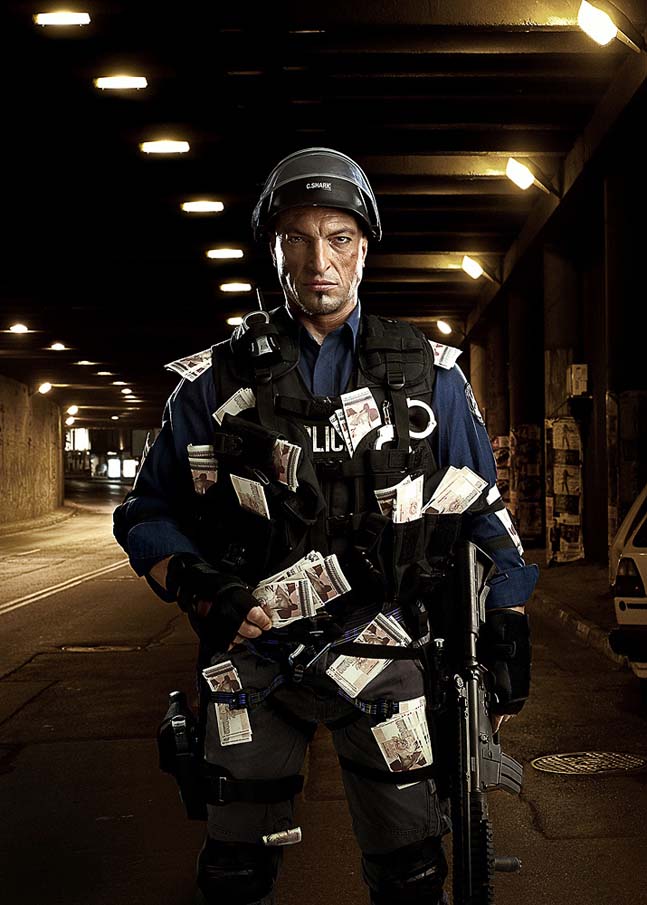 Affect 05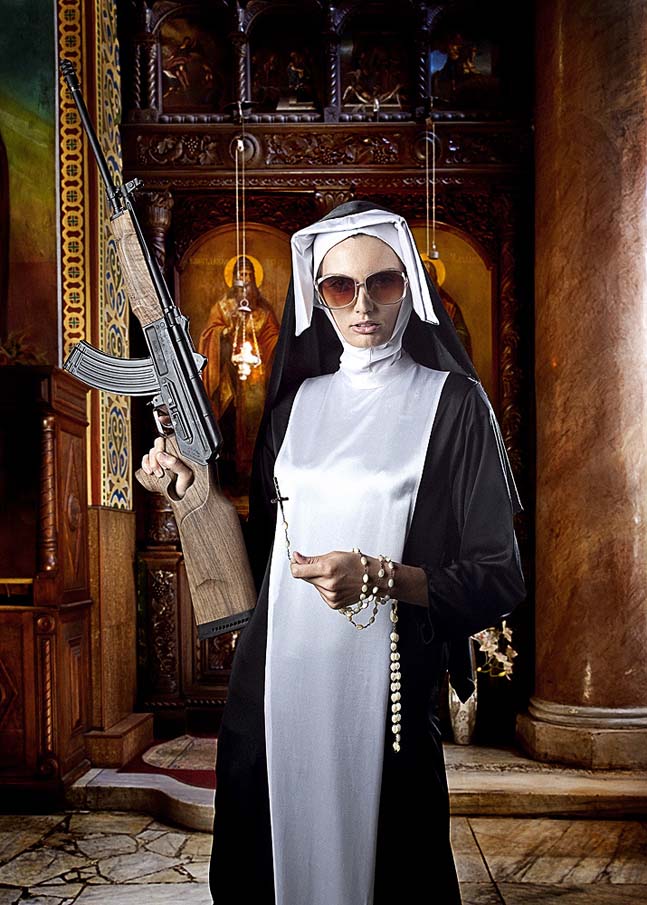 Affect 06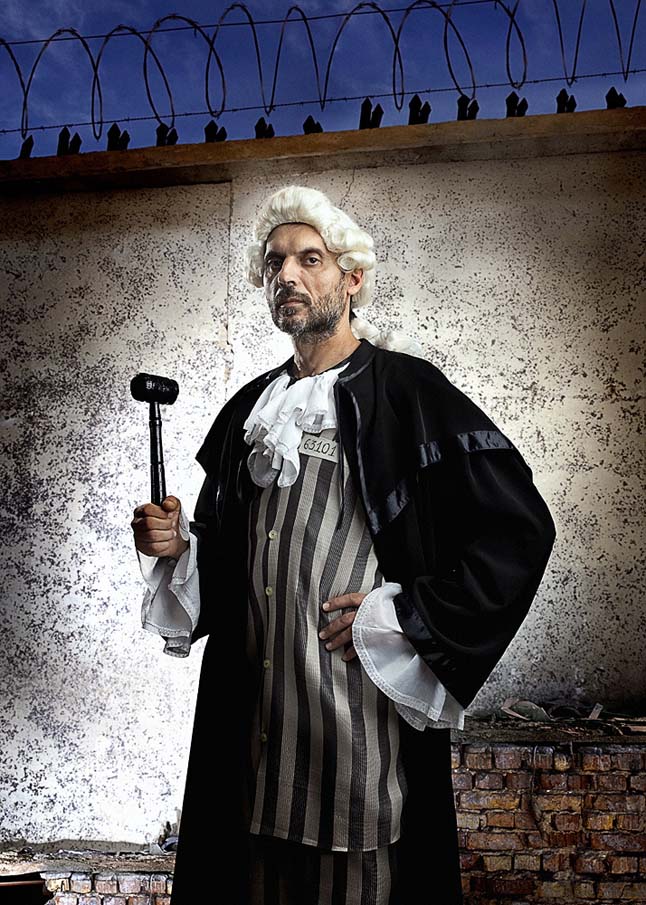 Affect Amphibia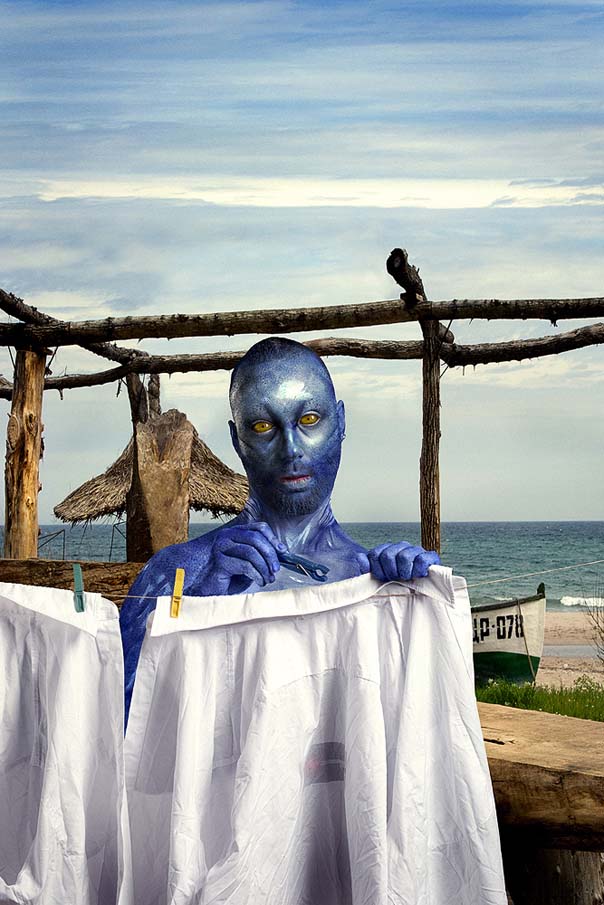 Capitol 03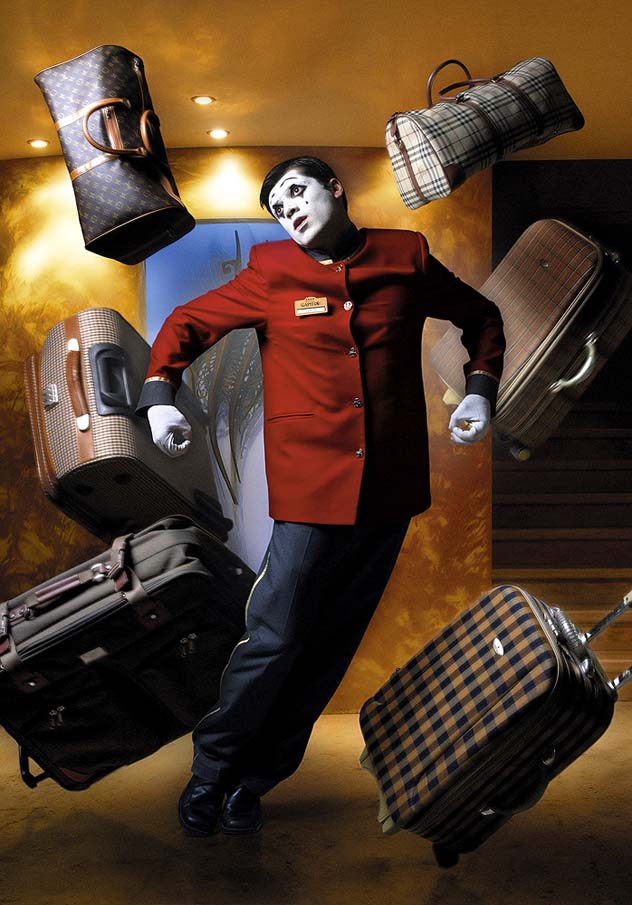 Bite