Hello everyone! Welcome to one of the most spectacular showcases you've ever seen! Our special guest today, on PxlEyes is Lester Hutt. Due to him and his wonderful team, we are able to see today something quite unique: different types of drinks under the microscope!
Lester's official site sells prints of beers, wines and cocktails photographed under a microscope and featured as modern art. They deal with vibrant colors and distinctive patterns, that result into an intoxicating blend of art and science.
PxlEyes and Mr. Hutt have another surprise for all the readers: the showcase relieves for the first time, as a premiere, the beauty of fractal colors in five brand new photos that have not yet been published anywhere else, not even on the official site! Plus, an exclusive interview to find out more about this area of interest.
Prepare to be amazed and appreciate more what you drink and when you drink it, not only the after-effects. 😉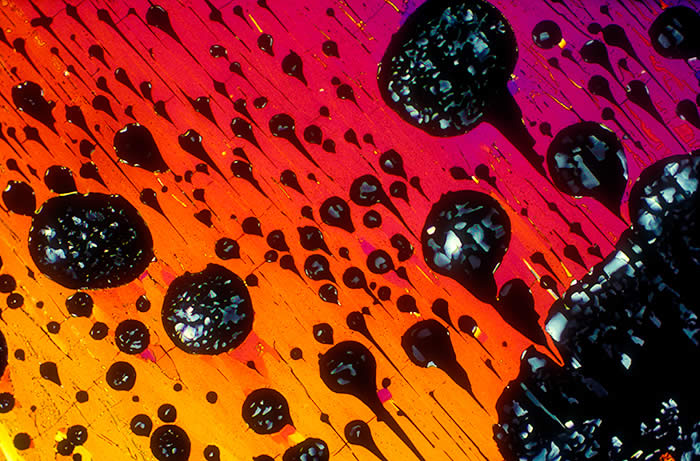 "BevShots Irish Pale Lager Horiz"
Q: Hello Lester and welcome to pxleyes.com community. We are very pleased to have you here. Please tell us a few things about yourself.
A:
My name is Lester Hutt. I live in Tallahassee, FL USA. I am married to my lovely wife Yuh-Mei, and we have a 2 year-old son Yoshi and an 8 month-old daughter Meisa.
I am the president of BevShots MicroArt, LLC (www.bevshots.com), and I have been running this business for about 2 years.
Besides my work, I also spend a lot of time on community work with mentoring business owners and with creating an environment for other start up businesses to thrive.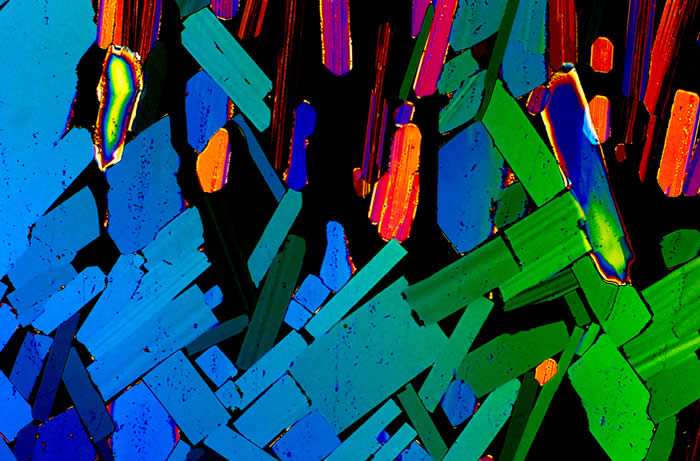 "BevShots Tequila New Horiz"
Q: How would you describe yourself as an artist?
A:
The images that you see on our website were actually shot by a scientist named Michael Davidson. My company licenses the images from this scientist. As for myself, I have some training in photography. I have never taken any formal art classes, but I have always enjoyed modern art. The only issue that I had with modern art (and many people share this same problem) is that it was difficult for me to understand what the artist was trying to portray in a piece.
What I like about Michael Davidson's photos is that they are beautiful, and they are easy to understand! You can simply explain "That's what vodka looks like under a microscope."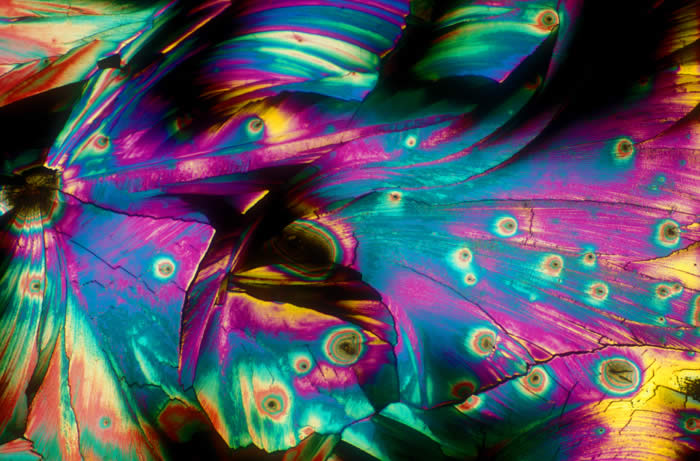 "BevShots Pina Colada Horiz"
Q: You are such an amazing and special artist! How did you discover your passion?
A:
I can't answer this question for Davidson. I know that he's always been enthralled with capturing images under a microscope, and he is considered one of the world's top microscope scientists.
For me, my passion is a mixture of appreciating modern art, making it available to the masses, and being an entrepreneur to grow a successful business. I discovered this passion when I worked at Apple from 2000 – 2003.
I feel that Apple was able to also combine beautifully-designed products that were very user-friendly, and they have obviously been able to grow a great company.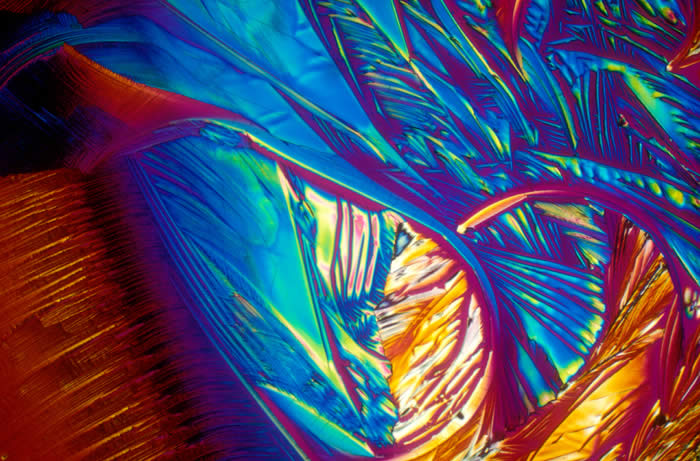 "BevShots Champagne Horiz"
Q: Do you work alone or with a team?
A:
I work with a team of student interns. Another passion of mine is teaching.
By having interns work with me on real-life projects, I am able to have my own classroom where I can teach them all of the aspects of running a small business.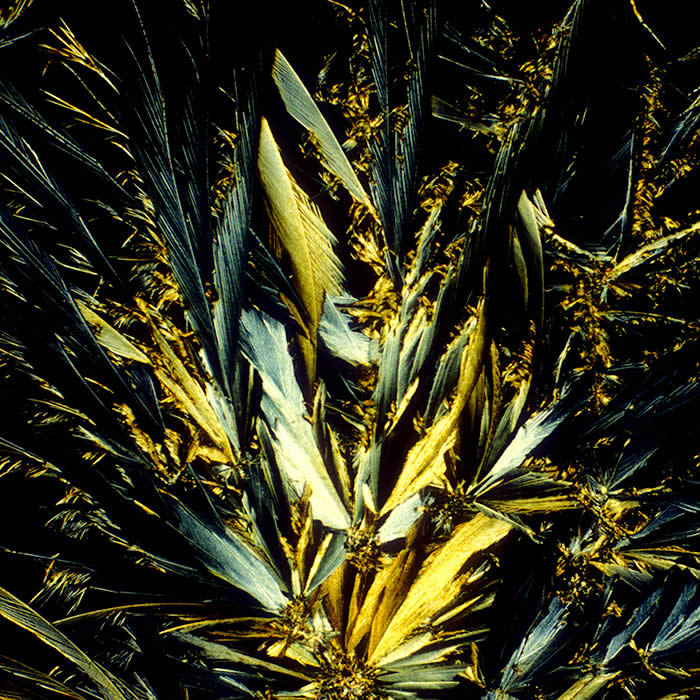 "BevShots English Oatmeal Stout Square"
Q: Do you have any ongoing projects at the moment?
A:
Our main projects right now relate to product development. We are still experimenting with different product ideas to see which one will be our flagship product.
We have 3 main product categories that we are trying out – wall art, gift items (e.g. coasters and flasks), and fashion accessories.
After this upcoming Christmas season, we will have a better idea which of these products we will develop further.
Also, we will begin shooting many more drinks. Our fans have been suggesting that we shoot many of their favorite drinks, and we want to be able to quench their thirst!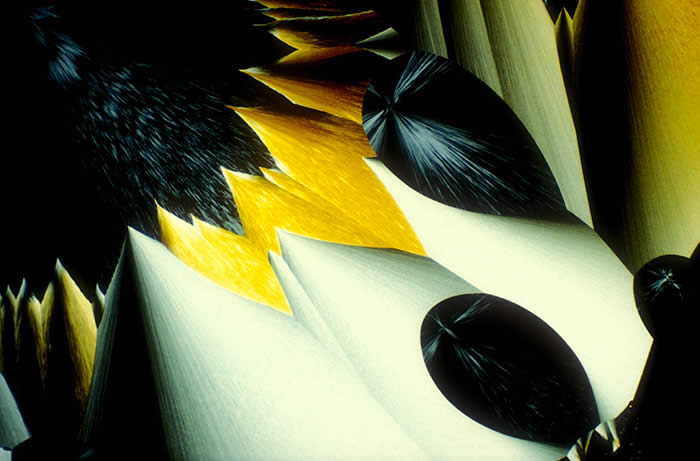 "BevShots Belgian Lambic Horiz"
Q: What does it take to be "you"?
A:
My typical day consists of wearing the many "hats" that an entrepreneur has to wear when you're starting a business.
From managing a team, to developing new products, to coming up with creative marketing campaigns, etc.
To be me, you have to make these daily decisions quickly while also taking the time to see the big picture and spending time with my family.
BevShots Cola Vertical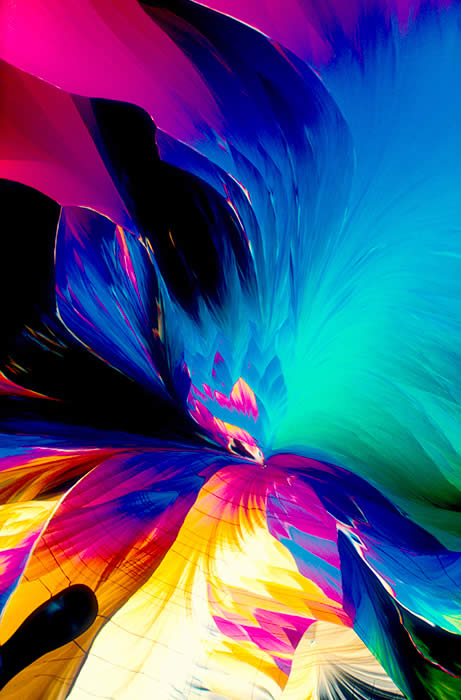 BevShots Vodka Vertical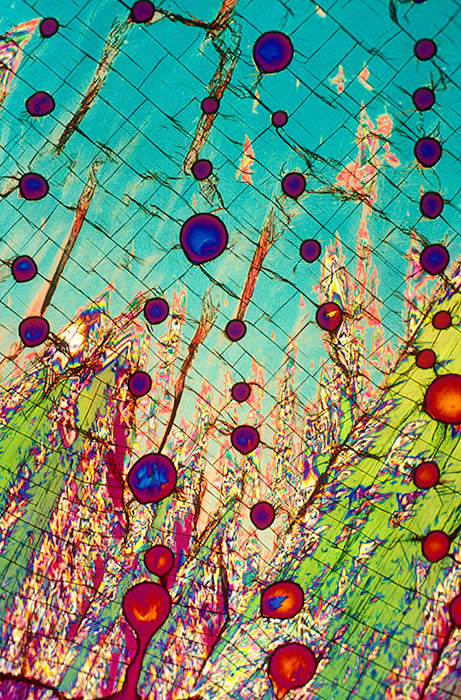 BevShots Margarita Horiz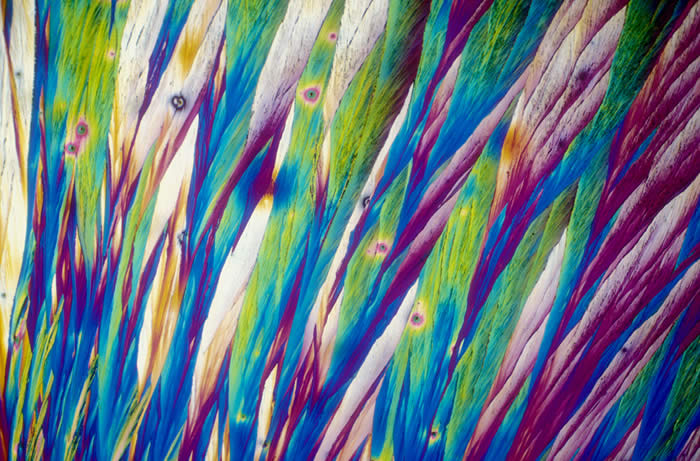 BevShots American Amber Ale Horiz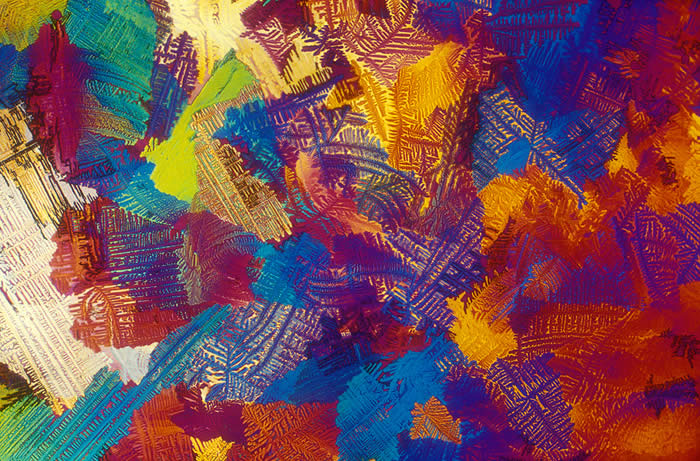 BevShots American Lager Horiz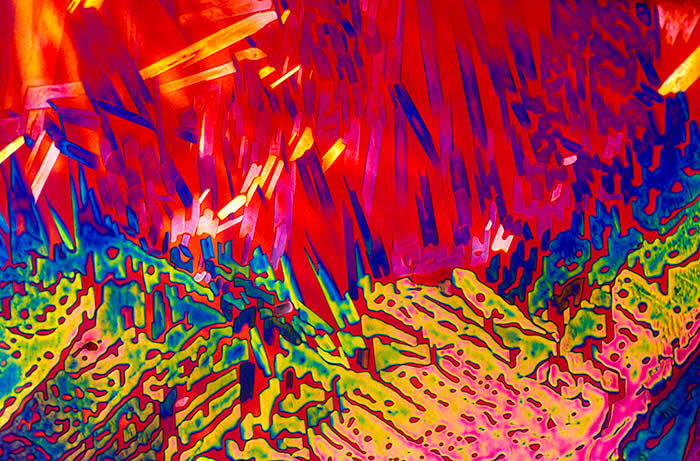 BevShots American Pale Ale Horiz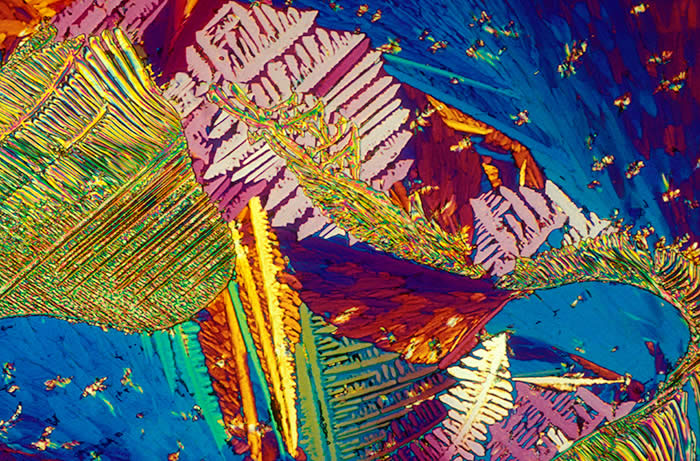 BevShots Australian Pale Lager Horiz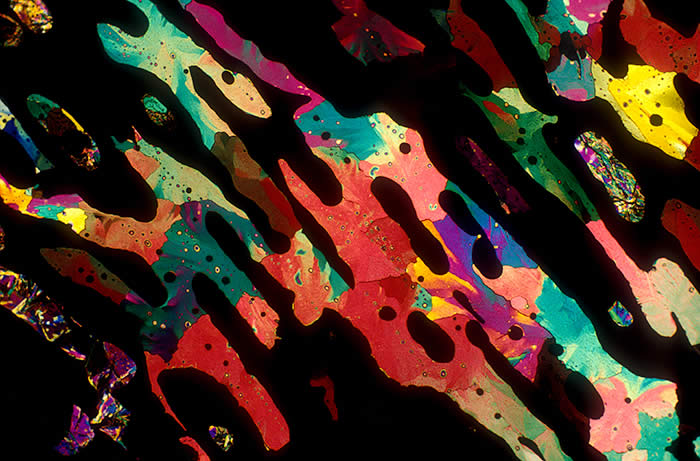 BevShots Belgian Dark Ale Horiz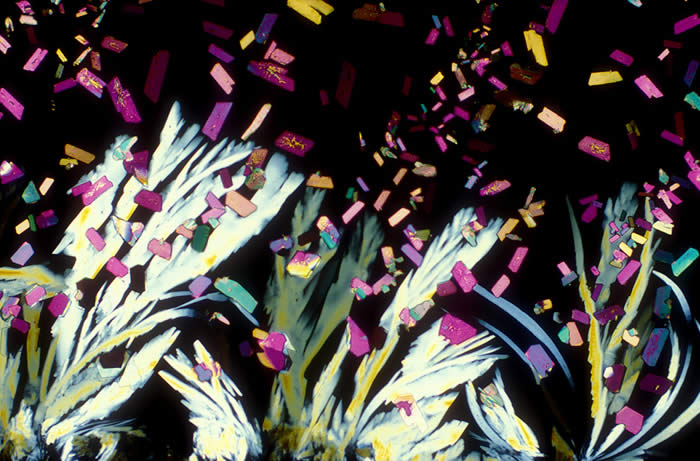 BevShots Black Russian Horiz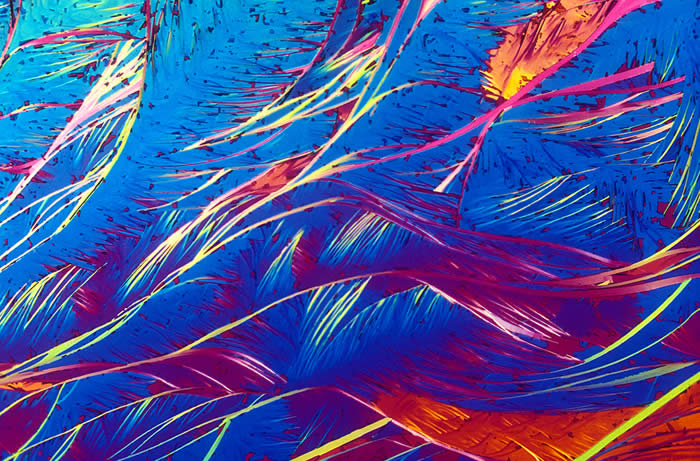 BevShots Cosmopolitan Martini Horiz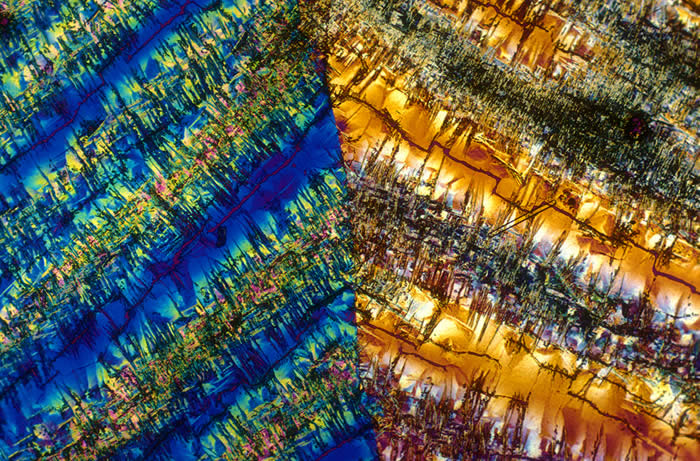 BevShots Cranberry Juice Horiz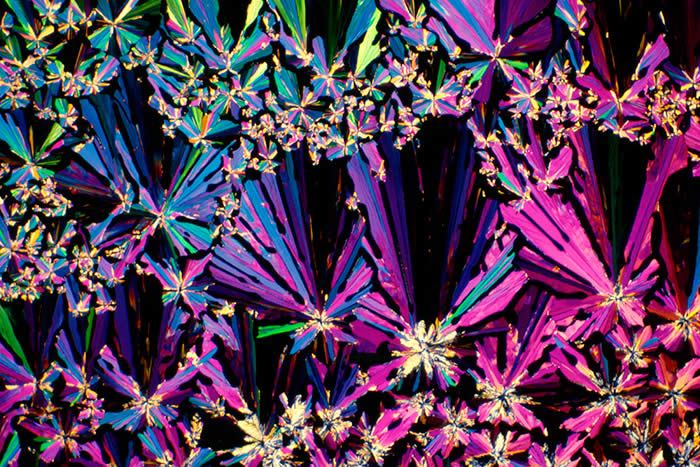 BevShots Czech Pilsener Horiz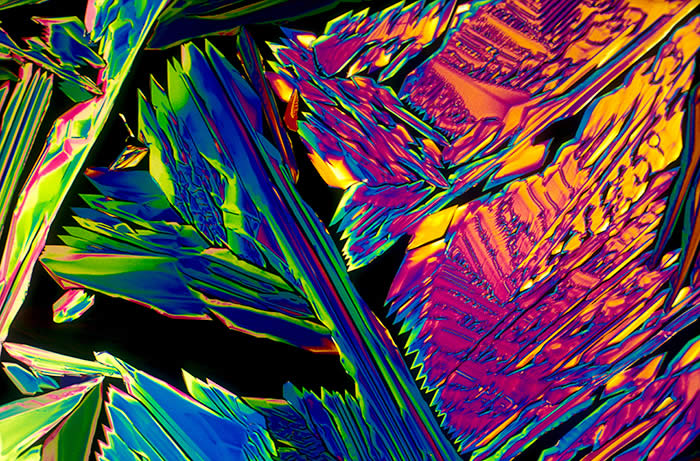 BevShots Daiquiri Horiz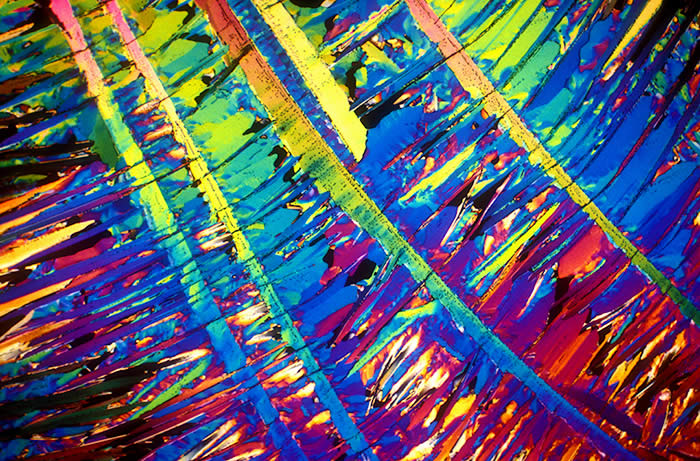 BevShots Gin and Tonic Horiz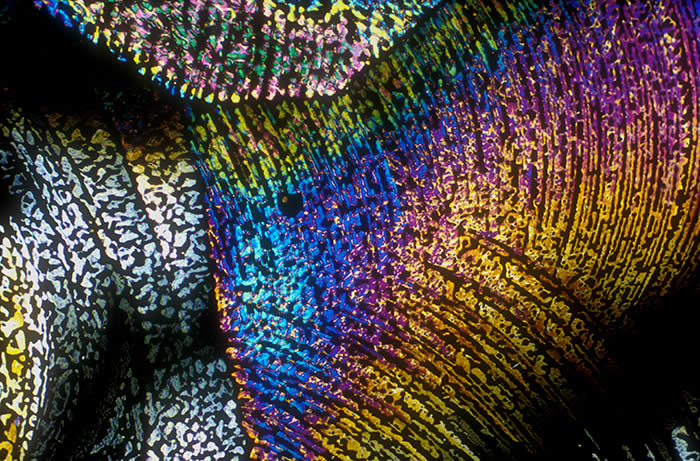 BevShots Iced Tea Horiz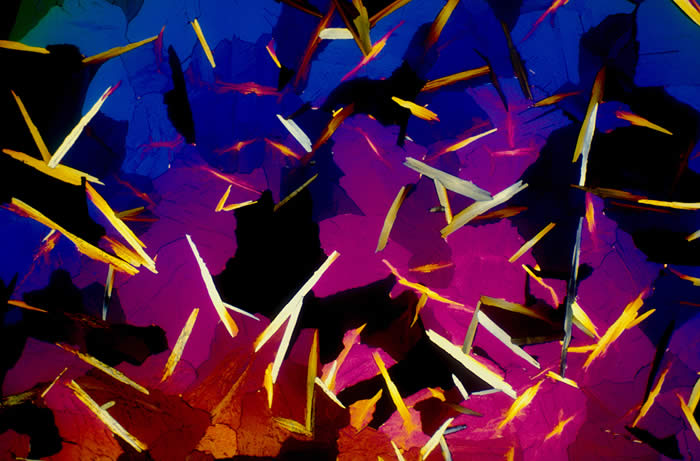 BevShots Irish Stout Horiz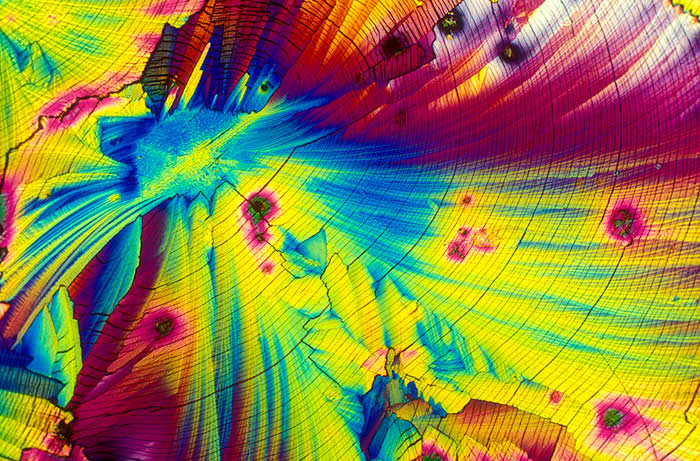 BevShots Jamaican Lager Horiz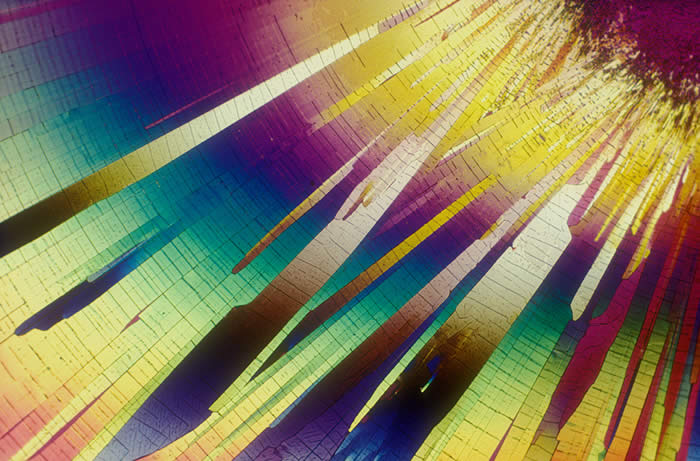 BevShots Lemon Horiz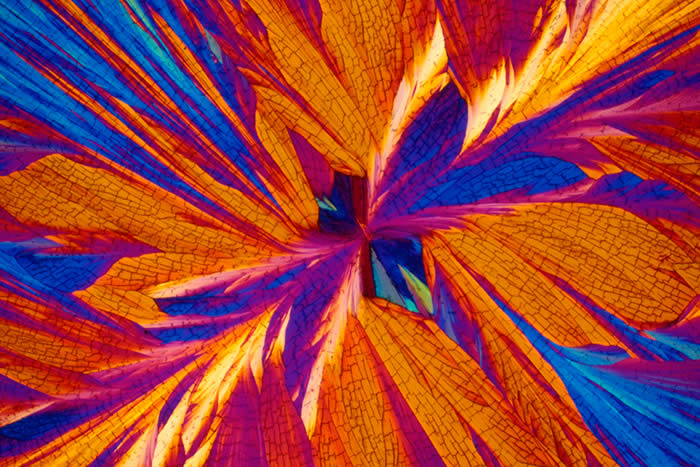 BevShots Rum And Cola Horiz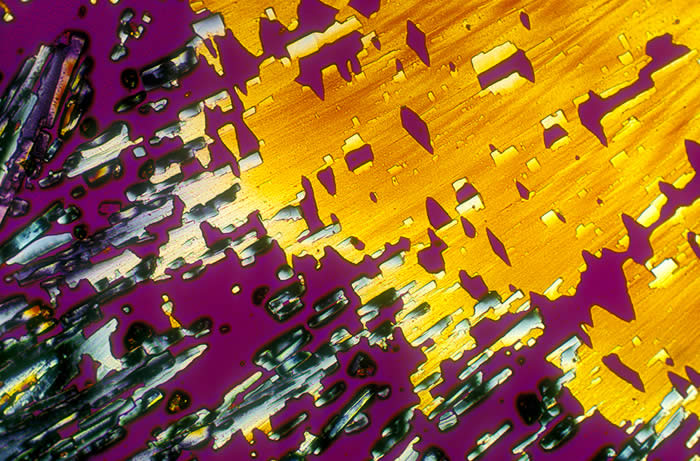 BevShots Sake Horiz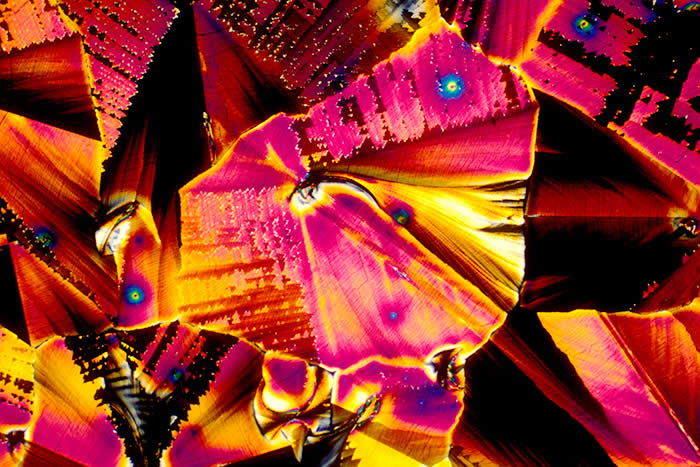 BevShots White Table Wine Horiz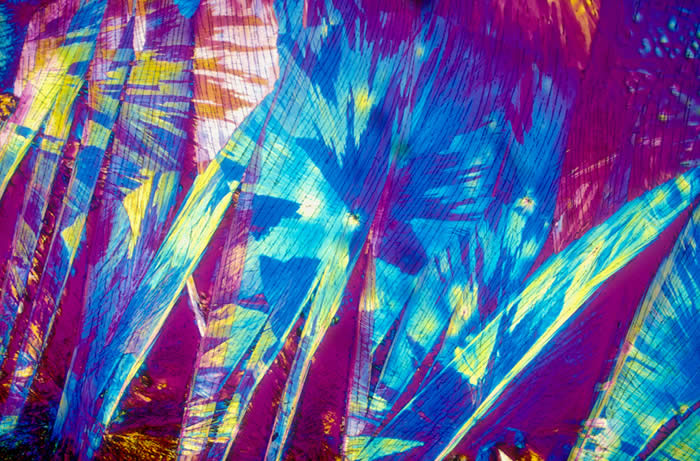 HRHorizDirtyMartini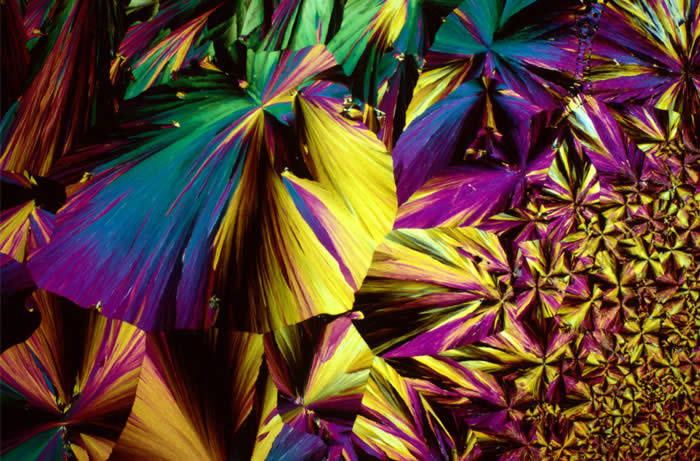 HRHorizScrewDriver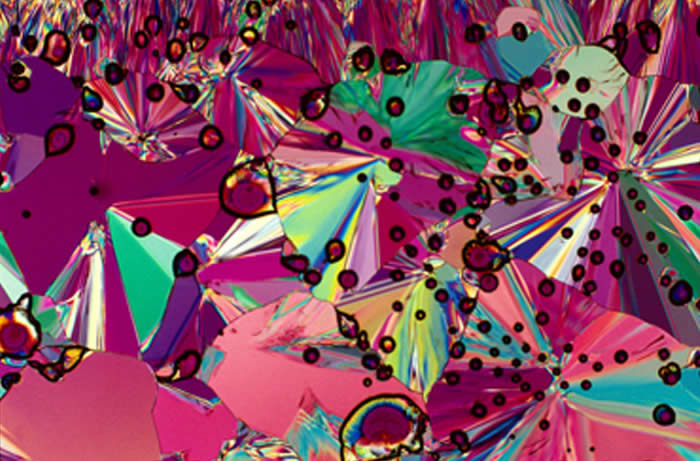 HRHorizSeaBreeze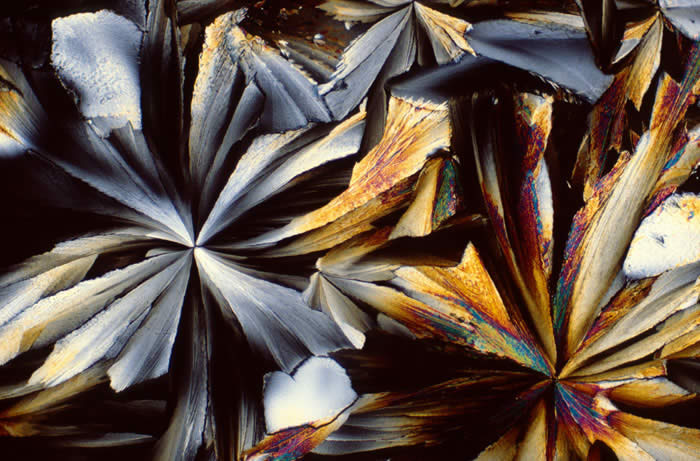 HRHorizSexontheBeach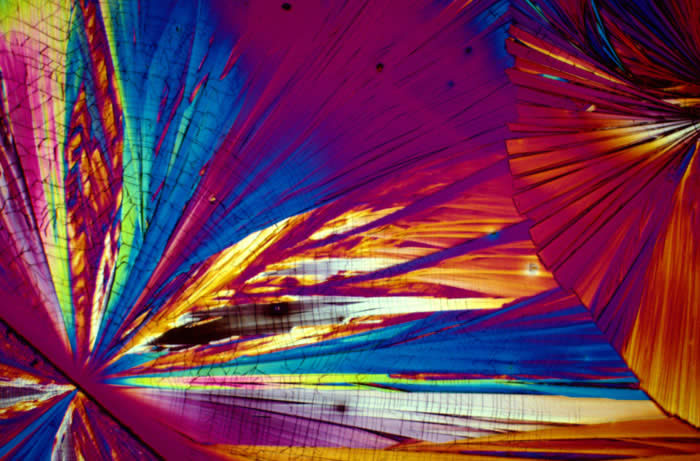 HRHorizTequilaSunrise