Today we proudly present a surprising post. It's a special edition, with a truly professional photographer's artwork.
The following landscapes speak more than a whole dictionary of words, they are rich in composition, light and color, life and every possible technique used in photography to achieve perfection.
The author of these amazing photos is Gary McParland, who agreed to answer a few questions for us, in an exclusive interview. Don't miss the advice he gives!
Q: Hello Gary and welcome to pxleyes.com community. Please introduce yourself.
A: I come from Co Armagh in N Ireland. I have been doing landscape photography seriously for the last 6 years but I have always loved cameras and photography.
I am a qualified graphic designer – Film Photography and Darkroom techniques were part of my college courses. But it was the advent of digital that really grabbed my attention and I suppose it has become a bit of an obsession ever since.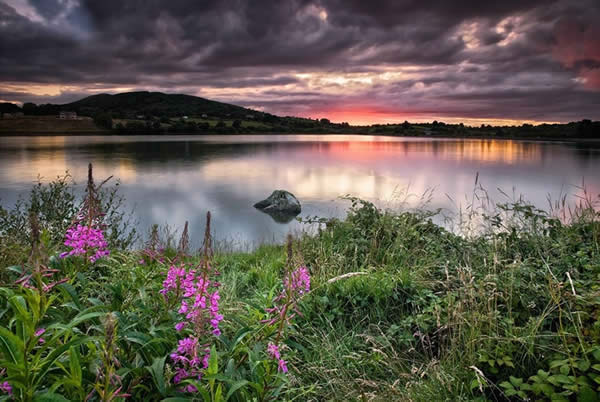 Sunset on the Lake
Q: You obviously are a professional photographer. What exactly draws you into this amazing world of still art?
A: I love getting out to a location, be it standing in the middle of a river below a mountain, walking through a forest or standing at the coast watching massive waves crash in around me.
I mainly shoot at sunrise or sunset and it's a nice feeling when you are the only person watching an amazing scene unfold before you.
I always try to pause and take it all in. Of course then I try to capture it as best as I can.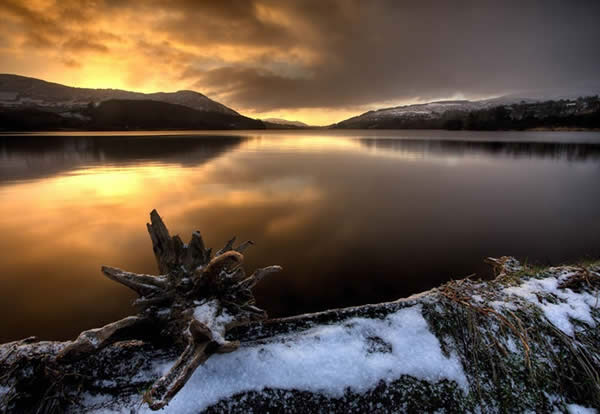 Camlough Lake at Dawn
Q: Talent or technique? Why?
A: I think a bit of both. I come from an artistic background (drawing and painting). I grew up learning about composition so it kind of comes naturally when I'm looking at a scene.
I don't think that will make you a success alone as I think it is important to learn the technology you are using, so it becomes a second nature and you don't end up fumbling for buttons and miss what's happening.
I never had any formal training but with lots of practice I have been able to balance both to a point where I am comfortable.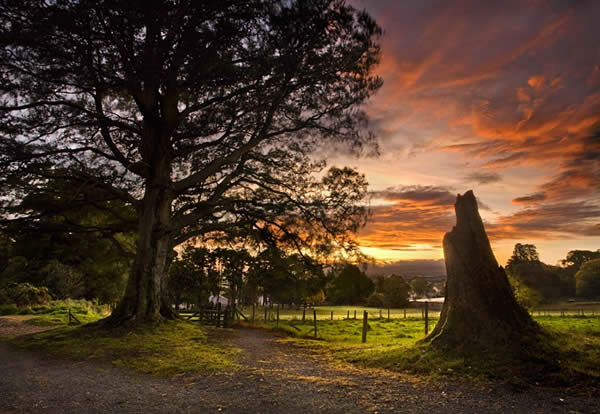 Sunrise in Derrymore Woods
Q: The most important rule in photography, according to you, is…?
A: Composition and light. Landscape photographers spend all their time obsessing over light and I am no different. It makes a huge difference to a scene if you have some wonderful low light to add texture and drama. It can turn the ordinary into the extraordinary.
Once I have found a composition that I am happy with, I cross my fingers and wait for the right light.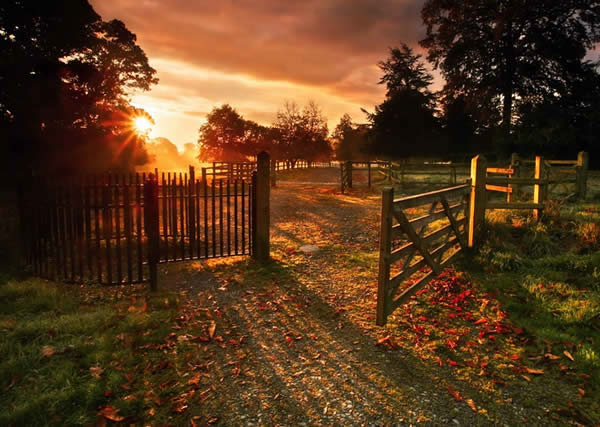 Derrymore Sunrise
Q: What other hobbies do you have?
A: I enjoy football, playing and watching. I'm a big Sci-fi and fantasy fan and love everything from Star Trek to Lord of the Rings. I have two young boys so it's a good excuse to watch the Harry Potter films back to back – lol.
I also like gaming and I'm in the middle of the latest Call of Duty game. This is all in between the photography of course.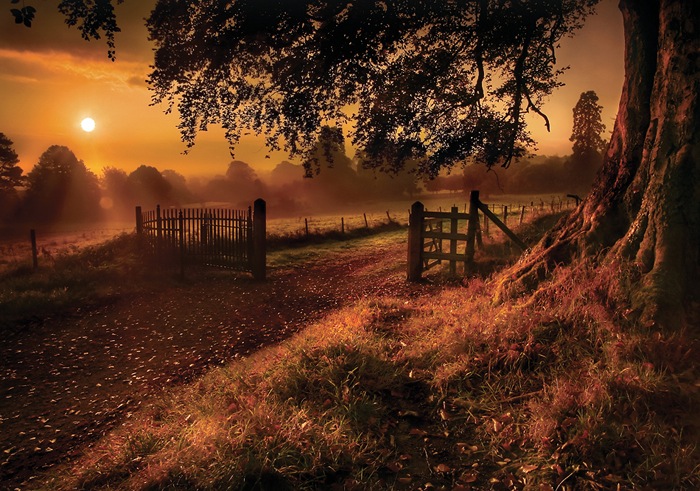 Autumn Sunrise II
Q: Please share some piece of advice for the photographers just starting out in this field.
A: The biggest piece of advice I can give is Practice. Read everything you can from magazines and books to internet blogs like this one and get out with the camera as much as possible.
I have read up on and tried lots of different techniques from smoke trails to macro and portraits.
I have even shot my first wedding before Christmas which was way out of my comfort zone. But I feel it's all an invaluable learning process and I still have a long way to go.
Moody Buachaille Etive Mor (mono)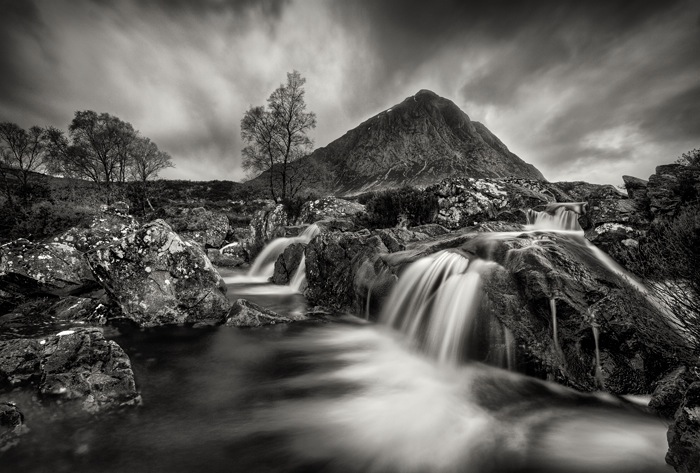 Dunseverick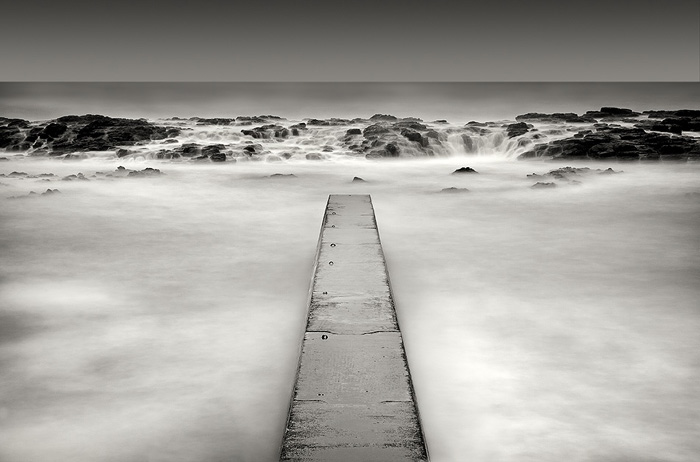 Jetty at Killowen Point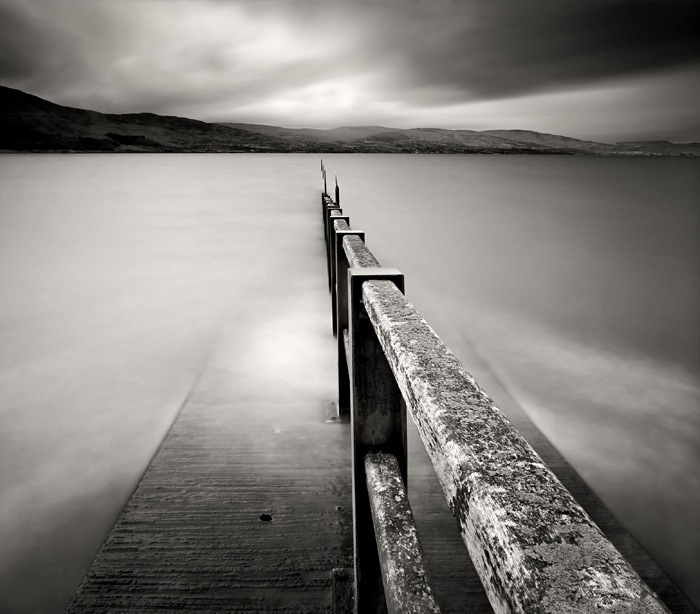 The Wreck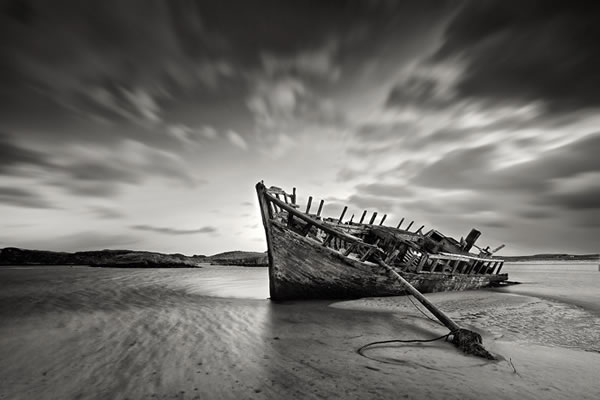 Fanad Head Lighthouse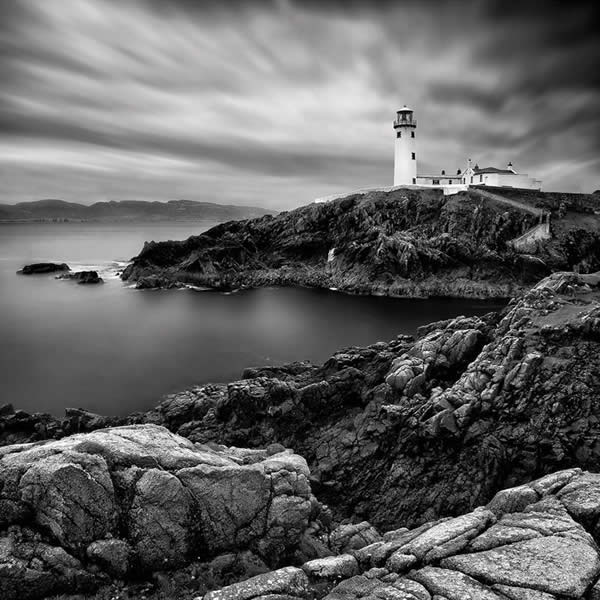 Rowing Boat at Greencastle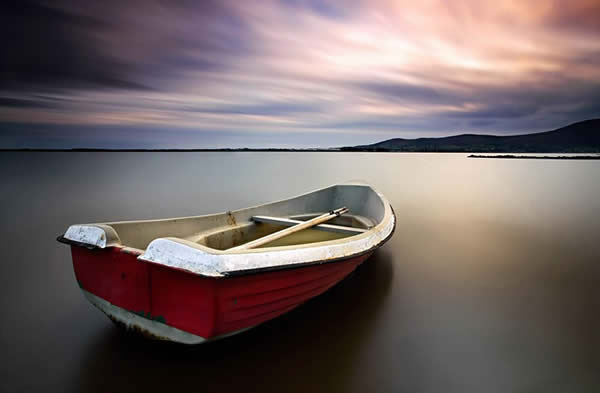 Trassey River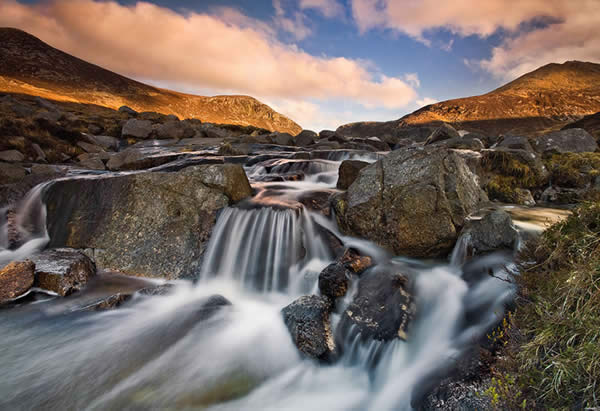 DUNLEWY CHURCH B&W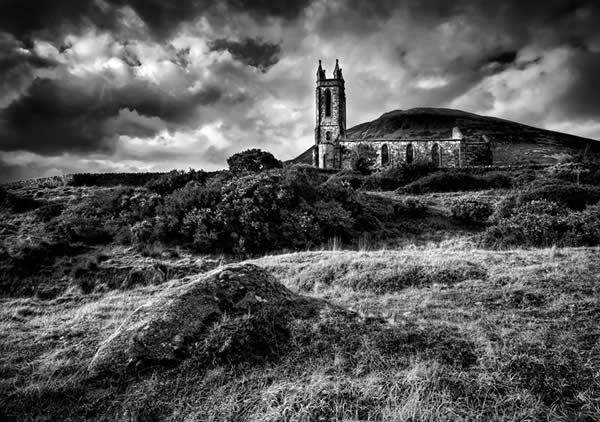 White Park Bay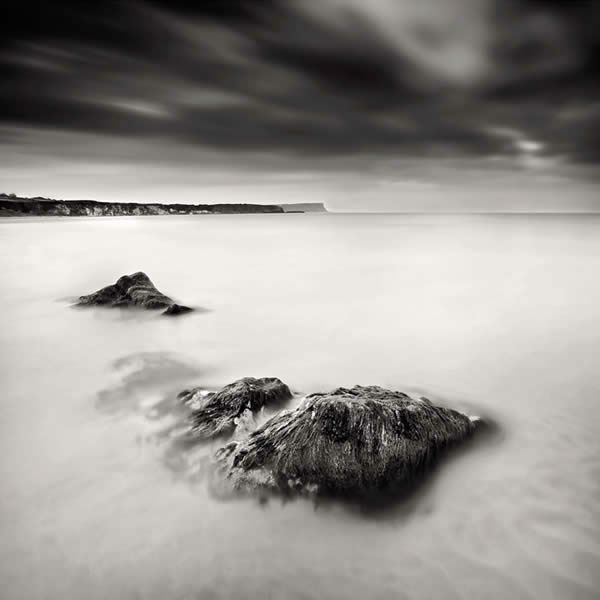 Dunluce Castle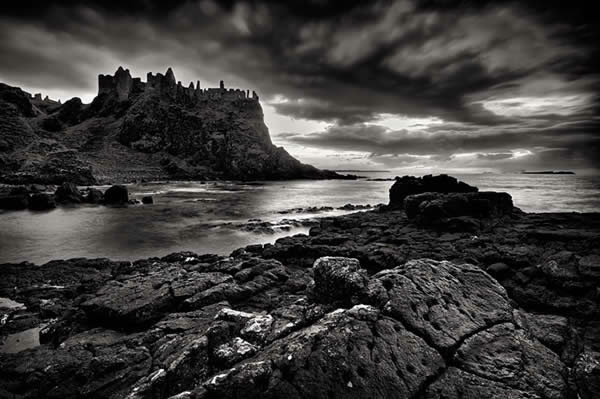 Frost on the lake B&W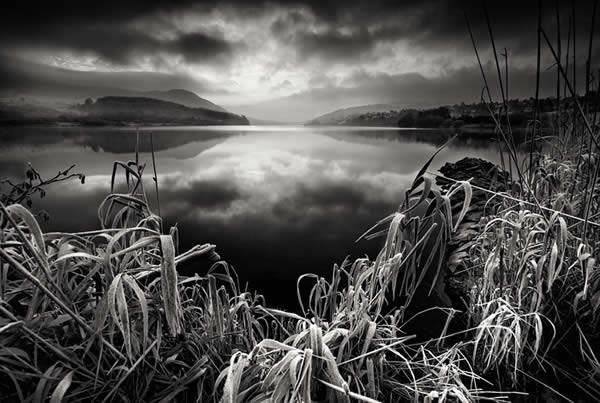 Mussenden Temple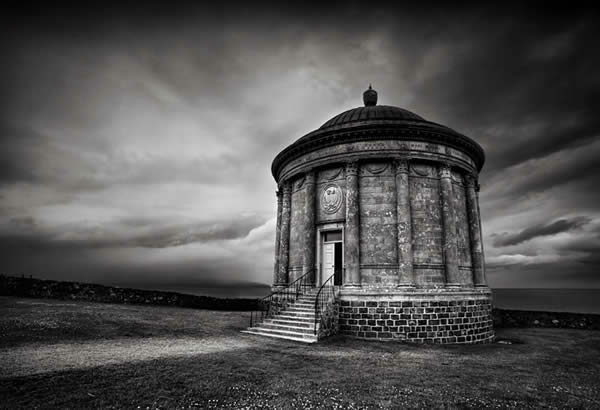 Narrowwater Keep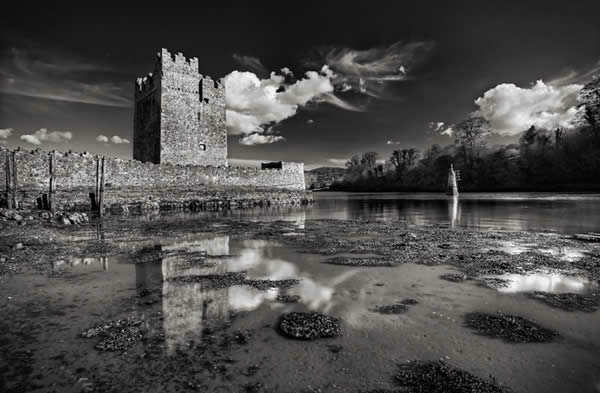 Curlew Point B&W – Killough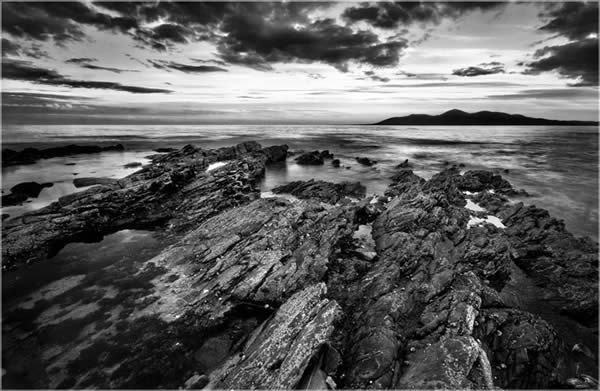 Streedagh Point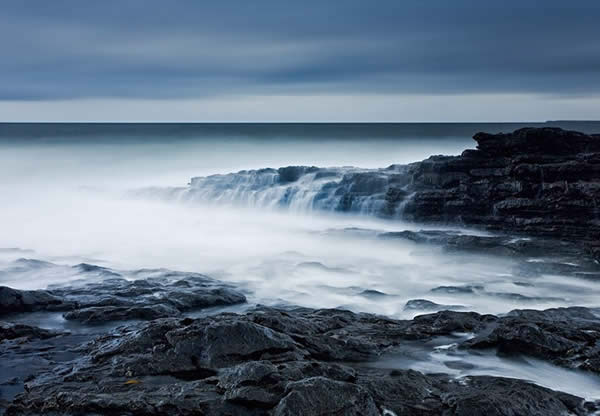 The Cladagh River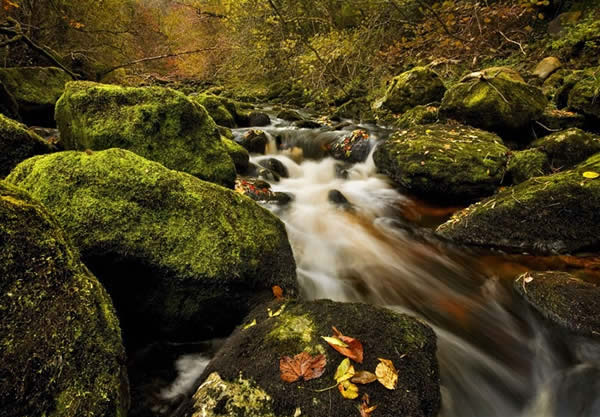 Waterfall – Glenaniff River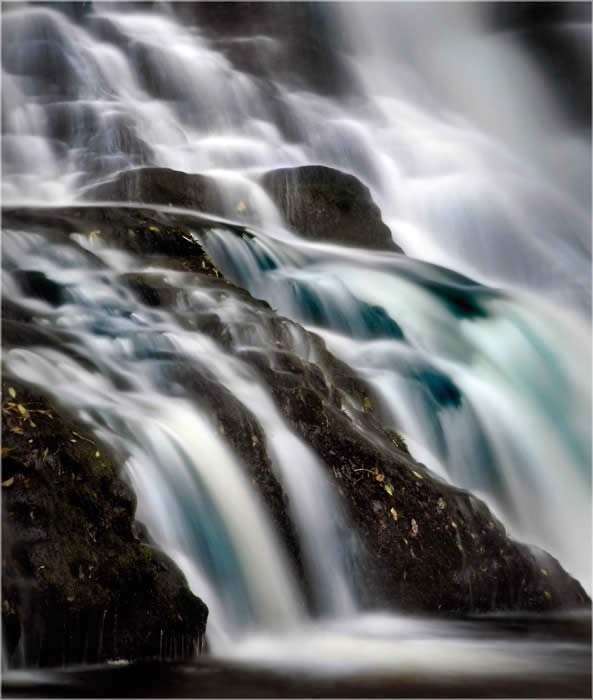 Pollanass River
Kilwirra Church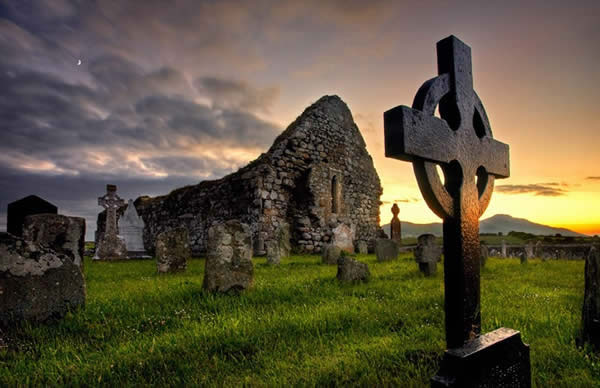 Templetown Sunset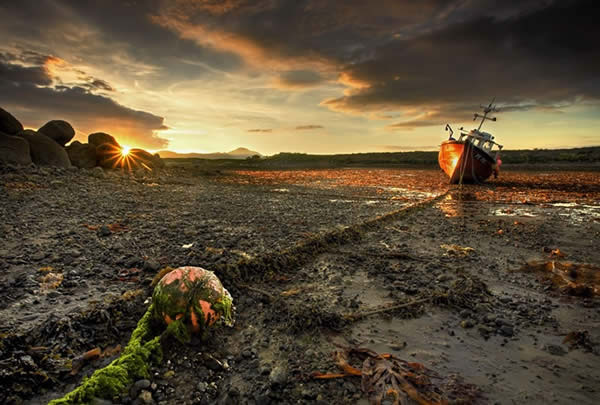 Proleek Dolmen at Sunset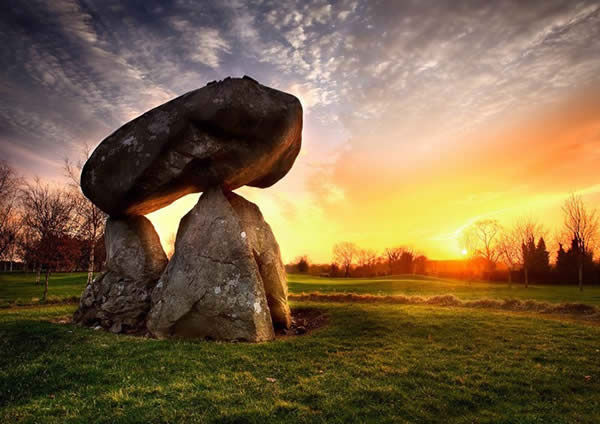 Fishing Boat at Sunset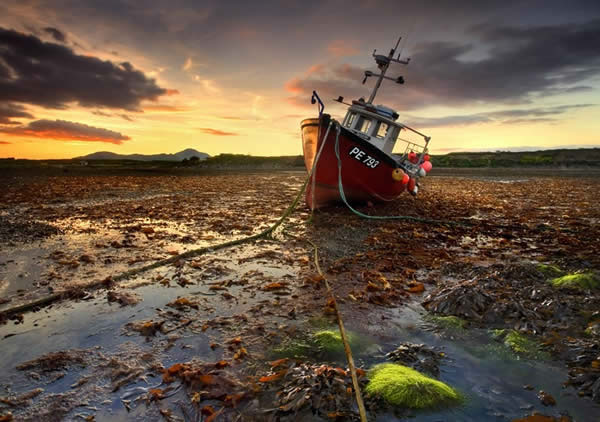 Celtic Stronghold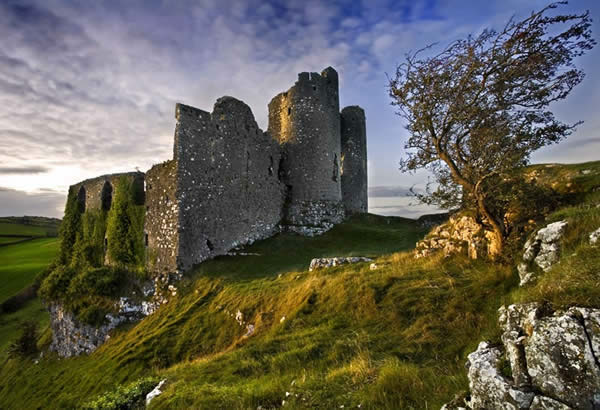 Twilight At Proleek Dolmen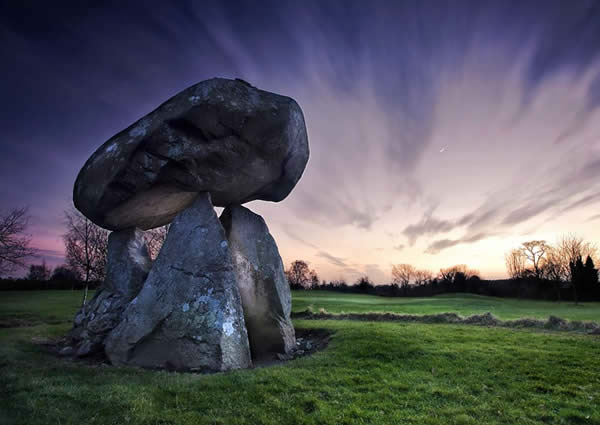 Ballagan Point, Carlingford – Co Louth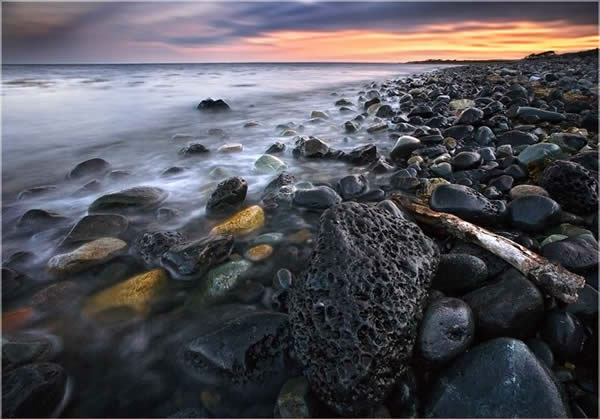 Giles Quay Sunset – Co Louth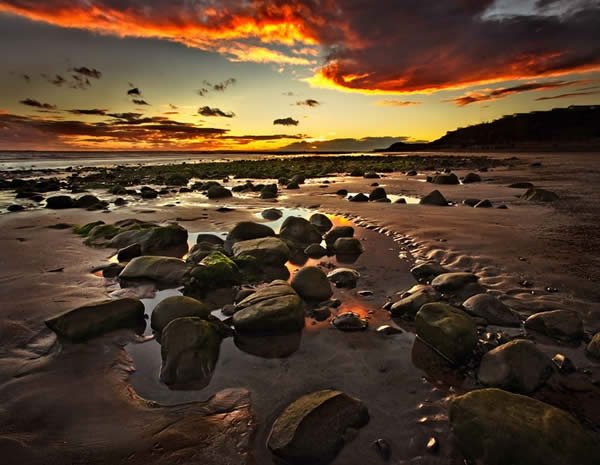 Roches Castle – Co Louth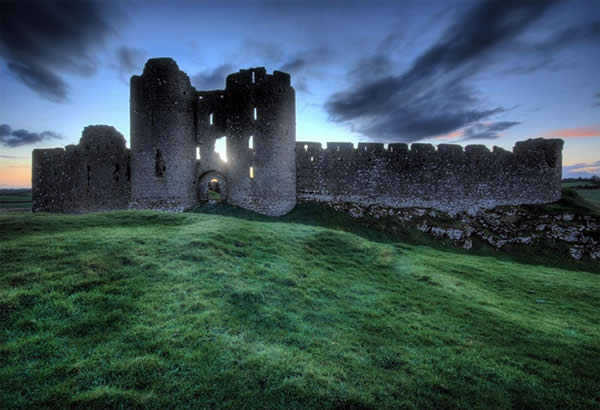 Ancient Paths – Roches Castle, Co Louth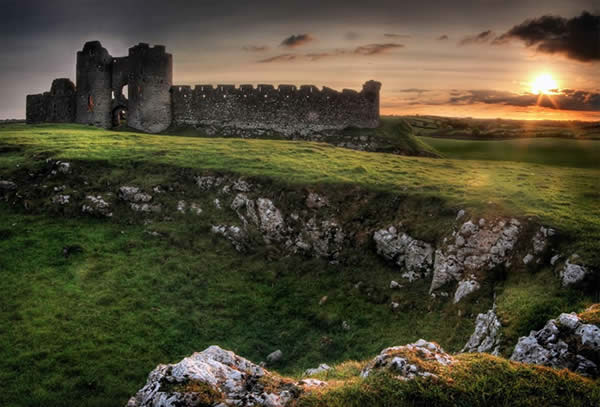 Abandoned – Carlingford, Co Louth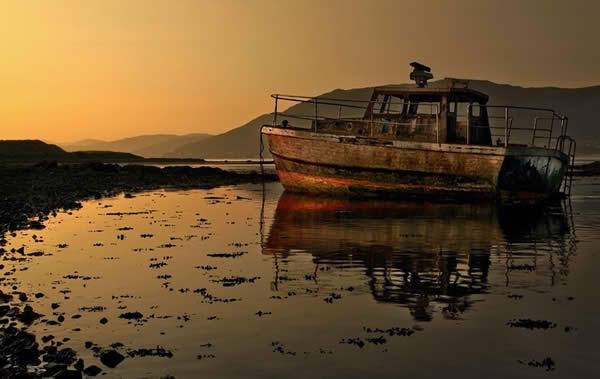 Dunluce Light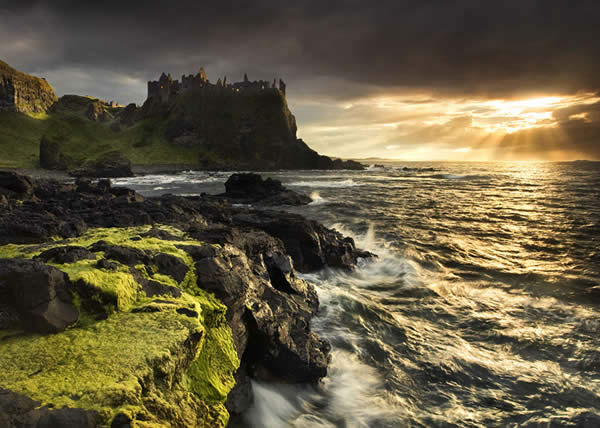 Crashing waves at Sunset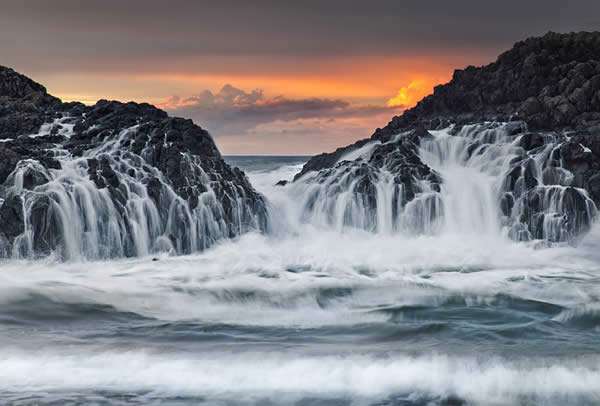 Causeway Mood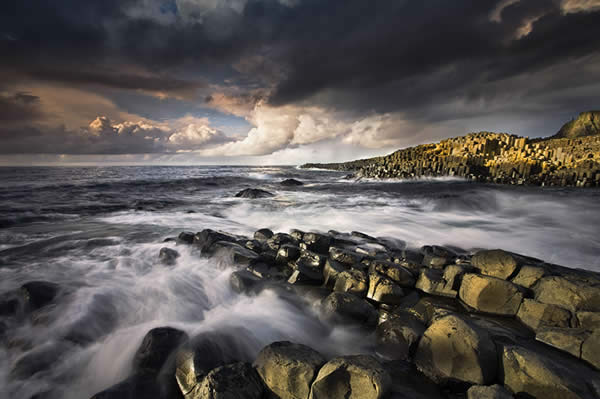 Coastal Cascades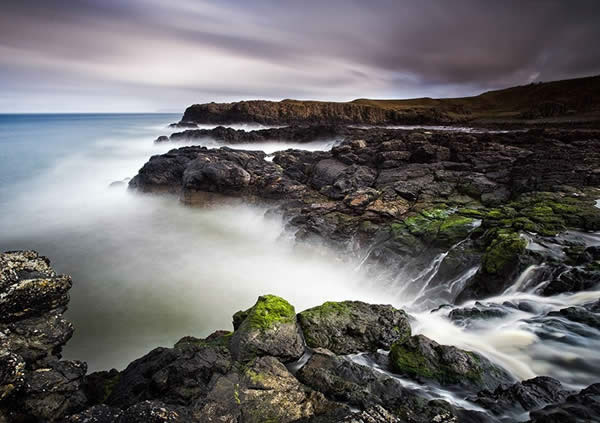 Ballintoy Arch
Dunluce Castle at Sunset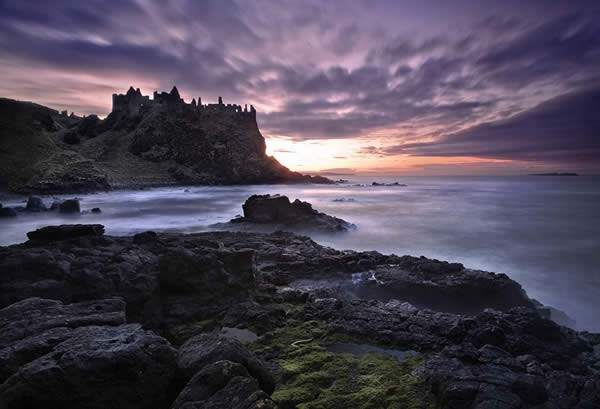 Ess Na Larach Light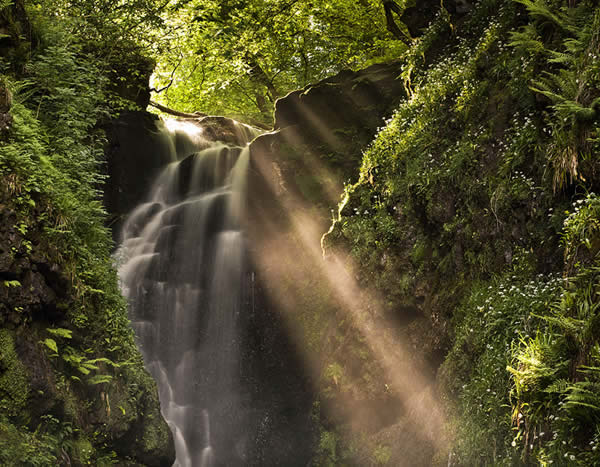 ELephant Rock – Ballintoy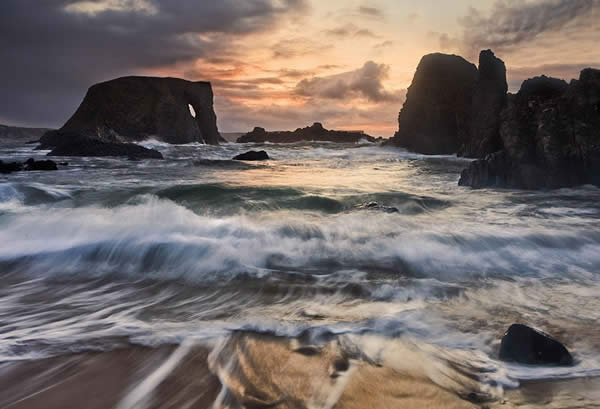 Evening Light at Dunluce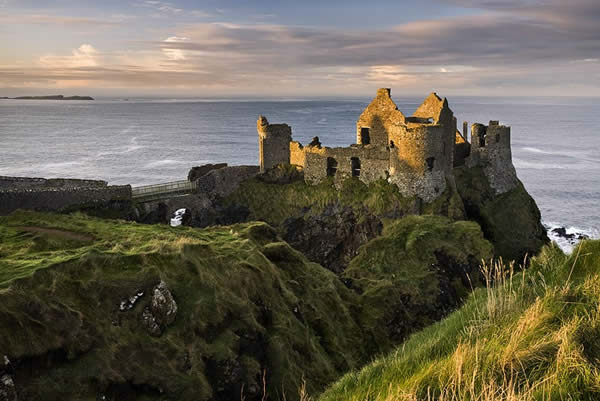 The Road Goes Ever On & On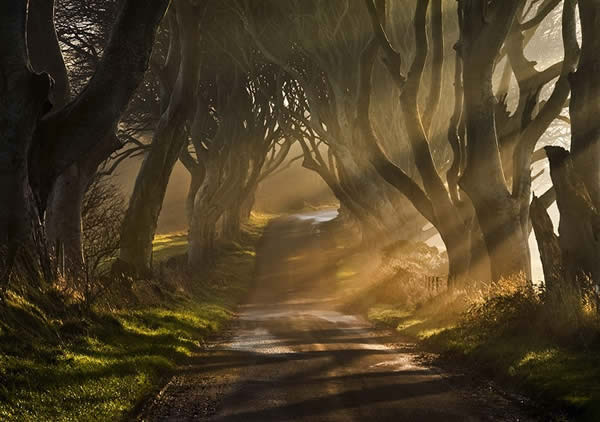 Dunluce Castle at Twilight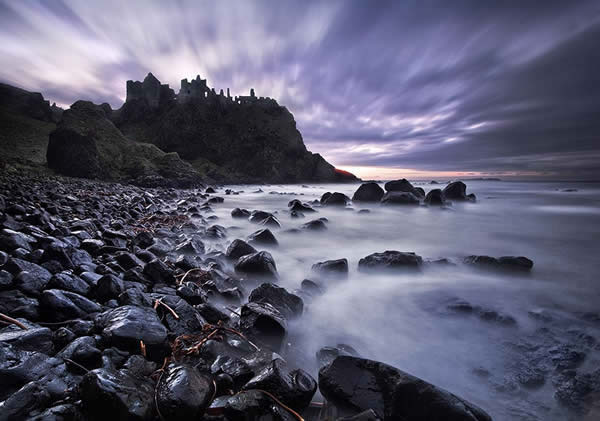 The Wishing Arch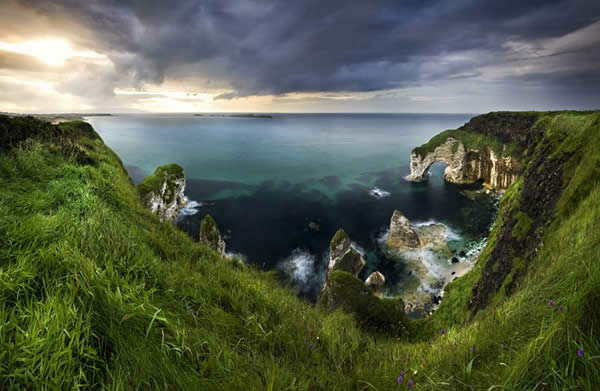 Ess Na Crub Waterfall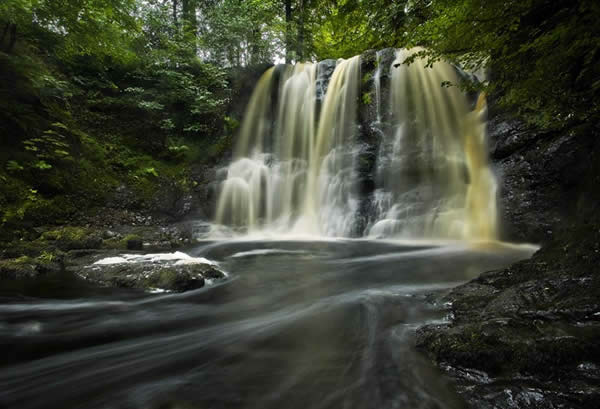 #Spirits Of The Past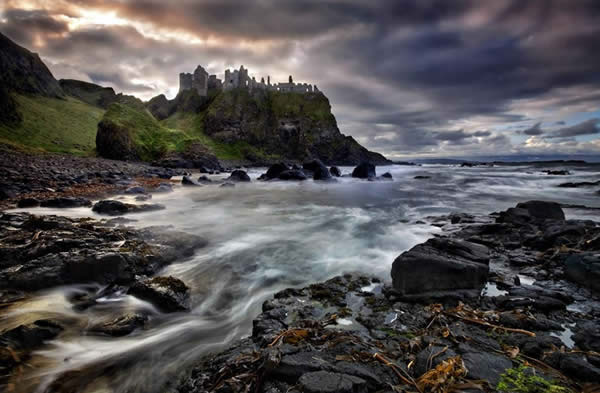 Winter Wonderland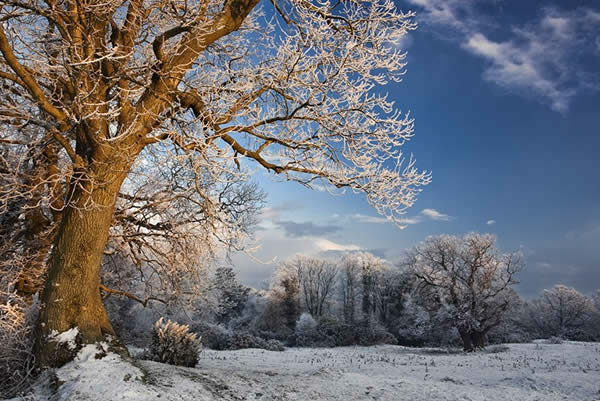 A Winters Sunset